Kristin Cavallari Wears a Beautiful Swimsuit in a Photo Shoot For Her Brand 'Uncommon James'
Kristin Cavallari wears a gorgeous white one-piece swimsuit while modeling jewelry from her brand Uncommon James. She shares the look on Instagram, proving there's no better model for her creations than herself. 
Kristin Cavallari flaunted her toned physique while posing on a sailboat just outside of Catalina Island in California. The mom-of-three donned a classy white one-piece swimsuit that featured a knotted waist while highlighting the necklaces and earrings that she wore, which are part of her latest jewelry collection. 
She has been advertising her new brand on Instagram recently, sharing beautiful jewelry pieces fit for use every day. Besides working on her jewelry collection, Cavallari is also releasing a skincare line soon.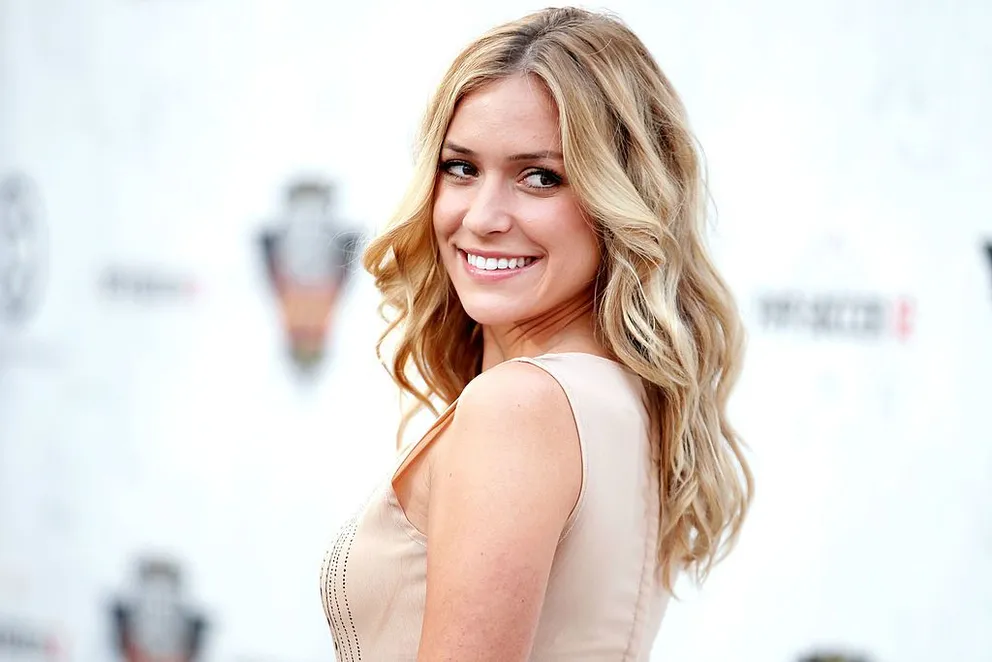 The reality TV star showed fans a glimpse of what to expect from her skincare line by sharing a story about how she found out that the skincare products she used for her face were actually full of silicone and fillers. As these are some of the culprits that make people's skin age faster, she saw the need to create a product line that offered cleaner and safer alternatives. 
She announced that Uncommon Beauty would be launching five products that she believes everybody needs in their lives. While giving a demo of her products, she also advertises some rings, a pair of earrings, and a necklace from her Uncommon James line. 
The Reality TV star currently has a lot on her plate, as aside from managing her own business, she is also set to appear on season two of "The Hills: New Beginnings," which will premiere on MTV this May. She will be making an appearance after her split from ex-husband Jay Cutler, which took place last year. 
The reboot will show former "The Hills" stars, including Audrina Patridge and Heidi Pratt, going through life after the lockdowns in place for the COVID-19 pandemic. Cavallari joins in on the fun by meeting the rest of the cast for a meal at a restaurant, sporting a black top and matching bottoms. 
Earlier this year, Cavallari marked turning 34 by reflecting on 2020. Despite the COVID-19 pandemic, the TV personality revealed that it was actually one of the best years of her life.
Being a mother, designer, businesswoman, and celebrity, she always has a lot on her plate. However, she overcame it all and saw it as a year of growth and opportunity. 
Now, she is happy to feel like her "old self," claiming that it feels really good. This has enabled her to focus on what truly matters in her life: family, business, and career.