'Late Night' Hosts React to Ex-cop Derek Chauvin's Guilty Verdict in the Murder of George Floyd
Late Night hosts have reacted to the guilty verdict given to former cop Derek Chauvin in the trial for the murder of George Floyd. Many echoed similar sentiments about the need for more work to be done.
On Tuesday night, the world watched as the trial of former police officer Derek Chauvin for the killing of George Floyd came to an end after several weeks. The ex-cop was found guilty on all three counts. 
After more than hours of deliberation by the jurors, Chauvin was charged with second-degree murder, third-degree murder, and third-degree manslaughter. Following the verdict, several late-night hosts aired their thoughts on the judgment.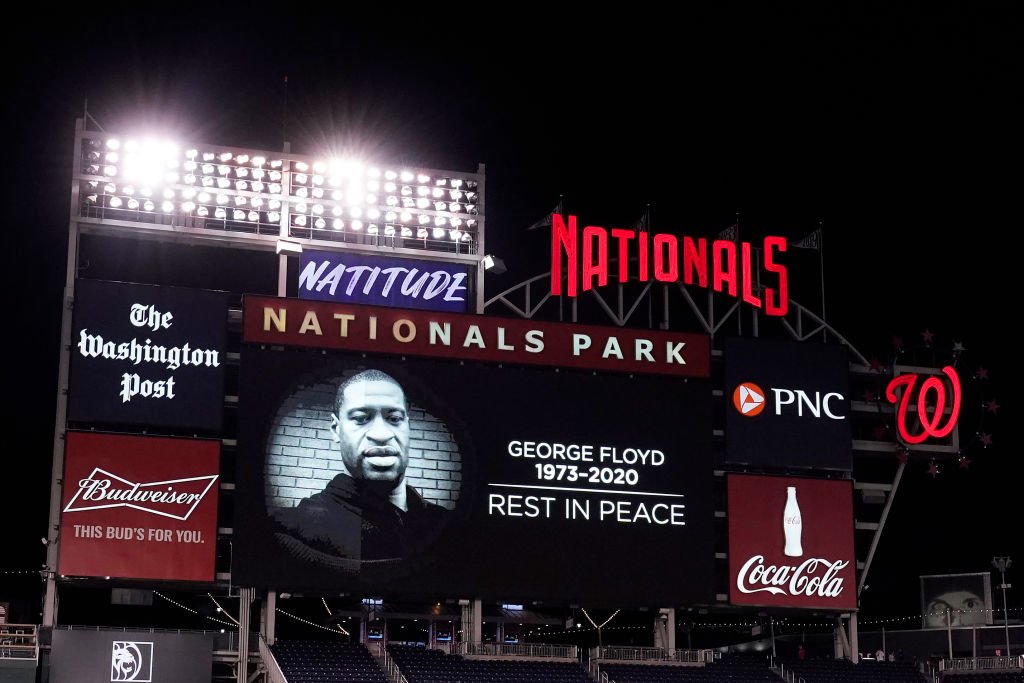 LATE NIGHT HOSTS REFLECT
Host Jimmy Fallon of "The Tonight Show Starring Jimmy Fallon" began his show addressing the verdict. While the 46-year-old praised the court for doing the right thing, he noted that there was more to be done, saying:
"And while this is a step in the right direction, there's still a lot of work to be done. Too often, justice isn't served, and the need for police reform remains."
Fallon urged his viewers to keep pushing for better until injustice is no longer common in the nation. Fellow host Jimmy Kimmel strongly agreed with his colleague in his address during his show.
Kimmel expressed satisfaction at the way the trial ended with all guilty charges. He described the jurors' unanimous vote as a "step in the right direction" and hoped that the verdict brought some comfort to the loved ones of the late Floyd.
Stephen Colbert took a somber approach to the issue, saying it was difficult to celebrate the verdict as Floyd is still dead. He, however, noted that it brought along a sense of relief that Chauvin was held accountable.
GEORGE FLOYD'S FAMILY REACTS
Following the conviction, Floyd's grief-stricken family spoke out. The deceased's younger brother Philonise Floyd expressed relief that Chauvin was found guilty. He noted that he had prayed for their family to find justice.
Philonise shared that he was finally able to sleep and emotionally reflected on how similar his brother's death was to Emmett Till in 1955. He called for everyone to keep up in the fight against social injustice.
LATE NIGHT HOSTS ON MEGHAN AND HARRY
After Prince Harry and Meghan Markle's tell-all interview with Oprah Winfrey in March, late-night hosts worldwide reflected on the shocking revelations the couple made about their time as senior working royals.
The hosts made hilarious jabs at the royal family, focusing on the racist claims about Archie's skin color. They also expressed disappointment at Meghan's claim that she and Harry got married three days before their televised wedding at St. George's Chapel.