Ellen DeGeneres Admits She Drove Wife Portia De Rossi to the ER after Having a Few Weed Drinks
Ellen DeGeneres had to drive her wife, Portia De Rossi, to the emergency room last month to undergo surgery for appendicitis. However, she drank multiple weed-infused drinks before having to drive. 
While on "Jimmy Kimmel Live!" on Tuesday, Ellen DeGeneres revealed that on the night she drank three weed-infused drinks, she found out that her wife Portia de Rossi had to be rushed to the hospital for an appendectomy.
Although the 63-year-old is not a frequent user of the substance, the drinks were recommended to her by Chelsea Handler. After drinking one, she did not feel any effects, so she drank two more.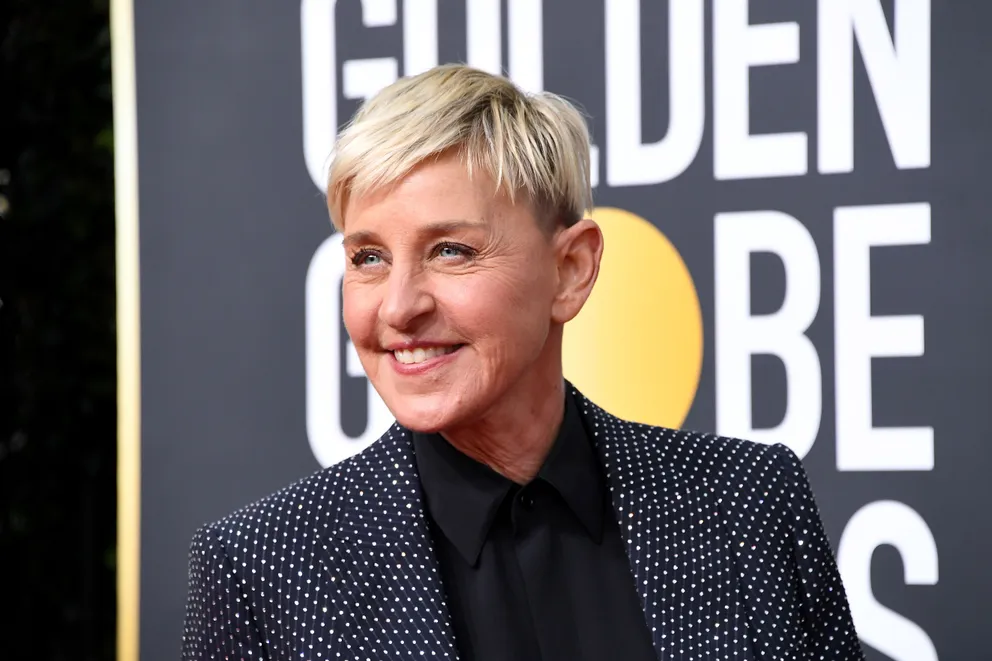 On top of the drinks, she took two melatonin pills to get a good night's sleep. When she was ready to sleep, she realized that her wife was not beside her. De Rossi was on the floor on all fours, groaning in pain. 
Although the talk show host admitted that what she did wasn't safe, she did what she had to do to help her wife. She was in a lot of pain, and it turned out she needed emergency surgery for appendicitis.
The lovely couple took their time in announcing their relationship to the world a couple of years back, as De Rossi was not comfortable being open about her sexuality at the time. However, when they went public, they ended up being one of the industry's high-profile LGBTQ couples. 
Multiple accounts surfaced about DeGeneres being mean to people in the past couple of months.
After realizing how much she loved DeGeneres, she took the plunge and gave love a chance. They got married in 2008 after same-sex marriage was legalized in California, and the rest is history. Speaking of her decision, De Rossi said:
"I just got to a point where I chose love over anything else. This was a once-in-a-lifetime feeling."
Last year was a difficult year for the TV personality, as she was accused of inconsiderate behavior in the workplace along with accusations of being "one of the meanest people alive." Workers also claimed that they had not been paid amid the COVID-19 pandemic. 
Multiple accounts surfaced about DeGeneres being mean to people, and while they have not been confirmed or denied, it definitely changed the way people saw the talk show host.