Daily Joke: A Young Man Answered a Want Ad That Was Looking For an Accountant
James is a recent graduate from Harvard University who has been looking for a job and wants to get a foot in the door to climb the corporate ladder. He now holds a degree in Accountancy.
His mindset is not approaching big companies, but he intends to grab any opportunity that comes by. The 24-year-old stumbled upon a job vacancy that fits his field of expertise.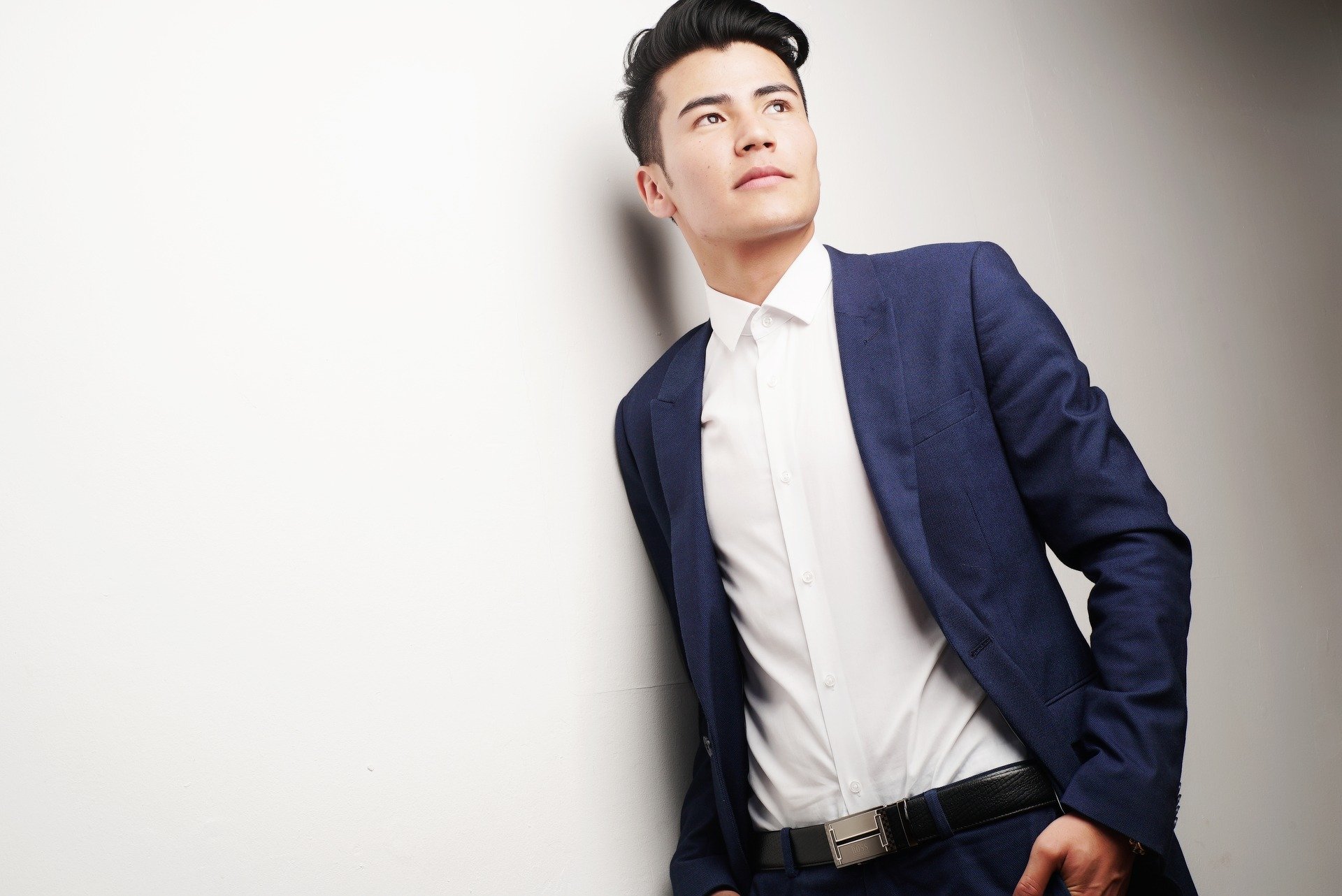 Although he does not have prior experience, he hopes to get the job. A small law firm sent out a job post looking for a Junior Accountant, and James decided to apply for it.
Luckily, he got called for an interview and has been overwhelmed with excitement because this may be his first real job in the corporate world.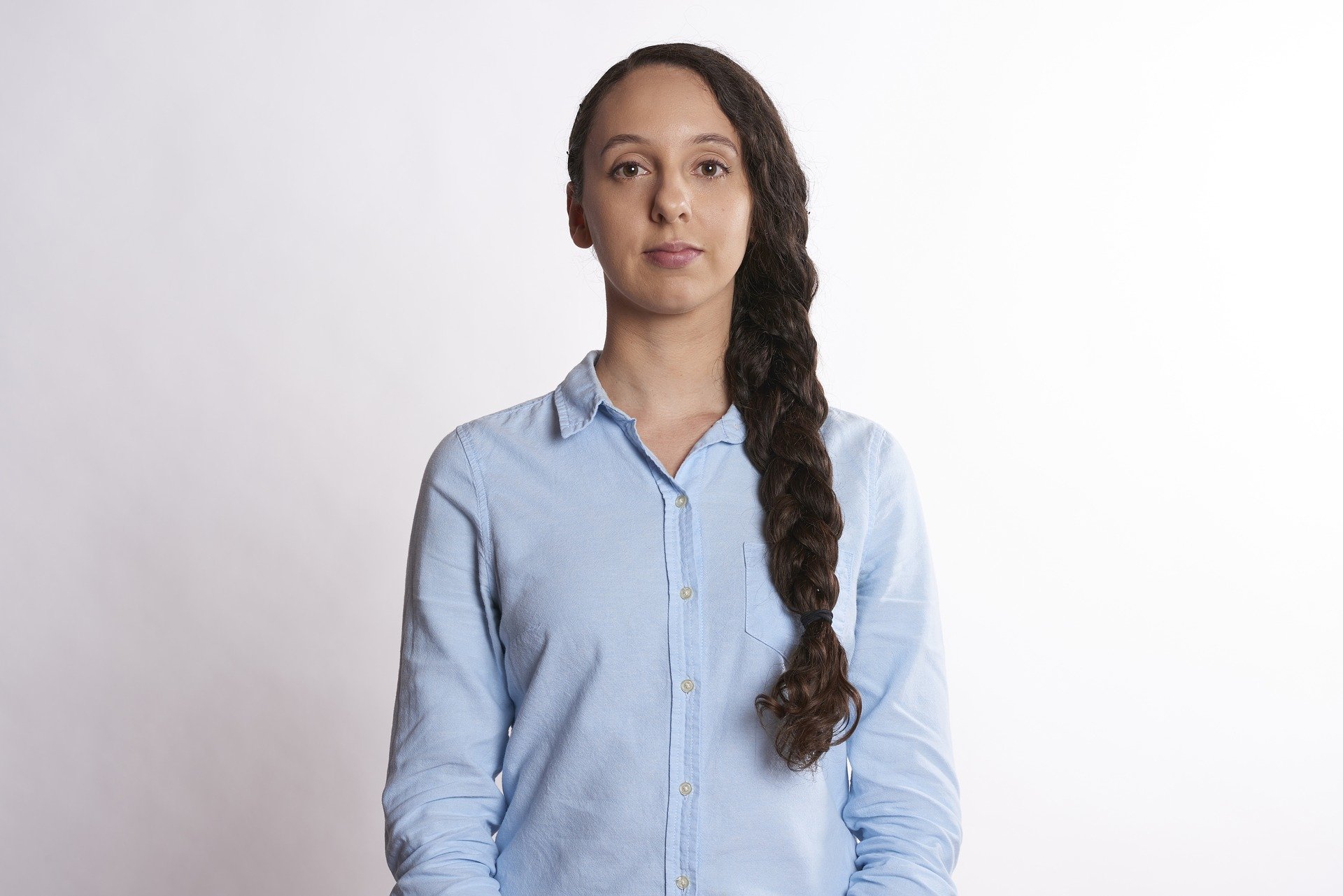 Since scoring the interview, James has been anxious about what to expect during the interview and went as far as to look up some pointers online.
Came Monday, he put on his best suit and headed to the firm where a nerdy receptionist greeted him. She asked him if he brought his school textbooks from varsity since the post is for "fresh babies" from business school.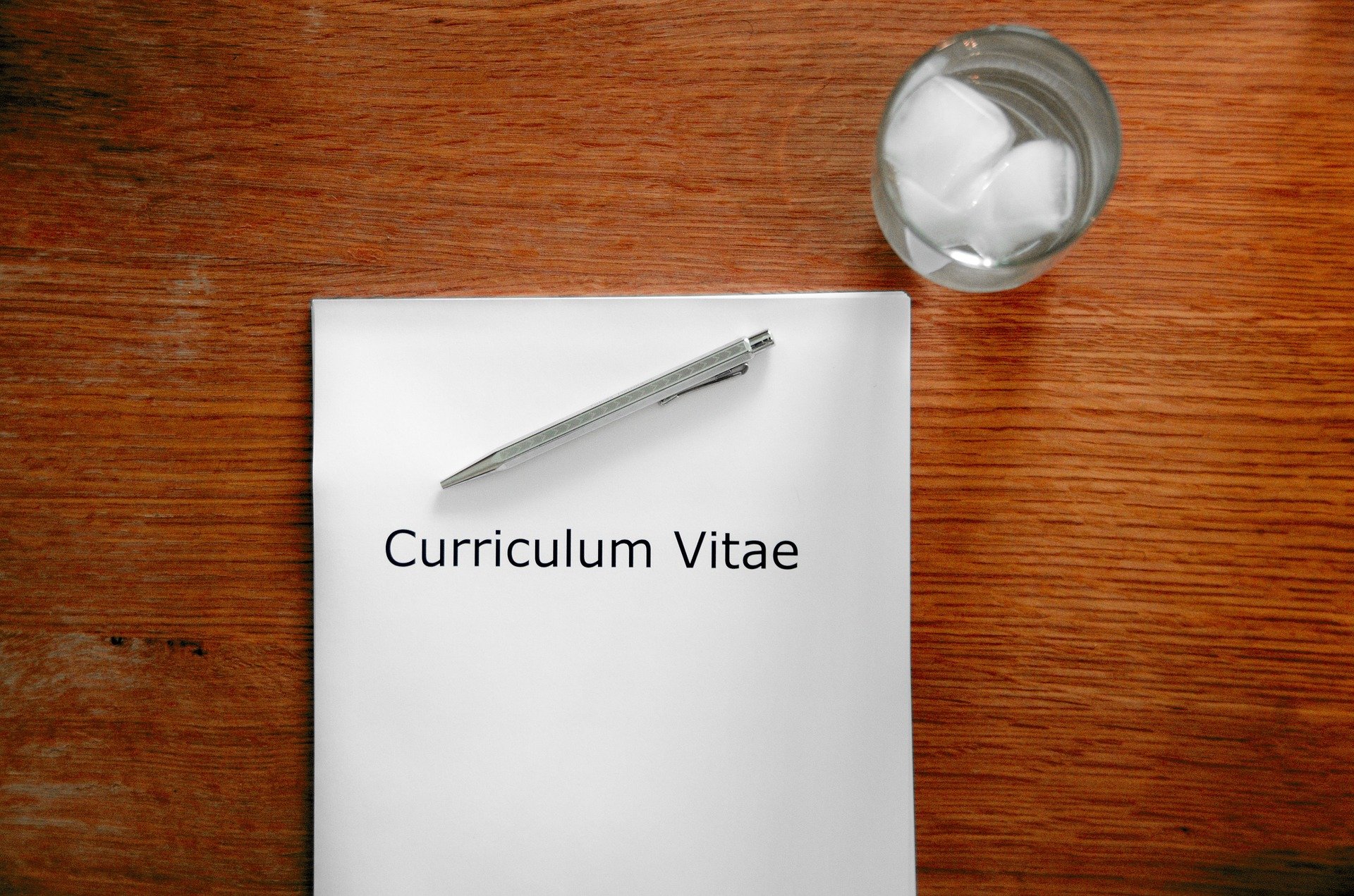 James was confused and asked, "What do you mean? I thought I came here for an interview." The receptionist replied, "It's what you will need to get your future boss to like you," she said.
His face turned blue, and he started to panic. While still trying to register what the receptionist said, she then quipped, "You went to an Ivy League school, right? I thought a bookworm like yourself would always be prepared," she added with a serious facial expression.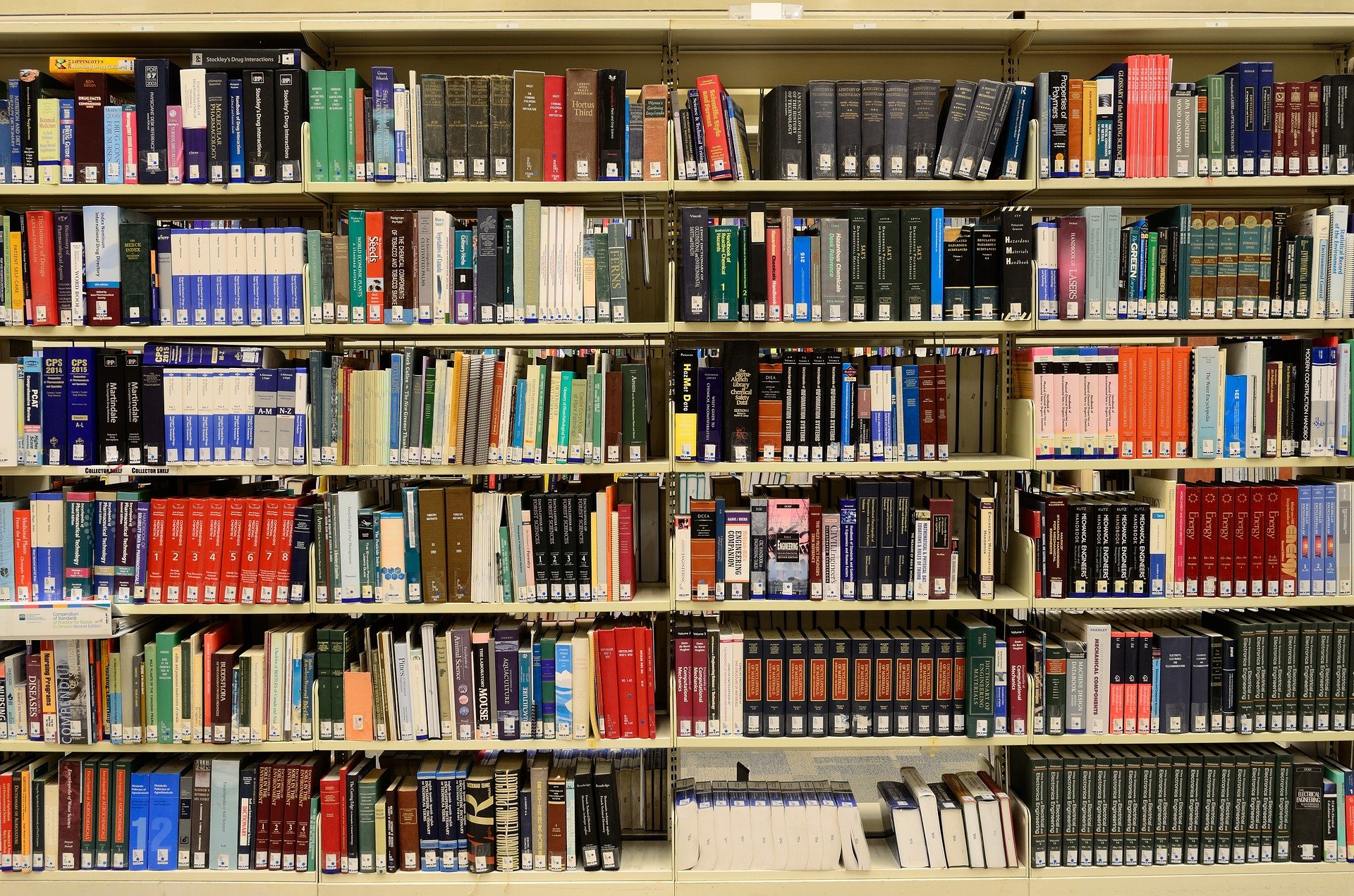 James' nerves hit the roof and he even started to stutter. This was his first-ever interview, so of course, he would believe anything he was told, more especially if it came from his prospective future colleague.
While still trying to find words to express his shock, the receptionist said, "Just kidding, scary cat, follow me." With a sigh of relief on his face, he walked with her to the big boss' office.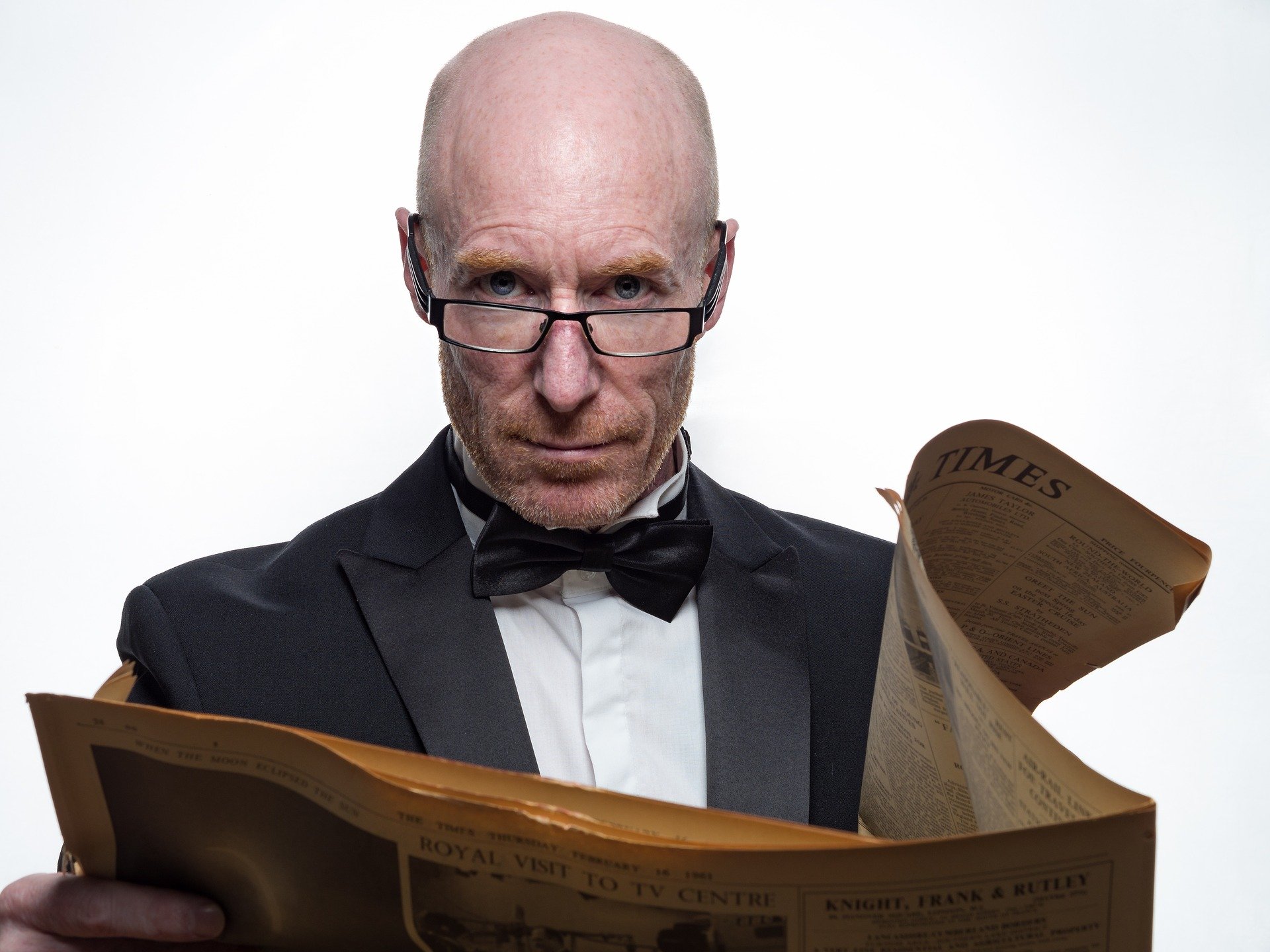 Just as he was about to recover from the receptionist's teasing, his future boss asked, "Are you here to make my life better? James replied, "Did I already get the job? I just got here."
The boss said, "Got where? You're not even anywhere, and yet here you are getting ahead of yourself, too forward for my liking, put your feet up on the table and relax, tell me about yourself and stop acting like we've gone out for high tea before.
James' uncle advised him to tell the interviewer that he would be willing to give their company 110 percent unless he's applying to be a statistician.
Read up about a CEO who has lost touch with basic tasks in the office and asks for help from one of his employees while learning how a shredder works.