Kelly Osbourne Switches Things up as She Debuts Long Purple Hair in a Stunning Photo
Television host Kelly Osbourne recently made some changes with her look as she switched up her hairdo and ditched her blonde look opting for a full-blown purple dye.
Kelly Osbourne took to Instagram to debut a new hairstyle as she went for long purple-colored hair with wavy curls parted from the middle.
"New hair!! New outlook!!" Osbourne captioned her post along with a snapshot of herself sitting on a high-rise makeup chair, giving a side pose for the camera.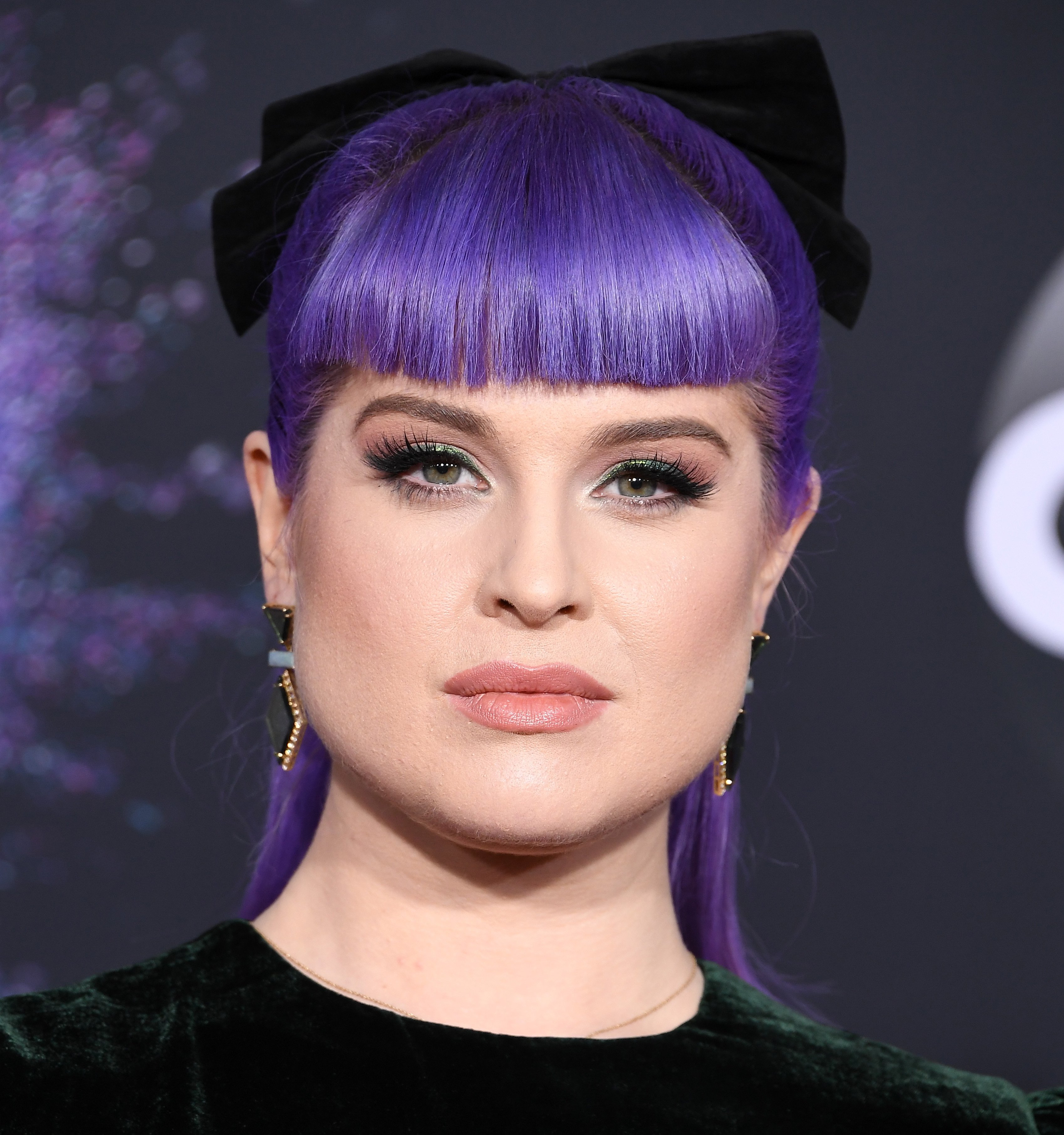 NEW HAIRDO
Osbourne's tinted elongated tresses go all the way down to her torso. She went for a full-face glam with deep pink smokey eyes and matching nude lips. The former "Fashion Police" host wore a black T-shirt.
The English native's 2.3 million followers approved of her new bold look and flooded to the comments section to reacted to her new style and complimented her.
Canadian singer Emmalyn Estrada wrote, "Ooooo I love the long hair," along with heart eyes emojis. "I'm living for this lewk!" another user echoed while adding three purple heart emojis.
The majority gave the fashion designer a thumbs up on her makeover look, with many commenting with fire and purple heart emojis, and one calling her a unicorn.
ADDICTION ISSUES
The 36-year-old's new makeover comes after her confessional after revealing she now views life differently following her recent relapse.
Osbourne was nearly four years sober when she disclosed in a video earlier this week that she gave in to her addictions. She added she is not proud and that she would be doing a podcast to keep her followers posted with her progress.
Although she mentioned the podcast, Osbourne said it is difficult for her to talk about her addiction but highlighted that she promised her fans to be honest with them.
On the post, the actress said she is now sober and will be sober again the next day while adding she is already working on getting back on track.
HAIRSTYLES BACK-TO-BACK
Seeing that she loves experimenting with her looks in such times, during quarantine, she flaunted off her multicolored hairdo as her roots began to show, and she embraced them.
In 2018, Osbourne went full-blown blonde as she traded her signature lilac hair for a blond shag with dark roots. The singer is regarded as the hair chameleon.