John Travolta Recalls His Iconic Dance with Princess Diana at the White House in 1985
Actor John Travolta and the late Princess of Wales, Princess Diana, made headlines when they graced the dance floor together in an iconic moment at the White House.
John Travolta enjoyed the tag of being one of the biggest names in Hollywood, and it was no surprise when he became a regular on some of the biggest stages in the world.
Despite the fame and success Travolta's career has experienced, only a few moments compare to the iconic moment when he was asked to dance with the legendary Princess of Wales, Princess Diana.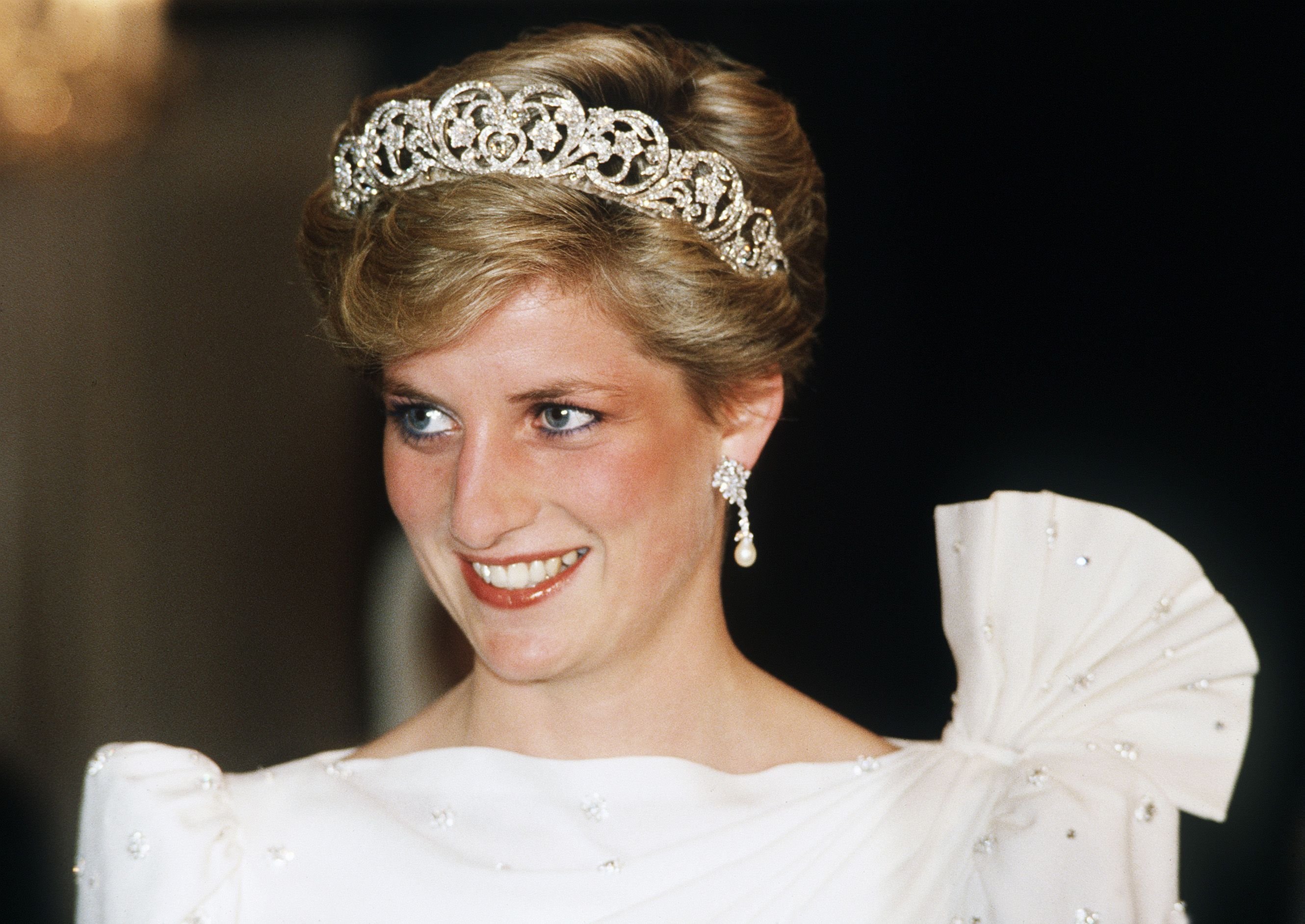 Recently, Travolta, now 67, opened up on the special moment in an interview for Esquire Mexico, where he confessed that he was unprepared for the dance but would not let go of the chance to make it count.
The moment reportedly took place at a 1985 White House state dinner hosted by then-President Ronald Reagan and First Lady Nancy Reagan.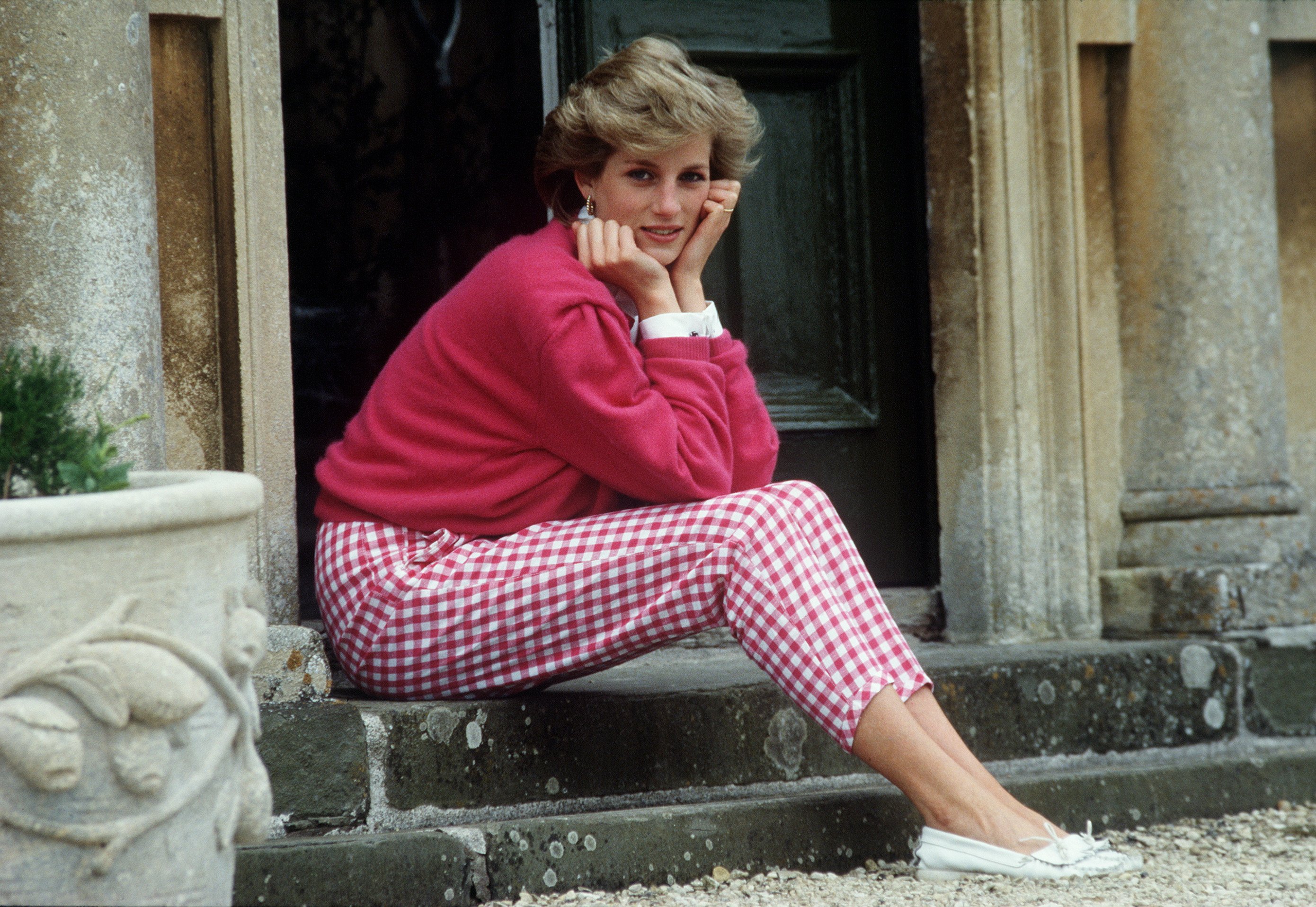 Travolta revealed that he did not anticipate them asking him to dance, but he felt there must have been a reason why the request was made. Above everything else, it was a privilege and honor.
A young Travolta made up his mind to lead the dance with confidence and excellence, but he had one little challenge: how to sum up the courage to ask the Princess to dance and also greeting her appropriately.
The actor fondly remembers his late wife, Kelly Preston, who he lost to breast cancer last year.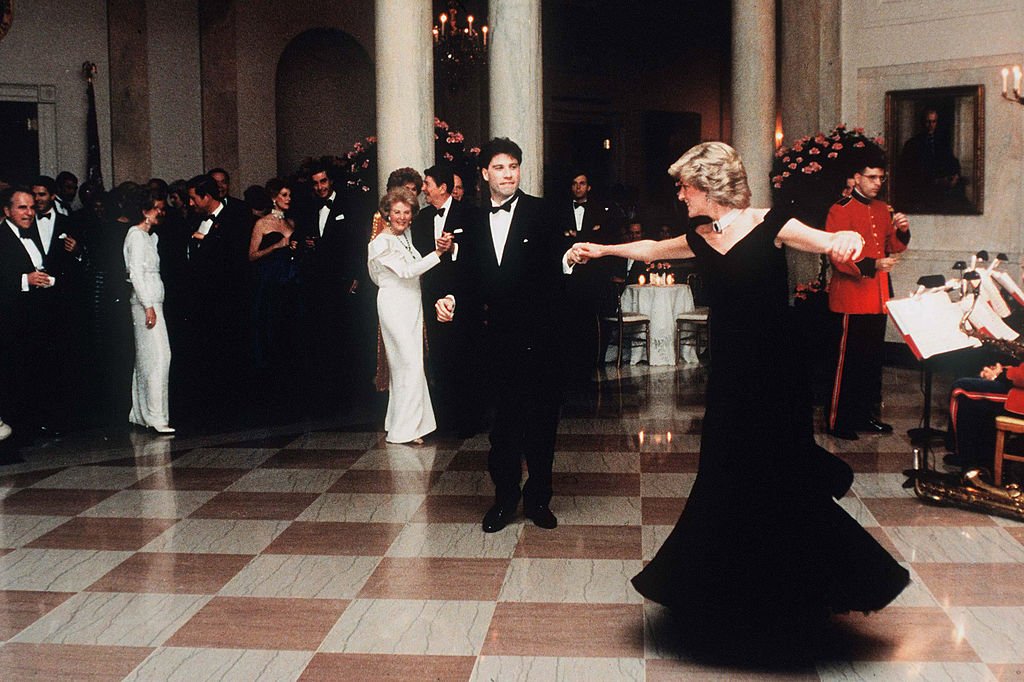 More than three decades after the moment, the 67-year-old continues to remember it fondly and has no intention of forgetting the once-in-a-lifetime moment.
Recalling the moment, the "Die Hart" star revealed that it was midnight with a perfect stage and setting. He approached the Princess of Wales, touched her elbow, inviting her to dance, and the rest was history.
The "Saturday Night Fever" star gushed over the moment, describing it as magical. He revealed that Nancy Reagan had told him Princess Diana wished to dance with him. The event took place while the Princess was on a visit to the United States. 
Travolta believes the fifteen-minute dance between them was the highlight of her well-publicized visit to the United States, where she received massive attention and love from Americans.
The historic 1985 moment ranks high in Hollywood. Reports have it that the velvet gown Princess Diana wore for the dance was put up for sale for an estimated $450,000.
The dance with Diana is not the only special memory Travolta wields. The actor fondly remembers his late wife, Kelly Preston, who he lost to breast cancer last year.
Travolta revealed that he struggled to come to terms with the grief of losing his wife and mother of his kids. Having mourned his wife, Travolta continues to focus on being a lovely dad to their children.