Daily Joke: A Man Gets Home from Work at Night and Hears a Strange Voice
One night, a man returned home after work and heard a strange voice. The voice instructed him to leave his job, sell his house, take his money, and go to Vegas.
The man decided to ignore the voice after being disturbed by what he heard. However, he experienced the same thing the following morning after returning home from work. 
Despite being very troubled by the event, the man continued to ignore the voice. Each day when he returned home from work, he heard the same voice with the exact same instructions.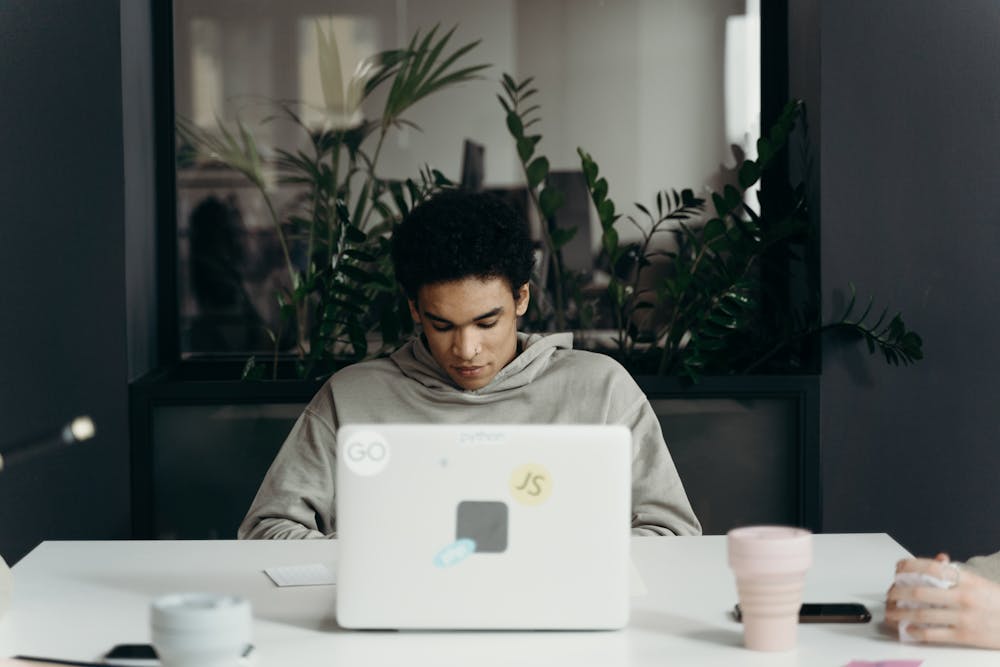 The man became increasingly upset each time he heard the voice. Eventually, he surrendered to the pressure. After quitting his job, selling his house, and taking his money, he took a plane to Las Vegas.
When he got off the plane in Vegas, the voice told him, "Go to Harrah's." So he hopped in a taxi and rushed over to the casino. As soon as he stepped inside, the voice told him to go to the roulette table.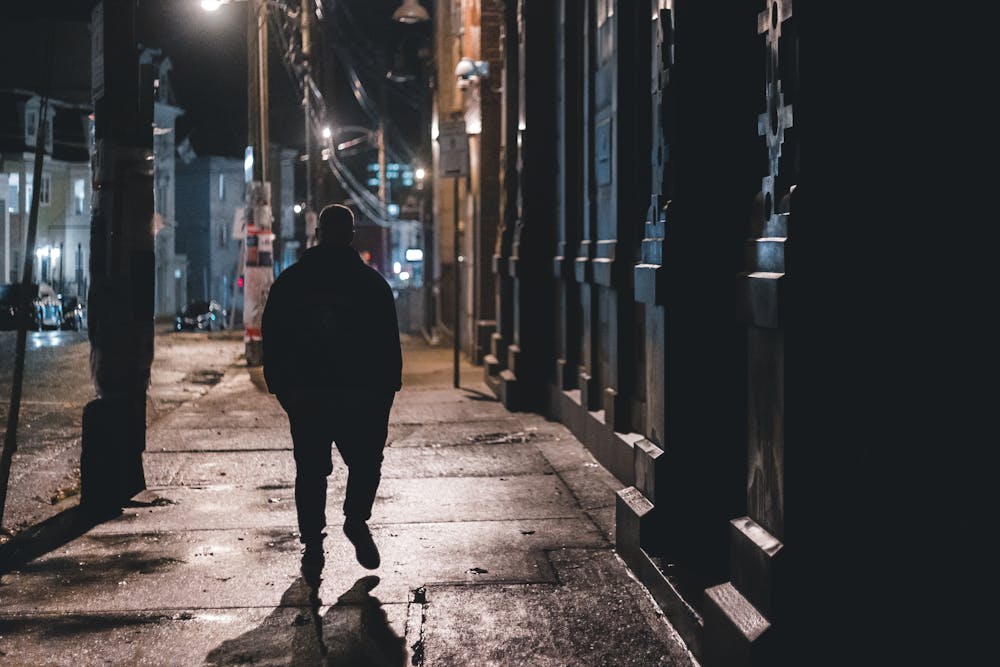 The man completed the task as instructed. When he reached the roulette table, the voice told him to put all of his money on 17. Nervously, he cashed in his money for chips and then placed them all on 17.
The dealer spun the roulette wheel and wished him good luck. The man observed as the ball slowly weakened speed and eventually settled in at number 21. The voice then screamed, "Bugger!"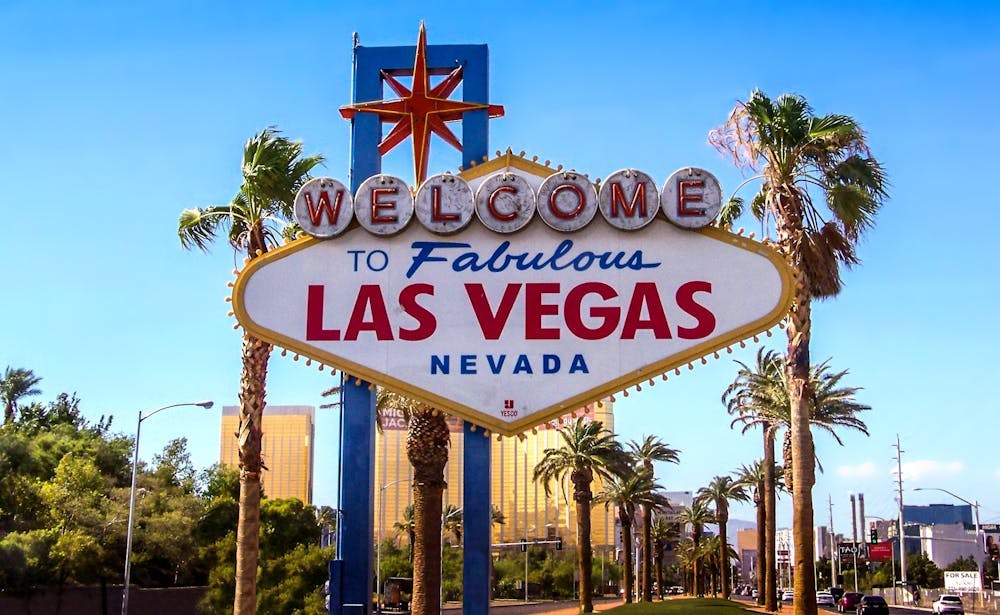 Would you like to laugh some more? Read the story below about a man who walked down the street with a baby monkey in his arms. The end of the story is sure to make you laugh.
One sunny day, a man walked down the road holding a baby monkey in his arms. An acquaintance then came up to him and asked what he was doing with the monkey.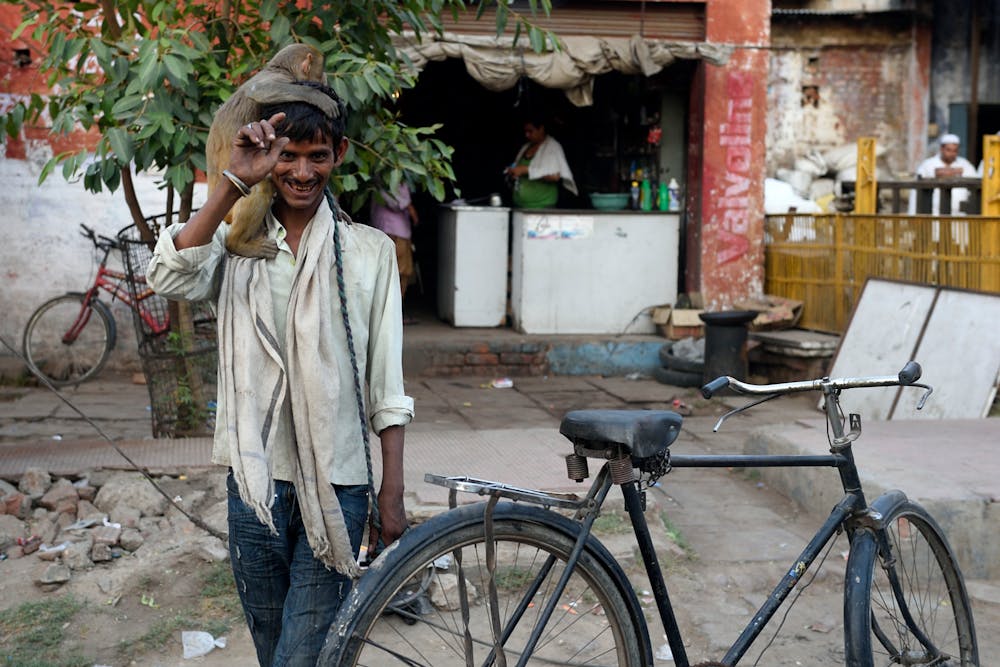 The man told his friend that he purchased and kept the monkey as a pet. He explained that the monkey would be part of the family because they don't have any children.
The man went on to explain that the animal would even eat at the same table with them. The friend asked where the monkey would sleep, to which he replied in the same bed as him and his wife.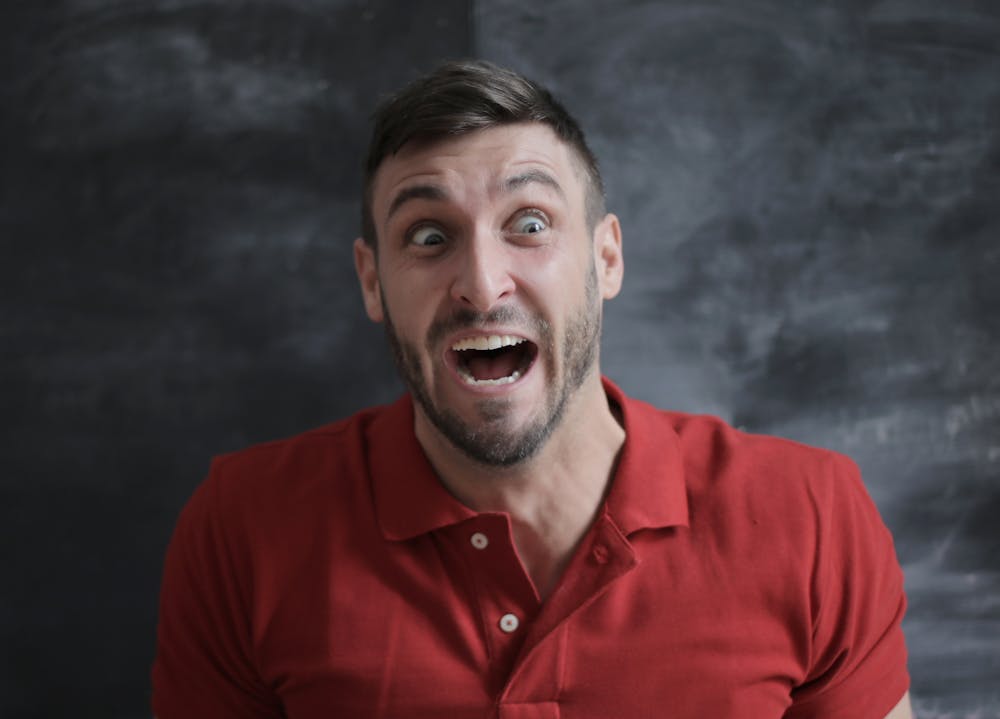 At first, the friend refused to believe the man after hearing his story. He then asked him about the smell. The man responded: "This monkey will have to get used to it, just like I did."
Source: Starts At 60