Us Weekly: Prince Harry Didn't See George, Charlotte and Louis during His Return to the UK
Prince Harry wasn't able to meet with his nephews and niece ― Prince George, Princess Charlotte, and Prince Louis―during his return to the United Kingdom for Prince Philip's funeral.
For the first time in a long while, Prince Harry returned home to the United Kingdom on Sunday, April 11, to honor his late grandfather, Prince Philip, who passed away on April 9 at 99 years.
During his short visit, which ended on April 20, the Duke of Sussex reunited with other family members, including his estranged brother, Prince William. However, he wasn't able to catch up with his beloved nephews and nieces.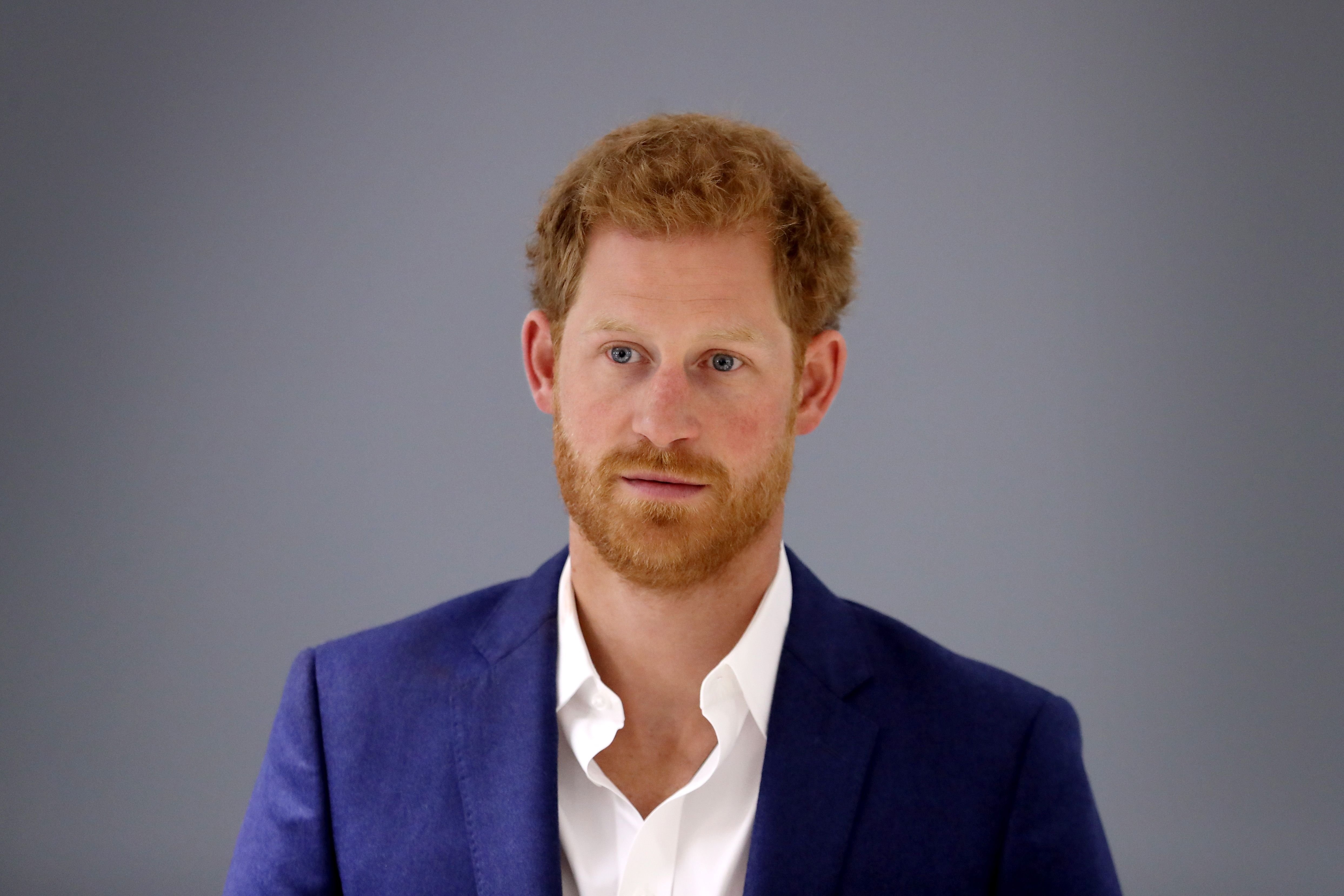 NO UNCLE HARRY REUNION
According to a palace source, Prince Harry wasn't able to meet with Prince George, Princess Charlotte, and Prince Louis during his stay. The insider explained the reason behind the situation, saying:
"Aside from the day of Philip's funeral (which George, Charlotte, and Louis didn't attend) and meeting privately with the queen, he was in isolation at Frogmore Cottage."
Harry publicly reunited with his family as they were part of the procession that accompanied Prince Philip's casket. However, after the ceremony, he and Prince William shared an intimate moment as they departed Windsor Castle.
HARRY'S RELATIONSHIP WITH GEORGE AND CHARLOTTE
Prince Harry reportedly shares a tight bond with the oldest, Prince George, of all the Cambridges' three children. During a 2018 WellChild Awards ceremony, the duke shared what he and his nephew had in common.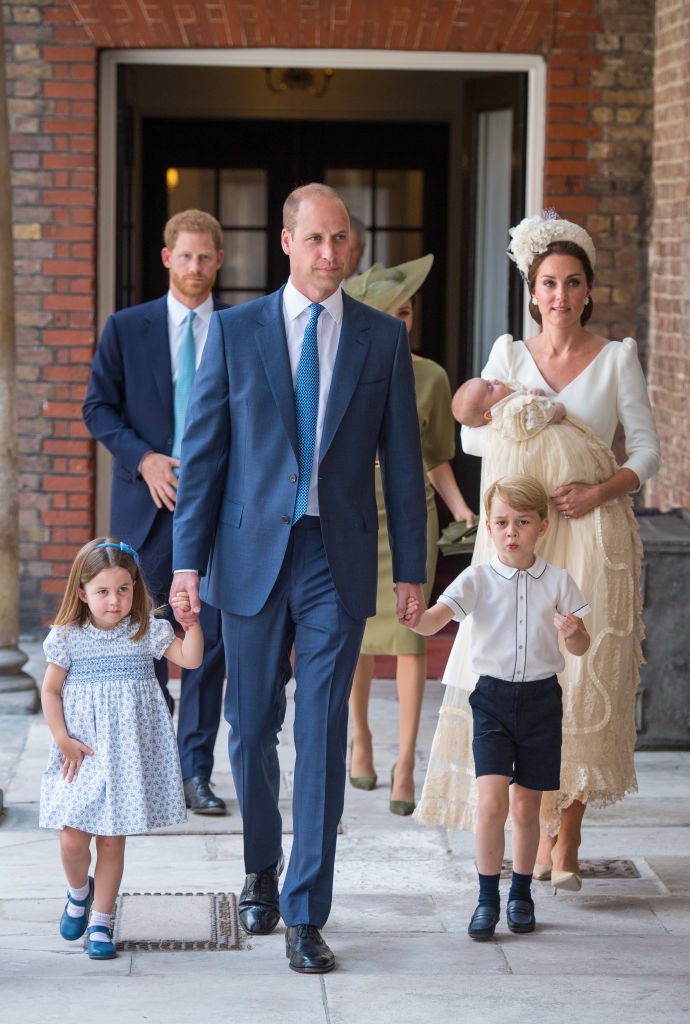 While he and Meghan chatted with one of the young award winners Chloe Henderson, Harry revealed that his favorite Disney film was "The Lion King" ― which is also Prince George's.
In 2015, Prince Harry addressed his bond with his only niece after being absent at her christening. Harry, who was away in South Africa volunteering, expressed his disappointment at missing the event, calling himself a "bad uncle."
When Charlotte was born in May, Harry gushed over his newborn niece. The excited uncle noted that he had many cuddly toys to spoil Charlotte with once she grows old enough to play with them.
PRINCE HARRY'S GUILT
Per a palace source, Harry, who relocated to the United States after stepping down from royal duties, was displeased about not being around when his grandfather passed away.
An insider shared that the 36-year-old was felt guilty for not being there physically to say goodbye to the Duke of Edinburgh. He returned to the U.K two days after Prince Philip's demise was announced.