'Grey's Anatomy' Star Kate Walsh Shows off Her Stunning Figure in This New Instagram Post
"Grey's Anatomy" star Kate Walsh took to her Instagram page to share pictures from her time at Little Salmon Bay in Australia as part of her partnership with National Geographic. 
Actress Kate Walsh has a stunning body and knows it. She showed off her incredible assets in two pictures she shared with her fans in a recent post on her Instagram page. 
The "Grey's Anatomy" star was clad in a two-piece cream swimsuit and posed inside the sea at Western Australia's Little Salmon Bay in the snaps.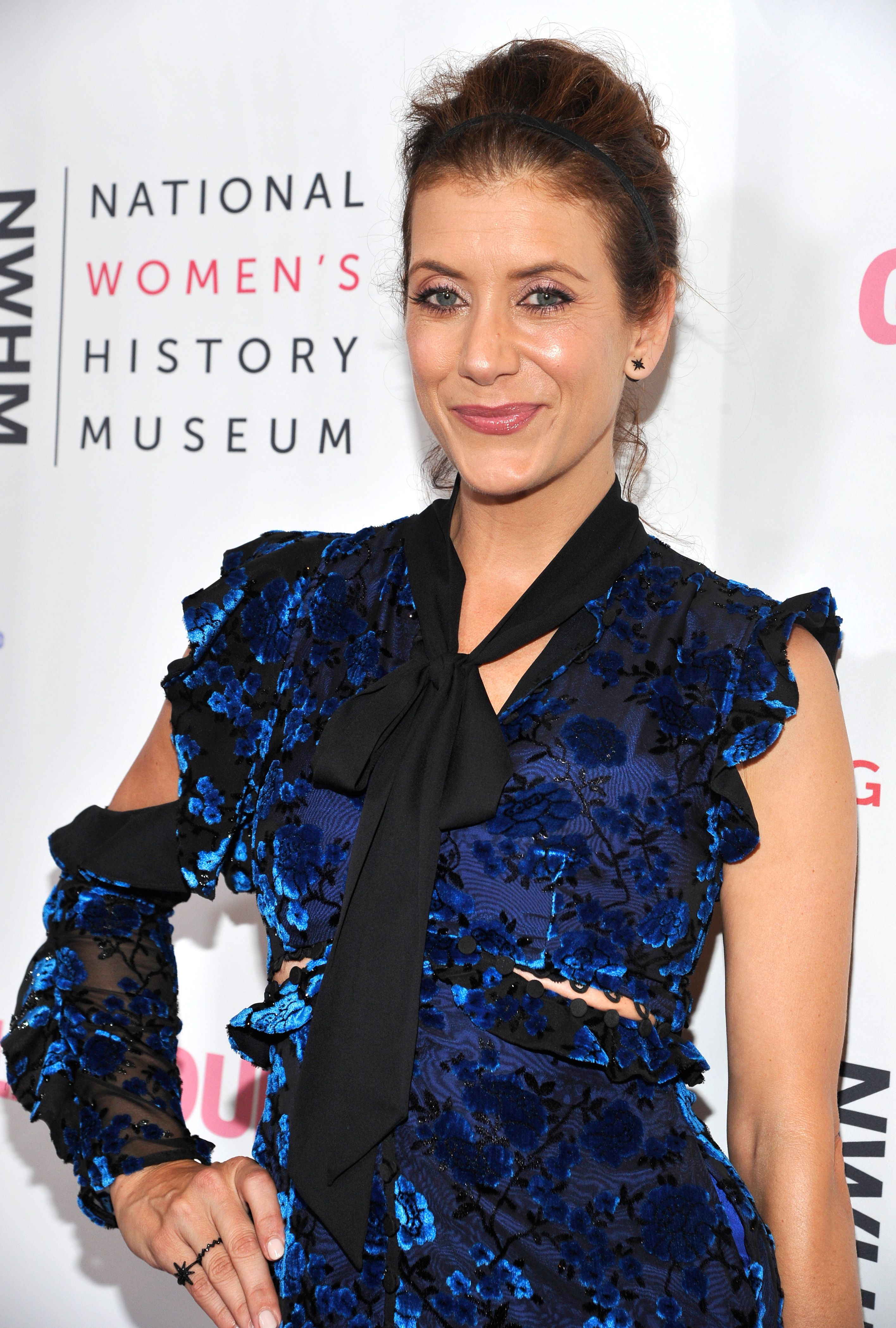 She accessorized her look with dark shades and a black hat. Walsh smiled as she posed, while the beautiful wide-reaching sea behind her and the clear blue skies above added a scenic view to the pictures. 
In the caption to the post, made to celebrate Earth Day, Walsh revealed she was joining National Geographic in sharing Little Salmon Bay, one of the places on the planet that matters most to her. She also urged her fans to follow suit, saying: 
"Celebrate your love for the planet too by sharing a spot you care about ? #ShareYourSpot."
There were multiple comments on Walsh's post from her friends and fans. Actress Maria Dizzia appreciated her colleague's Earth Day post but confessed that the level of gorgeousness in her pictures was unreal. 
Western Australia also commented on the post, expressing its love for Perth Island's paradise, which they called a special place and message, before thanking Walsh for sharing. 
Walsh spoke about the possibility of returning to the show, revealing she would be happy to come back.
Walsh vacationed in Perth, Australia, in March 2020 after the COVID-19 pandemic caused a pause in traveling. She enjoyed her time in the country and made a long-term move there last December. 
Walsh flew into Australia from New York with her dog Rosie and cat Pablo, making it obvious she intended to stay on a more permanent basis. Her recent snap shows she is enjoying her stay. 
Walsh portrayed Dr. Addison Montgomery on "Grey's Anatomy." She first appeared on the ABC series in the season 1 finale in 2005 as a neonatal surgeon and estranged wife of Dr. Derek Shepherd. 
She stayed on the show for its next two seasons before playing Addison in its spin-off "Private Practice," which ran from 2007 to 2013. During that time, she appeared in several "Grey's Anatomy" episodes.
Walsh was last seen on the 13th episode of "Grey's Anatomy's" eighth season when she appeared in Dr. Meredith Gray's dream of an alternate reality. 
In a chat with People, Walsh spoke about the possibility of returning to the show, revealing she would be happy to come back if they can get it done. She also said the series changed her life.