Cameron Douglas Wishes Happy Birthday to His Grandma Anne Buydens, Who Was Kirk Douglas' Wife
Cameron Douglas recently took to Instagram to wish his grandmother Anne Buydens a happy birthday. Fans followed up with sweet wishes for the older woman.
Anne Buydens is a year older! She recently turned 102 and was met with lots of love and sweet wishes from loved ones, including her beloved grandson Cameron Douglas.
In a recent Instagram post, Cameron shared an adorable throwback photo of himself posing with Buydens and his oldest child, daughter Lua Izzy.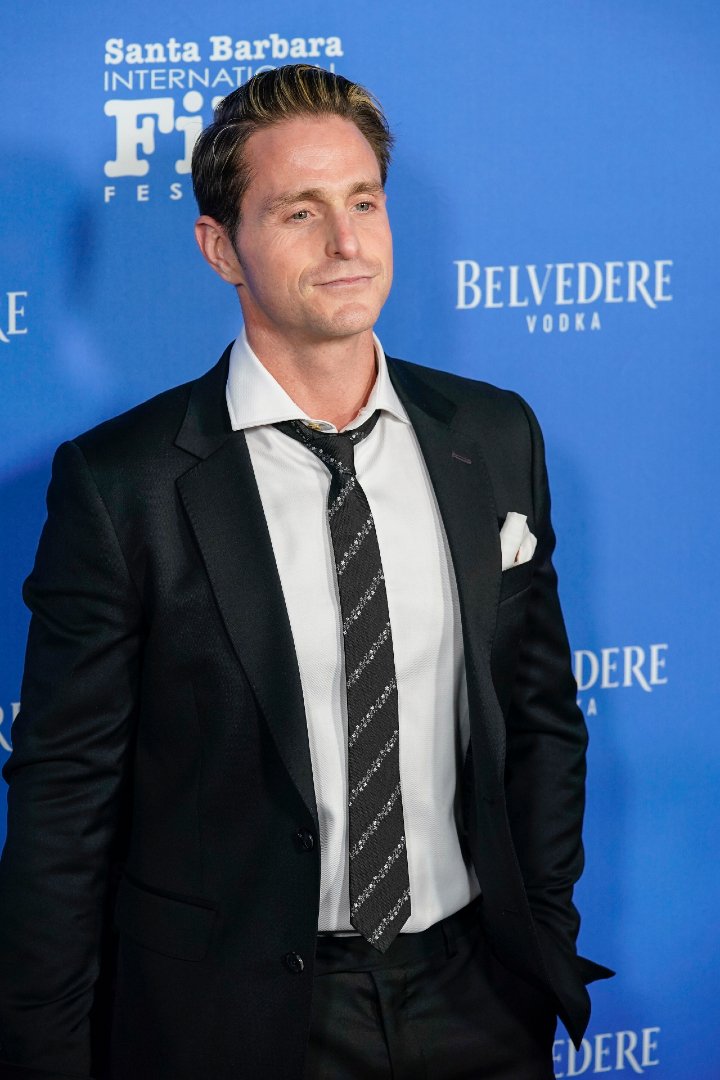 While Buydens adorably stared at Lua, the little one stared wide-eyed at the camera while Cameron flashed a smile. He accompanied the image with a touching tribute for his grandma.
In his caption, Cameron expressed love for Buydens, whom he praised for having a lifetime of grace, dignity, and generosity. Lua also thanked the older woman for setting an example for all who know her. He captioned:
"Happy Birthday Oma from Viv, Lua, Ryder and the rest of your adoring Family!"
Shortly after sharing the picture, fans and followers took to the comments section, wishing Buydens a happy birthday and gushing about the sweet family photo.
Buydens is best known as the wife of Kirk Douglas, who passed away earlier this year. The pair tied the knot in May 1954 and were together for over six decades until the actor's death.
The actor previously served seven years in prison.
During their marriage, Buydens and Kirk welcomed two sons Peter and Eric. The actor also shares two other sons — Michael and Joel — with his first wife, actress Diana Douglas.
Like his dad, Michael has been married twice, first to Diandra Luker, whom he married in 1977. They welcomed Cameron the following year and remained together for years before calling it quits.
In 2000, Michael married Catherine Zeta-Jones, and the couple welcomed two children, Dylan and Carys, in the years that followed. Cameron also happened to spend a lot of time with the couple.
Speaking to Hollywood Life earlier this month, Cameron opened up about what it felt like growing up with Michael and Jones, revealing that the couple has supported him through his struggles over the years.
The actor previously served seven years in prison after he was arrested for possession of drugs. However, following the end of his sentence, Cameron has worked hard to get his life together.
Now, he is a father to a beautiful daughter Lua Izzy and a son Ryder born last December. He shares both kids with his girlfriend, Viviane Thibes.