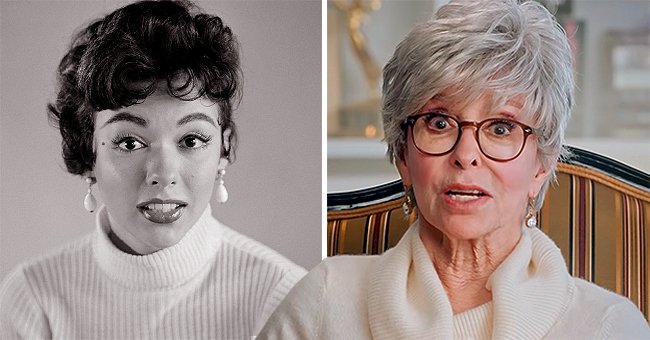 Getty Images youtube.com/RoadsideFlix
Rita Moreno Reflects On Long-Lasting Career in a New Trailer for Documentary about Her Life
Rita Moreno looked back on her decades-long career in a new trailer for a documentary about her remarkable life. The docu tells the story of her success from her humble beginnings in Puerto Rico.
At 89 years old, Rita Moreno is undoubtedly a legend. The talented entertainer had dominated both worlds of music and television and is one of the few stars to achieve the rare feat of being called an EGOT winner.
With a career that has spanned over seven decades, Moreno has done it all and is now ready to tell her story. Her impeccable life is being explored in a new documentary titled "Rita Moreno: Just a Girl Who Decided to Go for It."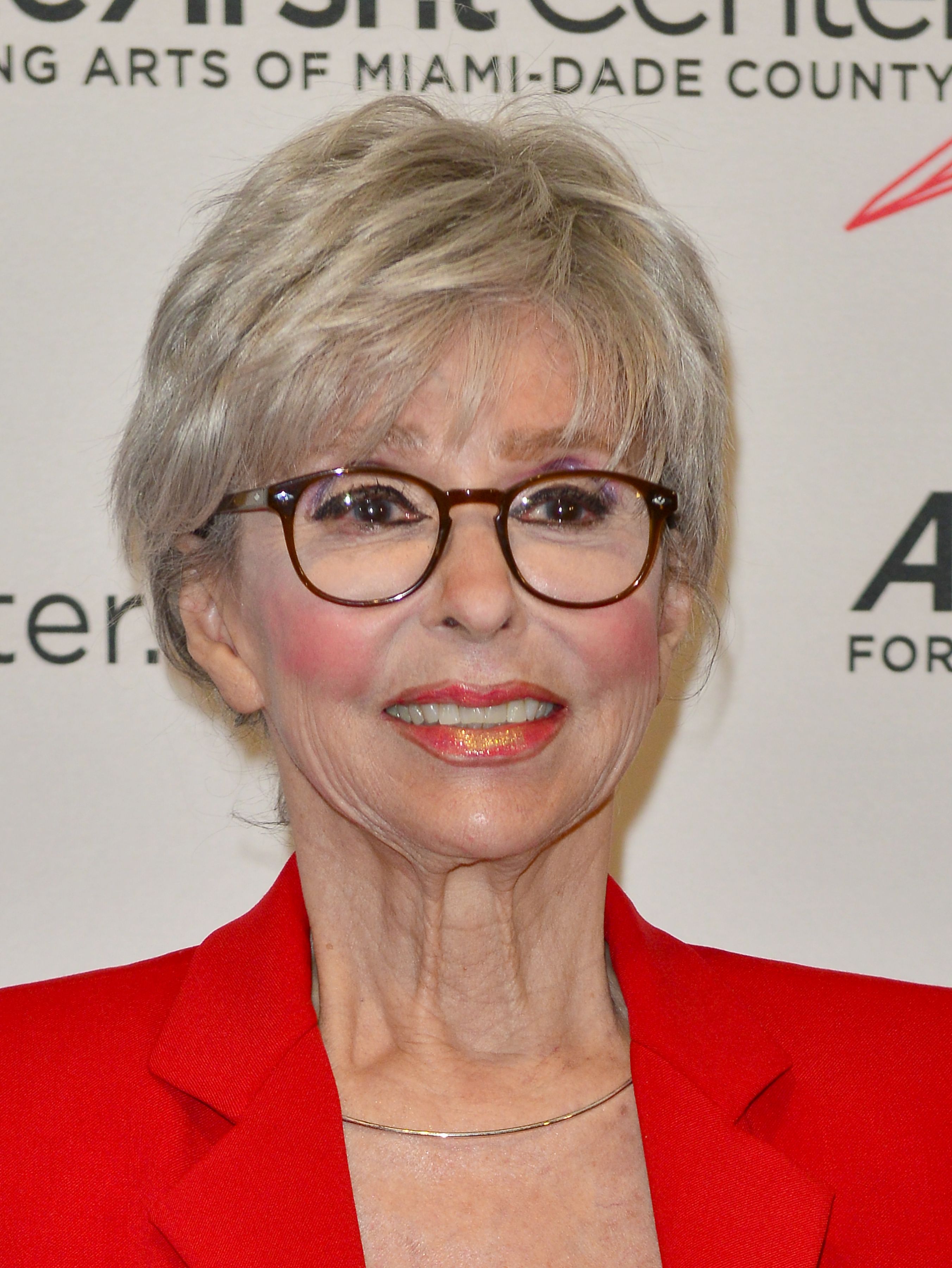 Rita Moreno attends the 11th Season Gala Concert at The Adrienne Arsht Center for the Performing Arts - Knight Concert Hall on March 30, 2017 in Florida. | Photo: Getty Images
A trailer released for the docu showed the veteran actress reflecting on her career. The 2-minute clip began with the actress portraying her playful side as she flirted with the young man that used the director's clapperboard.
The video featured other stars like Whoopi Goldberg, Eva Longoria, Justina Machado, Gloria Estefan, who reflected on the star's impressive career that began when she was 11 years old.
They all sang her praises, noting how she worked her way to the top and overcame whatever challenges came her way. At a point, Moreno candidly looked back at her life and opened up about her struggles, saying:
"I really was, very often, treated like a sex object…I think sometimes there are wounds that simply don't heal well."
Per reports, the project directed by Mariem Pérez Riera tells the story of the struggles Moreno faced on her journey of success. It would explore controversial topics like her toxic relationship with Marlon Brando and her battle with depression.
Moreno described Gordon, who was her longtime manager, as a controlling man.
Lin-Manuel Miranda, Norman Lear, Regina K. Scully, Michael Kantor, and Lyn Davis Lear all serve as executive producers. Also, Hollywood stars like Morgan Freeman, Terrence McNally, and Tom Fontana are set to make guest appearances.
Ahead of the documentary's release, Moreno sat down with Esquire and opened up about her fling with Elvis Presley. The "One Day At a Time" star shared that she dated the singer to make Brando jealous.
The actress noted that her relationship with "The Godfather" actor was one of her seeking acceptance even though he couldn't offer it to her. Moreno also spoke about her longtime marriage to the late Leonard Gordon.
Moreno described Gordon, who was her longtime manager, as a controlling man. She, however, noted that he was a good man, but they had a dysfunctional agreement that didn't work out in her favor.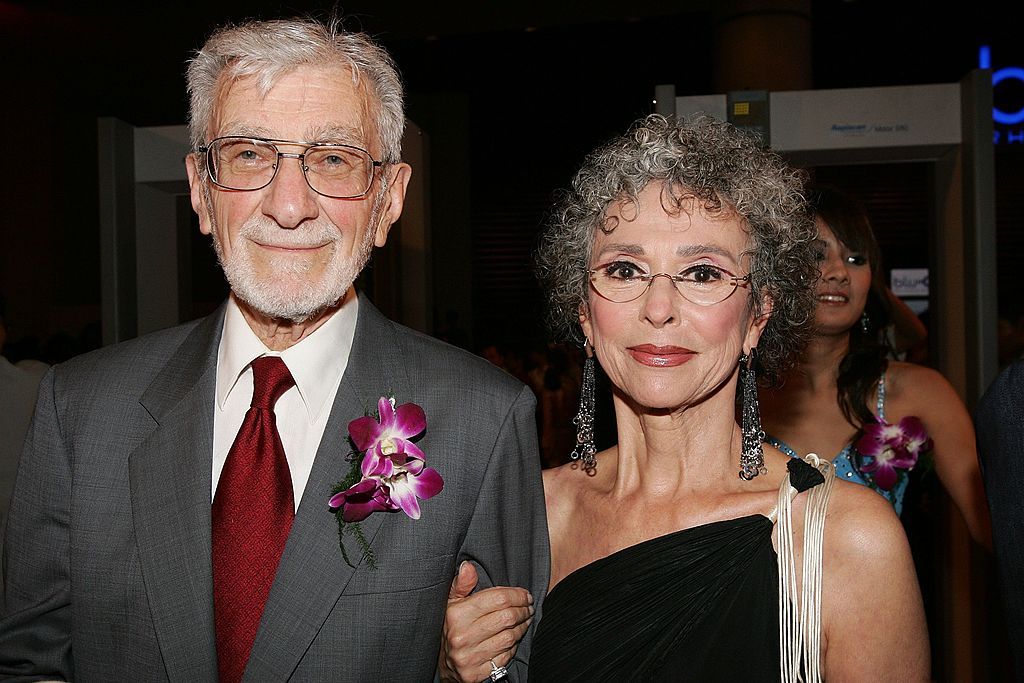 Rita Moreno and Leonard Gordon at the Bangkok International Film Festival on February 17, 2006. | Photo: Getty Images
Born in 1931, Moreno moved from Puerto Rico to New York with her mother when she was five years old. For her stellar performance in 1961's "West Side Story," she won an Oscar, making her the first Latina to achieve such feat.
Please fill in your e-mail so we can share with you our top stories!