Nick Cannon's Son Golden Looks Like a Carbon Copy of His Dad While Showing Mom Brittany Kung Fu
Nick Cannon's four-year-old son is all grown up, and he seems to be into martial arts, as his mom shared pictures of him showing off his kung fu moves on her Instagram stories.
Actor Nick Cannon is a father of four adorable kids. However, having a large brood has not stopped him from doting on his kids. Cannon's son, Golden, can be seen in recently shared pictures showing off his martial arts skills. 
In the pictures shared by Golden's mom, Brittany Bell, the toddler who wore a singlet and sweatpants while rocking an afro, looked a lot like his dad while showing off his karate kid moves with a mean frown on his face.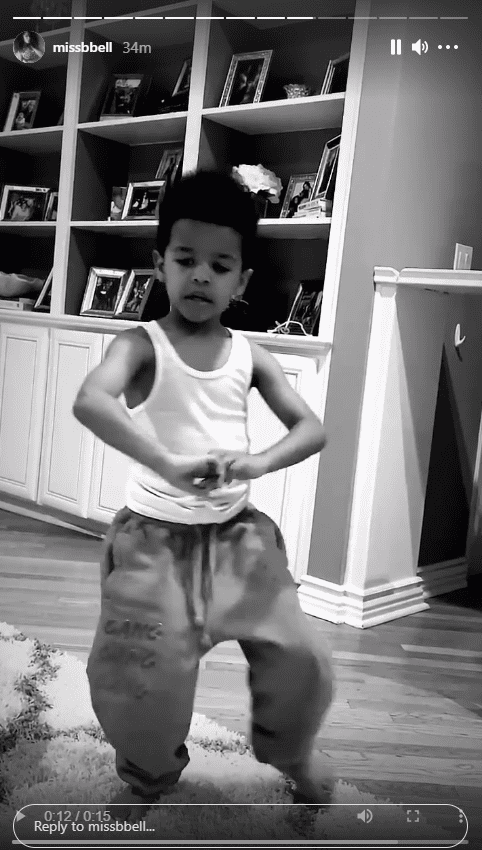 The images shared by Bell were hilarious, and it was clear that Golden was not kidding around when it comes to his Kung Fu skills. A final image was a selfie of Bell and her son cuddled up as they wore huge smiles on their faces.
Golden "Sagon" is Cannon's third child and first child with Bell, his ex-girlfriend. On the day Golden was born, Cannon shared a picture of him and a lengthy post to welcome his newborn child to the world.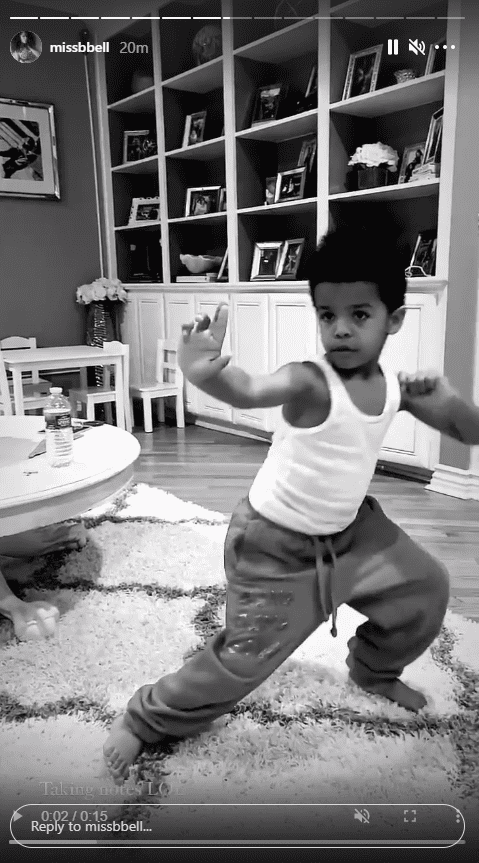 Last November, after a series of rumors that they were expecting, Cannon confirmed in an interview that he and Bell had another child on the way. They welcomed the child about a month after the interview, on Christmas day.
The "Drumline" actor is expecting another set of twins with Abby De La Rosa.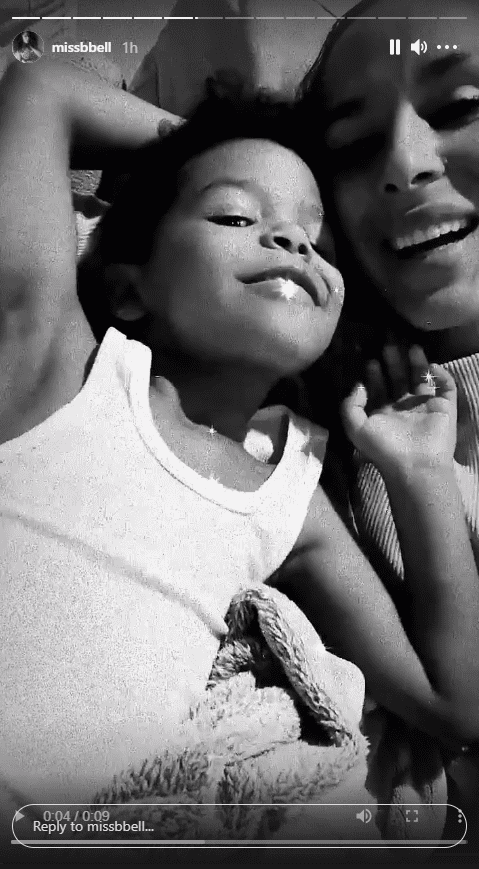 Bell announced via social media that she had received "the best gift ever," referring to her newborn daughter, Powerful Queen.
Cannon also revealed in the interview he wants more children, and he is doing the Lord's work, as God said be fruitful and multiply. After four kids, he isn't not done with having kids.
The "Drumline" actor is expecting another set of twins with Abby De La Rosa, who announced the good news through her Instagram page by posting a picture of her growing baby bump and posing alongside Cannon.
In the caption, she wrote to her twin boys a letter of advice and prayer, assuring them that their parents are looking forward to meeting them and that they love them very much. She ended the letter by telling them that forgiveness is key.
Aside from 4-month-old Powerful Queen and 4-year-old Golden, Cannon, 40, also shares 9-year-old twins Moroccan and Monroe with his ex-wife, Mariah Carey.