TLC Singer T-Boz & Daughter Chase Flash Similar Smiles in a Sweet Photo Posted on Her 51st B-Day
Although she was told she would never live to be old enough to have children, T-Boz is now 51, and her all-grown-up daughter Chase is celebrating her mother's birthday. 
TLC singer T-Boz's daughter Chase shared a story on Instagram with snaps of her younger self and her mom smiling similarly. The touching snapshot was in honor of her mother's 51st birthday. 
There were two parts to the story. One consisted of them both smiling at the camera. The other was a glimpse of them from the side, seemingly playing with and mimicking each other.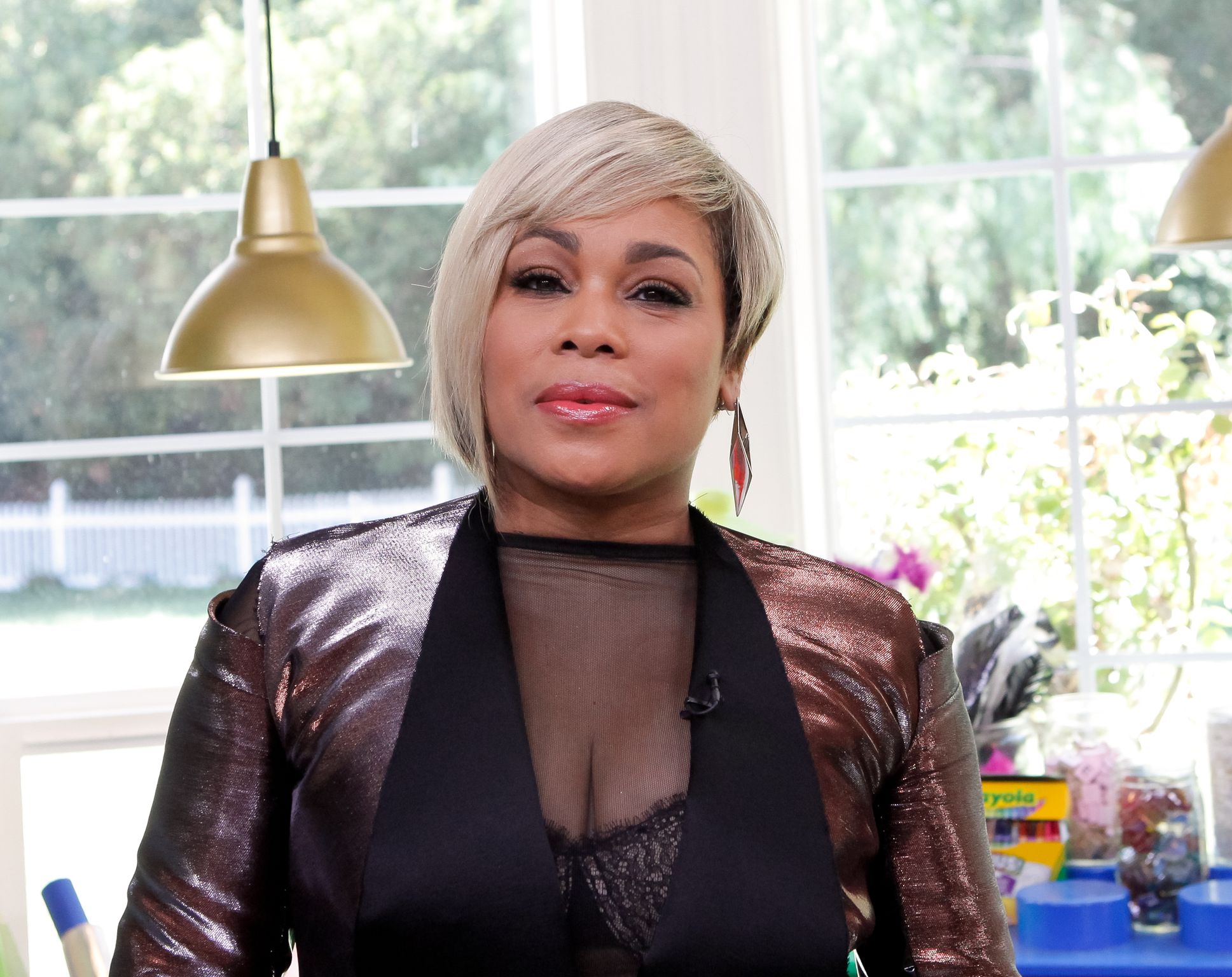 MOM OF THE YEAR
They both looked strikingly similar in the photo where they were staring directly into the lens, from their smiles to their matching hairstyles and their sparkling eyes. In words she pasted on the photo, Chase wrote: 
"Happy 51'st birthday to the best mom I could ever ask for."
Continuing, she expressed that she wouldn't know what to do if her mother wasn't present in her life. The two looked awfully comfortable together in the snapshot, Chase sitting snugly on her mom's lap.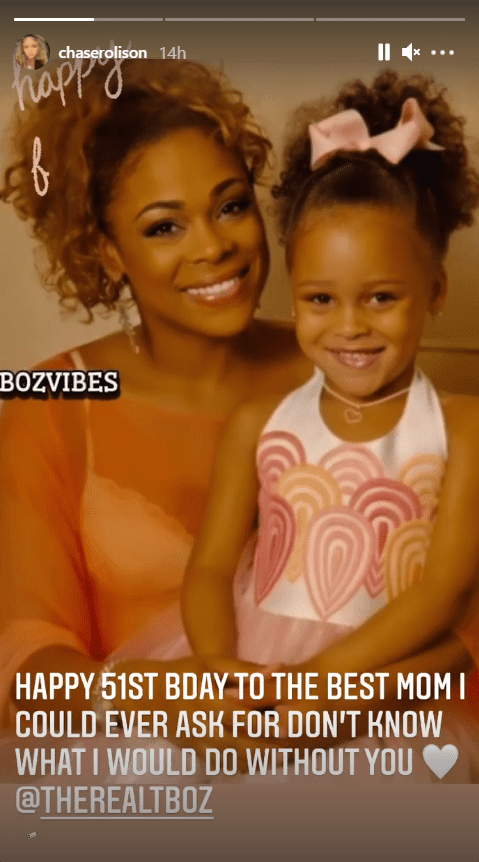 BEST FRIENDS
Chase was wearing a large pink bow on her head in the adorable photo, matching her white, pink, and yellow dress. She also spotted a necklace with a heart pendant. 
T-Boz made it public that she had sickle cell anemia and also a brain tumor.
In the glimpse of the two playing with each other, they both seemed to be having a lot of fun. Chase included words in this part of the story and referred to her mom as her BFF.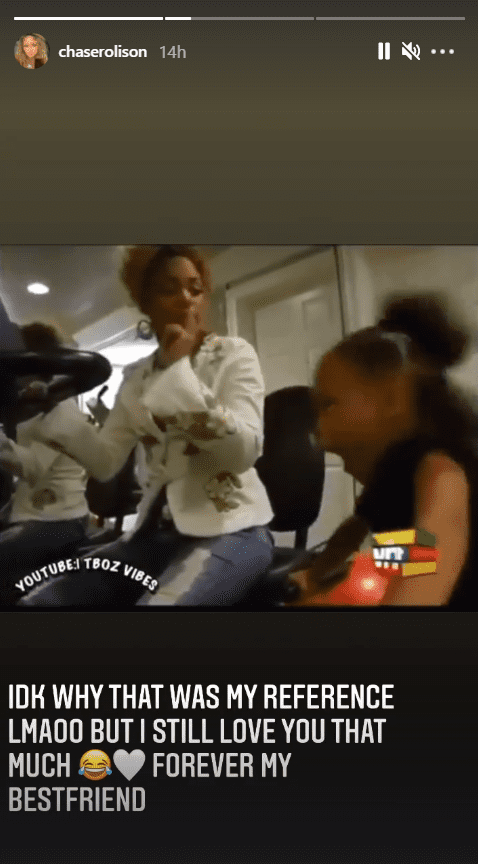 CELEBRATING THE CHILDREN
Near the end of last year, this loving mother also took to Instagram to show some love to Chase and her son Chance. The relevant post was in celebration of National Daughter and Son's Day.
The post she shared first included throwback pictures of Chase as well as more recent ones. The subsequent one consisted of snaps of her and Chance spending quality time together. 
A LITTLE RESPECT
In 2013, the TLC singer revealed her parenting techniques, specifically about how she raises her daughter. She emphasized the importance of self-respect, expressing: 
"I mean you know, respect yourself, because if you don't then no one else will."
She went on to expand that she teaches her daughter not to oversexualize herself. At the time of this statement, Chase was 12 years old.
In 2010, T-Boz made it public that she had sickle cell anemia and also a brain tumor. She was told that she would not make it past 30 and that she wouldn't have children. 
Today, she is 51 with two children. When it comes to her son Chance, she adopted him in 2016, stating that once he came home, there was no difference in how she felt when compared to having given birth.