'The Talk' Co-host Carrie Ann Inaba Takes Leave Of Absence from the Show to Focus on Her Health
"The Talk" co-host Carrie Ann Inaba is temporarily leaving the show so she can focus on her health, as she explained on Instagram 
Carri Ann Inaba, a co-host on "The Talk," shared a video announcement on Instagram on Monday and said that she would be taking a leave of absence from the show to focus on her health. 
Inaba has a few chronic illness diagnoses, which she has been opened about in the past. She started her online platform, "The Carrie Ann Conversations," to help others navigate their health and wellbeing.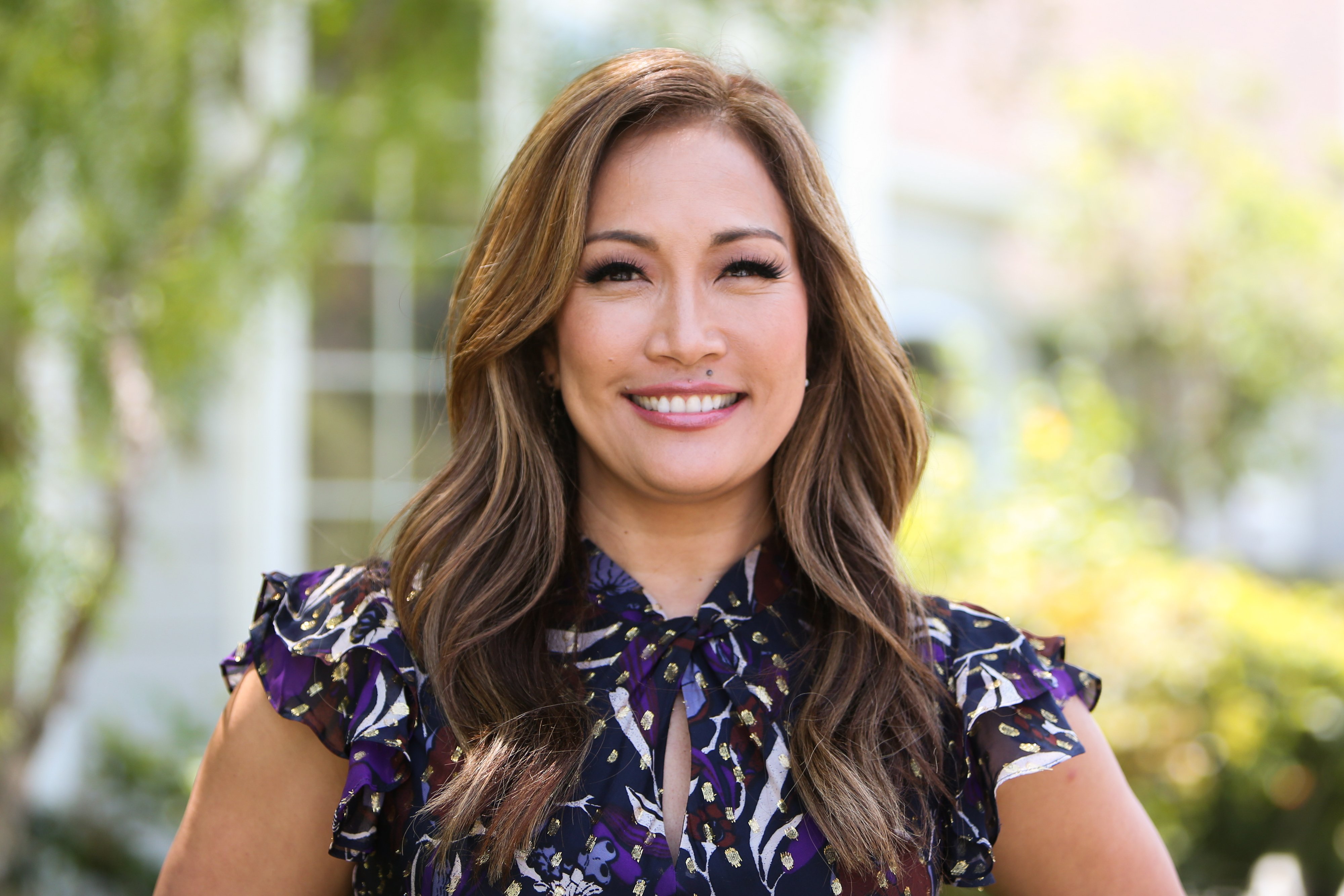 The daytime host wanted to personally share the news of her temporary absence with her fans. She wrote in the caption that she needs to take care of her health, which she described as a precious gift. 
In the video she posted on Instagram, she expressed her appreciation for fans and their understanding that health is an important aspect of life. Inaba explained on Instagram:
"I know you guys understand, health is the most important thing. So, I appreciate your support, I appreciate the love and support from The Talk family."
Inaba shared that she would keep fans updated on the process, but she hopes that she will soon return to the show. Her leave of absence was addressed on Monday's episode of "The Talk."
Sheryl Underwood, one of Inaba's co-hosts, said on the show that Inaba would be on leave to focus on her health. Underwood told Inaba that they would miss her and looked forward to her return. 
The TV personality has discussed her health and wellbeing on social media before.
Inaba has a few chronic conditions, including spinal stenosis, which narrows the spinal cord, which can cause pain and numbness. Later, she was diagnosed with Sjogren's syndrome, an incurable immune disorder.
She also experiences flares up of fibromyalgia, which is a condition that causes pain, fatigue, sleep problems, and emotional distress. Inaba also has an iron definicy. Inaba once said of the pain she experiences:
"When you're in chronic pain, you become exhausted because your body is fighting this pain all the time. Pain is a life stealer. And it's hidden."
She shared that once she got a diagnosis for her condition, she got her life back as it gave her greater awareness of her health, and because of that, she was grateful to get a diagnosis. 
The TV personality has discussed her health and wellbeing on social media before. A week ago, she shared insight into her pain management as she explained she know listens to her body instead of ignoring the pain.
Fans wished the co-host well in the comment section of her post. Many of Inaba's famous friends sent their love to Inaba, and many others hoped she would feel better soon. 
Inaba's leave of absence from the show comes after Sharon Osbourne left, following an investigation into her behavior after she pubically supported Piers Morgan and the comments he made about Meghan Markle.