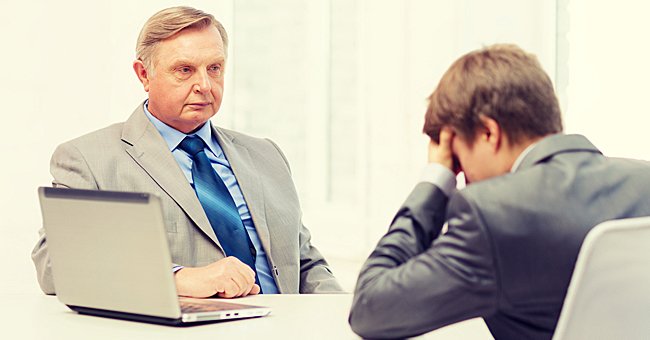 Shutterstock
Story of the Day: I Fired My Stepfather Because Everybody Was Sick of Him
A young man fired his arrogant stepfather after putting up with him for years because of their family connection.
Jason Kerry was just 24 when his beloved father passed away after suffering a heart attack. Jason found himself taking on the huge responsibility of his father's successful engineering company, Kerry Aeronautics, with over thirty employees.
Jason had just finished his engineering degree, but even though he had grown up in and around the company, he still had a lot to learn. At first, he thought he would be able to rely on his father's right-hand man and best friend, Paul, but he was in for a surprise.
Just three months after his father's death Paul and Jason's mother, Karen eloped. Jason discovered that Paul and his mother had been having an affair behind his father's back for years. The man who had betrayed his father was now his stepfather.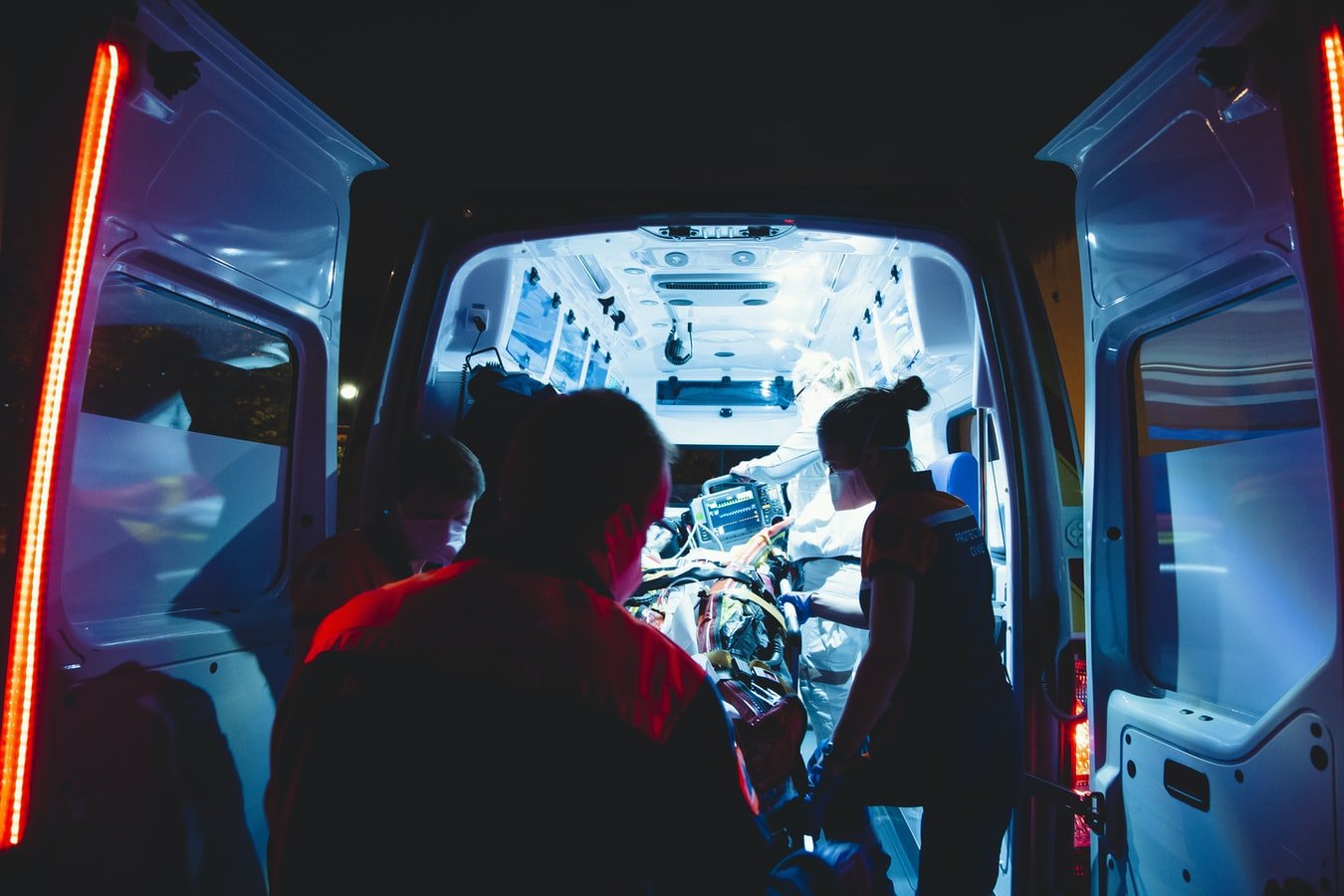 In the ambulance | Source: Unsplash
It was a bitter pill that Jason was forced to swallow, but swallow it he did. He loved his mother despite her flaws, and in his heart, he blamed the suave and flashy Paul for seducing the rather naive Karen.
Over the next two years, Jason worked hard to keep the company on an even keel, to fulfill the contracts with valued customers the way his brilliant father would have done.
It wasn't easy, especially since Paul, who knew better than anyone his father's work process was MIA most of the time. Paul would arrive at the office late, and leave early, or he wouldn't come in at all.
When Jason remonstrated with his mother about Paul's attitude, she replied: "But honey, the company is practically his too, isn't it? I love him, so what's mine is his!"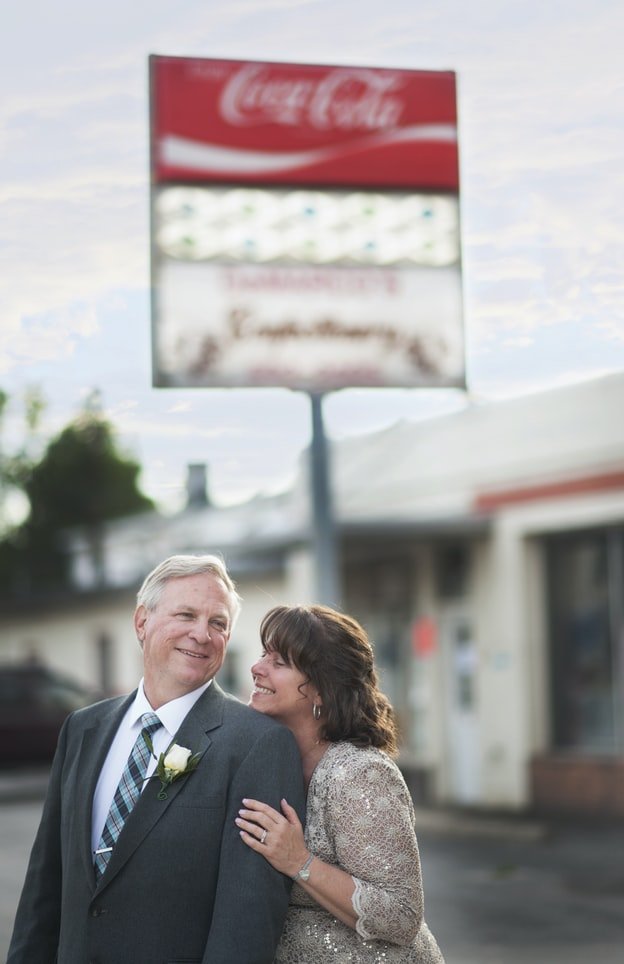 The elopement | Source: Unsplash
He'd thrown down the gauntlet, and despite all his misgivings he was giving Paul one more chance to pull himself together and earn his position.
Worse of all, Paul strutted around the office ordering people about, countermanding Jason's instructions. Everyone on staff disliked him intensely and resented the arrogant way he lorded it over them.
Once he even had the gall to ask Jason to give him an update on his progress in front of the development team. When Jason took him aside afterward and read him the riot act, Paul had laughed.
He said: "Come on kid! I changed your diapers! It was a joke! Can't you take a joke from Papa Paul?"
Jason had exploded. "You are not my father and just because you were sleazy enough to creep into my mother's bed while he was still alive doesn't make you fit to tie his shoelaces. You are disgusting!"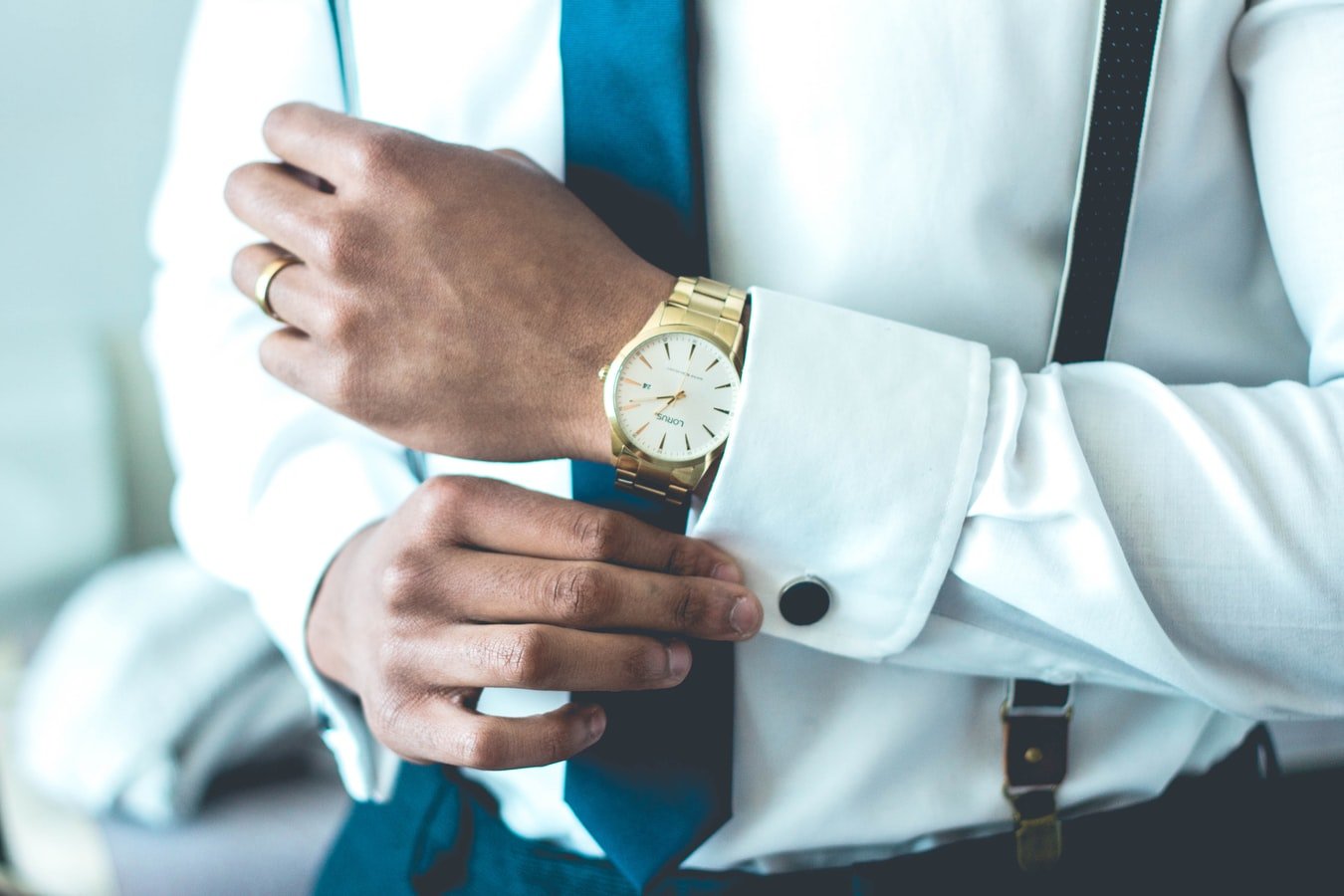 Being the boss | Source: Unsplash
Paul had been furious and had gone home to whine to Karen about how her son "disrespected" him in front of "their" employees. That night war was declared between mother and son.
Jason walked in to find her mother waiting for him, a disapproving look on her face. "Jason! How could you! Paul is my husband and your stepfather. He has rights inside that firm!"
"No mother, he doesn't. Father left me 70% of the shares in the company, and you have 30%. According to his will, you can't sell your shares, and they will pass to me when you die. Paul has nothing."
Karen flushed with rage. "Your father cheated me! I have rights! That company should be half mine!"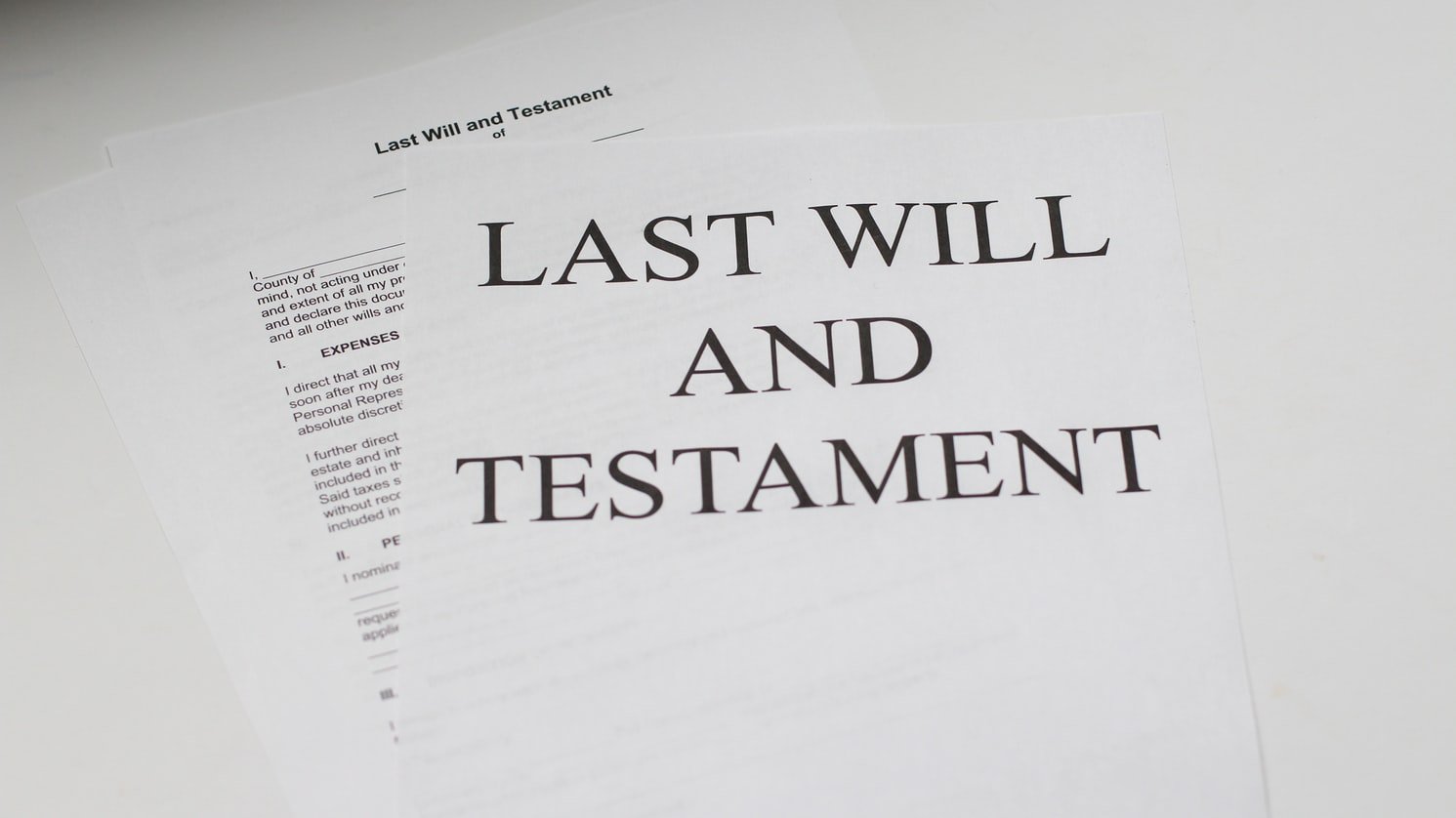 The will | Source: Unsplash
"Well, it isn't. You're lucky you got anything at all, the way you behaved towards him."
"HOW DARE YOU!" Karen screeched, "I'm your mother, I deserve your respect!"
"You want my respect, mother, earn it! Stop covering up for Paul!"
"Covering up? What do you mean?"
"He comes in late, leaves early -- and that's when he comes in at all! He has done absolutely no work for the last six months and is the highest-paid employee I've got!"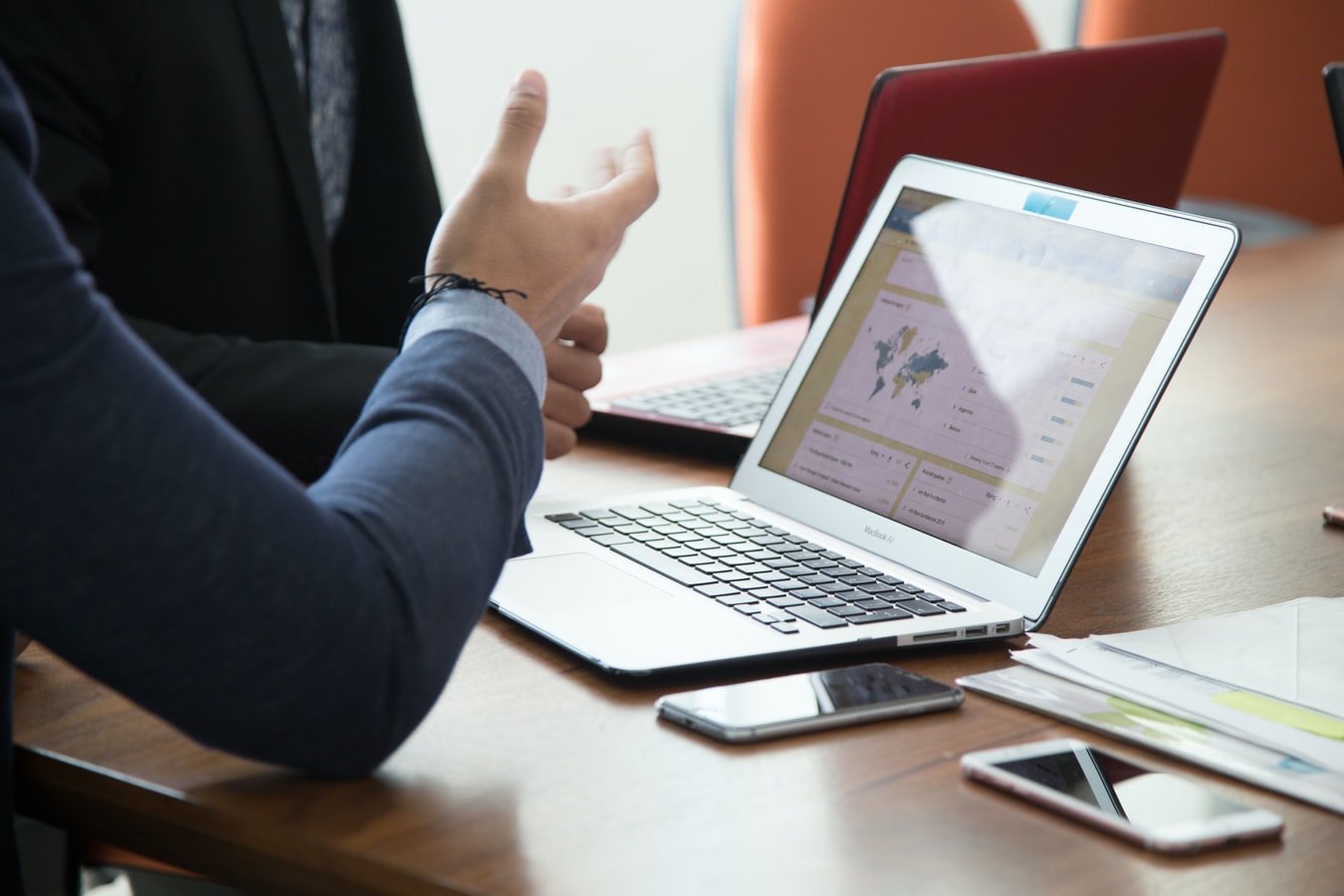 Running the business | Source: Unsplash
"He's worth it! Your father always said he was his right-hand man! He is a valuable employee, you're not giving him credit!"
Jason snapped: "Well mother, you tell him to be in the office tomorrow at 8:00 am sharp as he was in father's day, ready to put in a full eight hours of work, or he's fired!"
Jason turned his back on his mother's stunned face and walked out. He'd thrown down the gauntlet, and despite all his misgivings he was giving Paul one more chance to pull himself together and earn his position.
But if he thought Paul was capable of turning things around he was in for a sad surprise. When Jason walked in the next morning at 7:45 am he found his father's office occupied.
Paul was sitting at his desk, leaning back in his chair, his feet up on the desk. "Well, boy," Paul sneered, "It looks like we have to have it out once and for all!"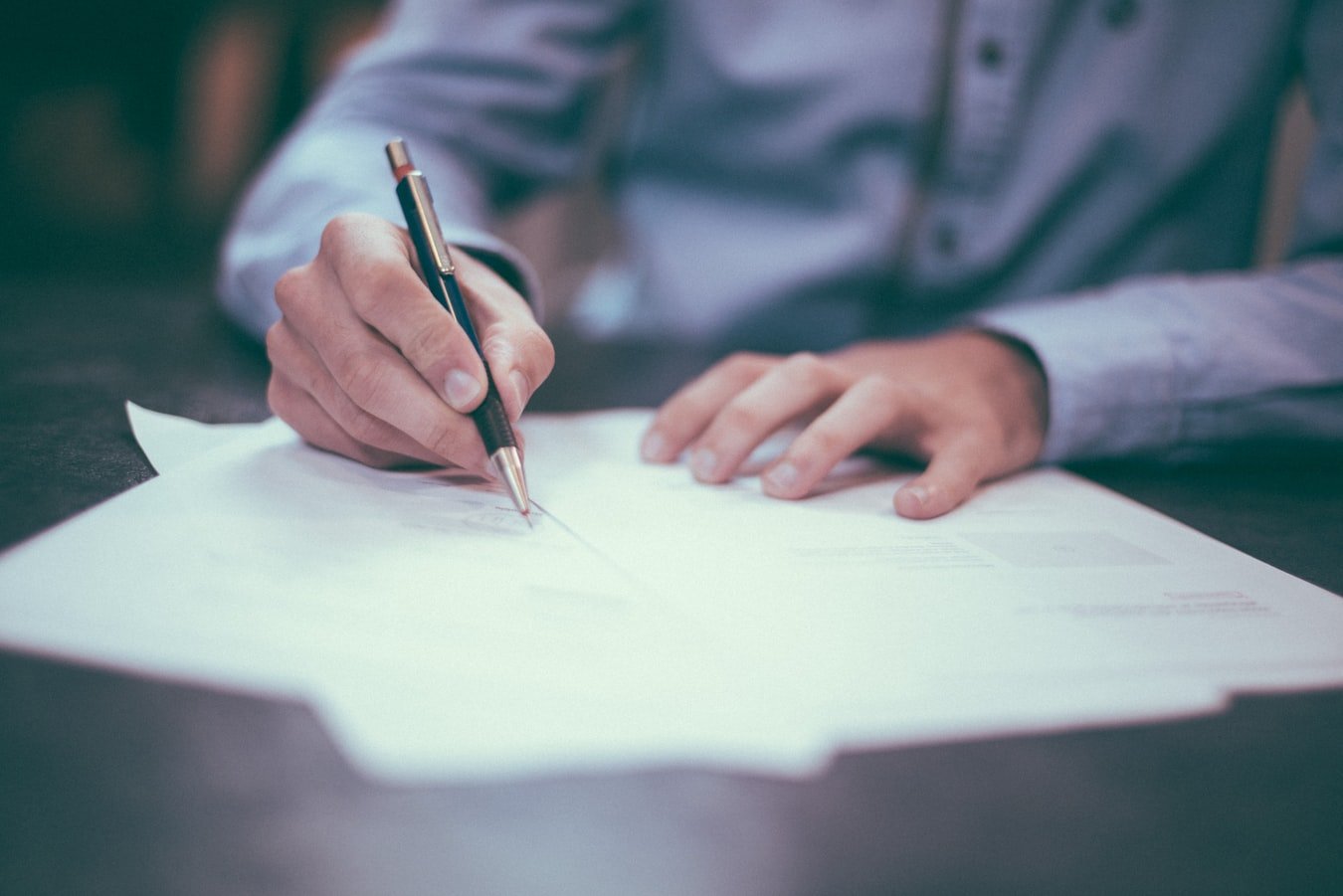 The father's desk | Source: Unsplash
"Get your feet off my father's desk right now!"
Paul chuckled. "Your father, your father... Your father was a fool! Oh, he was a gifted engineer, I'll grant you that, but he had no sense. I had the sense, I built this company!"
Paul leaned forward. "You need me, boy, just like he did, or you'll run this firm into the ground!"
"Really?" Jason asked calmly. "That's funny...My father died over two years ago, and since then you've done nothing, but as far as I can tell our profits are higher than ever."
Paul turned beet-red. "A fluke! You wait! When the time comes to sign those defense contracts, you're going to need me! I'm the one the boys in blue know and trust. And without those contracts you have nothing!"
Jason nodded slowly: "You're right, Paul, we do rely on the defense contracts, which is why I met with the Pentagon last month. We signed a five-year contract -- and without you."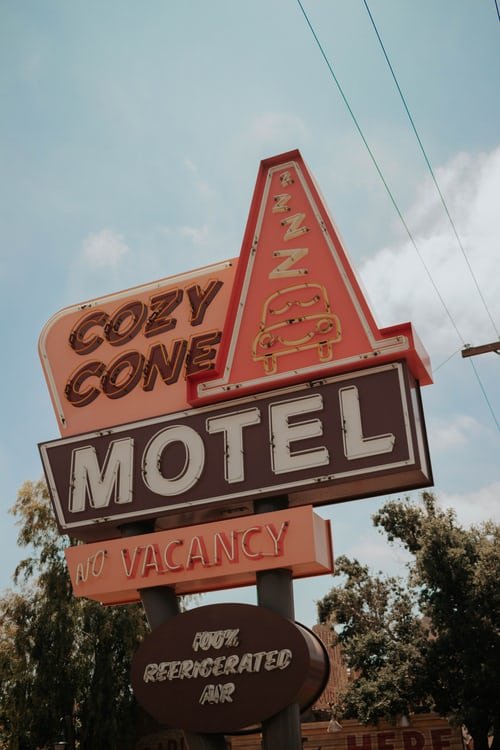 Cheater's motel | Source: Unsplash
Paul's face turned a pasty white. "You what..? No one told me! When did this happen?"
"Probably while you were out playing golf, Paul, or romancing the accountant's secretary."
"What! That's a lie! You want to separate me from Karen! I'll sue you for slander!"
Jason pulled out an envelope and fanned out the photos on the desk in front of Paul. The black and white snaps showed Paul in compromising positions with a busty blond at a local motel.
"Slander? I don't think so. Here is how things are going to go, Paul. You are fired."
"You can't fire me, boy! I've been with the company for 17 years!"
"Yes, I can. You see, Paul, I'm not "boy," I'm the boss, something you failed to understand."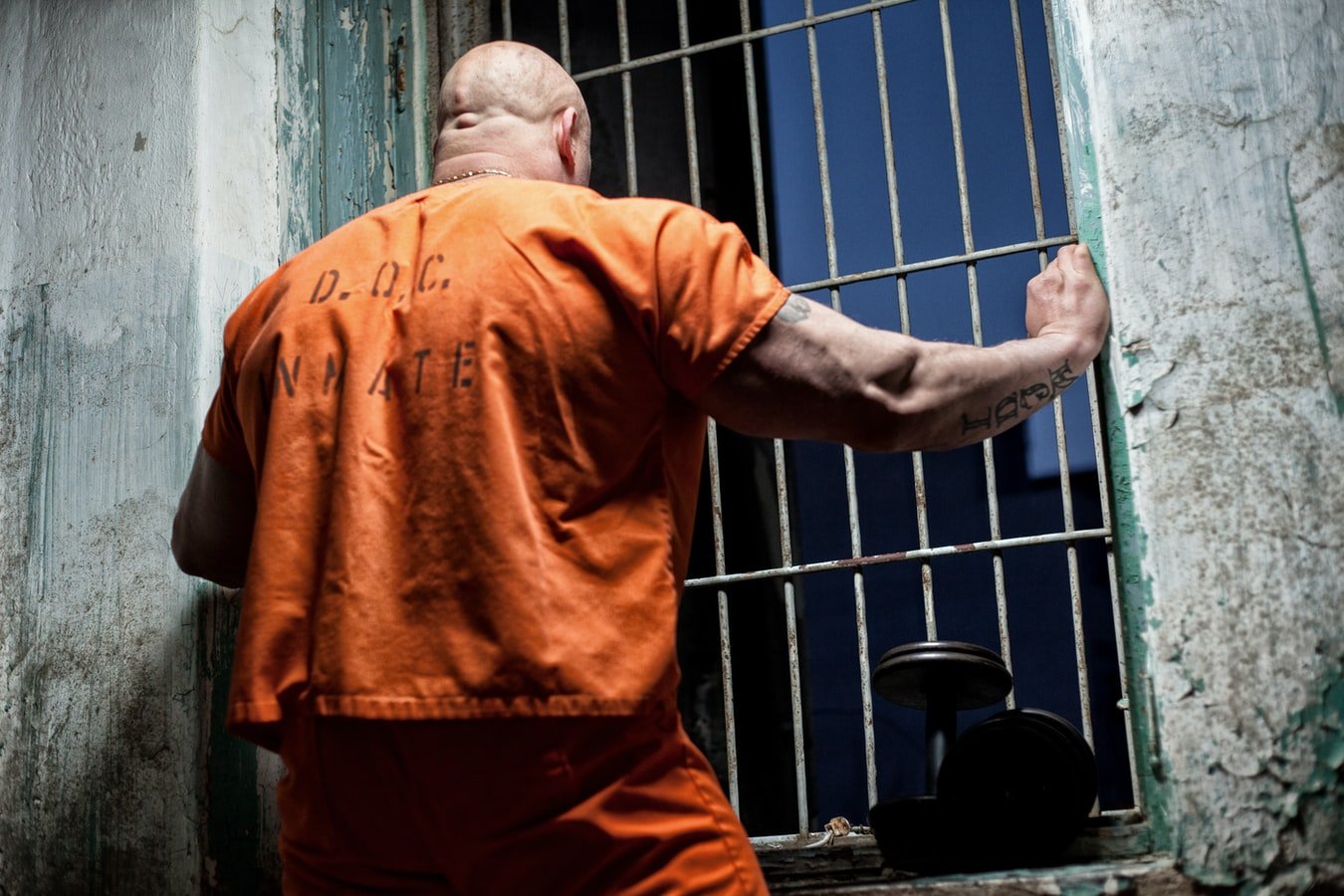 Going to prison | Source: Unsplash
"The boss!" Paul laughed bitterly, "You're not your father's shadow!"
"No, that's true. I know what I am, but I'm no fool. Like I said since you've stopped working the profits have grown -- because you are no longer skimming."
Paul gaped at Jason, then started blustering: "You can't prove that!"
Jason grinned. "Yes I can, so let's make a deal, Paul. You're good at making deals, right?"
Paul looked at Jason sullenly. "What do you want?"
"First of all, you are fired. Get another job, retire, live off your savings, I don't care. You are not working here anymore."
Jason picked up the photos. "No more cheating, Paul. You are going to be a devoted and faithful husband to my mother who loves you -- God knows why!"
Triumph | Source: Unsplash
"If you step out of line, my mother gets the photos, and I lodge a complaint against you for embezzlement. You'll spend the next 10 years in prison."
Paul walked out never to be seen in the company again. Jason announced his retirement that afternoon to all his employees' relief. Paul told Karen that he had decided to dedicate himself to her full-time.
Of course, Jason has to put up with Paul on occasion, an unfortunate duty that gets harder as time goes by. Nevertheless, Paul had kept his word. He works very hard at keeping Karen happy, and he is the most faithful and dedicated of husbands.
As for Jason, he has taken his father's company to the next level and is now dedicated to developing a new type of sealing system that will allow for the terraforming of Mars.
If you enjoyed this story, you might like this one about a young man who learns a hard lesson after he humiliated a disabled waiter in a restaurant.
Please fill in your e-mail so we can share with you our top stories!