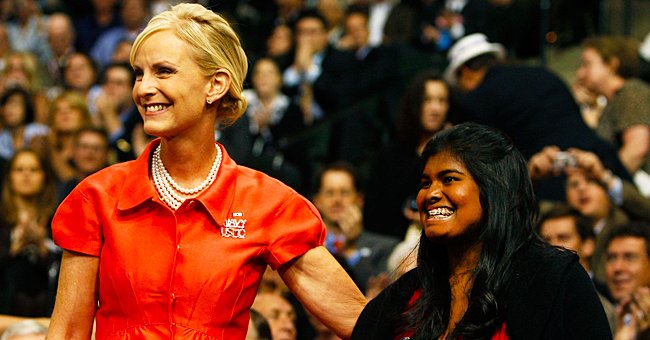 Getty Images
Cindy McCain Opens Up about Daughter Bridget Being Her Neighbor – Here's What She Has to Say
Cindy McCain joined People for a recent interview where she gave updates about her family. Cindy was quite pumped as she mentioned that her youngest child, Bridget, was now her neighbor.
The wife of late John McCain, Cindy McCain, opened up about her family life and how her loved ones were faring while she recently became the family's matriarch. This came after her husband's 108-year-old mom passed away.
Cindy, a mom to four kids that she shared with John McCain, made it known that her family was expanding with a teeming number of grandbabies.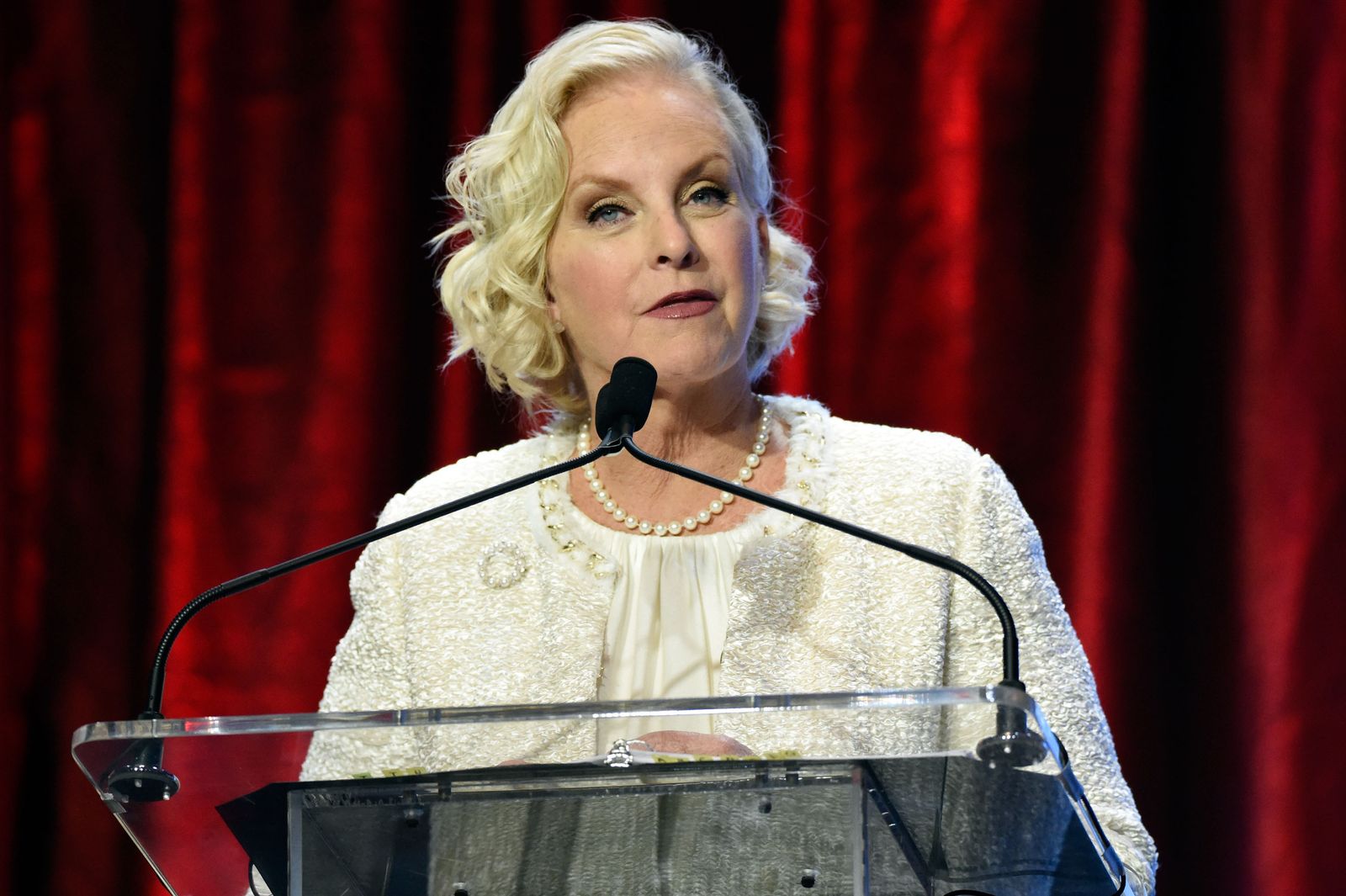 Cindy McCain at Marriott Louisville Downtown on September 17, 2016. | Photo: Getty Images
Last September, her daughter, and TV star Meghan McCain welcomed a daughter. Cindy's son Jimmy and his wife Holly are also preparing for the arrival of their second child.
Cindy made it known she has had a delightful time with her grandkids, but she was most glad that her youngest child, Bridget, has moved close to her place in Phoenix.
Bridget, 29, has been away at college, studying speech and hearing at Arizona University. Cindy gushed over her grown daughter, relaying that she was a funny and witty person.
Of all Cindy and John's kids, Bridget is the shyest, and she has been described as primarily introspective while keeping to herself. However, she caught public attention once when she defended her late dad.
He and Carol welcomed a daughter, Sidney, while the other two kids are Carol's sons from a previous relationship.
The youngster's outburst had been directed at the former President, Donald Trump. She called him out on social media and checked him on his excesses mentioning that he should respect her dad's memories.
It is no news that Trump was quite apathetic towards the late John McCain, but his daughter made sure to clamp down any perceived negativity. Bridget's family members were proud of her and did not hesitate to show it.
The young lady joined her family years ago when Cindy took a trip to Bangladesh. There, she met two babies with health conditions. The public figure did not hesitate to lend a helping hand as she took the babies back to the States.
However, she was so drawn to baby Bridget who had her tiny hands wrapped around Cindy and John's hearts. The famous couple didn't waste any more time, and they proceeded to adopt her.
Bridget is the last child in the family of seven kids. John was the patriarch of a blended family until his death, and he had three kids with his first wife, Carol.
He and Carol welcomed a daughter, Sidney, while the other two kids are Carol's sons from a previous relationship. John had adopted them. By the time he and Cindy found love and got married, he became a dad to four more kids.
Please fill in your e-mail so we can share with you our top stories!