People: Prince William Joked about Prince Harry Playing the Harp at His Wedding 10 Years Ago
Prince William and Kate Middleton's wedding ten years ago was a grand ceremony that would remain in many people's memories. However, some would not forget their direct contact with the stars of the moment. 
Ten years after Prince William and Kate Middleton walked down the nuptial aisle, many still have vivid pictures of how the glorious ceremony went and some of the funny moments that remained in their memories. 
Westminster Abbey harpist Claire Jones recently opened up about the sweet moment, Prince William engaged her in a brief but hilarious chat where he cracked a joke about his younger brother.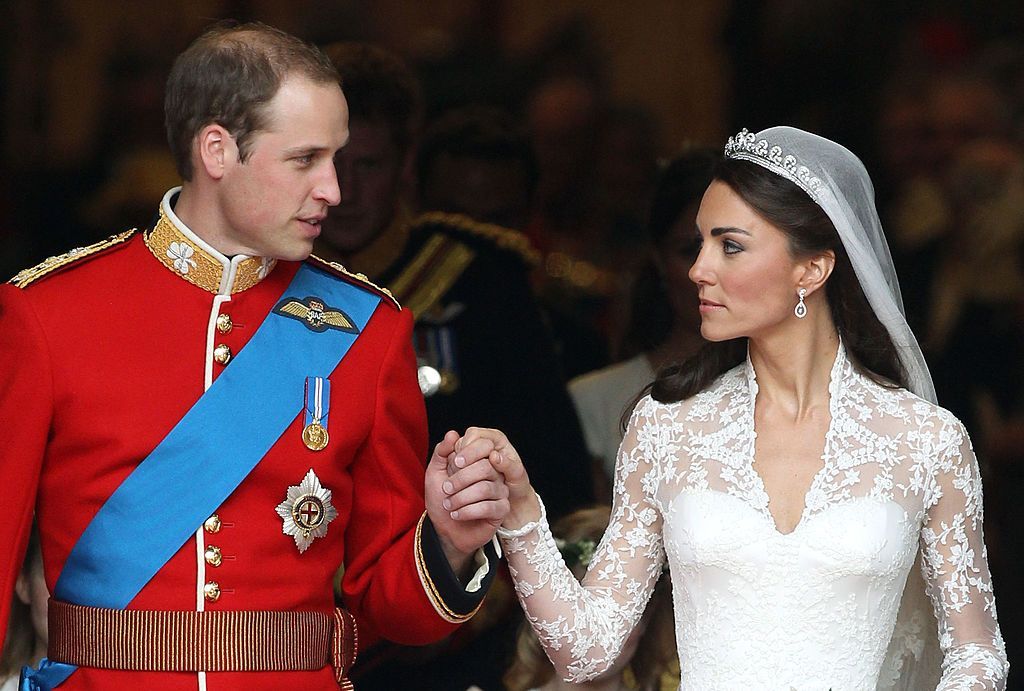 Jones told People that Prince William had commended the music while he was showing appreciation to all those who made his wedding day special.
She said that when he got to her, the Duke of Cambridge asked if she heard what he said about her music while he gave his speech. The harpist replied that she hadn't heard all, and Prince William heartily repeated his words: 
"Thank goodness Claire turned up to play the harp because otherwise, we'd have to get my brother to play it instead."
Jones continued as she mentioned that the Prince thought it hilarious, and she also thought it was funny. She described the Cambridge royal as warm and accommodating, adding that she wished him and his wife a joyful life. 
Kate and Prince William's wedding day would definitely find a place as a memorable event in the British monarchy history. The groom was said to have arrived at 10:10 am prompt in his bright red official suit and moved to the Abbey to wait for his bride.
Queen Elizabeth got her first camera from her dad before the second world war.
The bride arrived much later accompanied by her dad in a black vintage Rolls Royce. Her Sarah Burton-designed Alexander McQueen dress came complete with a train under nine feet long. 
Kate had no difficulty maneuvering the ceremonial ensemble because her sister, Pippa Middleton, was the ideal Maid of Honor in her own cowl-neck crepe dress, also from Alexander McQueen. 
Two people who were also privy to the royal couple's wedding were Martin and Sue Fidler from Bucklebury. The pair were invited from Kate's hometown, and they described her arrival as roaring.
The couple mentioned that while the trumpets got louder, increasing in tempo as Kate approached her husband, the crowd matched the roaring sounds as they screamed with admiration.
The British royals are one revered group who go about their royal duties with citizens in awe. However, when they are not blowing fans' minds away with their public appearance, they have hobbies that they indulge in.
The Queen, for one, has been known for her love of photography since her youthful days. Queen Elizabeth got her first camera from her dad before the second world war, and she took pleasure in capturing her family's beautiful moments. 
Another person with an amazing talent is Prince Charles. The longest-serving heir apparent has an excellent painting skill, and he enjoys using watercolors to paint nature.