Princess Margaret's Son David's Ex Opens Up about Her Friendship with the Royal
Over the years, many have had different opinions about Princess Margaret's character, and some might have even thought her to be arrogant. However, her son's ex recently shed some light on what she thinks of the Princess. 
Princess Margaret was mostly seen as arrogant and aloof throughout her life. Recently, her son, David Armstrong-Jones' ex-girlfriend and "My Wardrobe Malfunction" podcast host, Susannah Constantine, commented on her relationship with the late princess.
Constantine, during an exclusive with People, narrated how Margaret was like a surrogate mother to her. The host who dated David, the Earl of Snowdon in the 80s, praised Margaret for being one of the most emotionally intelligent people she's ever met.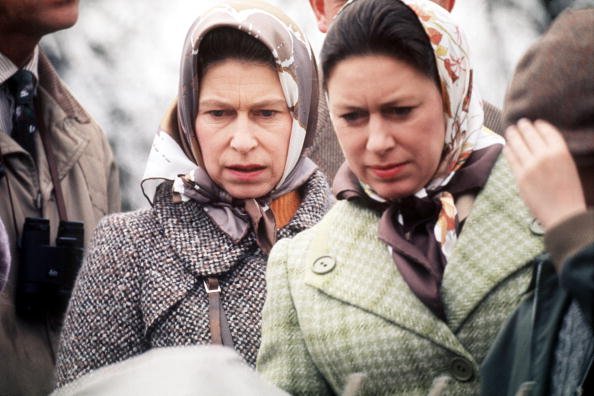 Constantine recalled that the late Princess was always willing to listen to her even when the topic was about her son, and she always made her feel heard. Constantine continued:
"I felt listened to by someone who I loved dearly and respected and admired. I was very lucky to have someone like that in my life."
Constantine did not stop there; she narrated how Margaret helped her through a situation that happened while she was dining with the other royal family members at Windsor Castle.  She had a wardrobe malfunction, and Margaret was kind enough to take her to the loo and help fix it. 
This moment of kindness by the late Princess warmed Constantine's heart, and it inspired her podcast, "My Wardrobe Malfunction." Her podcast is a place where she talks to people about fashion and all the things that could go wrong in public. 
Long before Harry got his title as the rebellious one, Margaret was known for her free-spirited and rebellious nature.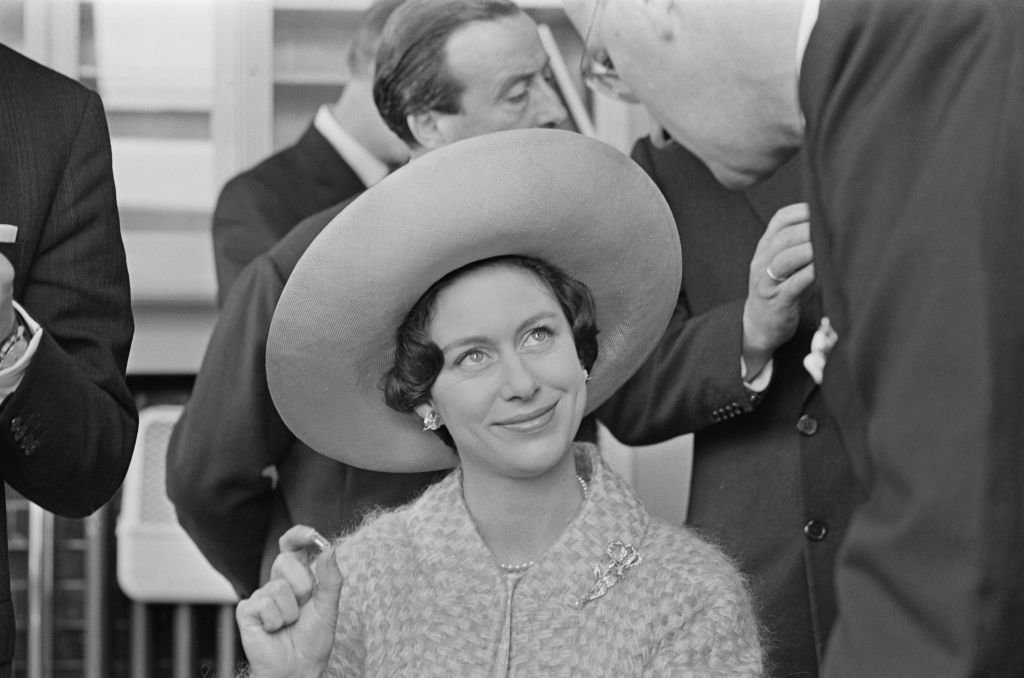 The late royal and her son's ex-girlfriend's relationship lasted for years. Margaret even threw Constantine an engagement party when she married businessman Sten Bertelsen. 
Princess Margaret died on February 9, 2002, at the age of 71. Her death was a very sad one for the Queen, who shared an intimate bond with her sister. According to royal biographer Andrew Morton, the siblings, although very different, shared the most amazing relationship.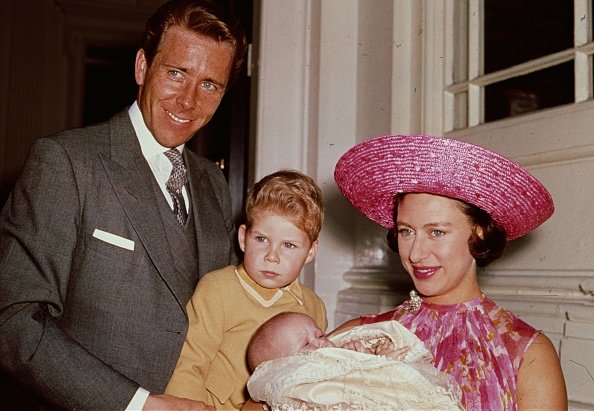 While talking to People, Morton revealed that Margaret knew the Queen in a way no one else did and even related the dynamic of the sisters to that of the Queen's grandchildren, Prince William and Prince Harry. 
According to Morton, Elizabeth was the cautious sibling just like William, while her sister Margaret was the one who pushed boundaries very much like Harry.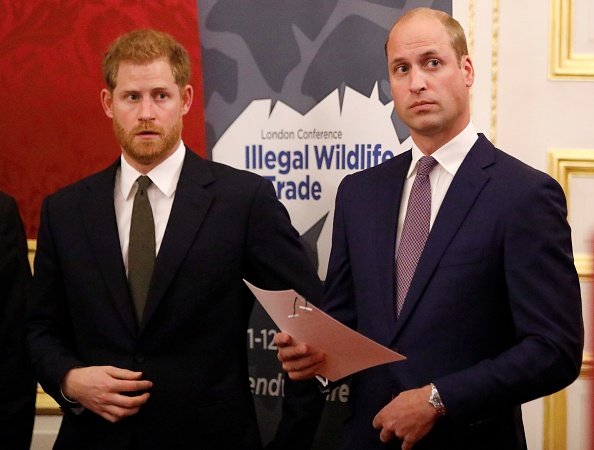 Long before Harry got his title as the rebellious one, Margaret was known for her free-spirited and rebellious nature. However, one thing was sure, whatever trouble Margaret got into, she always could count on Elizabeth, who was always there to help her out.