Mariska Hargitay Shares Photo with Chris Meloni from the Shooting of the 'SVU' Season 22 Finale
"Law & Order: SVU" stars Mariska Hargitay and Chris Meloni marked the end of filming a season together for the first time in 10 years with pictures and a video.
"Law & Order: SVU" fans cannot get over Mariska Hargitay and Christopher Meloni. The beloved duo commemorated the end of filming the show's 22nd season together with pictures and a video they shared on Instagram. 
In 2012, Meloni left SVU after the series' 12th season ended in 2011. Hence, their posts on Tuesday were filled with nostalgia as it marked the first time they have wrapped up a season together in a decade.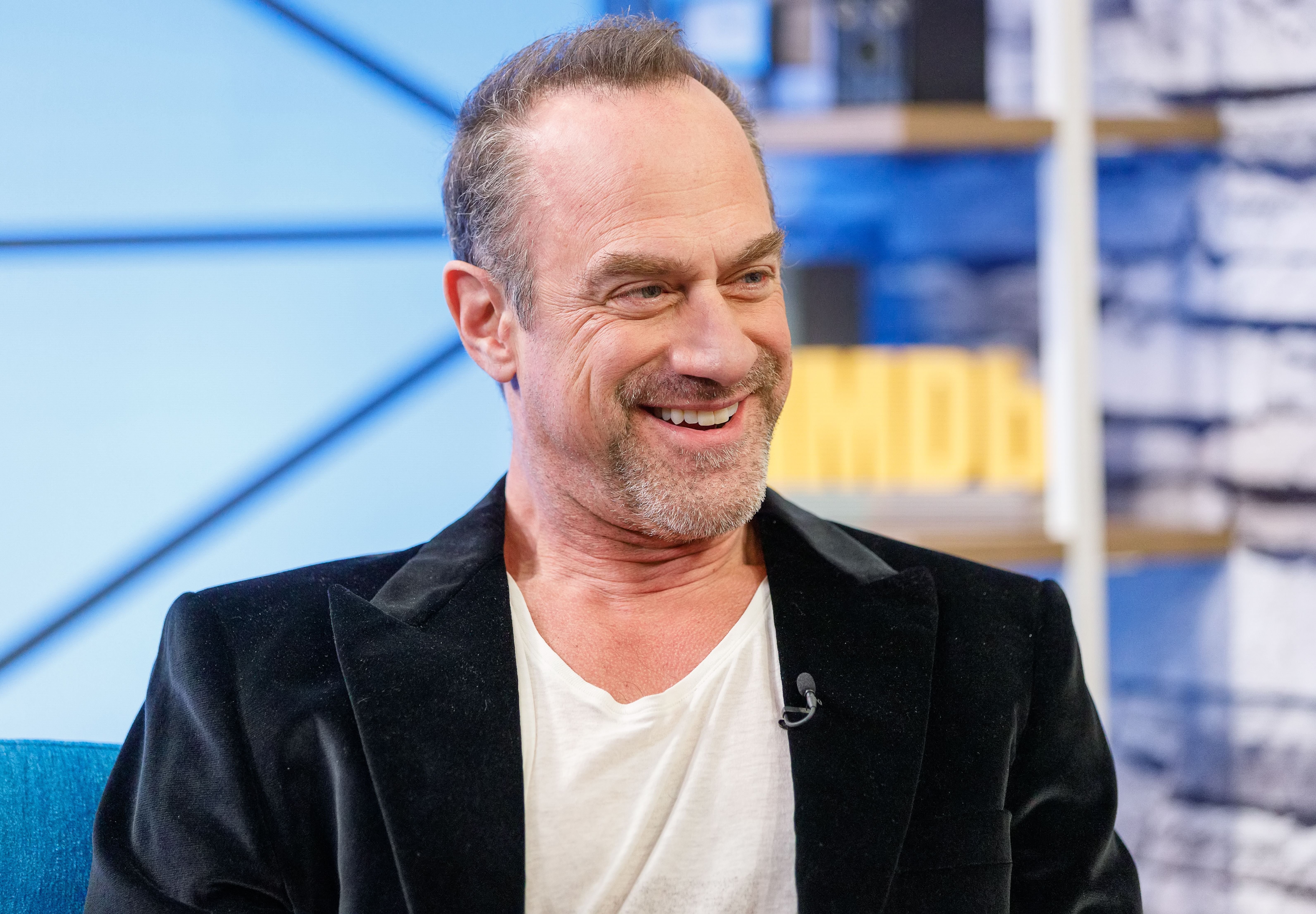 Hargitay shared a glam selfie showing as she posed near the seaside in a black floral dress. In the post's caption, the actress expressed gratitude for SVU's producers, crew, COVID-19 squad, and everyone who kept the cast safe and employed last year. 
She added that gratitude does not quite cover her feelings before asking her fans to guess who she was shooting her last scene with. She added the hashtags Spring Colors and Its A Marvelous Night For A Moondance to conclude her caption. 
Hargitay followed up that post with another, sharing another selfie with Meloni leaning on an SUV in the background. Here, she confirmed that he was the one she was shooting her last scene. Hargitay captioned the post, 
"That's a wrap. #SVU #22 #OC ??????." 
Hargitay's posts come a week after she was spotted looking happy and smiling while shooting, clad in her usual costume as NYPD Captain Olivia Benson.
Meloni also shared a cute video on his Instagram page showing him and Hargitay preparing to strike a perfect pose for the camera. He captioned the video, 
"Set the hair, get the swag goin, AND pose! Partners help partners wrap a season congrats #SVU22 @therealmariskahargitay."
Last week, fans witnessed a monumental moment in "Law & Order" spinoff "Organized Crime" as Meloni's character, Elliot Stabler, told Benson he loved her. 
It has caused many fans to wonder what is next for the beloved characters. In a recent interview, Meloni shared his thoughts about a possible Stabler and Benson romance. 
He said there is a world of possibility in that regard before adding that he and Hargitay recognized how much fans toyed with the idea of them being together when they starred together on "SVU." 
Whatever happens between the duo, fans are pleased to have Meloni back in the "Law & Order" franchise. Following his character's reintroduction in an SVU crossover episode earlier in the month, the show's ratings increased. 
The episode attracted eight million viewers, SVU's best audience since 2016. The show also posted a 1.7 rating in adults 18-49, its best performance in that age category since 2017.