Bow Wow's Father Alfonso Moss Left Him at an Early Age — Inside Their Complicated Relationship
Bow Wow didn't have a relationship with his father, Alfonso Moss, growing up. Now a father of two kids, the rapper is doing his best to provide his children what he once lacked. 
Shad Moss, also known as Bow Wow, started his career in the music industry as a child. He grew up in front of his fans' eyes, going from adorable rapper to heartthrob to a young man who became a father when he could barely look after himself.
His career and personal life have had their ups and downs, but Shad managed to defy all odds and has become a mature man who owns his mistakes. Part of that process took place in 2018 when he decided to confront his estranged dad.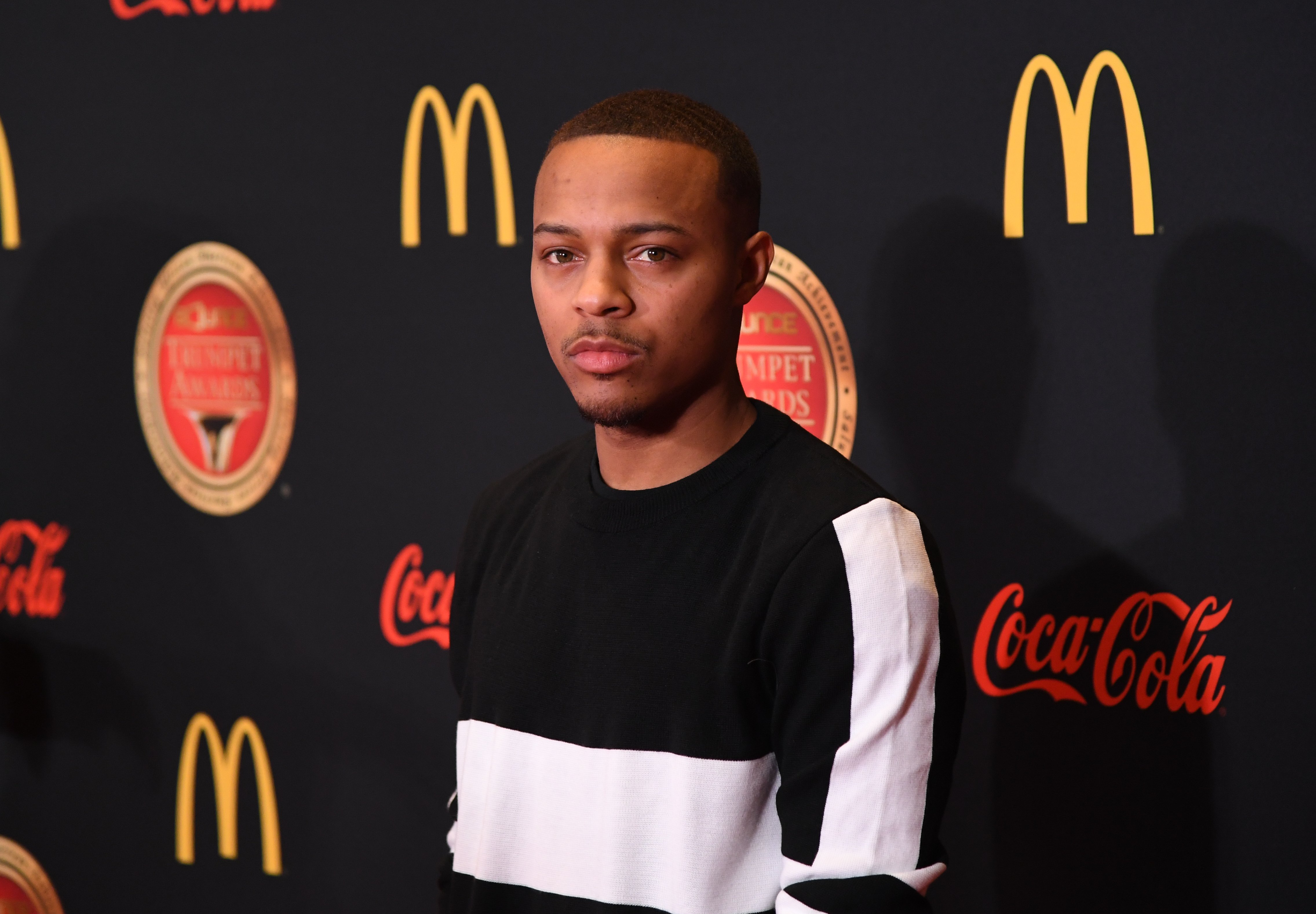 MEET BOW WOW'S DAD
Shad Moss was born on March 9, 1987, to Teresa Rena Caldwell and Alfonso Moss. He's the only child from his parents' failed relationship, but has two sisters on his father's side.
At the age of 3, little Shad started to develop a love for music, especially hip-hop. But when he wasn't listening to his favorite rappers, he wanted to play around with his parents like any other kid.
While his mother did her best to provide for Shad, his dad was a different story. Although little Shad visited his dad often and spend time with him, Alfonso was so caught up in alcohol that he barely paid attention to his son.
Shad revealed this in a 2018 interview with Vlad TV, where he called his dad a "hardcore 40-hours drinker" and added:
"He would sit there all day and just drink, drink, get drunk. And as a little boy, you want to play, you want to run around, and he was never able to do that…."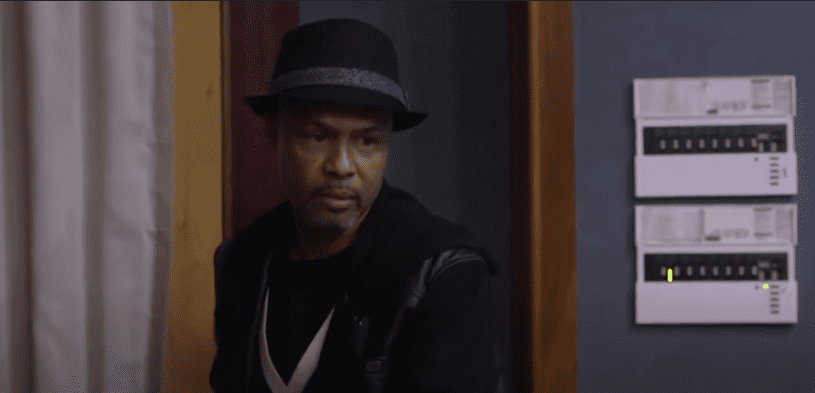 According to Shad, Alfonso would spend most of their time together drinking, sleeping, or doing "dumb" stuff that he didn't share out of respect for the man who helped bring him into the world.
Eventually, Shad got tired of his dad's attitude, and still a kid, he told his mother he didn't want to see his father ever again.
BECOMING FAMOUS
After Shad's career picked up at six years old, he moved to Atlanta with his mother and didn't saw his father again for a while. He was busy becoming Snoop Dogg's protégé.
The "Drop It Like It's Hot" rapper had seen Shad perform in a concert in Los Angeles, and it was him who gave him the nickname Lil' Bow Wow. 
After Lil' Bow Wow was featured on Snoop's album "Doggystyle" and the music video for the song "Gin and Juice," he started gaining more notoriety among the media and fans of hip hop.
Eventually, Shad met music producer Jermaine Dupri at age 11. Dupri signed Shad to his record company, So So Def Recordings, and helped him released his first album, "Beware of the Dog," in 2000.
While all of this was happening, Shad had the full support of his mother, who never left his side. On the other hand, his father would pop up from time to time, but he was still an alcoholic, and Shad was not ready to forgive him.
Shad recalled that one time Alfonso showed up at the Phillips Arena in Atlanta, where he was having a concert. Alfonso wasn't drunk when they met, and security let him in to see his son.
The rapper said he tried to remove all the alcohol from the VIP box where his friends and family were watching the concert, but inevitably, when he went backstage after the show, his dad was "hammered."
In 2012, Alfonso tried to reach out to Shad through a letter he posted online. In it, he asked his son to stop dragging his name through the mud and admitted he had rejected the offer to do a reality show out of respect for Shad.
A FATHER FIGURE
Although Shad didn't have Alfonso's guidance growing up, he was raised, in part, by his stepfather. However, he found a real father figure in one of his music mentors: Jermaine Dupri.
Shad says Dupri took him shopping for school, taught him how to ball, and everything else that a young man needs to know about life.
"I wanted to be just like him," Shad said. "Little boys do grow up idolizing a man. And if [it's not] your biological father, any man that steps into that role could be considered that father figure."
Shad and Dupri have had several public fallouts throughout the years. The first one happened when Shad decided to make his third album, "Unleashed," without Dupri. 
Instead, Clifford Harris Jr., aka T.I, worked with him. At the time, T.I wasn't commercially famous, but when Shad tried to boss him around, the rapper shut him down and let him know he wasn't like Dupri.
T.I eventually filled the void left by Dupri in Shad's life, and in his words, he started to grow up while working with him. After all, Dupri used to spoil Shad while they worked together.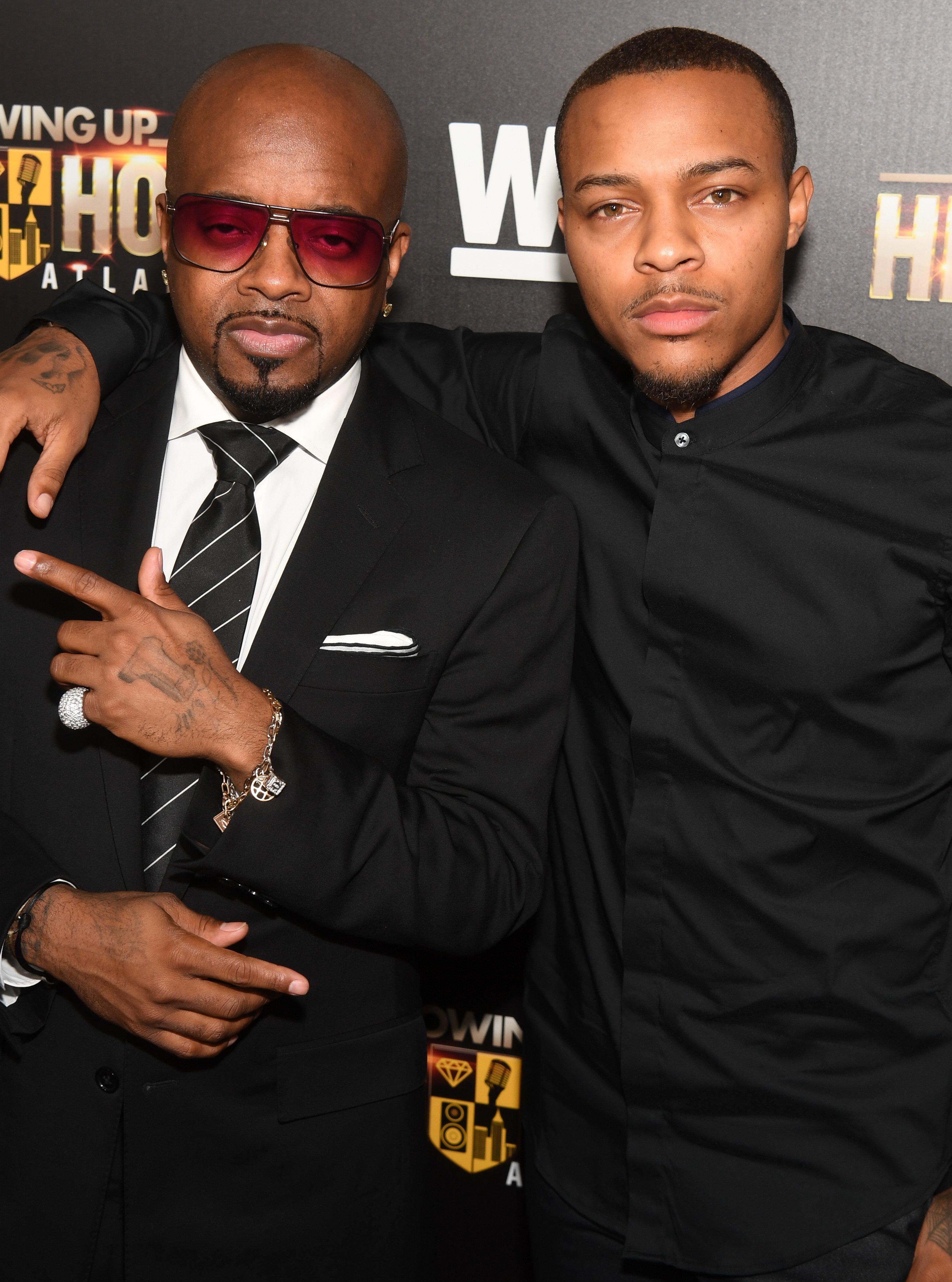 FORGIVE & MOVE ON
In 2018, Shad had an encounter with Alfonso in front of the cameras of "Growing Up Hip-Hop," a reality show where the rapper also doubles as an executive producer.
Although he admitted that the storyline was attractive from a production's point of view, Shad also said the encounter with his dad would have happened with or without the cameras around to film it.
In their conversation, Alfonso admitted he was never a good father, and Shad let him know that there was no hate or resentment on his side despite everything that transpired between them.
For Shad, being a grown-up man now and having kids was an eye-opener. He understood why his father chose to stay away, but still blames alcohol for putting a distance between them.
Still, Shad admitted that the unresolved situation with his dad was blocking blessings for him, and that's why he chose to patch things up and make his father happy, knowing his only son, who looks like him, doesn't hate him.
These days, Shad and Alfonso still don't have a close relationship. But the rapper admitted that, unlike in the past, he would be willing to pick up calls from his dad. In the end, for Bow Wow, it was just a chapter he needed to close.
BOW WOW AND FATHERHOOD
Shad Moss became a dad for the first time in 2011 when model Joie Chavis gave birth to their daughter Shai Moss. At the time, the rapper kept the baby news a secret, and he admitted he was nervous about his fans' reactions.
Now 10 years old, Shai is her father's mini-me. The gorgeous girl, who is already Instagram famous, has shown modeling, dancing, and singing abilities. She's even tried her hand at comedy!
Shad is more than ready to drop his career to help Shai with hers, and he has no problem with his daughter being in the entertainment industry.
Shai also became a big sister after her dad welcomed a second child, son Stone Moss, with model Olivia Sky in September 2020. He shared the big news through Instagram with an adorable photo of the newborn.
The rapper has embraced being a single father of two pretty well, often sharing photos of his kids on social media and showing off their incredible bond. It seems like Shad broke the mold, and Shai and Stone are lucky to have him.