Bow Wow & Joie Chavis Celebrate Their Daughter Shai's 10th Birthday – See Their Sweet Posts
Bow Wow's only daughter with his ex Joie Chavis took to Instagram to honor their child Shai's 10th birthday. It was a special occasion for both parents.
Taking to Instagram, Bow Wow and his ex Joie Chavis posted sweet videos and some snapshots. They did this to celebrate their only daughter Shai's 10th birthday. 
There were many videos posted on Shai's mother's account and one on her dad's account. There were also some pictures involved, including one on the pre-teen's own account managed by her mom.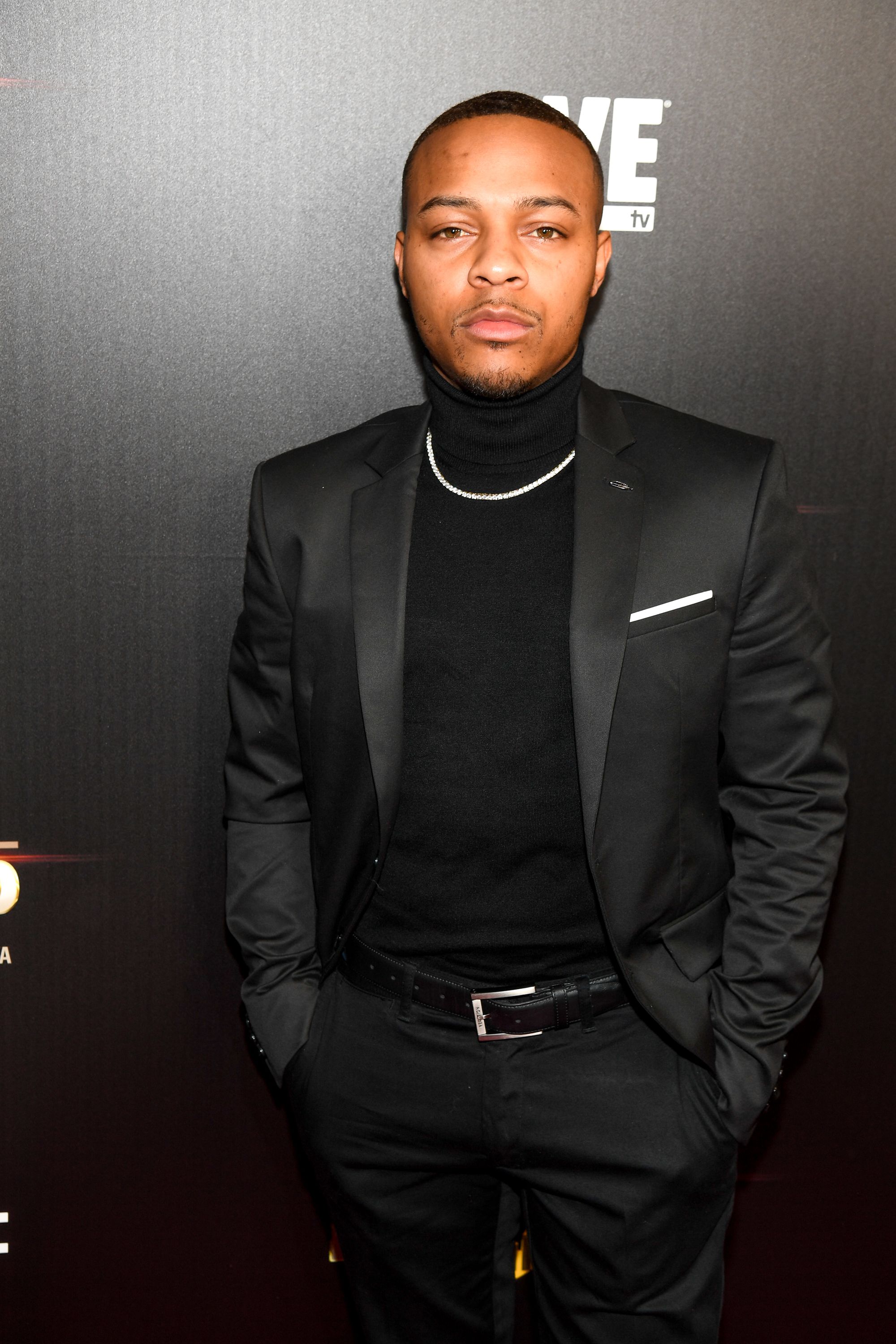 BALLOON PARTY
In the clip posted by her dad, she held a big multicolored balloon with the words "Happy Birthday" while hitting another small green balloon that she accidentally popped. Bow Wow spoke, saying: 
"My baby girl is officially ten years old I can't believe it oh my goodness."
She then pops the big balloon purposefully and proceeds to jump up and down and run around in glee. The video was incredibly popular, receiving just under 434,000 views in total. 
ONLINE CELEBRATIONS
Chavis shared a plethora of videos in one post, with most of them including sweet moments between her and her daughter. In one of those moments, Shai emphatically expresses that she is not having children. 
The music artist said he is not planning on having any more children. 
Her mother also included one photo of her braiding Shai's hair. The now 10-year-old also posted a birthday-inspired shot of herself looking cool with dark glasses and thanking everyone for the birthday wishes. 
A YOUNG STAR
Shai is paving a way for herself in the entertainment industry, where earlier this year, she announced that she managed to grab her first acting role. Taking to Instagram, she wrote: 
"Booked my first job you guys 😁 I can't talk about it much but I am SO excited!"
She continued, writing that she is incredibly excited for the rest of the year to come. Bow Wow himself has expressed full faith in his daughter to make a real career out of her acting skills. 
A GROWING FAMILY
Speaking about being a parent, the rapper said that he learned a lot from Diddy. Beyond being a music mogul, Diddy, or Sean Combs, is a father to a total of six children himself. 
Bow Wow is also growing his family, announcing the birth of his little boy last September, whose mother is model Olivia Sky. At this point, the music artist said he is not planning on having any more children. 
Although it is public knowledge now that Bow Wow has a son named Stone Moss, he kept it a secret for quite a while. However, he would allegedly drop hints that would keep his fans on his toes. 
One supposed hint was when the music artist shared a video online with Shai asking about a brother. This is a pattern of Bow Wow's who kept his daughter a secret for months after her birth.