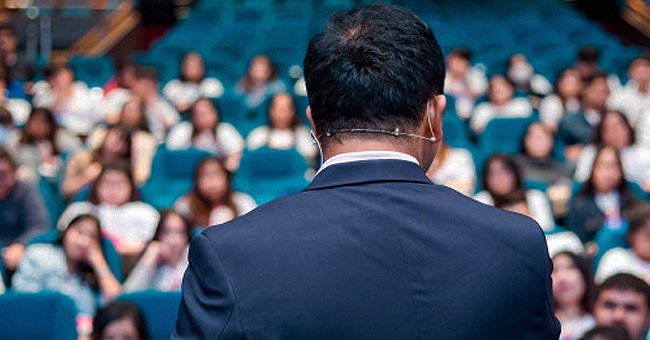 freepik.com
Daily Joke: Dean Talks to Students about Special College Rules
A dean spent a few minutes addressing his students, and he ensured to brief them on the special college rules. This earned him a hilarious question from one of the new students.
To a young adult, settling into new school life, being away from home, and becoming accountable for oneself can be a daunting task. This new position comes with a set of rules which makes the adjustment from high school life to college life easy to adapt to.
On the first day on campus, a dean decided to address the freshmen. The new students gathered as they listened to the rules and regulations of the school.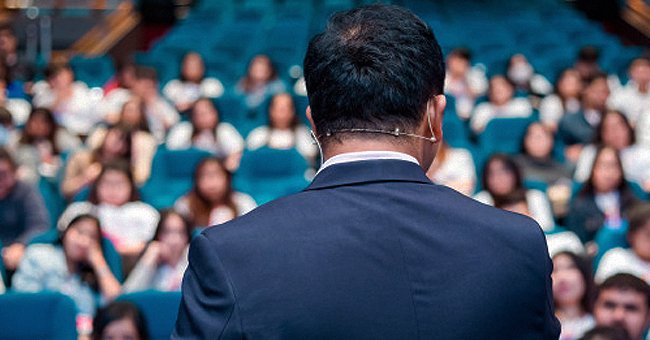 A man talking to an audience | Photo: Freepik
The dean explained that the male dormitory is off-limits to the female students. He added that no female should be found in the male's as well. Disobeying these rules would attract a fine.
According to the dean: "Anybody caught breaking the rule will be fined $20 for the first time. The second time, $60. A third time will cost you $180. Any questions?" A student raised his hands and asked:
"How much for a season pass?"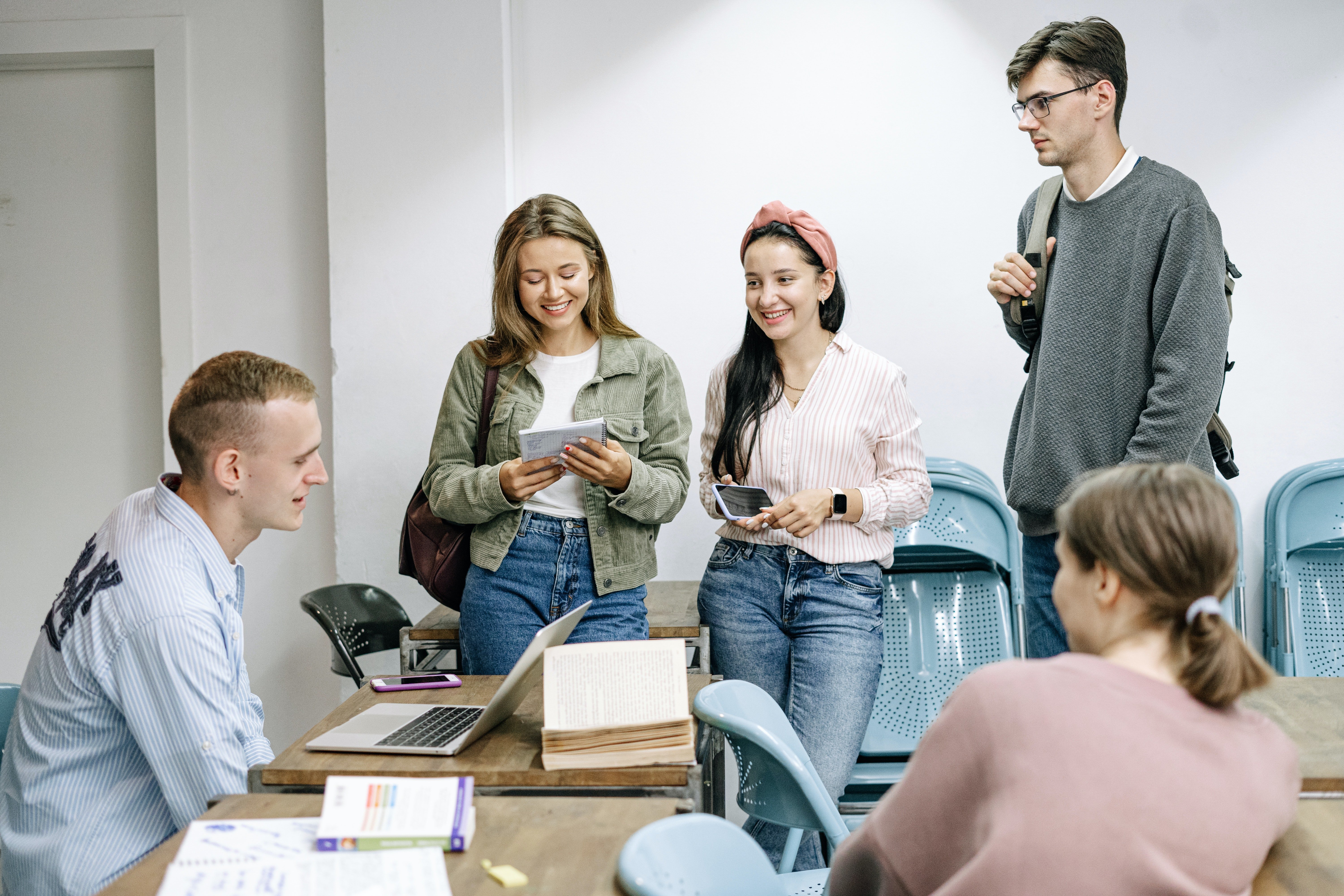 A group of students | Photo: Pixabay
Here is another hilarious encounter between a school's professor and his student. After handing out test papers to his students, the professor waited for an hour before requesting their submission.
Each student passed their scripts to the front desk until they reached their teacher. During the compilation of scripts, the professor noticed a $100 note attached to one of the scripts with the words: "A dollar per point." The student got back his script with a $64 change attached to it.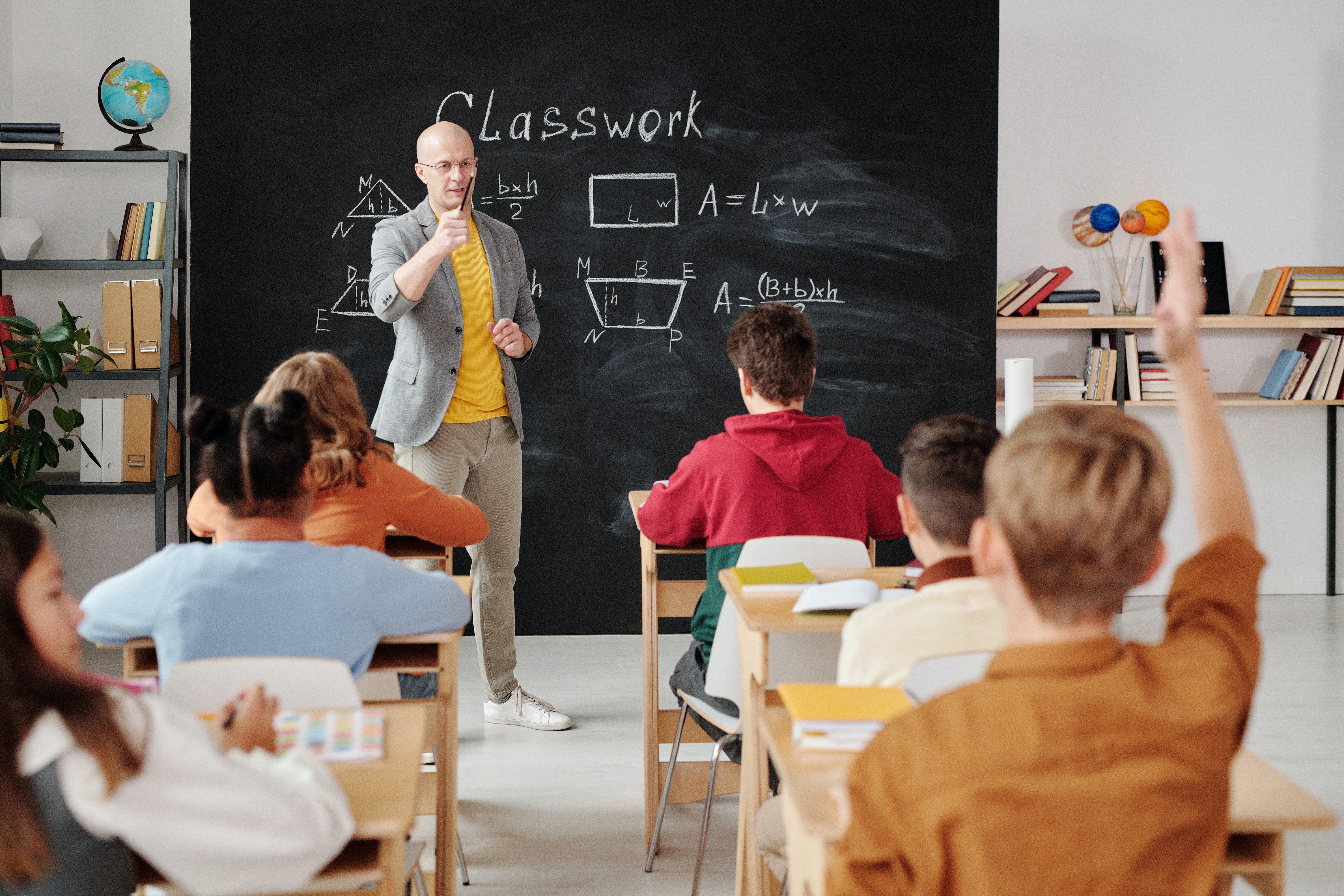 Students in a classroom | Photo: Pixabay
Here is a story about a husband and his wife having a dinner date: A man took his wife out for a dinner date. Little did he know that the date was going to turn into a sad event at the end of the day.
While the couple was on the date, they engaged in small talk and enjoyed their meal. Soon, the man saw a lady sitting alone at the corner and drinking herself to a stupor.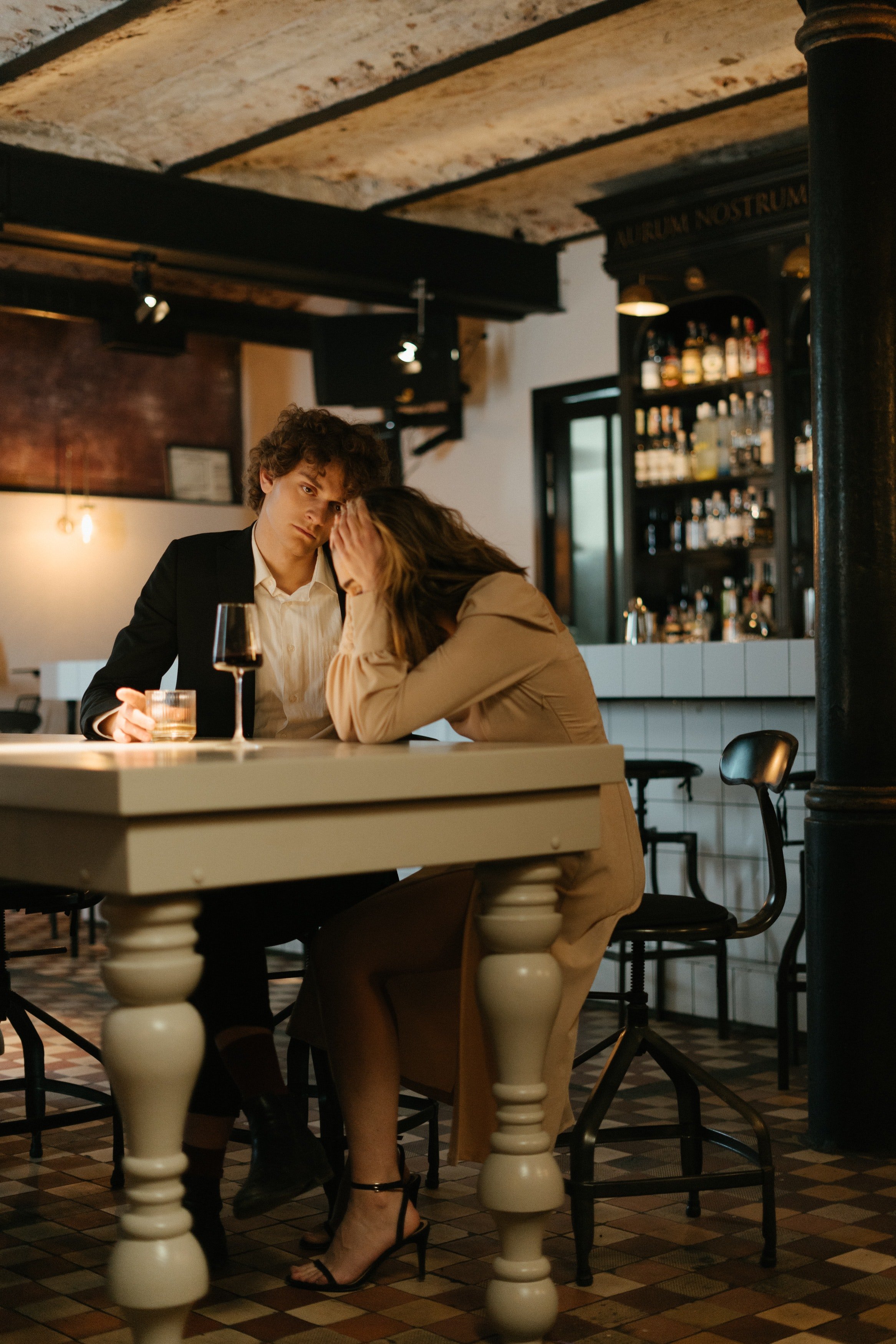 A couple on a date | Photo: Pixabay
The lady who has started causing a scene kept drunkenly swinging her drink back and forth, and the man kept glancing at her as he kept the small talk with his wife.
The wife finally noticed that her husband kept glancing at the other woman's direction, so she asked him if he knew her. He told her that he did and she used to be an old girlfriend.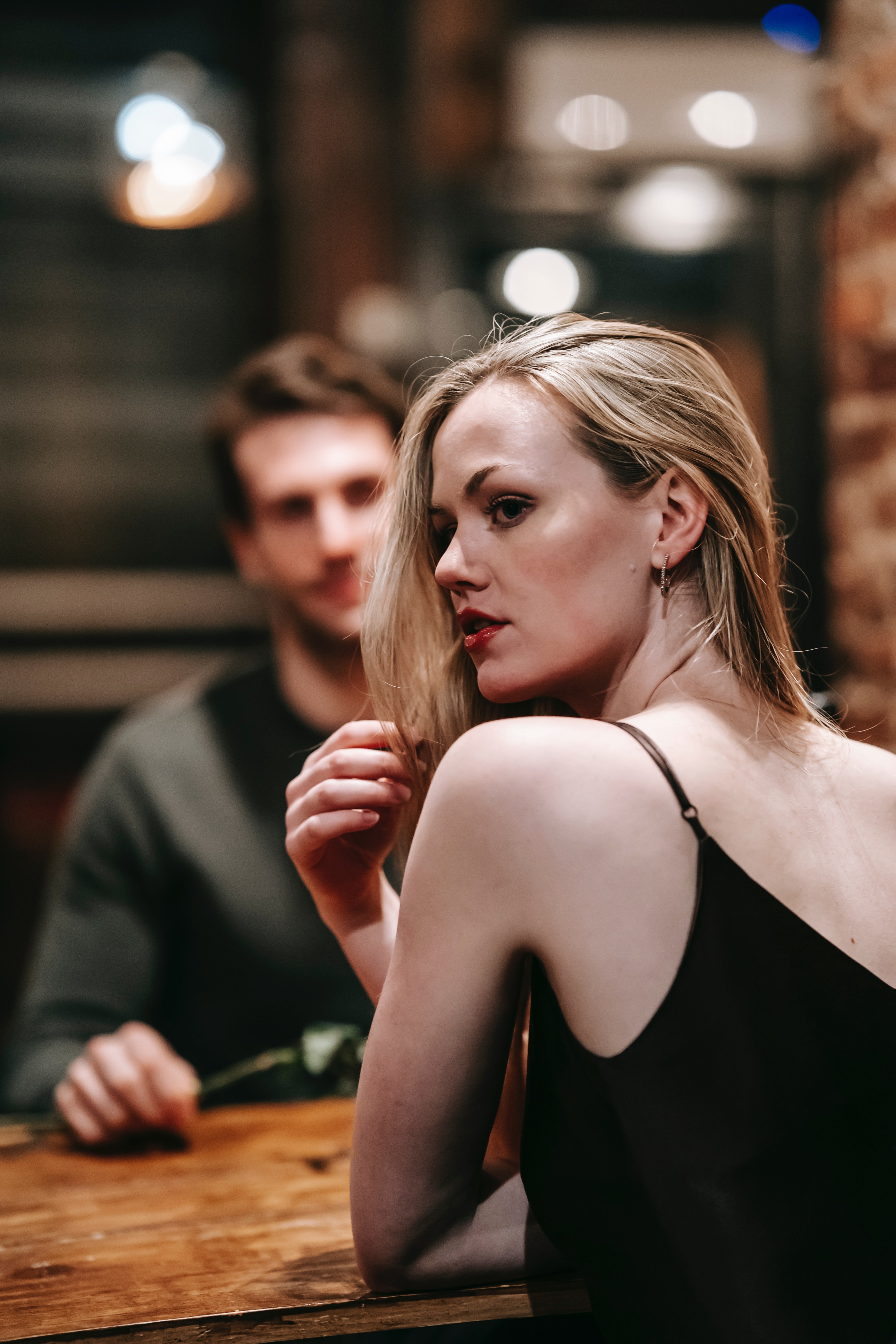 A couple on a date | Photo: Pixabay
He also told her that her drinking problem started after he broke up with her. The husband felt quite sad that his ex was still drinking, but his wife only looked at her with pity and said:
"My God! Who would think a person could go on celebrating that long?"
Please fill in your e-mail so we can share with you our top stories!