Kelly Ripa and Mark Consuelos Get Candid About Being Old-Fashioned In Their Marriage
American actress Kelly Ripa and her actor husband, Mark Consuelos, who have been married for nearly 25 years, got candid about their long-lasting marriage.
"All My Children" stars Kelly Ripa and Mark Consuelos joined Marlo Thomas and Phil Donahue on the recent episode of "Double Date" and opened up about roles in their married life. 
When asked if he took after his father when it comes to marriage, Consuelos said, "I can't help it, but I'm sure I do. Thomas asked the couple if there is one person in charge of the finances and the other with something else.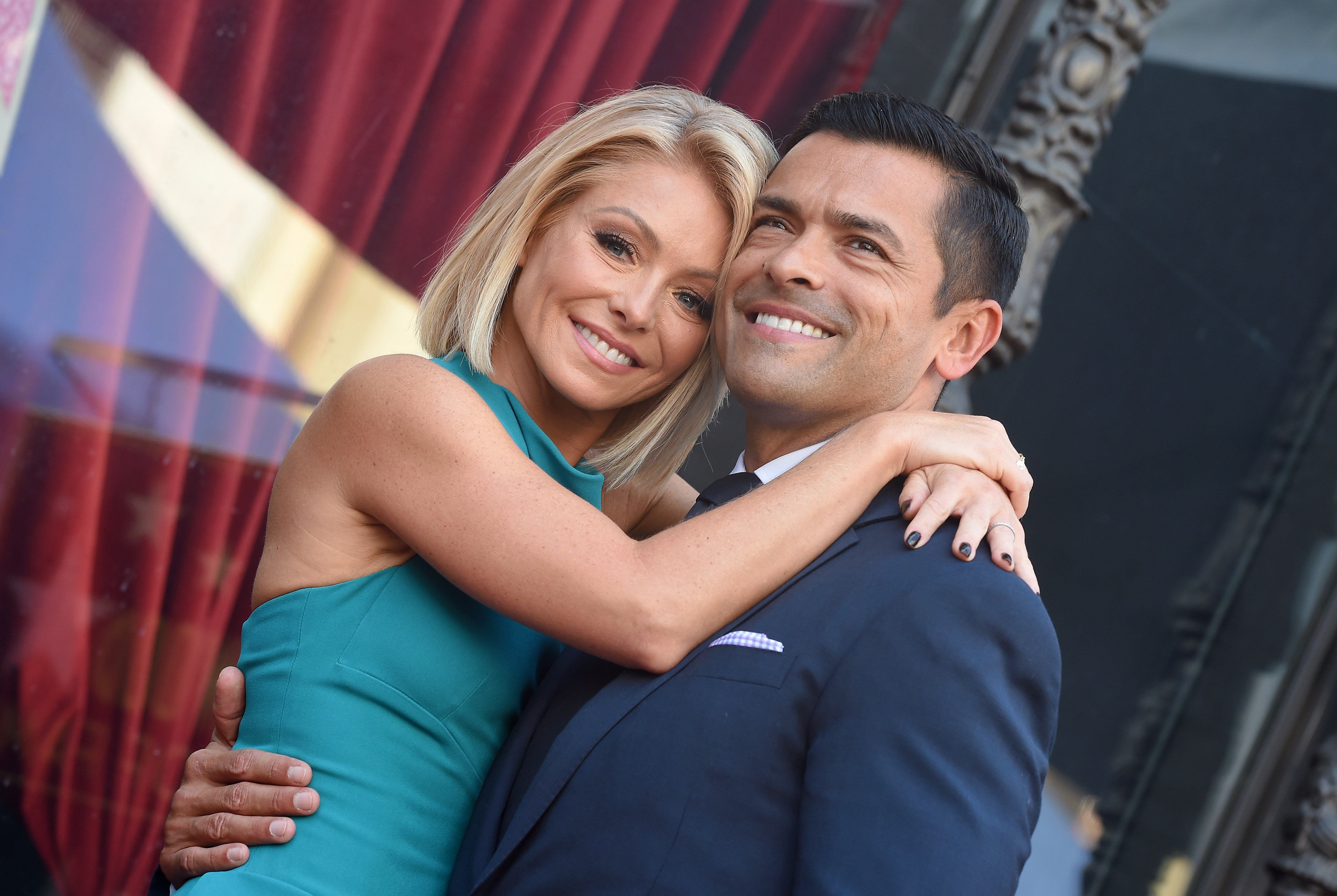 MARRIAGE LIFE
Ripa revealed that her spouse is the financial planner and is responsible for any good financial thing that's ever happened to them because he is good at math. Consuelos chimed in:
"She makes the home a home. During the holiday, we would have nothing if it was up to me."
Ripa added and said she always thinks of them both as progressive as a couple. However, when it comes to their marriage, they are very traditional, almost old-fashioned.
The talk show "Live with Kelly and Ryan," allowed her to work in the mornings and spend the rest of the afternoon off taking their kids to school activities. "In that way, we're very traditional," said the 50-year-olds.
Ripa further explained that because of her husband's busy schedule for work, she, on the other hand, has never had to leave home because of work. 
"I've been able to raise my kids here in the city, in the nest, and he's always been willing to travel and go to a set and go off here, and sometimes he's had to go live in another country to work on a set over there," she shared.
She acknowledged that traveling and being away from home is difficult because her spouse had to miss all the milestones for their children.
THEIR KIDS
The Hollywood couple has three kids, namely, Joaquin, Lola, and Michael. Michael is the oldest of all the siblings, and he was born on June 2, 1997. He took after both his parents as he pursued acting.
The couple's second child is Lola, who was born on June 16, 2001. Like her big brother, she also studies at New York University. She has walked the red carpet with her parents since her childhood.
The baby of the family is 18-year-old Joaquin, who arrived on February 24, 2003. Unlike his parents and his older brother, he is into sports, wrestling in particular.
THEIR ROMANCE
Following their worlds crossing onset in 1995, Consuelos and Ripa secretly began dating. In 2014, the actor revealed that he found his then-future wife hot and sexy and shared remained focused because he believed he had no chance with her.
After getting to know each other, they realized that they were meant to be, and so during a date night in 1996, Consueols proposed marriage to Ripa, and the pair quickly jetted off to Las Vegas, where they eloped.
CELEBRITY MARRIAGES
Like the lovebirds, several celebrity couples have been married for quite some time and have been in relationships for the long haul as well. 
The couples on the list include actors Blake Lively and Ryan Reynolds, who also met on set back in 2010. The pair tied the knot in 2012 and have since welcomed three daughters, Inez, Betty, and James.
Salma Hayek and her spouse Francois-Henri Pinault have been married for 15 years. They walked down the aisle two years after welcoming their daughter Valentia in 2007.