Thelma Sutcliffe of Nebraska Becomes the Oldest Living American at 114 Years Old
Omahan Thelma Sutcliffe may be the oldest American alive, but it isn't a title that she is too worried about. Sutcliff is more concerned with having life return to normal after the COVID-19 pandemic. 
Omahan resident Thelma Sutcliffe is officially the oldest living American at 114-years-old. She is living in an assisted living facility in the Nebraskan community called Brighton Gardens. 
Sutcliffe holds the number one position in the USA and is the seventh oldest person in the world. Since her birth on October 1, 1906, she has seen many historical events unfold.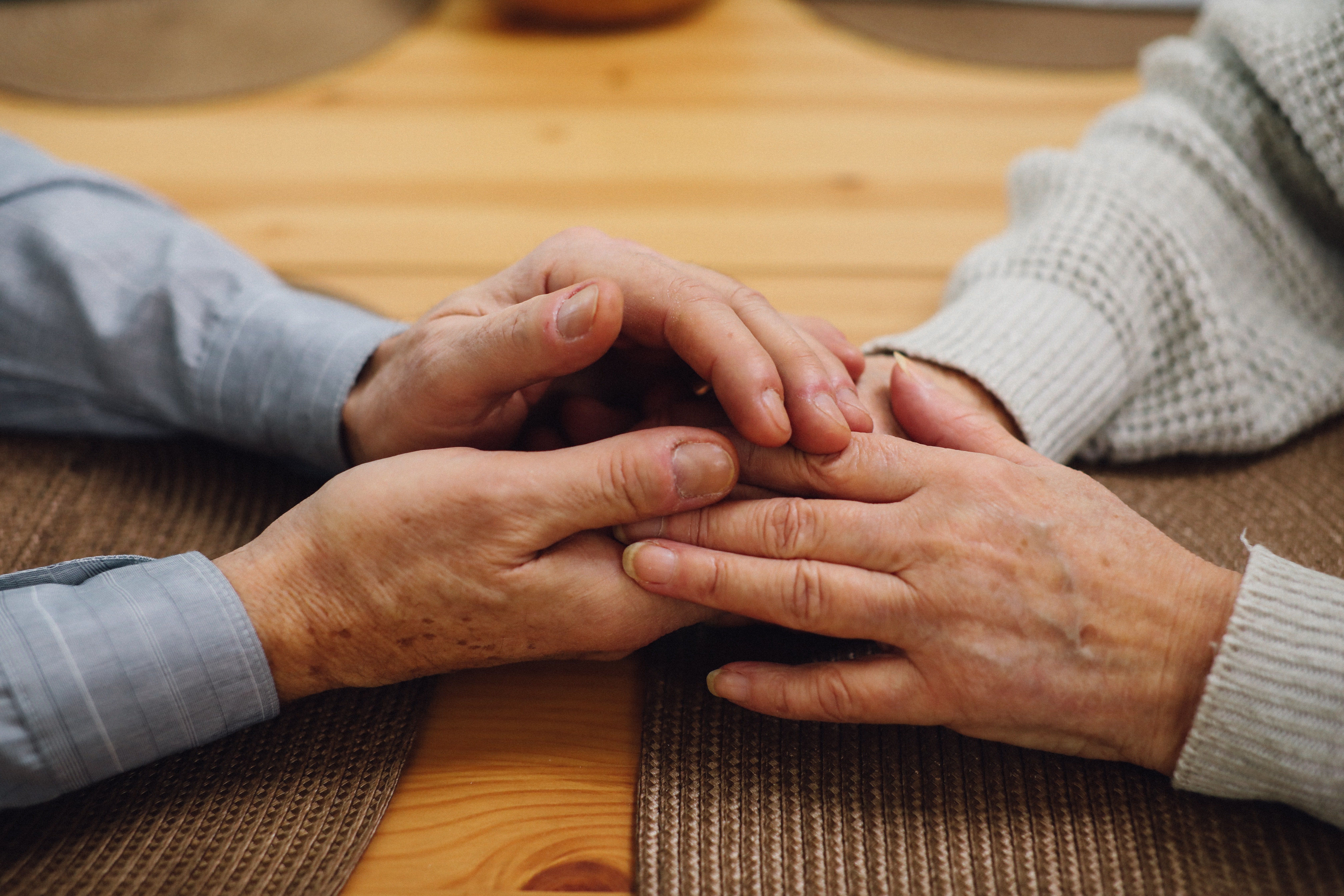 NOT TOO WORRIED
Sutcliffe isn't in the least concerned about reaching the new milestone of oldest living American but is rather worried about when she can join her friends around the dinner table again. 
The 114-year-old has been taking her meals alone in an effort to stick to the COVID-19 regulations and protect the elderly, but Sutcliffe is starved for some company, Her friend Luella Mason shared: 
"She's just looking forward to the day that I can finally eat with her in the dining room again."
A 114-year-old Nebraska woman has assumed the title of America's oldest living person. Thelma Sutcliffe, of Omaha, was born on Oct. 1, 1906. The former titleholder, Hester Ford, a 115-year-old woman, died in North Carolina on April 17. https://t.co/uCq55LSnoV

— The Associated Press (@AP) April 29, 2021
STILL SHARP 
To ensure that Sutcliffe still has a regular visitor, Mason schedules visitation times with Brighton Gardens, the facility where Sutcliffe is living. She has to call 24 hours ahead of time. 
Ford knew a life of labor as she spent her childhood picking cotton, plowing fields, and canning vegetables.
The elderly lady's friend revealed that although she struggles with her sight and hearing, her mind is still sharp. Sutcliffe has received her COVID-19 vaccinations to further protect her from the virus. 
At 114 years old, Thelma Sutcliffe is the oldest living American and the 7th oldest person in the world, according to the Gerontology Research Group. And all she wants to do is eat meals with her friend. https://t.co/BbqCiapmpM

— CNN International (@cnni) April 30, 2021
NO WORRIES
The secret behind Sutcliffe's longevity seems to be her refusal to not worry unnecessarily. Having lived through two World Wars, the 1918 flu pandemic and now the COVID-19 pandemic, Sutcliffe knows what is important. 
Sutcliffe outlived her husband, Bill, whom she married in 1924. Unfortunately, Bill passed away in the 1970s, and the couple never had any children. Despite her loss, Sutcliffe chooses to live stress-free, as Mason revealed: 
"She'll say that to this day. Don't worry. She has a philosophy of not worrying."
Omahan Thelma Sutcliffe, who is 114, doesn't care about being the oldest person in the United States. @KevinColeOmaha has the story: https://t.co/N5kTmObMXh

— Omaha World-Herald (@OWHnews) April 28, 2021
NEXT IN LINE
Sutcliffe moved up to hold the title as the oldest living American following the death of Hester Ford, who lived to see 116 years. She passed away on April 15.
Ford's legacy is continued through her 12 children, 48 grandchildren, and more than 200 great-grandchildren and great-great-grandchildren who were all greatly touched through her. 
Hester Ford experienced two pandemics, both world wars, Jim Crow laws, civil rights movements and the elections of 21 presidents. She died on Saturday at her home in Charlotte. She was either 115 or 116. https://t.co/CP0kEIg4Cl

— NYT National News (@NYTNational) April 27, 2021
Ford knew a life of labor as she spent her childhood picking cotton, plowing fields, and canning vegetables before she decided to make the permanent move to Charlotte, North Carolina. 
She lived independently without assistance until the age of 108, when she fell out of the bath tab and bruised her ribs. Her family then decided to move her into an assisted living home, where she passed away eight years later.