People: William and Kate's Invited Wedding Guest Declined the Invitation to Do His Job – Here's Why
Garrison Sergeant Major Bill Mott gave his invitation to Prince William and Kate Middleton's wedding to his sister and her son because he had an important job to do. 
Garrison Sergeant Major Bill Mott had an invitation to sit in the front rows of Westminster Abbey on April 29, 2011, and see how Kate Middleton walked down the aisle to meet Prince William at the end and exchange nuptials. 
Despite the great honor of being invited as a guest to one of the biggest royal weddings, Mott had to make the difficult decision to put his work first and gave up his prized seat to his sister and her son.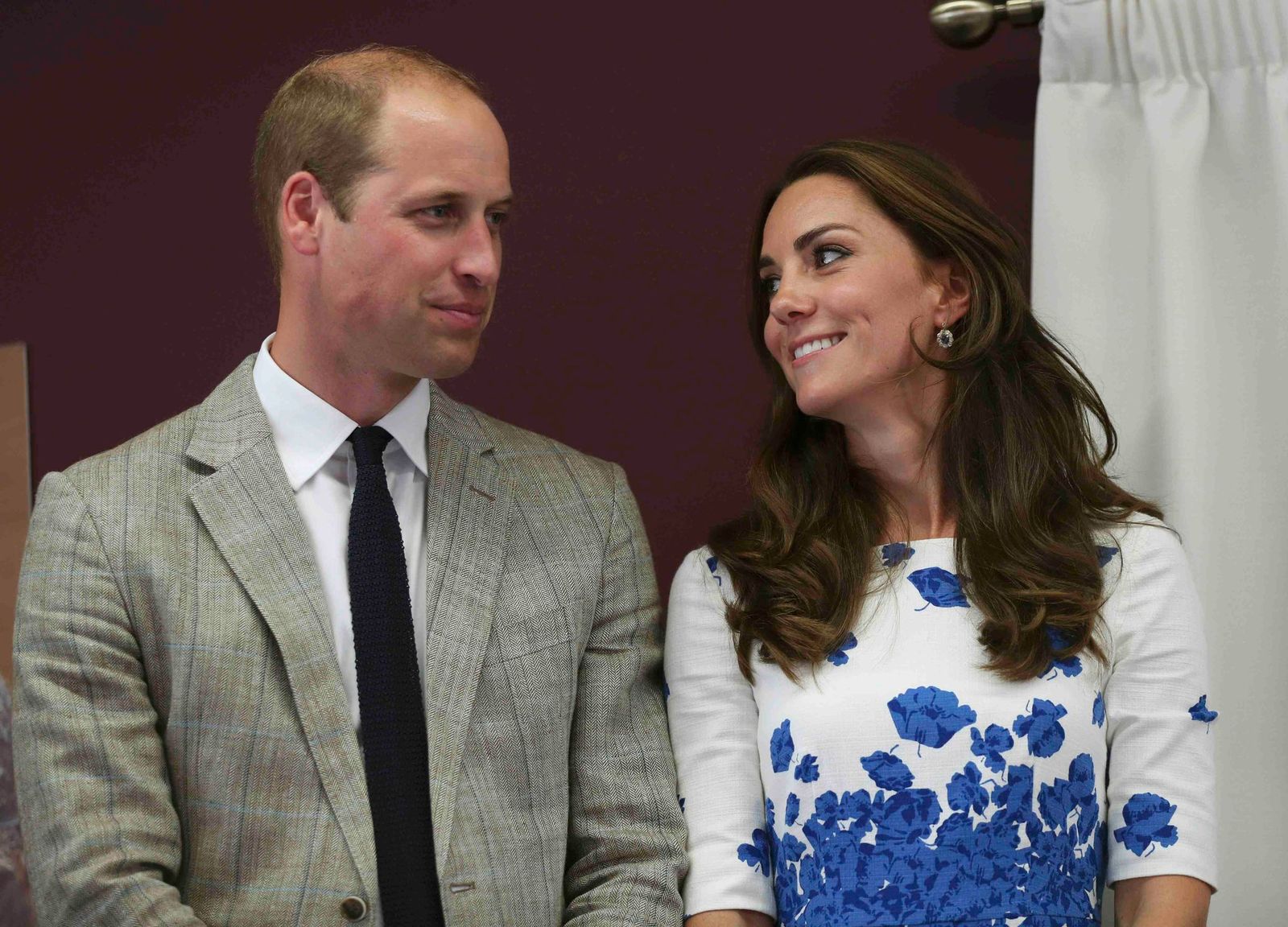 SERVICE FIRST
Because of Mott's work as one of the chief organizers of the Trooping the Colour parade and many other royal events, he developed a close working relationship with the Windsor family that earned him a royal invite. 
Unfortunately, duty called on the day of Prince William and Middleton's wedding because Mott's organization skills were needed to arrange the soldiers, aircrew, and naval staff involved in the parade after the ceremony. He shared: 
"My job was to make sure things ran smoothly." 
Relive the Royal Wedding of Prince William and Catherine Middleton with our in-depth look at the events of the day - the guests, the hymns, the dress, the vows and more.

Happy 10th wedding anniversary!https://t.co/YPCnR97wYc pic.twitter.com/u7ubPKjPEW

— Westminster Abbey (@wabbey) April 29, 2021
UP BEFORE DAWN 
Mott, 60, reflected on the royal's special day, saying that he was still every bit still part of their wedding while working outside despite not being present at the ceremony. 
The royal couple leaned in close to one another as the photographer captured the special shared moment of them.
Mott had to be out and about making sure everything was in order before the sun came up. He attended every detail of the parade, ensuring that it was all spick and span, including making sure that the on-lookers' flags weren't upside down. 
NEW: 10th wedding anniversary photos just released by @KensingtonRoyal. Prince William married the then Kate Middleton at @wabbey on 29 April 2011.
Photos by Chris Floyd from Camera Press pic.twitter.com/Ch2sdaVABA

— Chris Ship (@chrisshipitv) April 28, 2021
10 YEARS AGO
It is difficult to believe that the Duke and Duchess of Cambridge tied the knot ten years ago as they marked their anniversary earlier this week. A decade later and the royal couple has plenty to show for their marriage so far. 
Middleton and her husband have welcomed three children into the world since making it official in Westminster Abbey, with Prince George being their first-born. He was born on  July 22, 2013, followed by Princess Charlotte and Prince Louis. 
Future King, Prince William, Duke of Cambridge meets WW2 veterans. pic.twitter.com/QoZAz5gjnt

— Robert Jobson (@theroyaleditor) April 25, 2021
CELEBRATING THE MILESTONE
The Duke and Duchess of Cambridge were not planning on letting their big 10th wedding anniversary go by uncelebrated. Hence, the couple called in a professional photographer to snap a few portraits of them to mark the milestone. 
The royal couple leaned in close to one another as the photographer captured the special shared moment of them on the grounds of Kensington Palace. Middleton's engagement ring was seen in both of the photos. 
Middleton's engagement ring holds special significance as it used to belong to the late Princess Diana. Prince William was also sure to include a nod to his mother by wearing the watch she gifted him as a young teenager. 
Prince William and his wife were sure to incorporate their philanthropic efforts into their wedding anniversary celebrations this year. They made the trip to a family-run farm which forms part of one of their 26 charities.