8-Year-Old Girl Injured after Jumping from High-Rise 6th-Floor Balcony to Escape Flames in NYC
A young girl was rushed to the hospital after suffering intensive injuries in trying to escape a fire by jumping out of a building, with neighbors doing their best to assist. 
An 8-year old girl was injured after jumping from the 6th-floor balcony of a high-rise building to escape a fire in New York City. A clip was released where screams can be heard as black fumes escaped the balcony. 
It recorded the firefighter's use of a ladder, who tamed the situation at around 19:00. Minor injuries were noted, affecting seven firefighters and some residents of the property.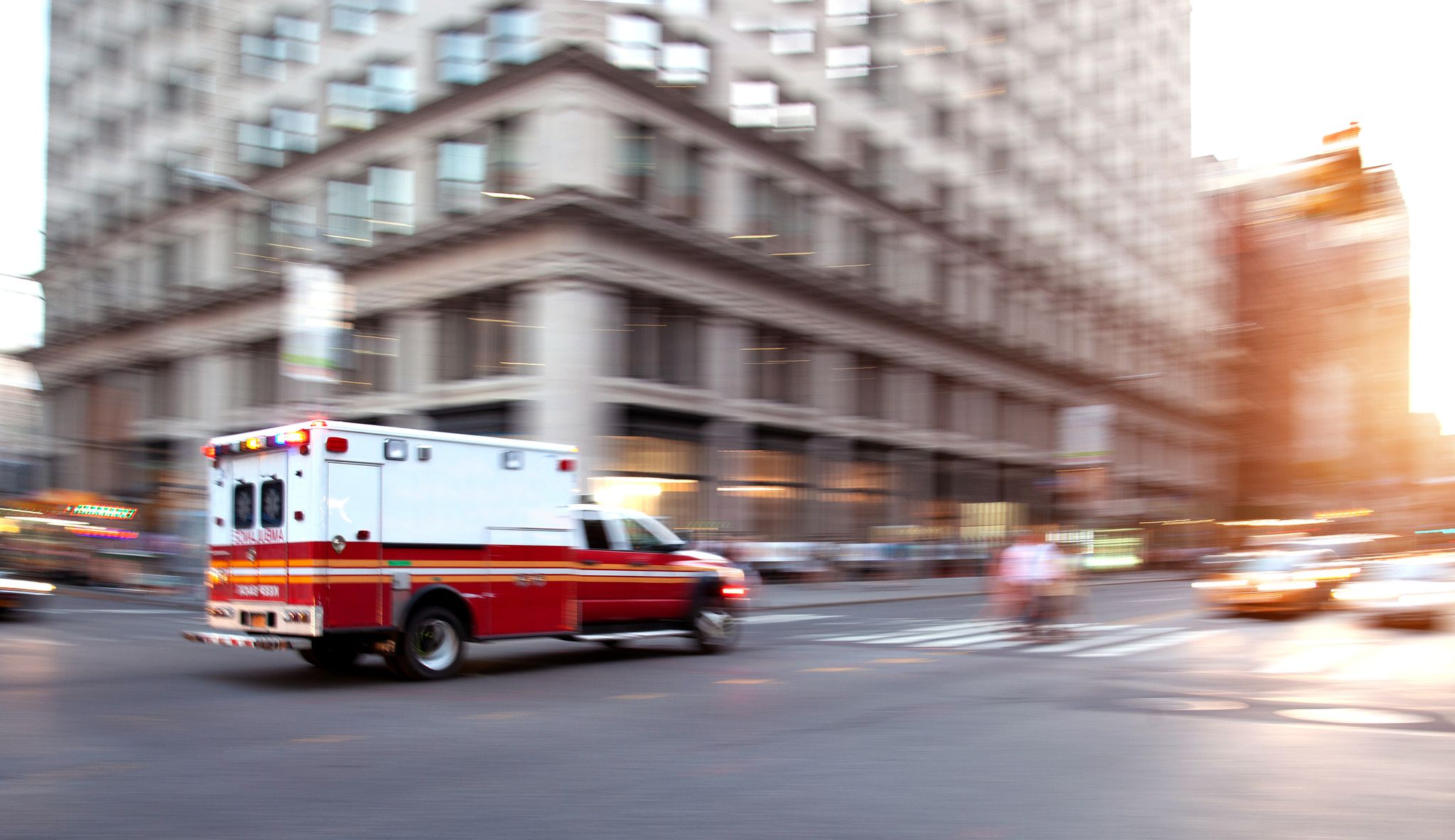 CARING NEIGHBORS
Among neighbors who all went to lend a hand to the critically injured young girl was the building's tenant Linda Kemp who commented on the situation. She expressed: 
"When that child was there it was my call to do what we do as human beings, and that was to protect that baby that was laying on the floor." 
She admitted that the fire was not the first that the structure had experienced. The high-rise apartment consists of 17 stories, with the fire flaming at around 18:00. 
An 8-year-old girl jumped six stories from her balcony after an apartment in New York City became engulfed in flames, officials say. https://t.co/tSij2BbVcI

— NBC News (@NBCNews) April 29, 2021
THE DEPUTY CHIEF COMMENTS
Deputy Chief Anthony Montera said that the young girl was smart to choose to jump on the dirt rather than the pavement saying it most likely lessened the extent of her injury.
They had to deploy 100 firefighters as well as 25 units to put the flames out.
Kemp also stated that to aid her, all those helping had to hold her down to stop her from moving, but she did not understand, asking to be let go. The Deputy added that he hoped she would survive. 
IN CRITICAL CONDITION
Fully conscious but rather shaken, the girl was rushed to the hospital in critical condition with two broken legs. Currently, she is still in a bad state, but her survival is expected. 
There were some burnt units, which residents could not return to after the flames were doused by the fire department. Those whose units were untouched were allowed to return to their residencies.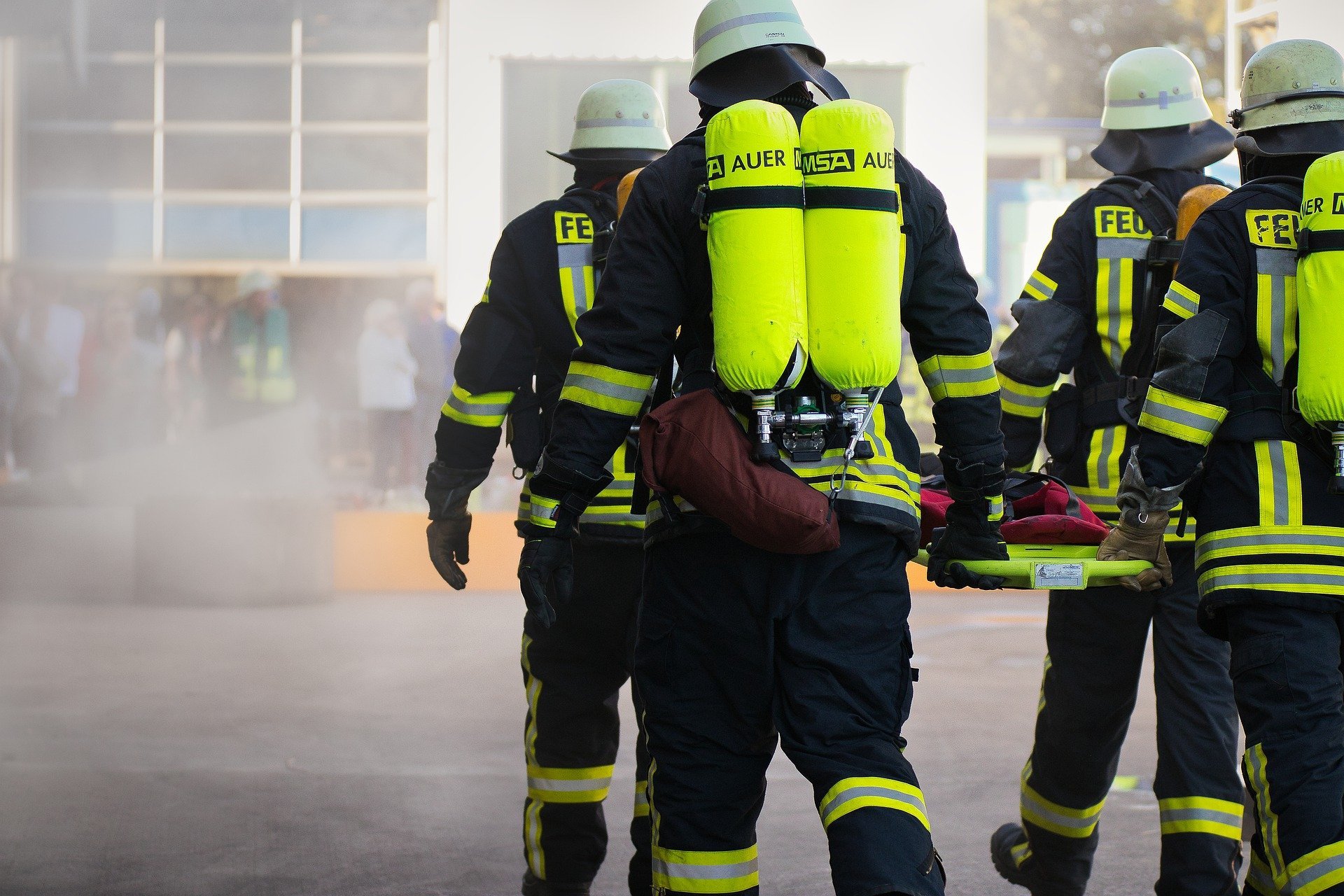 ONE-HUNDRED FIREFIGHTERS
The Deputy also spoke about the scene at hand, reporting the fire had specifically been located as billowing out the window of the 6th floor - the lever where the young girl had jumped from. He stated: 
"This was an advanced fire upon arrival and a very difficult fire to extinguish. There was a lot of smoke and a lot of heat."
Continuing, he conveyed that they had to deploy 100 firefighters as well as 25 units to put the flames out. At this moment, the cause of the fire is still unknown. 
8-year-old girl jumps from 6th-floor balcony to escape fire in NYC apartment https://t.co/Z35SLxdJ5K

— FOX13 Memphis (@FOX13Memphis) April 29, 2021
Earlier this year, around 60 individuals were hospitalized for injuries in Texas. This was following a fire caused by a natural gas explosion. 
Utility workers struck a natural gas line while they were attempting to fix a broken gas line. One hundred people had to evacuate their houses because of the incident.