Kate Middleton's Wedding Dress Embroiderer Opens Up about Working on the Iconic Dress
One of the most iconic fashion moments in history is Kate Middleton's wedding gown. But the famous dress was not made out of thin air, according to the embroiderer.
In an interview with PEOPLE, embroiderer Chloe Savage shared, "Kate had her final fitting at (Alexander McQueen designer) Sarah Burton's salon early in the morning the day before her wedding."
Since Middleton's dress was going to be seen from every angle by many people around the world, they couldn't risk that it would look saggy if she'd lost weight or gained a couple of ounces because of stress.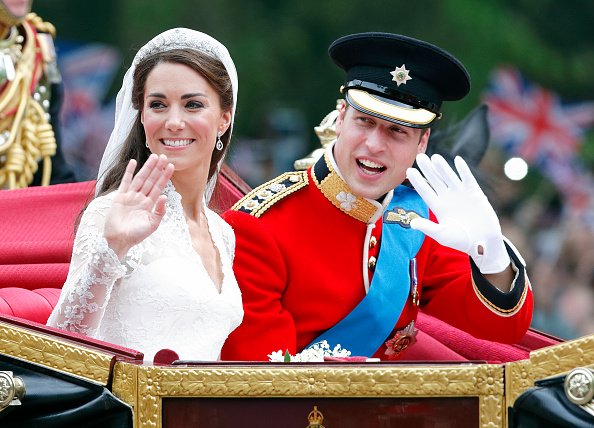 About nine o'clock, they sat around watching the dress with an eye for any adjustments. They did not have the lace down the seams yet. It was mainly on the dress, but it was loose for the final fitting.
Middleton's dress needed very few last-minute adjustments thanks to Savage and his team, who worked diligently months in advance. In the end, the outcome was truly stunning.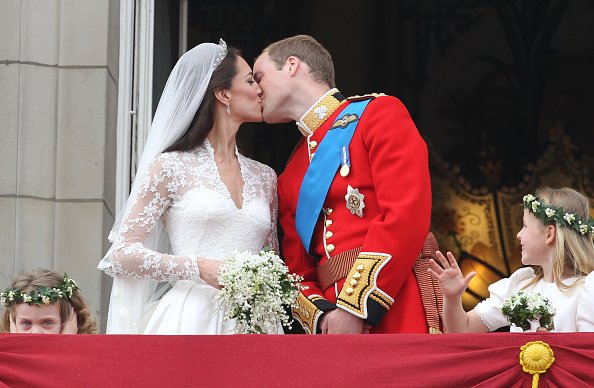 About 9 p.m., Savage said the dress was all done, but the lace was still getting adjusted for the shoes. Sarah Burton, on the other hand, did her final inspection around 10 p.m.
Team members carefully put everything in a box and handed it to the person responsible for escorting it to the Duchess of Cambridge. Next, Savage said that they went to the pub for a drink.
Middleton's dress became the second most expensive royal wedding gown of all time.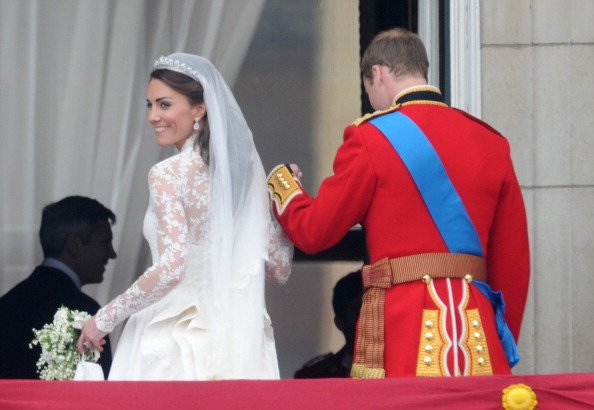 "When we were making the dress, we had to keep everything a total secret," Savage said. "But I have to confess that I might have texted a few mates during the ceremony to say 'By the way...!"
According to the palace in a statement, Middleton chose Alexander McQueen because of the brand's beautiful artistry, respect for tradition, and technical skills in sewing clothing.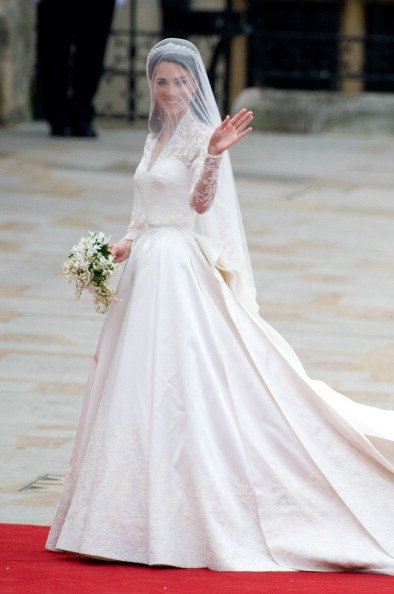 In addition, the palace said that Middleton wanted her dress to combine tradition and modernity while still showcasing the unique aesthetics that mark the work of Alexander McQueen.
Her parents, Carole and Michael Middleton, who paid for the dress, spent 347,825 US dollars. Middleton's dress became the second most expensive royal wedding gown of all time.
Nearly a decade later, the lace number continues to be one of the most Googled dresses in the world. A resemblance to Grace Kelly's 1956 wedding gown, it has inspired bridal looks worldwide since then.
Middleton changed into another captivating gown for her wedding reception. With its more straightforward design, the bride could dance at Buckingham Palace with no difficulty.