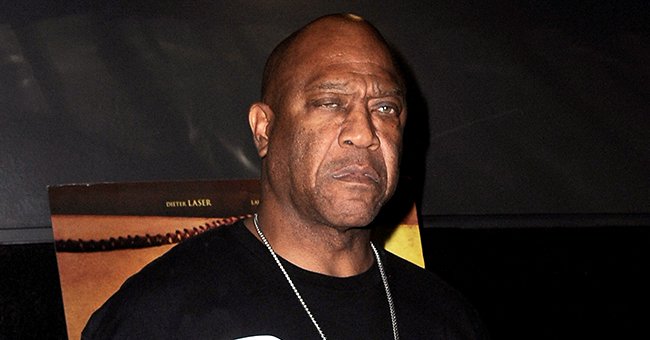 Getty Images
'Friday' Star Tommy Lister Did Not Die of COVID-19, Autopsy Reveals Months after His Death
Five months after acclaimed actor Tommy "Tiny" Lister, Jr. passed away, the Los Angeles County medical examiner found out the real reason behind his death.
A medical examiner from Los Angeles County recently revealed what caused the death of actor Tommy "Tiny" Lister, Jr., who was best known for playing Deebo in the 1995 movie "Friday."
The LA County medical examiner, according to TMZ, disclosed that Lister's real cause of death was not COVID-19. Instead, hypertensive and atherosclerotic cardiovascular disease was behind the actor's demise.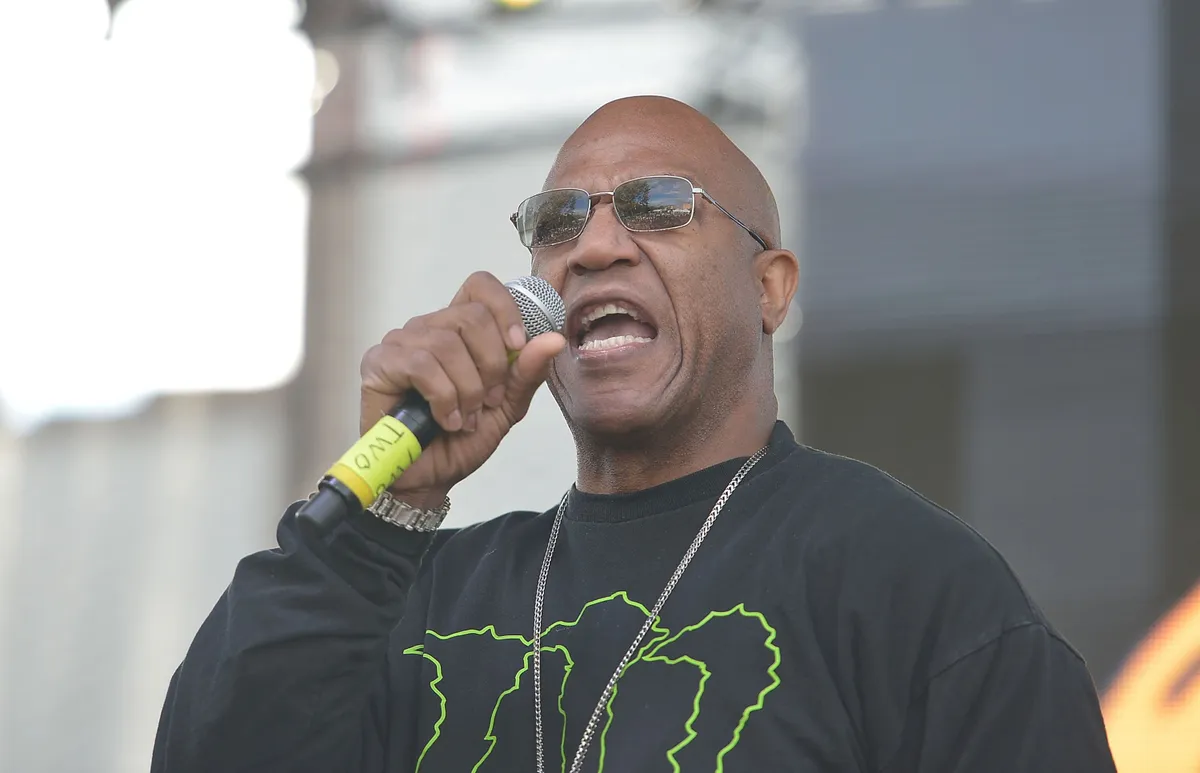 Tommy "Tiny" Lister onstage at the A3C Hip & Conference on October 11, 2015 in Atlanta, Georgia. | Photo: Getty Images
The veteran actor was found dead inside his California home last December 10, 2020. The medical examiner earlier noted that Lister died of natural causes.
After an autopsy, the medical examiner found out that Lister had fluid in his chest when he died. He also had an enlarged heart, high blood pressure, coronary artery disease, and poor circulation flow in his legs.
Besides his heart-related condition, Lister also tested positive for COVID-19. Even before the medical examiner confirmed this, the actor's manager, Cindy Cowan, revealed he tested positive for the coronavirus in the early months of 2020.
The Compton-native actor eventually recovered. But a week prior to his death, Cowan said Lister started to feel sick again and thought his diabetes kicked in. She added:
"He said, 'I feel like I'm getting COVID again.'"
After feeling the symptoms again, he missed work. He was supposed to film a new movie and attend an online conference for a TV festival, but he canceled both saying he was too weak to participate.
Cowan was deeply concerned about him at the time, as he would never miss a scheduled appearance on set or in meetings in the past. He was a dedicated actor and took his career seriously.
The actor was also an inspiring speaker and a devout church leader.
Lister's family called him but he did not return their calls. His friend visited him the next day and called the police when no one answered the door. When they finally had access inside the house, they found the actor lifeless.
Cowan said Lister had hoped to receive the COVID-19 vaccine before his death. The acclaimed actor looked forward to being one of the first people to get vaccinated given his pre-existing conditions.
Lister rose to prominence in the entertainment industry in 1980, after he appeared in several films, including "Runaway Train," "Beverly Hills Cop II," "8 Million Ways to Die," and "Next Friday."
The actor was also an inspiring speaker and a devout church leader. Together with his wife, Felicia Forbes, he ministered in several churches and schools across the country.
Please fill in your e-mail so we can share with you our top stories!