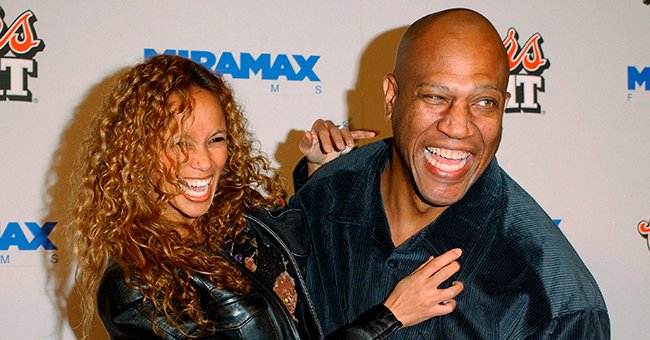 Getty Images
Tommy 'Tiny' Lister Had a Girlfriend While Still Married — Meet His Wife of 17 Years Felicia

Actor and former professional wrestler Tommy "Tiny" Lister died on December 10, 2020. In his lifetime, he was married to Felicia Forbes.
Last Thursday, Tommy "Tiny" Lister said goodbye to the world after he was found unresponsive at his home. He died at the age of 62. He is known for playing the character Deebo in the films "Friday" and "Next Friday."
Lister acted in several other movies and enjoyed a wrestling career. He was famous for his many battles with Hulk Hogan. In his personal life, he was married to Felicia Forbes. Here are some facts about her.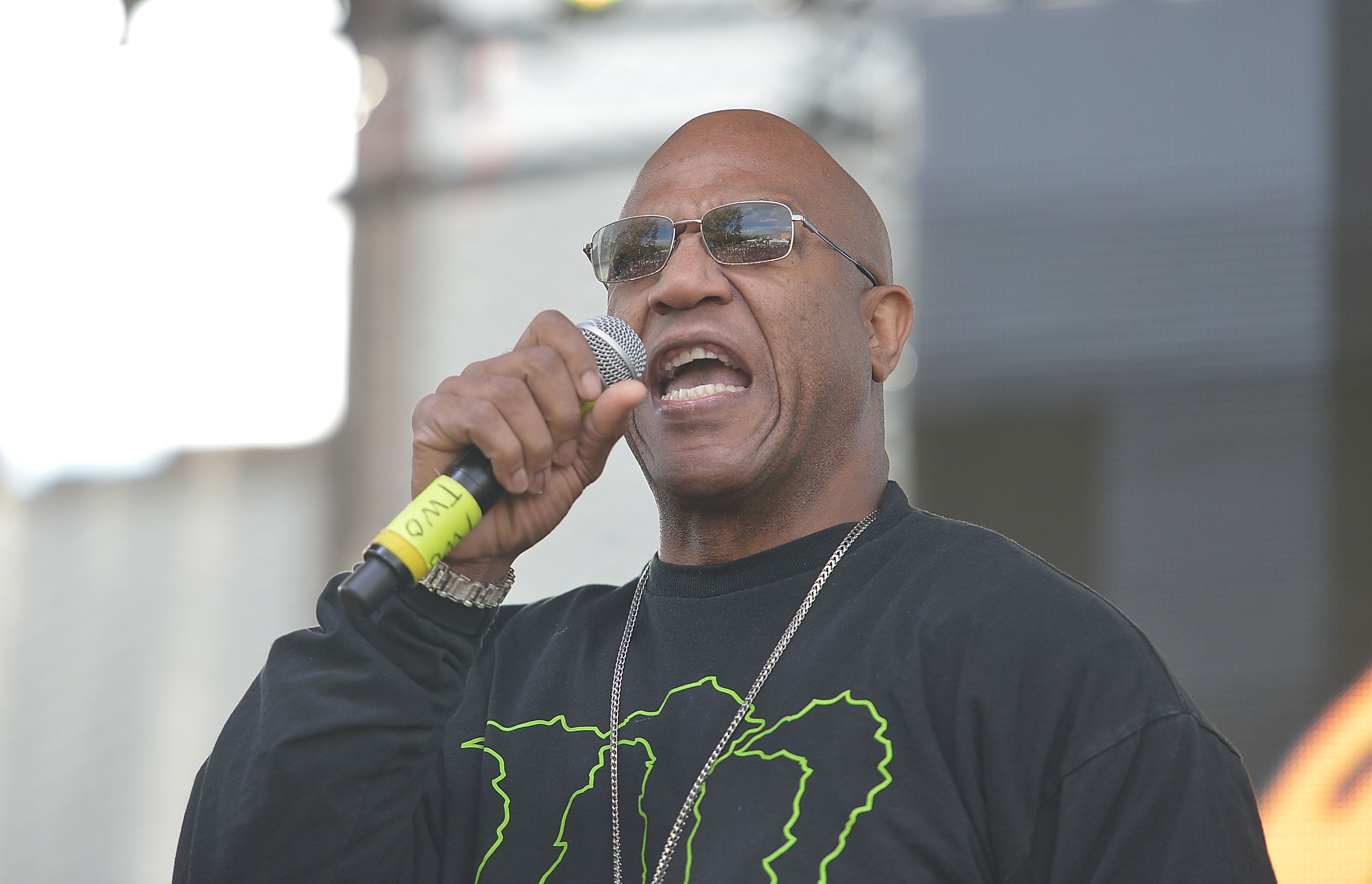 Tommy "Tiny" Lister onstage at the A3C Hip & Conference on October 11, 2015 in Atlanta, Georgia | Photo: Getty Images
FORBES LOVES RELIGION
Lister was a Christian in his lifetime and appeared on many Christian television shows. He held his religion highly. Thus, when he was looking for a wife, he wanted someone who believed in God.
The 48-year-old Forbes, who was formerly a missionary and minister in Cape Town, South Africa, her native country, proved to be the kind of person he wanted.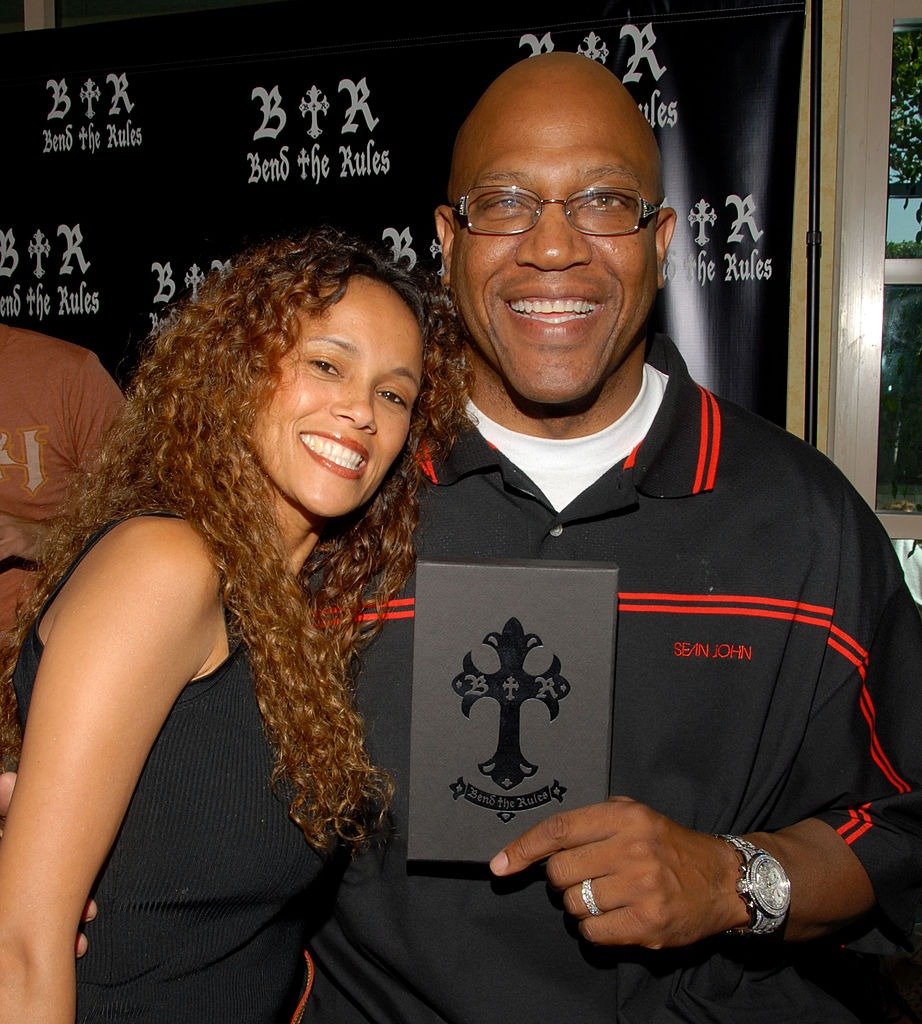 Felicia Forbes and Tommy 'Tiny' Lister during Melanie Segal's Platinum Luxury Gifting Suite in Celebration of the 58th Annual Emmys and the 2006 MTV VMAs on August 24, 2006 | Photo: Getty Images
TIED THE KNOT IN 2003
Forbes and Lister met while he was working on a film in her native country. They soon fell in love and married in 2003 in Cape Town. After their marriage, she moved to California.
LISTER AND FORBES SEPARATED
Lister revealed he and Forbes separated but were not divorced. Last year, he revealed he had a girlfriend. His revelation came after the latter live-streamed an altercation between them.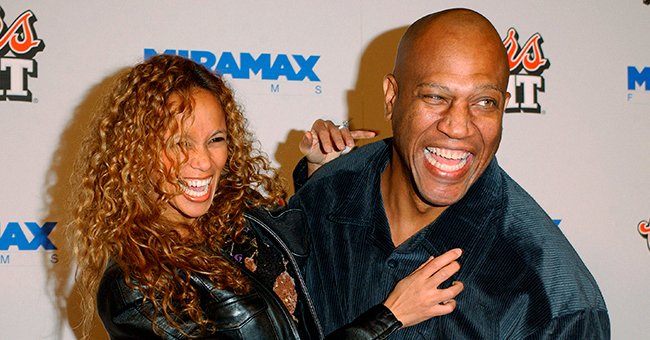 Tiny Lister and Felicia Forbes arrive at the Los Angeles premiere of "My Baby's Daddy" on January 8, 2004 at the Egyptian Theatre, in Hollywood, California | Photo: Getty Images
This led to police intervention though no arrests were made. According to TMZ, Lister claimed the police advised him to get a restraining order against his said girlfriend. He also said she is now his ex because they were breaking up.
THEY HAVE A DAUGHTER
The couple shares a 12-year-old daughter named Faith Grace Lister. There are unconfirmed reports that they also have a son, Thomas Duane Lister III.
LISTERS' LEGACY
Lister was born blind in one eye but never let that get to him. At birth, he had a detached and deformed retina. However, he was able to survive with his left eye, which functioned normally.
In 2012, he pleaded guilty to committing a $3.8 million mortgage fraud and faced jail time. However, he was let off the hook on bail and stated that God and the American government forgive people who make mistakes if they are good and doing right.
Lister led a normal and ultimately successful life. Be it his acting career or wrestling career, he performed well in all of it and is respected by his fans and peers alike.
LISTER'S DEATH
Lister tested positive for COVID-19 earlier in the year but survived it. However, he recently became ill with symptoms similar to the virus.
His manager, Cindy Cowan, told People that he feared he would test positive for the virus before his death and was eager to take the vaccine. She described him as an amazing man who would be missed.
Please fill in your e-mail so we can share with you our top stories!