Tyrese Gibson's New Girlfriend Zelie Timothy Is an Instagram Model – Meet Her
In December 2020, Tyrese Gibson announced that he was divorcing his wife. However, it didn't take him long to move on and find love again in his new girlfriend, who happens to be a model.
Late last year, actor Tyrese Gibson, 42, shocked his fans when he revealed that he and his wife, Samantha Lee was divorcing. The couple was married together for four years before things fell apart.
The pair tied the knot on Valentine's Day in 2017. The "Fast & Furious" franchise star and his estranged wife are parents to a daughter, Soraya Lee Gibson, 2, who was born the following year.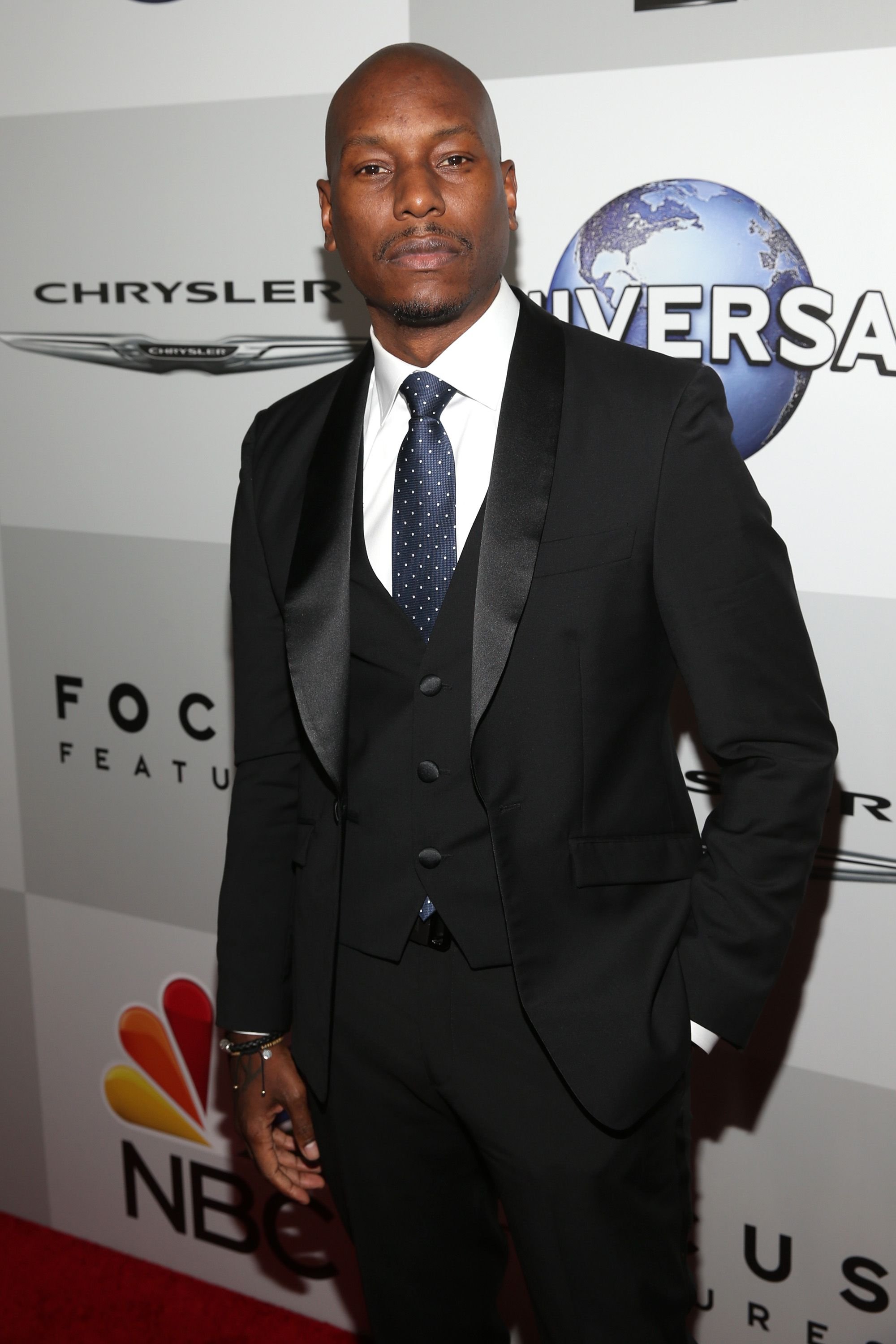 However, Gibson is a father to another child, another daughter, Shayla, 13, from his previous marriage to Norma Mitchell. He's since started dating another woman who works as an Instagram model.
The actor has shared several videos and photos on his social media accounts with his new girlfriend Zelie Timothy, 26. The new relationship came less than three months after Gibson announced his divorce.
Besides being a model, the star's partner also works as an influencer and a brand ambassador for several companies. Timothy is doing well for herself and has close to 400,000 followers on Instagram.
She can be seen posting makeup and hair tutorials on her now not-so-active YouTube channel, plus some personal vlogs. Fans can get some product reviews on the platform as well.
According to her biography on Instagram, Gibson's new girlfriend also runs her own OnlyFans account, and she's an aspiring actress too! In 2019, the model founded her false eyelash company called The Lash Mansion.
Besides being a businesswoman, she has a daughter, Za'riah, 8, who has one of her mother's products named after her. It's believed Timothy was born in late July 1995 in the Dominican Republic.
She currently lives in Atlanta, Georgia, after moving to the city in late 2019 upon leaving Jacksonville, Florida. Timothy and Gibson's Instagram accounts revealed that on March 7, 2021, they attended an NBA All-Star game.
The video that was dubbed crude left the actor's fans quite displeased, wishing they hadn't seen the clip in the first place.
The game was held in Atlanta, and afterward, they celebrated by going to have fun at a local nightclub. Late last month, the "I Wanna Go There" singer shocked his fans again when he was recorded while pampering Timothy.
The actor shaved his girlfriend's private parts in the short clip, but nothing explicit was shown. The video that was dubbed crude left the actor's fans quite displeased, wishing they hadn't seen the clip in the first place.