More Than 90 People Found in a Houston House in Probable Human Smuggling Case
What was initially reported as a possible kidnapping took both the local police and the community of Houston by surprise. 
After there was a reported kidnapping, local Houston police left to investigate the alleged area. They found more than 90 people in a house in what is perceived as a human smuggling case. 
Houston police delivered a statement on Twitter, stating that many individuals were found in what was initially meant to be a kidnapping case. They later said there were 90 people involved.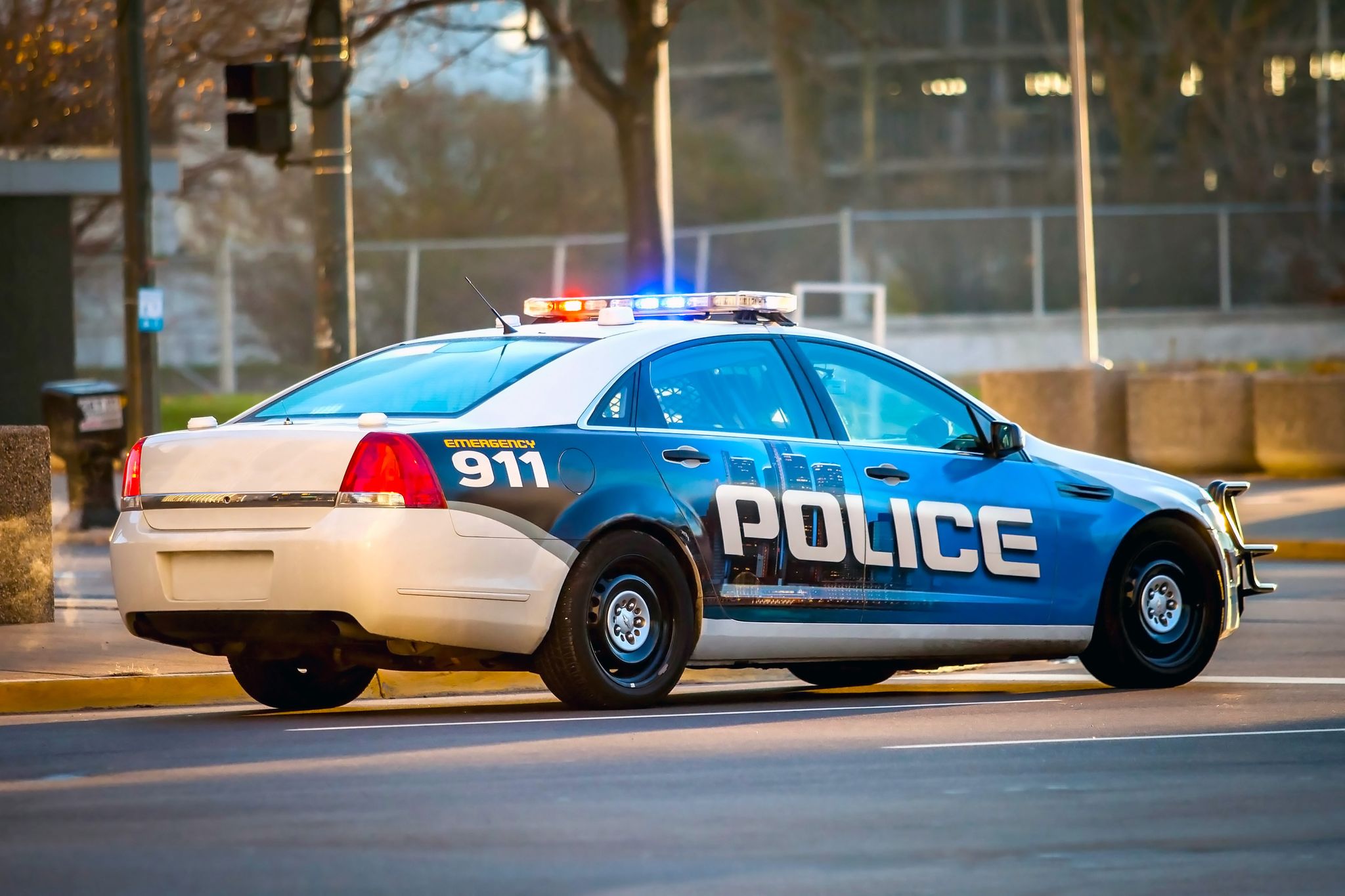 ONLINE REPORTS
The tweet continued, saying that more law enforcement agencies had arrived at the scene after finding out that there were many individuals found in the house. It stated: 
"HPD Commanders and PIO at 12200 Chessington Drive after dozens of persons found inside a residence."
Carrying on, they reported that the initial kidnapping case might be seen as a smuggling case. They reported that an official media briefing would still be taking place.
Initial reports are more than 90 people were found. No other info available at this time. #HouNews

— Houston Police (@houstonpolice) April 30, 2021
SMUGGLING INVESTIGATION
The media briefing was enacted by Daryn Edwards, Assistant Chief of the Homeland Security Command. He stated that the police were eventually able to gain a search warrant for the suspected house, adding: 
"When they got into the house they realized that this is actually going to turn into a human smuggling investigation."
He said that they would be giving the case to HSI to do the full investigation while being on the sidelines to help if needed. Edwards estimated that the specific number of people in the house stood at 91. 
UNEXPECTED FINDINGS
Continuing, he expressed that their discovery of the 90 individuals was completely unexpected. He would not reveal the individuals who originally called the police station to tip them off. 
Recently, almost 90 people died at a hospital in Baghdad that looks after COVID-19 patients.
He explained that the house is two stories and that some individuals were being 'stored' on the top story and the others on the bottom. He confirmed that they were not tied up but were being kept close to one another. 
Houston police officers following up on a kidnapping report found more than 90 people jammed in a two-story home in what authorities said turned out to be a possible human smuggling operation https://t.co/9J7H3He1oN

— CNN Breaking News (@cnnbrk) April 30, 2021
COVID TESTING 
There were reportedly no minors in the house. The youngest were in their twenties while the eldest were in their late thirties, with many claiming they hadn't had food for a good while. 
It was imperative for law enforcement to check those inside the house for COVID-19 before they could be moved into a different location. There were allegedly some symptomatic individuals. 
90 people found inside Houston house in human smuggling bust https://t.co/RGTlFCLr7W

— Jeb Hill (@memphistigerjeb) May 2, 2021
In a recent case that did turn out to be an alleged kidnapping, 15-year old Sanaa Amenhotep was eventually found dead. Her body was discovered three weeks after the initial and purported kidnapping. 
Three teenagers have been arrested in relation to the crime. Sheriff Leon Lott from Richland County stated that the community is sending its love and condolences to her family.