Robin-John Gibb Is Expecting His Child to Be Born on the Anniversary of His Father's Death
Musician Robin-John Gibb – the son of late Bee Gee Robin Gibb - is expecting his third child with his partner Megan. The couple announced their bundle of joy's arrival is later this month.
Robin-John Gibb and his wife Megan revealed to Hello Magazine that their baby is due on May 20 – which would be the ninth anniversary of the day Gibb's father died.
Speaking on being soon-to-be parents, he said, "We're absolutely overjoyed." The couple expressed Gibb's dad made his presence felt after they found out they were pregnant.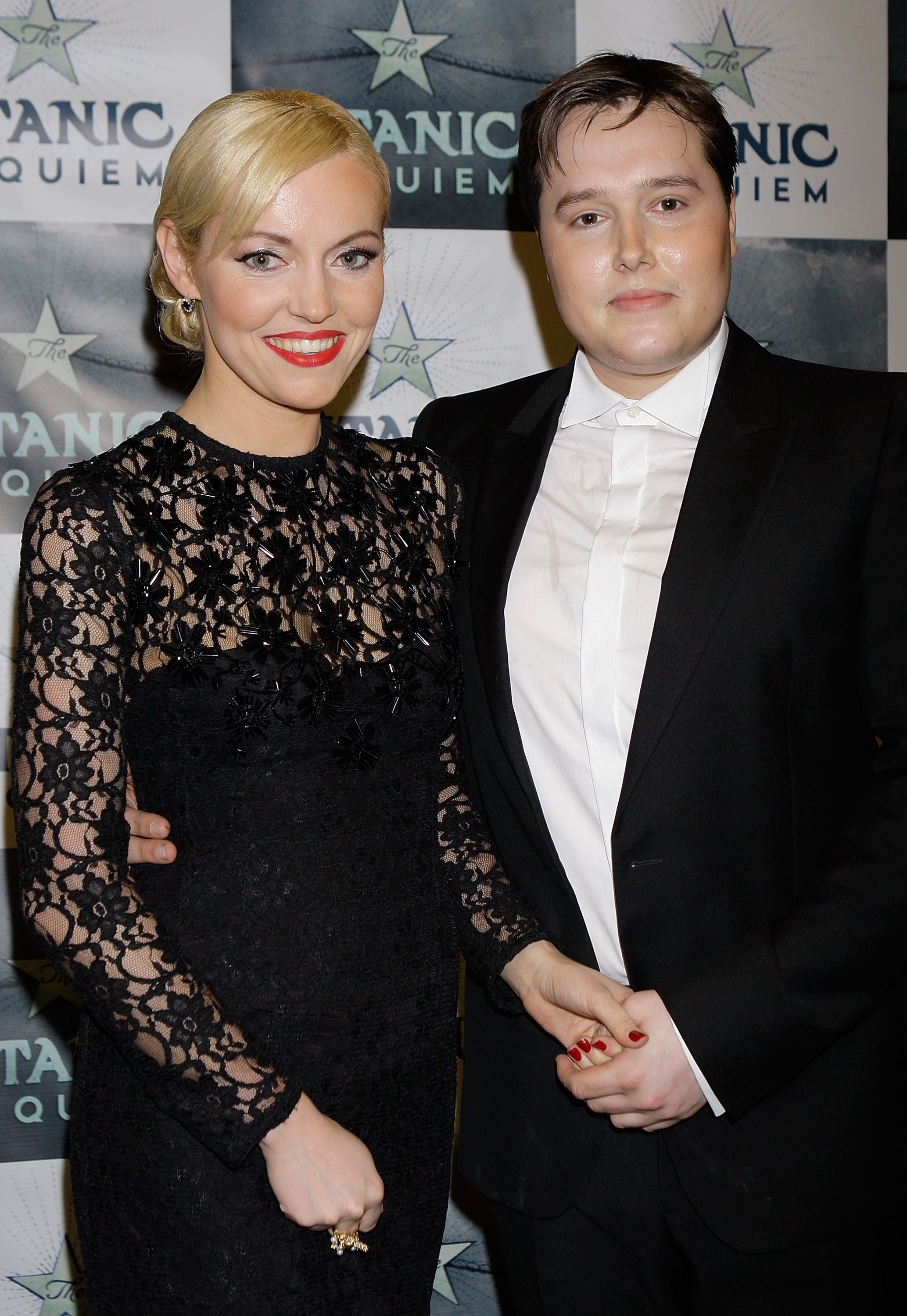 GIBB & MEGAN'S UNBORN CHILD
The Bee Gees star died of kidney failure at 62 in 2012 following a long battle with cancer. Megan and Gibb are already parents to two sons.
Gibb shared that when they had their first appointment with their obstetrician, Colin Davis, and sat down in the waiting room, the Bee Gees' hit "More Than A Woman," came on the radio.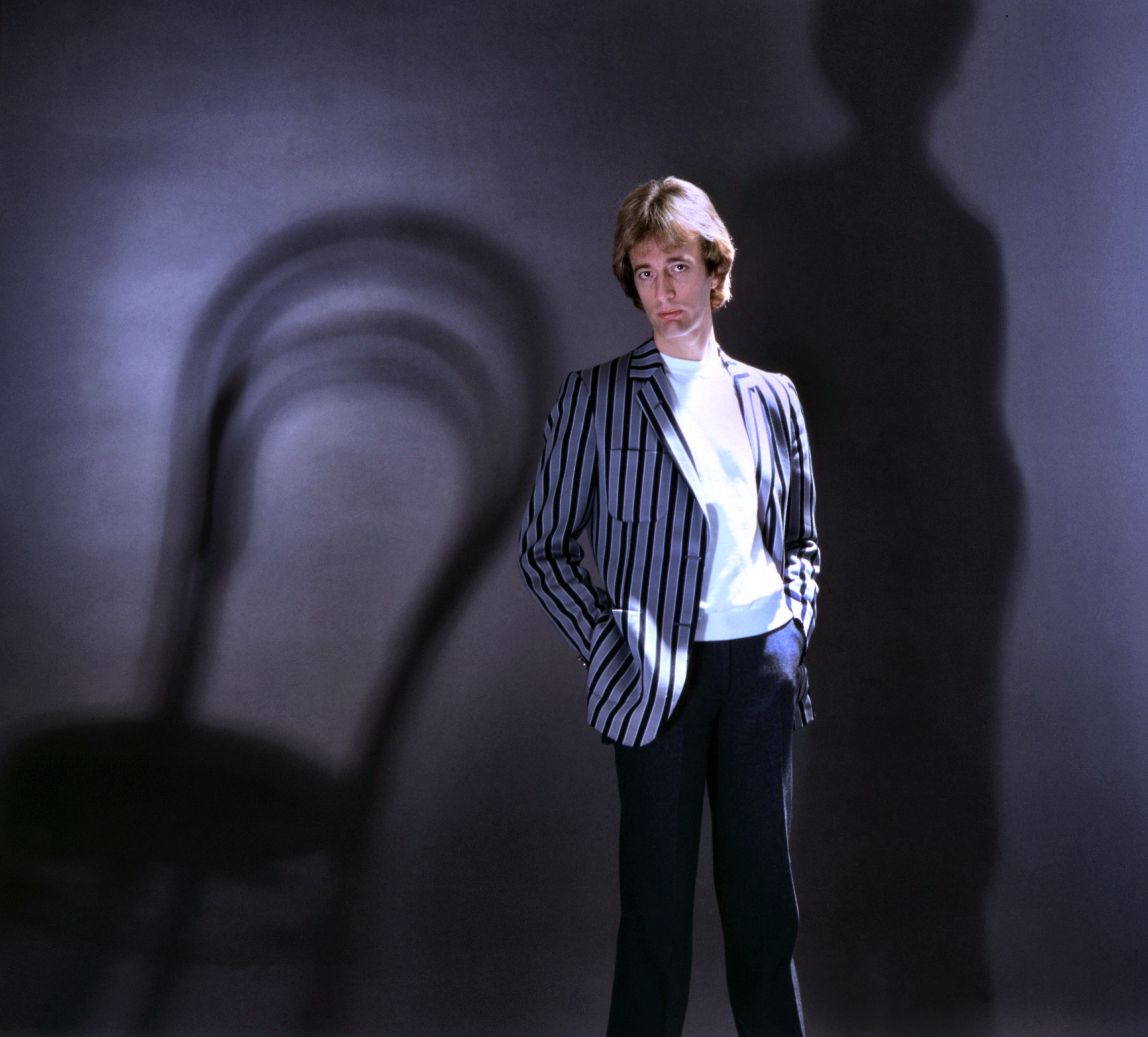 The 38-year-old said the timing came as a surprise, and they could not help but wonder if it was a sign from his father. At the time, they had no idea they were expecting a baby boy and initially believed the title of the song was his dad's way of telling them they were having a girl.
Megan added that it was not the first time the Bee Gees' hit came on the radio and that it often happens when they talk about him or the pop band in general while adding it is reassuring that he is watching over them.
REMEMBERING DAD
The father of her kids divulged that he has a very musical family and shared they grow up as he did with his dad. Gibb emphasized his father was his best friend who never pushed music onto him and instead exposed him to it.
He accompanied the legendary singer to concerts, studio, and writing sessions and fell in love with music. Gibb added he is doing the same with his kids.
BEE GEES' CHILDREN
Gibb also has three siblings, Spencer and Melissa, from his father's first marriage to Molly Hullis and another daughter named Snow Evelyn.
His uncle Barry Gibb has five children: Alexandra, Ashley, Michael, Stephen, and Travis, whom he shares with his second and current wife, Linda Gray.
His father's fraternal twin brother, Maurice, had two children with his second wife, Yvonne, named Samantha and Adam, who also took after their dad and became musicians.
The Bee Gees are regarded as the world's best-selling music artists of all time. The trio broke out in the music industry in the 1960s and '70s.
Barry is the only surviving member of the British-Australian pop group following his younger brother Maurice's sudden death in 2003 at the age of 53. GK Films is set to produce a movie that will focus on the trio's lives, seeing Barry as an executive producer.