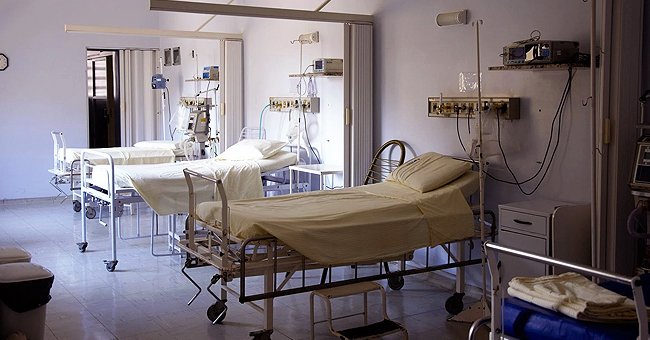 Pexels.com
Single Mom-of-3 Who Had a Stroke Has Been Forced to Steal Food to Feed Her Anorexic Daughter
After suffering two strokes in 2017, an Australian single mother relies on government aid to house and feed herself and her three kids. However, since her benefits were cut, she has been forced to steal food to support her family.
A 44-year-old woman from Pakenham in southeast Melbourne, Victoria, Australia, has made headlines after revealing a heart-wrenching story of survival as she struggles to care for her family on a limited income.
Jenna (name changed for privacy reasons) relayed her story to 7News, adding that the government forced her and her family to live like peasants after slashing her benefits last month.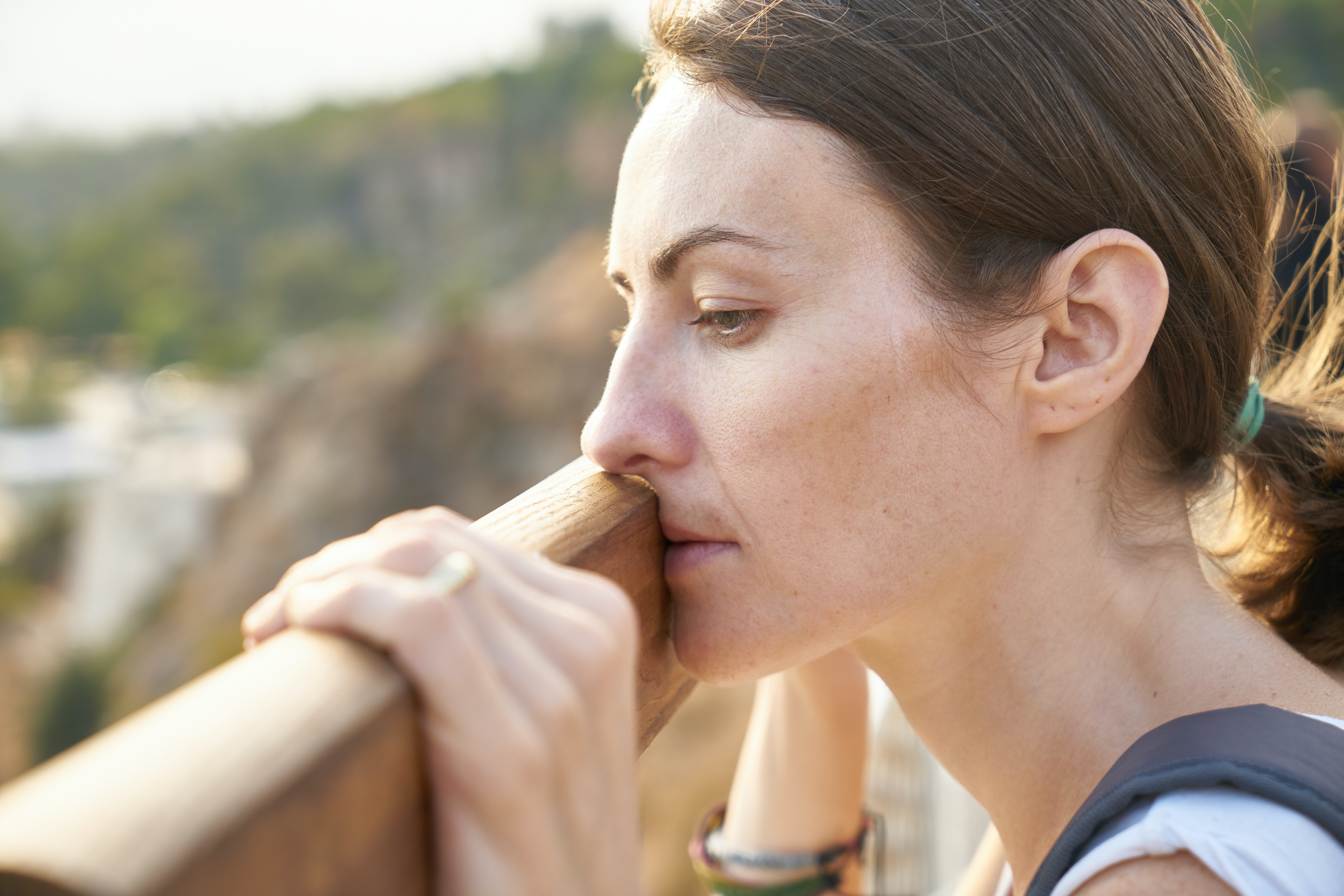 Photo of sad woman. | Source: Pexels/ Engin Akyurt
Jenna's story began in September 2017 when she suffered two strokes that left her permanently disabled. Now unable to work, she relies on Jobseeker benefits to sustain herself and her anorexic teenage daughter.
Initially, her benefits started at $350 a fortnight and rose to over $800 during the pandemic. This afforded her and her daughter a comfortable life, and she even managed to save $4k for emergencies.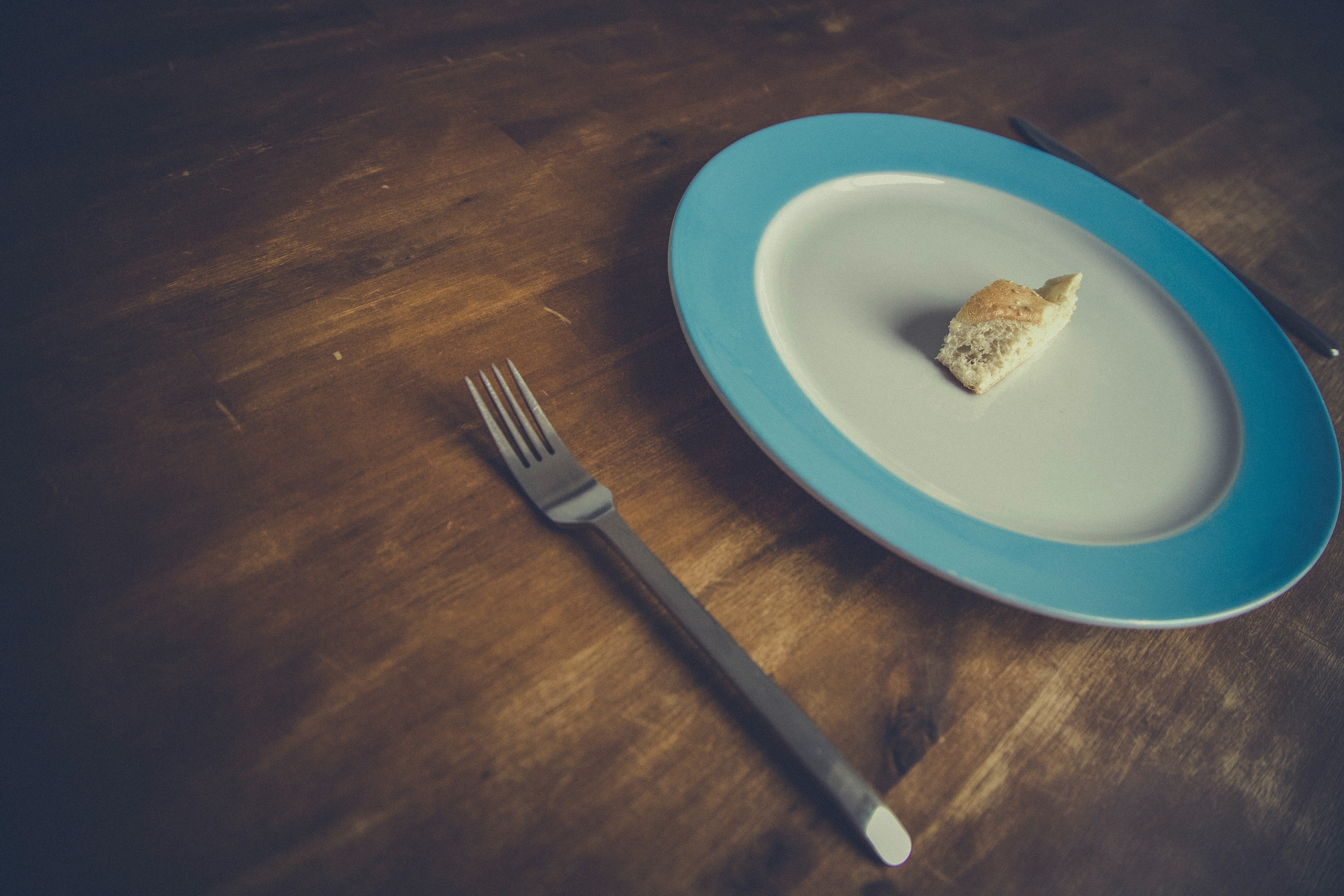 Photo of a plate with a crumb of bread. | Source: Pexels/ Markus Spiske
Unfortunately, the government slashed the payments in April and Jenna began receiving only $330 a fortnight. After paying rent and her monthly bills, Jenna said she was only left with $20 per fortnight. Hardly enough to sustain herself and her daughter.
Jenna revealed that the hardships left her no choice but to steal food as she could not stand by and watch her daughter starve. She admitted:
"Sometimes you have to do what you have to do...I don't want to make a habit of stealing food to eat."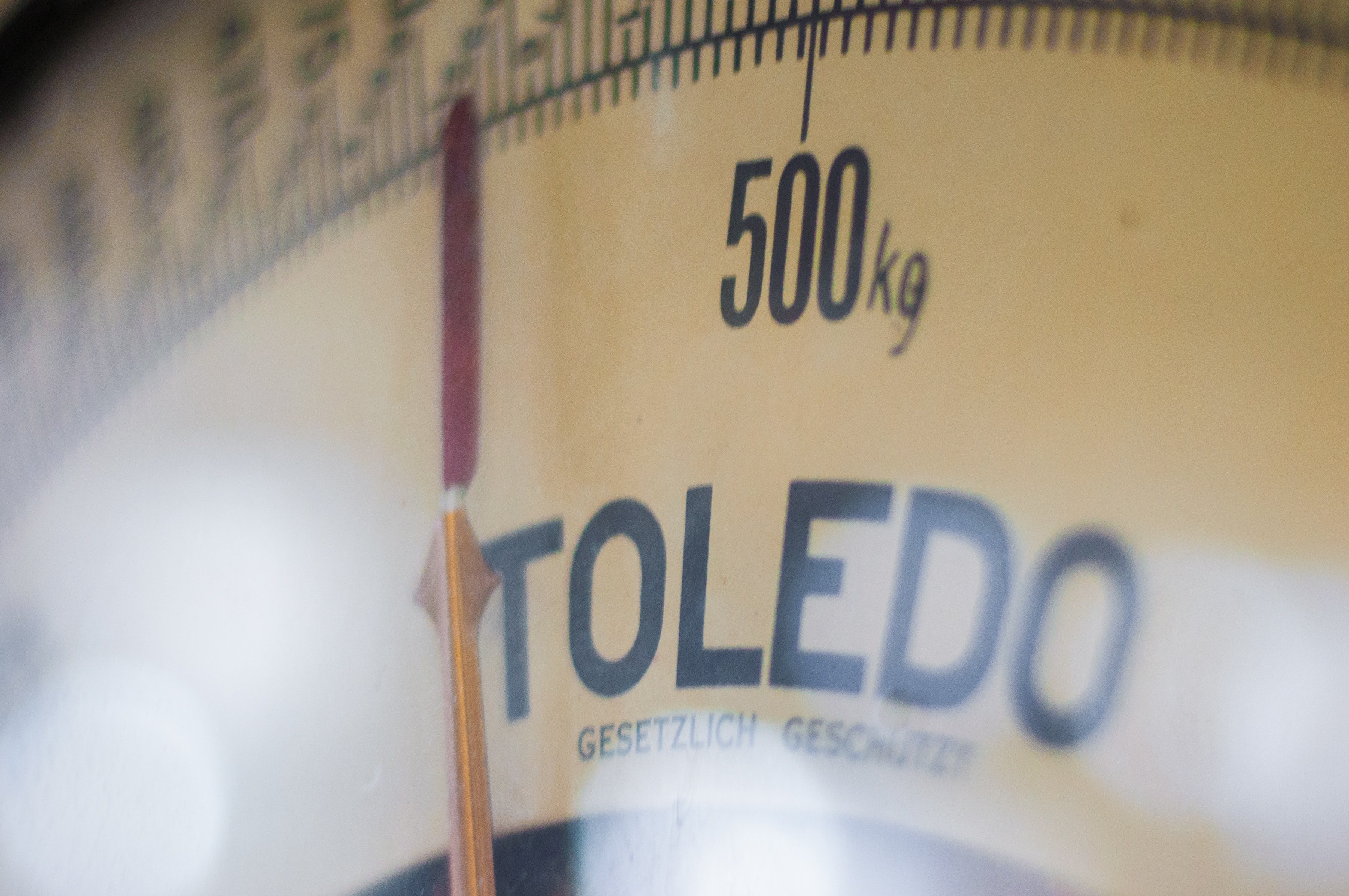 Photo of a bathroom scale. | Source" Pexels/ Mali Maeder
Jenna's daughter is 18 years old and recovering from anorexia. The teen has suffered from the eating disorder ever since she was 16 years old. 7News published photos of the teen weighing herself at a lowly 36kg.
The constant pressure to find food to sustain her sick child resulted in Jenna getting caught stealing at her local grocery store last month. The embarrassed mom revealed that she only wanted food and essentials.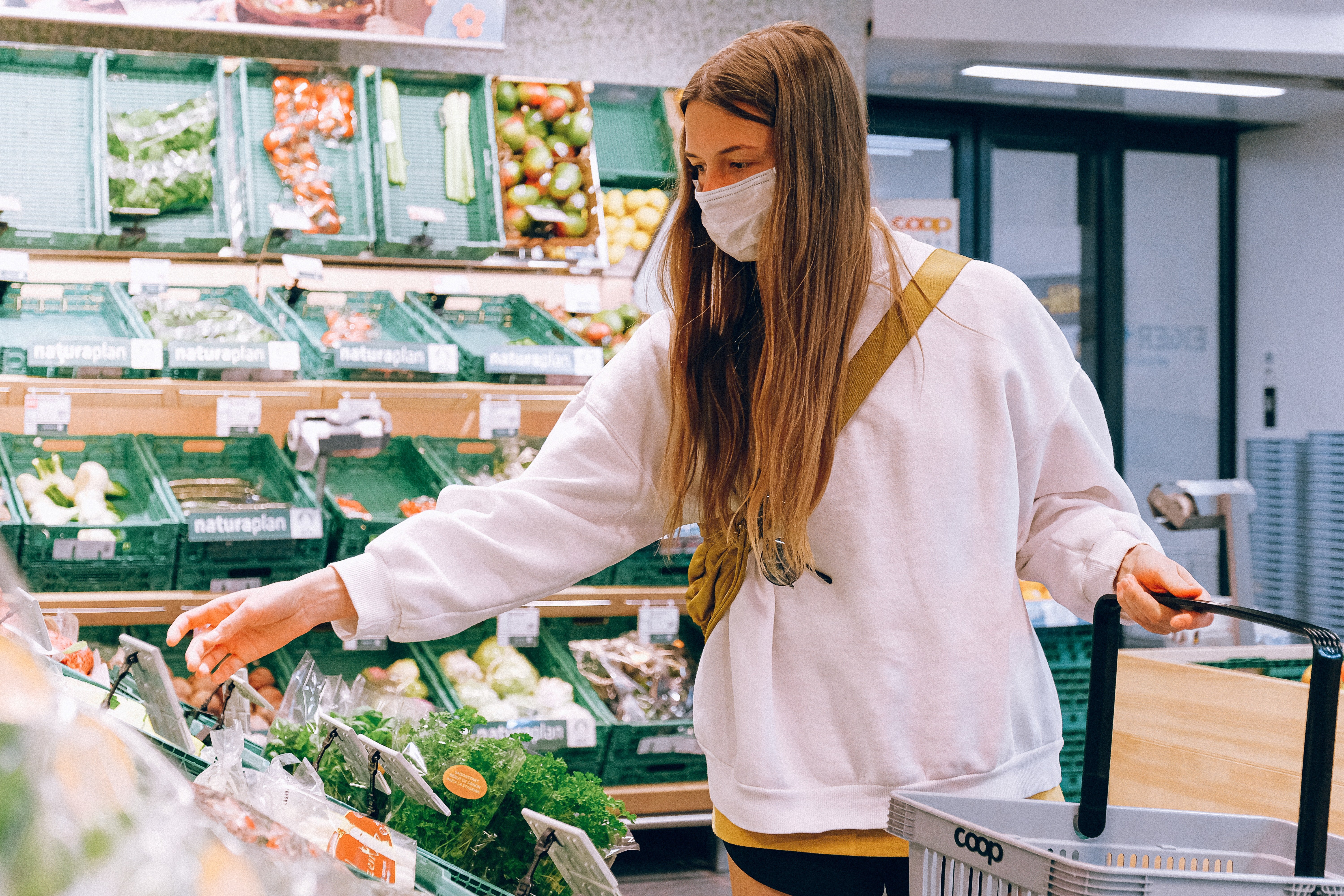 Image of a woman shopping while wearing a facemask | Source: Pexels/ Anna Shvets
Although the grocery store let Jenna off with a warning, her ordeal was humiliating and left her and her daughter in a precarious position. Now the mom-of-three feels that the Australian government let her down.
Jenna says the government gave her a false sense of security and then suddenly reduced the payments, forcing her into poverty. The government responded to the grievances by stating that she was receiving all the assistance available.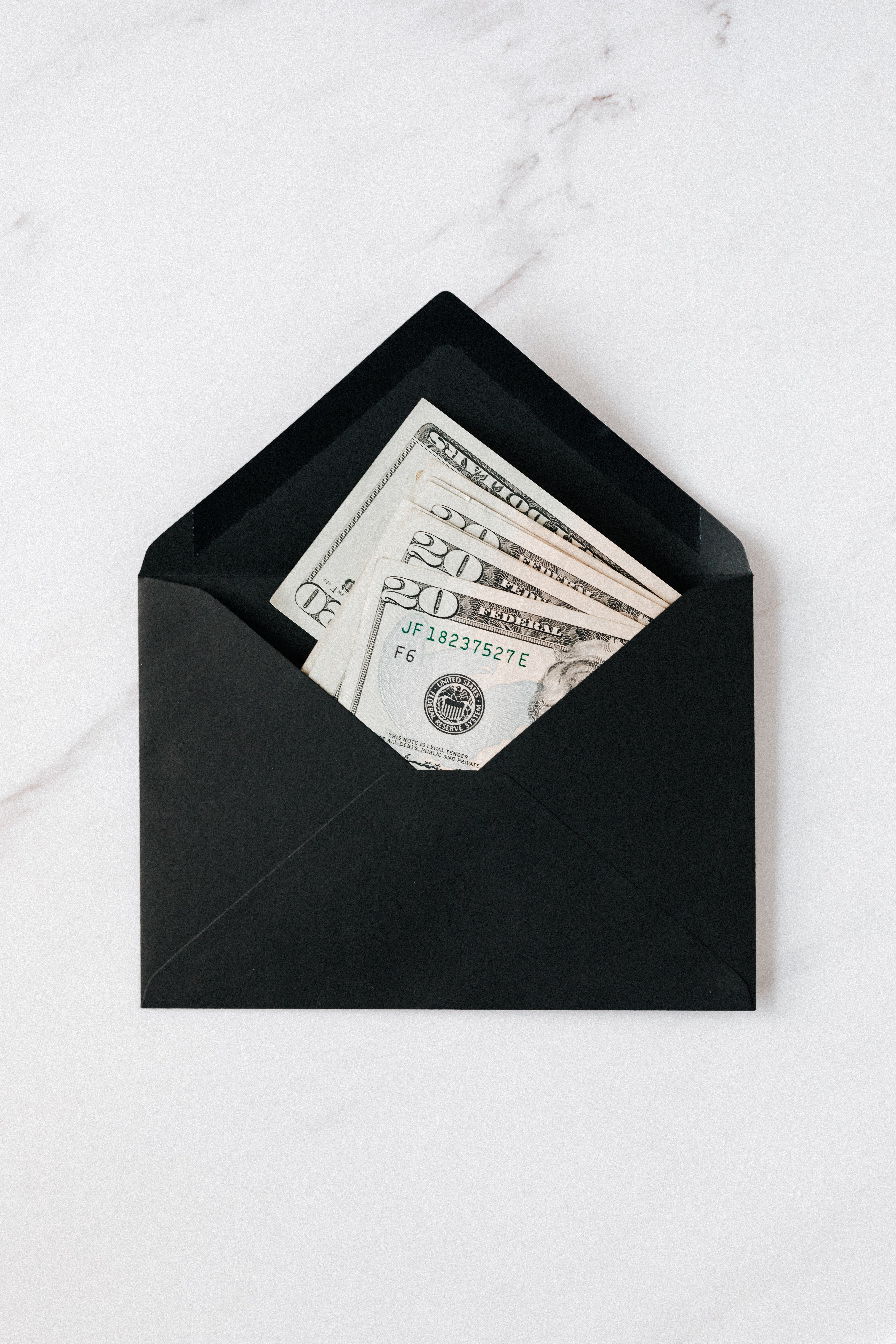 A photo of money in a black envelope. | Source: Pexels/ Karolina Grabowska
Jenna's story is just one of many stories across the globe of women whose lives have been changed by unexpected medical circumstances. In Manchester, England, another mom-of-three suffered a similar ordeal after nearly dying after childbirth.
Sylwia McGinty suffered a stroke that paralyzed one side of her body. Unable to access vital rehabilitation, her husband was forced to quit his job to take care of the family, and now they are forced to rely on government benefits.
Please fill in your e-mail so we can share with you our top stories!