Mandy Moore and Hilary Duff's Babies Meet up for Playdate — See the Cute Photo
Mandy Moore's son Gus recently played with Hilary Duff's daughter Mae as both famous mothers shared the love-filled moment on their social media feeds.
Mandy Moore posted a picture of Gus and Mae adorably lying next to each other on her Instagram Story. Gus innocently glanced out in the distance while Mae was crying in the photo.
"When August met Mae: a love story for the ages," the 37-year-old wrote on the snapshot. She tagged her husband Taylor Goldsmith, Hilary Duff, and Duff's husband, Matthew Koma, to the post.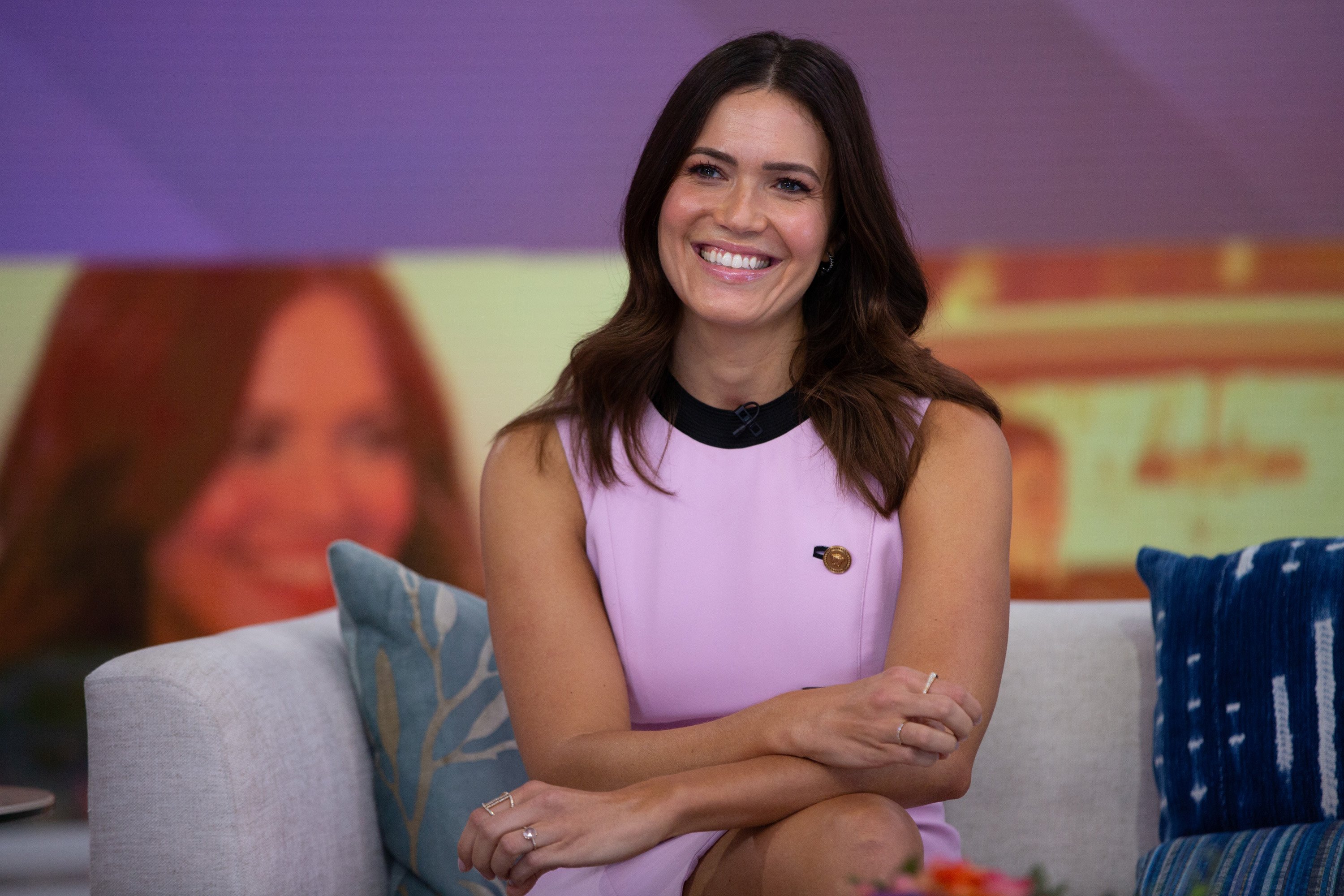 The snap was reposted on Duff's own Instagram Story. It was February 20, when Moore and Goldsmith welcomed their first child, and March 24, when Duff and Koma welcomed Mae into their family.
During their post-motherhood journey, Moore and Duff have documented their lives on social media. A month ago, Moore shared a picture of Gus enjoying a bath on her Instagram page.
The photo shows a happy Gus submerged in water while Goldsmith keeps him afloat with his hand and smiles sweetly. As Moore pointed out in her caption, the little boy loves bath time like his mother. 
Her voice is well known to little children as "Rapunzel," a favorite Disney princess.
On the other hand, Duff has shared many pictures of Mae, whose birth she announced in late March. The announcement included a shot that appeared to show Duff with her children and Koma.
It's no secret that both Duff and Moore have been in the entertainment industry for a long time. Moore began gaining recognition among fans in their teen days, when her song, "Candy," became a pop hit.
Her voice is well known to little children as "Rapunzel," a favorite Disney princess. Those who enjoyed a Nicholas Sparks tearjerker cried for her character in the movie, "A Walk to Remember."
Fans can still discover more about the actress and singer no matter how they first became aware of her. Moore is worth keeping an eye on. Her place in the Disney dynasty is undeniable.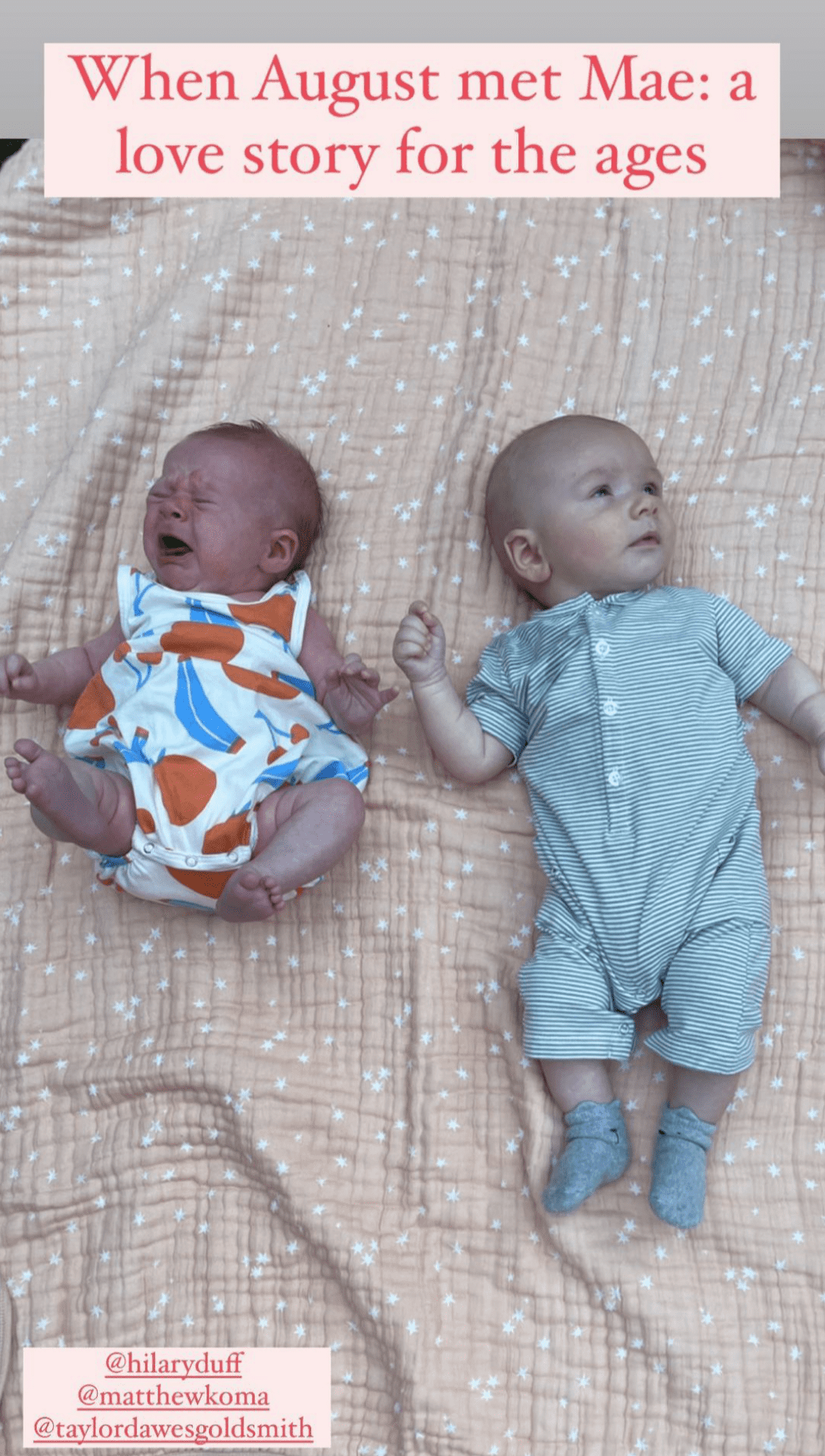 As for Duff, her most noteworthy role was on the Disney Channel series "Lizzie McGuire." Later, she was cast in the hit films "The Lizzie McGuire Movie" and "A Cinderella Story."
Duff also released several pop albums, and her debut record, "Metamorphosis," was certified triple-platinum. Additionally, she has her own clothing lines: Stuff by Hilary Duff and Femme for DKNY Jeans.