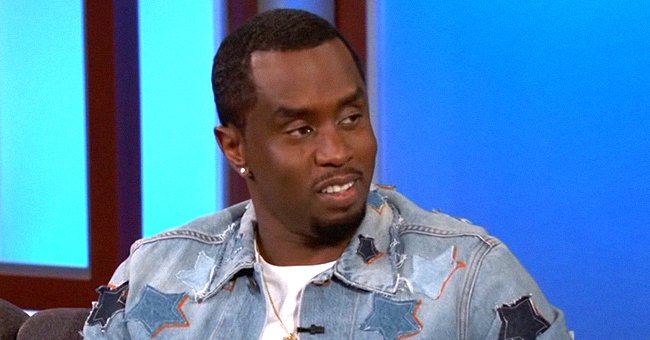 youtube.com/Jimmy Kimmel Live
Diddy No More: Music Mogul Officially Changes His Name Again
Music mogul Sean Combs has officially dropped his "Diddy" moniker and changed it to "Love." He showed proof of his latest name change through one of his government identification cards.
Veteran rapper Sean Combs recently changed his nickname from "Diddy" to "Love." He posted proof of his latest moniker on his newly renamed Instagram account.
The 51-year-old hip-hop star showed his fans and followers his Florida driver's license bearing his new name, "Sean Love Combs." Affixed below his picture was his new signature.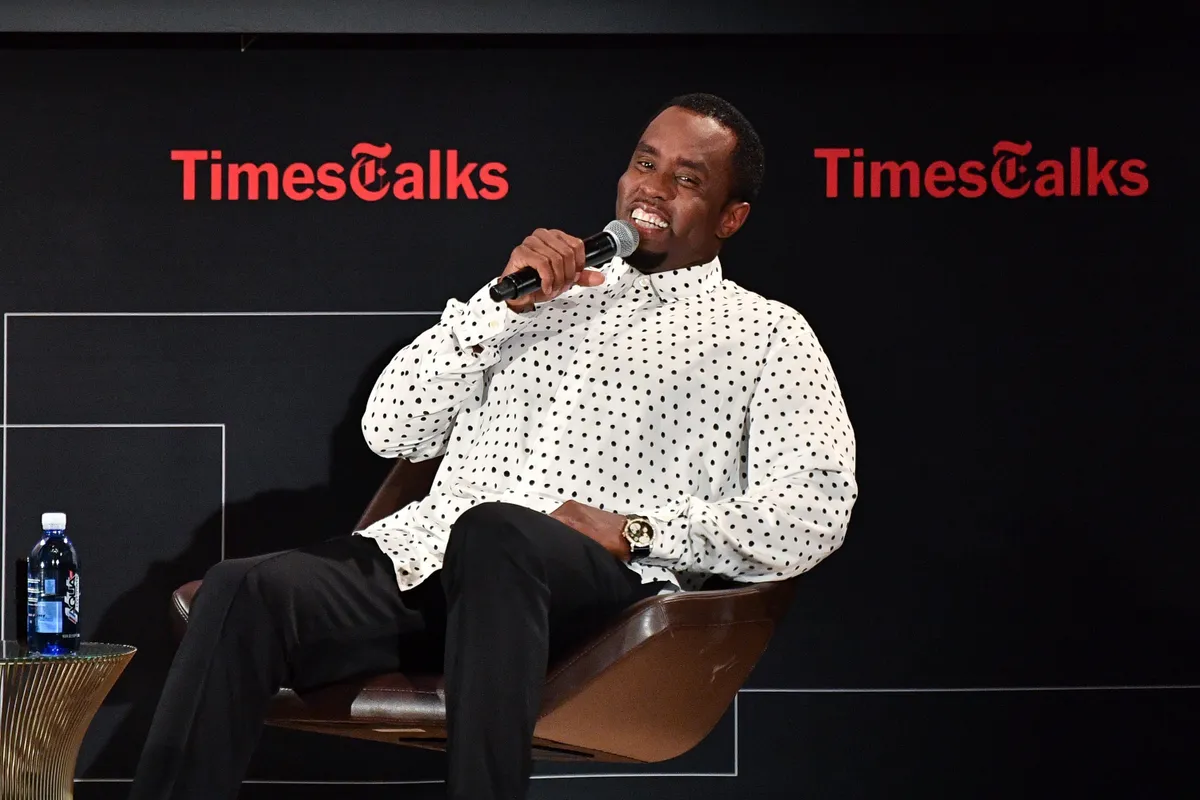 Sean Combs speaks onstage during the TimesTalks Presents: An Evening with Sean "Diddy" Combs in New York City on September 20, 2017. | Photo: Getty Images
Combs, whose desire to change his name dated back to 2017, told his followers he had just gotten his new Florida driver's license in the mail. He wrote:
"IT'S OFFICIAL!!! WELCOME TO THE LOVE ERA."
His post drew mixed reactions from fans. While some were happy for him, others were concerned because he didn't censor details on his government ID before sharing it publicly.
Back in 2017, the "The Last Night" hitmaker expressed plans to change his name anew, saying he wanted to be called "Brother Love." He later clarified he wanted to adopt the name "Love."
The new name is Combs' fifth moniker. He explained that the new name reflects an evolution of his soul and vibration. He said he is "Love" on good days, which for him was all the time.
Combs gained prominence in 1997 under the stage names "Puff Daddy" and "Puffy." He then changed his nickname to "P. Diddy" in 2001 and dropped the letter "P" to go by "Diddy" in 2005.
Like his name, Combs' career has also evolved. From being a highly-respected rapper, he has successfully ventured into the world of business.
In 2013, the father of six blended children founded Revolt, a music-oriented digital cable television network based in Los Angeles, California.
Amid his success, Combs also faced criticism. He once received backlash for writing an open letter to companies urging them to invest more in businesses owned by the Black community.
The Grammy winner's plea backfired. According to a rapper named Noname, Combs shamed white corporations for a capitalist business model he entirely copied.
Some social media users also pointed out Combs' alleged hypocrisy. For years, he has been accused of profiting off underpaid Black artists under his record label, Bad Boys Entertainment.
Some artists under his record label allegedly encountered publishing rights issues. The record executive has yet to comment on this matter.
Please fill in your e-mail so we can share with you our top stories!