Dad of College Student Saniyya, 19, Who Has Been Missing For 9 Days, Promises $10,000 for Info
An angry father has taken the law into his own hands, promising $10,000 for information on his daughter, and criticizing local law enforcement for their alleged inadequacy in response to this case.
Calvin Byrd is the father of college student Saniyya Dennis, 19, who has been missing for nine days, last spotted leaving her dormitory this past Saturday around 11:00. He has promised $10,000 for any information.
There has been no reason to believe that a crime has been committed in relation to her disappearance. Any public aid is welcomed by the UPD (University Police Department) from Buffalo State College.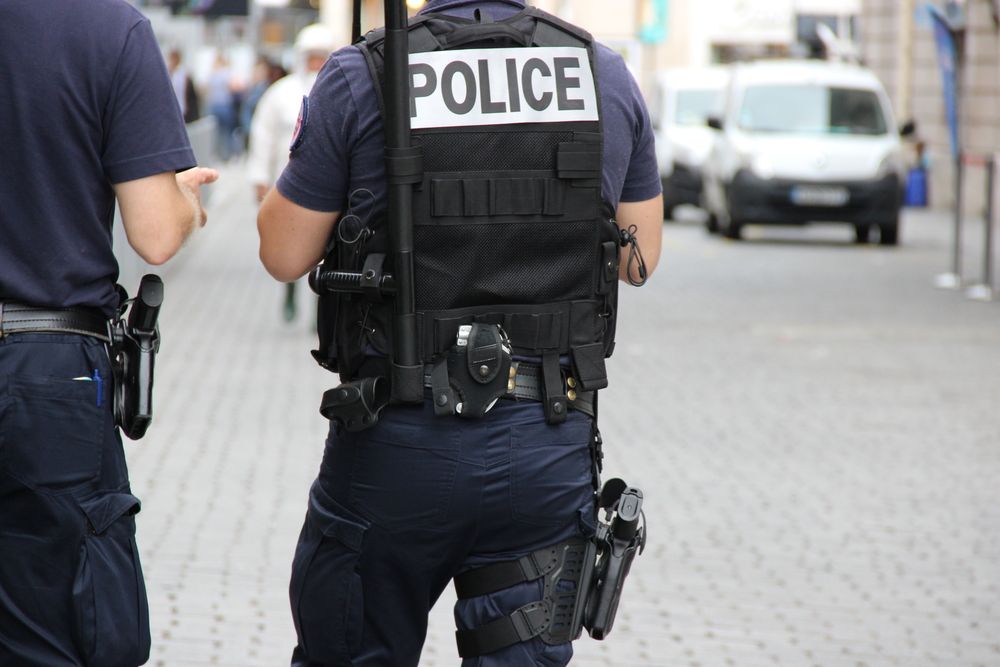 STATEWIDE SEARCH 
According to the UPD, they have spread awareness throughout the entire Buffalo State in the hope of finding Dennis as soon as possible. In their own words, they stated:  
"University Police has circulated her information statewide."
They listed a source of contacts to get ahold of should anyone know anything. This includes the UPD's phone number ((716) 878-6333), email (police@buffalostate.edu), or tip line ((716) 878-3166.
The family of Saniyya Dennis, a Buffalo State College sophomore who's been missing for over a week, pleaded with authorities and the public to help them in their search. https://t.co/n09RGncVh4

— ABC News (@ABC) May 2, 2021
A DESCRIPTION OF DENNIS 
They described Dennis as a Black female with black hair and brown eyes. She stands at 5 feet, and 3 inches tall, and her weight is around 125 pounds and may need medical assistance. 
Dennis' family...have clashed with law enforcement, accusing them of being too slow.
Continuing, the UPD informed the public that her hometown is rooted in Bronx, New York. They asked everyone to keep the 19-year-old girl as well as her relatives close to their hearts. 
A family pleads for help in finding a missing Buffalo State College student. Saniyya Dennis, a sophomore who's been missing for more than a week, was last seen on April 24 leaving her residence hall. @tjholmes reports. https://t.co/jXKwP4KesF

— Good Morning America (@GMA) May 3, 2021
A FATHER'S PLEA
Dennis' father took to Instagram recently, asking anyone to help him find his little girl. He promised a hefty prize for any information, writing in the caption: 
 "$10,000 for any info that connect."
He asked those who have any leads to message him via Instagram while telling others to refrain from doing so if they want to talk about unrelated topics. Love flowed into the comment section.
#RT @LeftOfBlack: Buffalo Mayor Meets With Family Of Missing Student Saniyya Dennis https://t.co/NxAhz23InJ

— Sharon Kyle 🌹 (@SharonKyle00) May 4, 2021
 FAMILY CRITICIZES OFFICIALS
This past Saturday, volunteers and law enforcement searched the entirety of Niagara Falls State Park. This is because the missing lady's last ping on her phone occurred from there. 
Dennis' family traveled from New York City to assist but have clashed with law enforcement, accusing them of being too slow. At a recent news conference, her father angrily asked why the mayor wasn't in attendance. 
19-year-old Saniyya Dennis is still missing. Her father has been actively posting about the search for his daughter on social media. MORE: https://t.co/bG2yH1hupO

— News 4 Buffalo (@news4buffalo) May 3, 2021
Recently, another young lady also went missing. Unfortunately, after three weeks, the 15-year-old Sanaa Amenhotep was found dead following an alleged kidnapping. 
Three individuals have been arrested, including 18-year-old Treveon Nelson. The teenager's father has also understandably reacted emotionally, saying he wishes he had protected her.