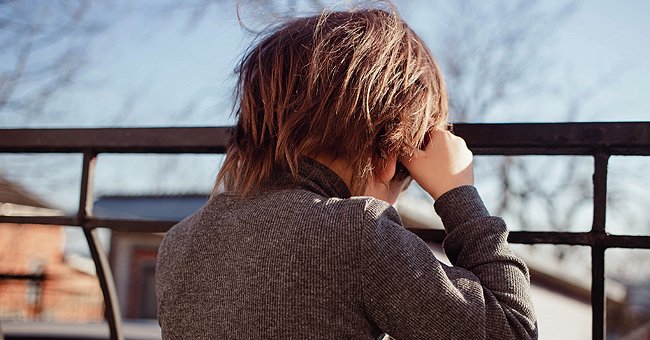 Shutterstock
Daily Joke: Parents Found a Way to Distract Their Son for Them to Have Some Alone Time at Home
Read this joke about a man and his wife who wanted some time alone for themselves and devised a way to distract their eight-year-old son so he would not disturb them.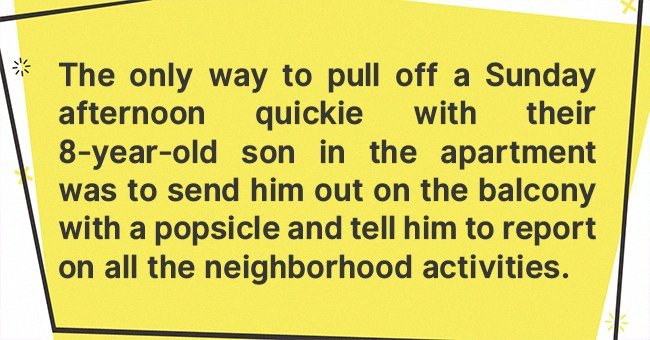 Source: Amomama
One Sunday afternoon, a man and his wife wanted to pull off a quickie. However, their eight-year-old son was in the apartment.
Hence, they decided to send him to the balcony, asking him to report all the neighborhood activities. The boy did as his parents instructed while they went into their bedroom.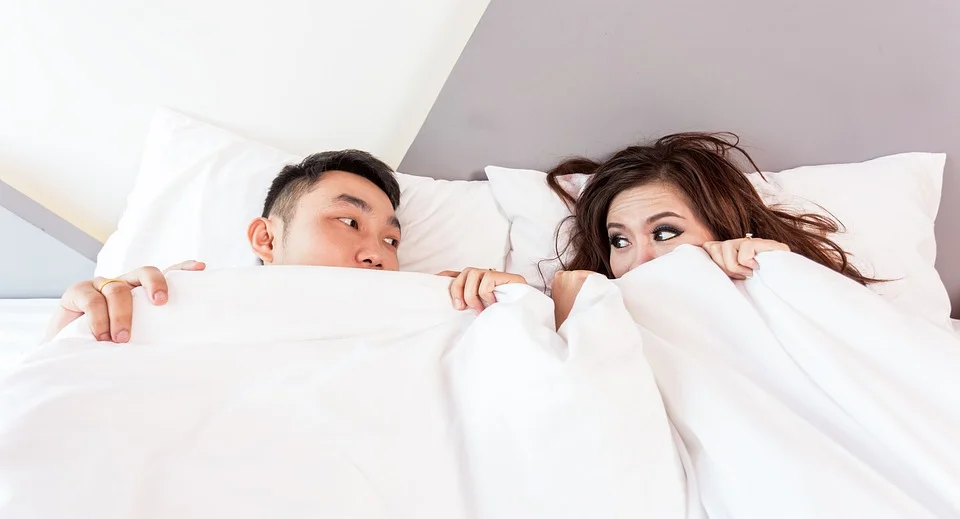 A married couple in bed. | Photo: pixabay.com
A few moments later, he told them the Andersons had company and Matt was riding a new bike. Soon after, the boy said the Sanders were moving, and Jason was on his skateboard.
A few moments later, the boy said, "The Coopers are having sex," startling his parents, who both jumped out of bed. His father cautiously called out to him, asking him how he knew the Coopers were having sex. The boy replied:
"Jimmy Cooper is standing on his balcony with a popsicle too."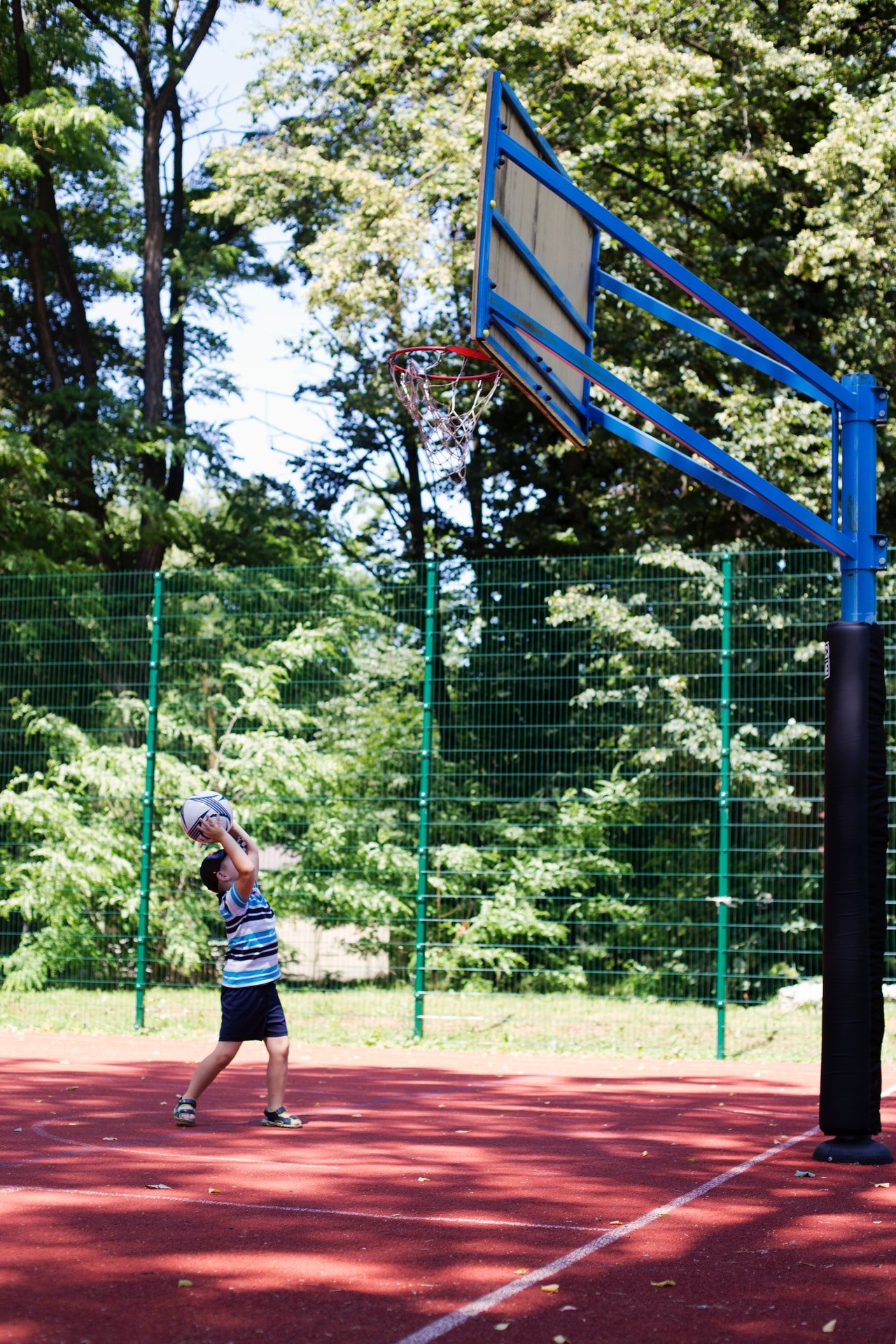 Photo of a young child playing basketball | Photo: Pexels
Here is another joke about little Logan who did not wait for prayers before eating his meal: Everyone was gathered around the dining table as the meal was being served. Once little Logan received his plate, he started eating immediately.
His mother reminded him to wait until prayers were said. However, Logan told his mom he did not have to wait. His response startled the mother, but she remained calm.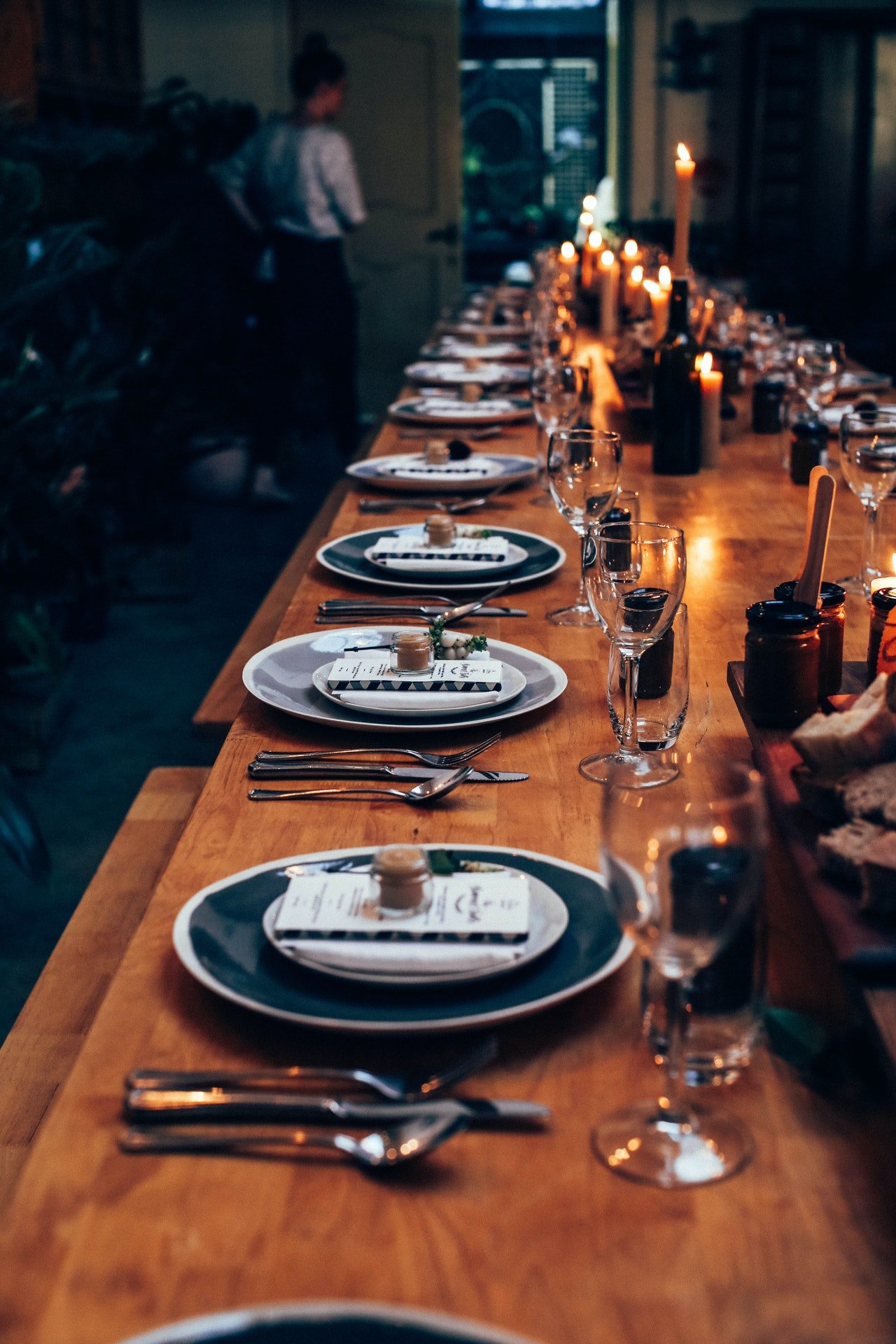 Photo of a banquet | Photo: Pexels
She insisted that he must wait for prayers, adding that they usually say prayers before eating in their house. Logan became irritated by his mother's continuous insistence for him to pray first before eating and said:
"That's at our house but this is grandma's house and she knows how to cook."
Enjoyed the jokes? Read equally funny ones about kids here.
Please fill in your e-mail so we can share with you our top stories!