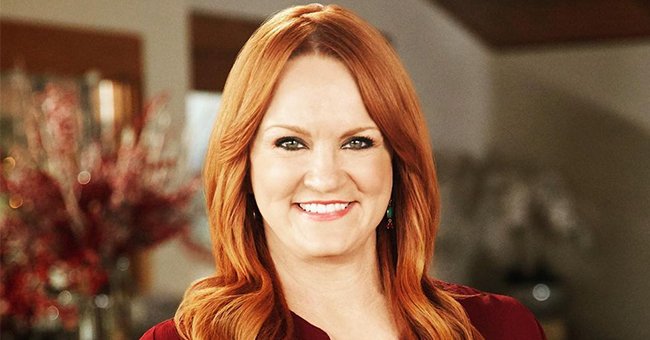 instagram.com/thepioneerwoman
Ree Drummond Shares Story behind Her Lace Gown from Jovani during Daughter Alex's Wedding
Ree Drummond's most recent blog post shed some insight into how she chose her Jovani gown for her daughter's wedding, giving "The Real Housewives of New York" all the credit.
Who knew that Ree Drummond was such a "The Real Housewives of New York" fan? The Food Network star took to her blog to share how the dramatic reality show acted as inspiration for her outfit to her daughter, Alex's wedding.
Drummond looked breathtaking in a beige Jovani gown covered in an intricate blue pattern with wide sleeves,, and she explained that her dazzling look was all thanks to an iconic fight between housewives Dorinda and Luann.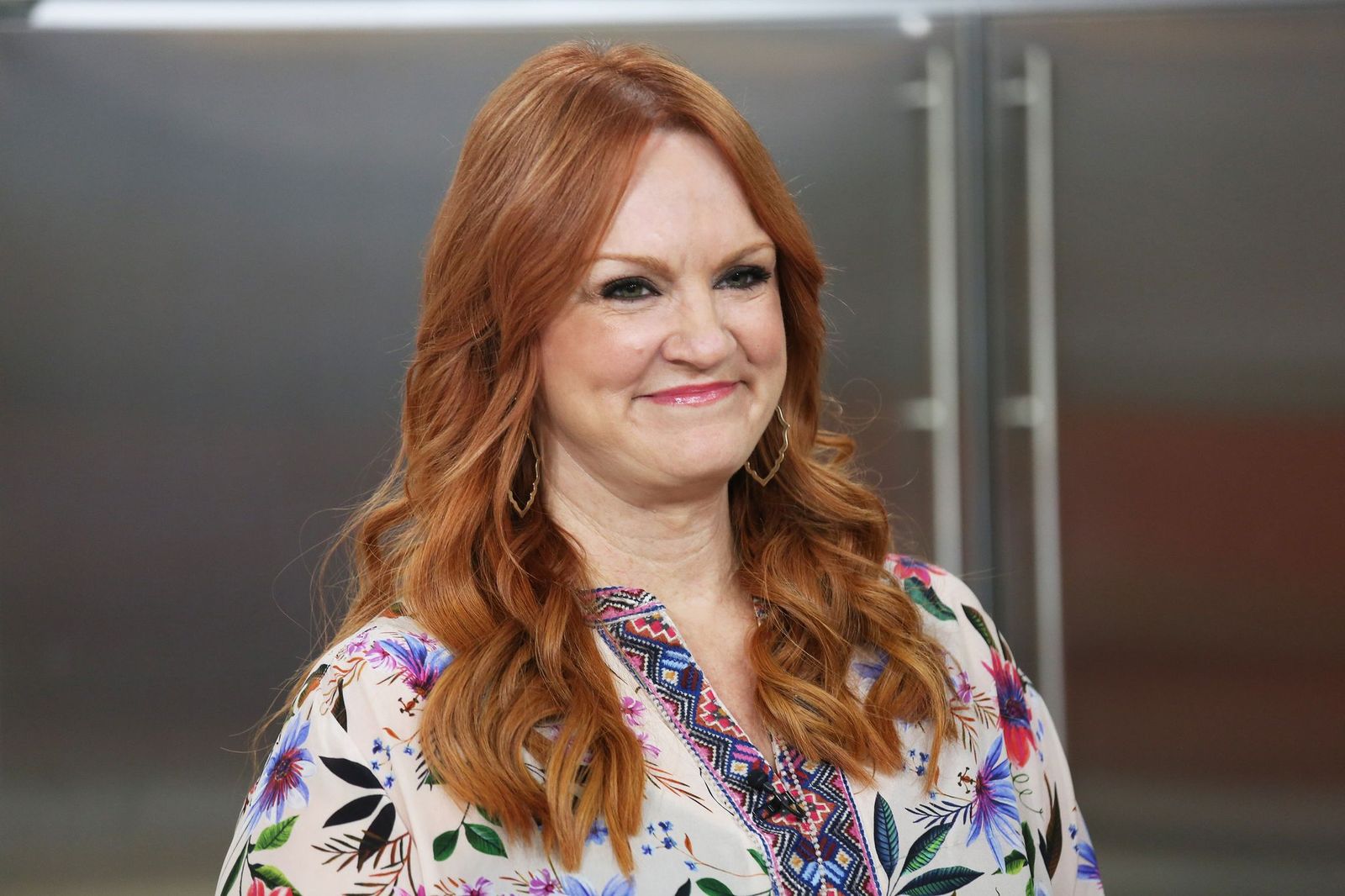 Ree Drummond on Tuesday October 22, 2019. | Getty Images
"The Pioneer Woman" star explained that when it came to deciding what outfit she would wear to Alex's big day, Jovani was the first and only name that came to mind thanks to an episode of "The Real Housewives of New York."
Drummond elaborates about a fight that broke out between Dorinda and Luann because both donned Jovani gowns to an important event. This conflict inspired her gorgeous mother-of-the-bride look, as Drummond shared:
"When I set out to start looking online for my mother-of-the-bride dress last fall, the Dorinda/Luann scene was ringing in my head."
Despite the television chef's conviction to wear Jovani to her daughter's wedding, she ended up ordering and returning eight dresses and was still unsure about which dress to wear the day before Alex tied the knot.
Drummond showcased her joy over Alex's journey to becoming a wife from the moment that Scott got down on one knee.
Drummond was left with the gorgeous Jovani number and another dress to choose from and decided to stick to her initial inspiration, choosing the beige and blue number.
The mother-of-the-bride's gown perfectly suited Alex and her groom Mauricio Scott's ranch wedding. The couple opted for an elegant but farm-chic look as they tied the knot on the Drummonds' family ranch in Oklahoma.
With the entire family rallying to organize the special day exactly how Alex and her fiancé wanted it, it turned out even more amazing than they could have imagined. Drummond shared:
"It was such a meaningful, memorable night—beautiful flowers, great food, and so much fun...but what we all felt most of all was the love."
The Drummond mother-daughter duo didn't hold back any details when it came to letting fans in on their plans for Alex's nuptials. Days before the wedding, Drummond and her daughter opened up about the last remaining details.
The bride said that they had decided to have two cakes for their celebration, one being a traditional multi-tiered wedding cake and the other was a groom's cake decorated to Scott's fancy, namely a football jersey.
Drummond showcased her joy over Alex's journey to becoming a wife from the moment that Scott got down on one knee to pop the big question as she celebrated alongside the engaged couple and helped them down the aisle.
When Alex and Scott became engaged Drummond couldn't hide her elation over becoming a mother-in-law and gaining a son as she took to Instagram to share the great news.
Please fill in your e-mail so we can share with you our top stories!