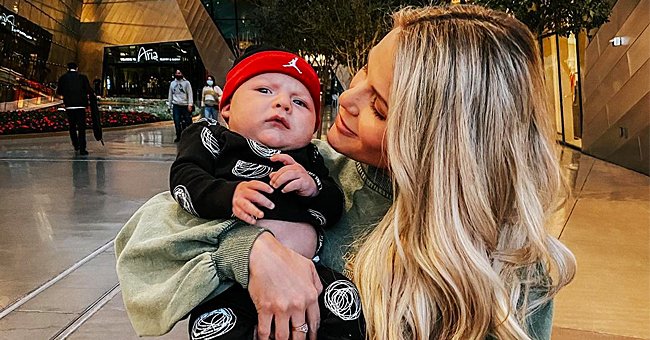 instagram.com/witneycarson
DWTS Pro Witney Carson Details Challenges of Delivering Her Son While Battling COVID-19
Witney Carson reflected on her journey to becoming a mother in the middle of the COVID-19 pandemic sharing that it was not an easy experience to navigate.
Becoming a mother is challenging enough, but having to face the transition in the midst of a global pandemic is an unchartered territory that Witney Carson had to cope with whilst welcoming her firstborn Kevin Leo.
Not only did 27-year-old Carson have to deal with the unparalleled restrictions and regulations imposed due to the COVID-19 pandemic, but she also contracted the virus just before giving birth on January 3, 2021.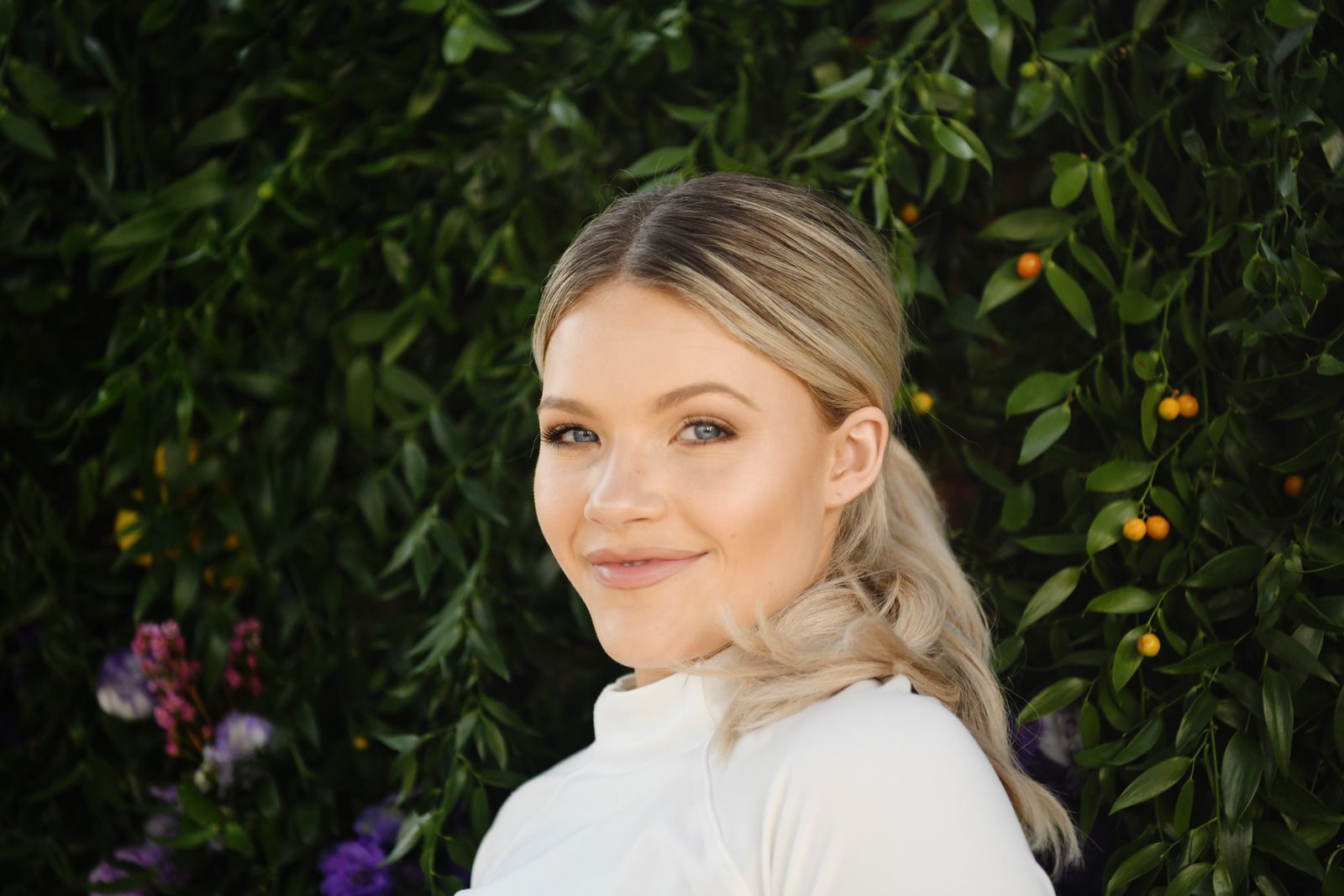 Witney Carson at her launch party at Rise Nation on September 13, 2018. | Getty Images
The "Dancing with the Stars" pro shared how challenging it was to balance the arrival of baby Kevin and the difficult circumstances of the world around them. Carson elaborated:
"It was really difficult, but I'm glad that we're past that. And that we're both healthy. But yeah, I definitely was stressed."
The new mom wasn't the only one in the household who had contracted the virus just before the baby arrived, as her husband and Kevin's father, Carson McAllister, also had COVID-19 at the time of the baby's birth.
Carson and McAllister made their journey down the aisle in 2016, and the exciting news that they were expecting their firstborn was hampered by the scary realities of the hard lockdown imposed only two months after they found out.
They all then had to wait another two weeks before finally meeting their newest addition, baby Kevin.
The professional dancer revealed that she experienced serious nervousness about carrying a baby in the middle of a pandemic, which resulted in the couple remaining indoors as much as possible to prevent exposure to the virus.
After keeping her baby as safe as possible for the nine months of pregnancy, Carson had to prepare to welcome her little boy into the world. Kevin made his arrival on January 3, 2021, with his mother announcing:
"We are all healthy and well. We are so grateful & we've been soaking up every moment with our perfect angel boy. Thank you for all the prayers! ?"
The "Dancing with the Stars" professional also shared that she labored for 24 hours before being rushed in for an emergency c-section to ensure the safe delivery of her little bundle of joy.
Carson and McAllister's positive COVID-19 condition resulted in their family members also contracting the virus. They all then had to wait another two weeks before finally meeting their newest addition, baby Kevin.
Although the new mom's parents suffered more severe symptoms, everyone is now back to health and doing well, especially the new family of three.
Carson also credited her husband, whom she met in high school, for being her pillar of strength as they navigated the difficult journey into parenthood together. McAllister is a choreographer and social media influencer.
The mother of one described McAllister as compassionate and passionate as the two of them managed COVID-19 and their new baby all in one shot.
Please fill in your e-mail so we can share with you our top stories!