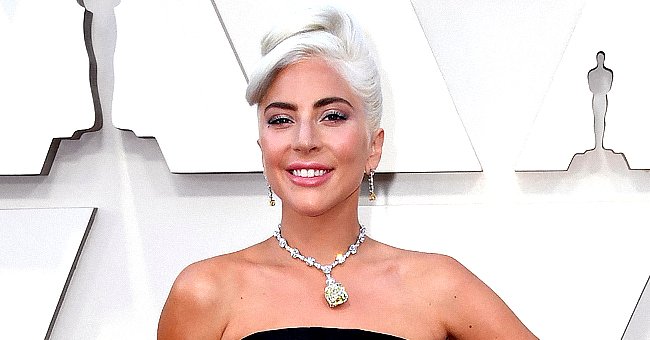 Getty Images
ET: Lady Gaga Is Reunited with Her Stolen Dogs – Source Shares How the Singer Feels
Life has returned to normal for A-list entertainer Lady Gaga as she reunited with her beloved french bulldogs following the kidnap incident that occurred a few months ago.
A close source to music icon Lady Gaga has given updates on how she was faring after reuniting with her stolen pet dogs. The source mentioned that the singer was glad to have them back.
Lady Gaga is said to be protective of the dogs while being cautious. The insider relayed that she treated them like kids, and she was just delighted to have them back.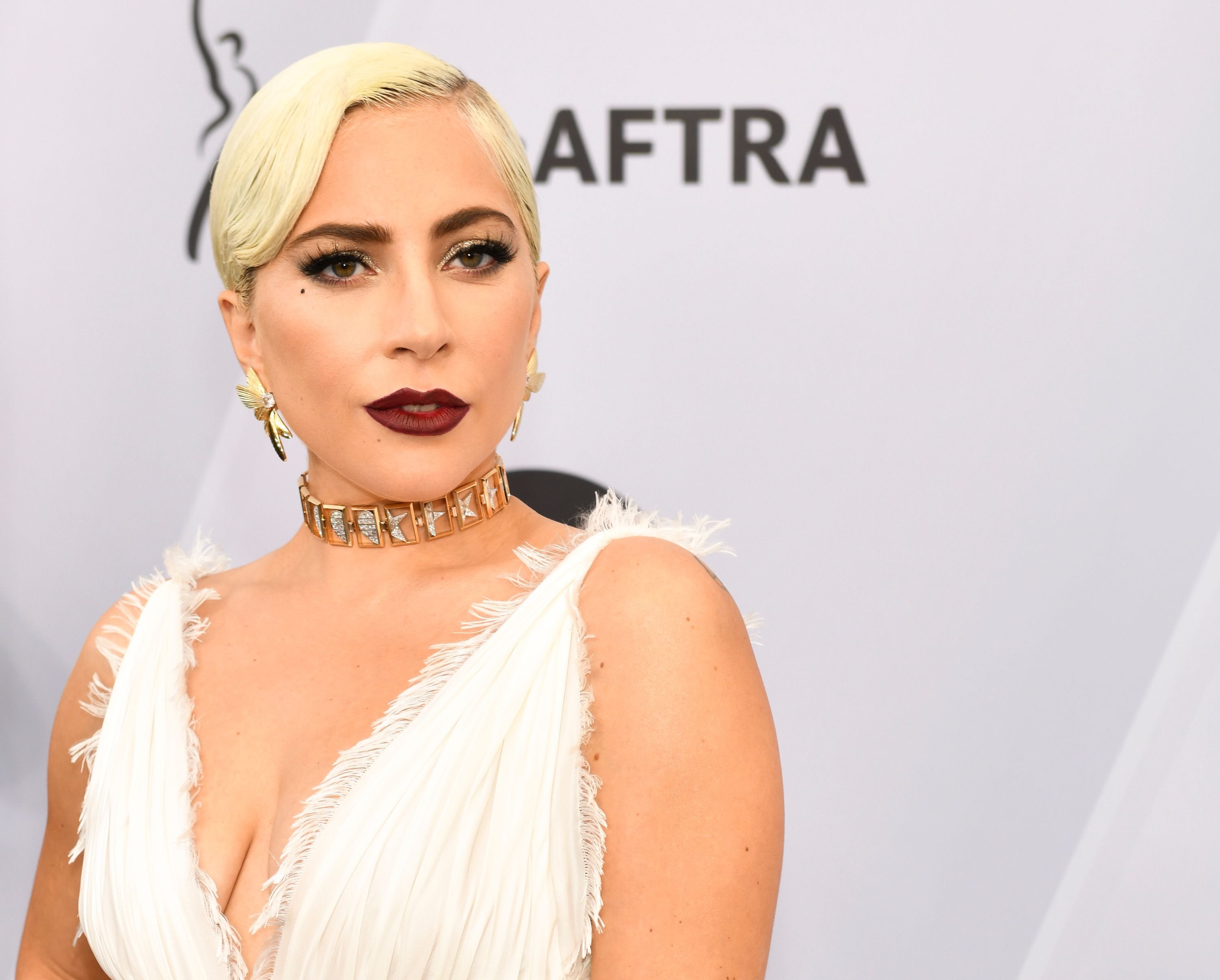 Lady Gaga at the 25th Annual Screen Actors Guild Awards at The Shrine Auditorium on January 27, 2019 | Photo: Getty Images
Regarding the investigations on the robbery, five people have been arrested in connection to the crime. The charges included attempted murder and theft. The five defendants pleaded not guilty, and the case was adjourned to May 11.
In February, Lady Gaga was in the news after reports showed that her three dogs, Gustav, Koji, and Asia, were kidnapped. During the crime, Gaga's friend and dog walker, Ryan Fischer, was shot.
Although the robber got away with Koji and Gustav, Asia was able to break free and returned to Fischer's side. A few days before the dogs were found, Gaga announced a $500,000 reward for whoever finds them.
According to the LAPD, a woman later returned them to a local police station. However, she was said to have inquired about the reward, but authorities put a hold on it.
Investigations have thrown more light on the situation, as authorities made it known that the assailants were not after Fischer because of Lady Gaga but were on a hunt for the dogs because of their great value.
She was also said to be Harold's girlfriend.
The three people involved in the street robbery reportedly tailed Fischer as he walked the dogs, and when he turned to a secluded corner, they pounced on him before someone shot him in the chest.
The home surveillance footage obtained showed that Fischer hit the ground and started shouting for help. When people around reached out to him, Fischer told them the dogs were kidnapped, and he was shot in the heart and lungs.
Newer updates showed that the woman who returned the pooches is connected to the case. The suspects, identified as James Jackson, Lafayette Whaley, and Jaylin White, knew the dogs were worth thousands of dollars.
When they accosted Fischer, they had no idea the dogs belonged to a known person. Jaylin's father, Harold White, later became involved as he tried to get his son off the case.
The woman who returned the dogs was identified as Jennifer McBride. She handed the dogs to the police and claimed that she found them tied to a pole. She was also said to be Harold's girlfriend.
Please fill in your e-mail so we can share with you our top stories!