Orlando Fire Department Shares 'Cute' Pics to Celebrate the Births of 7 Babies of Firefighters
Celebrating the National Baby Day 2021, the Orlando Fire Department took to their Facebook page to celebrate seven firefighters who welcomed their babies during the pandemic.
May 2 was a day filled with joy for the Orlando Fire department as they celebrated seven firefighters who went from firefighting duties to full-time daddy duties in a matter of months.
The fire department took to their Facebook page where they shared sweet snapshots of the three beautiful girls and four lovely baby boys, alongside their fathers and mothers.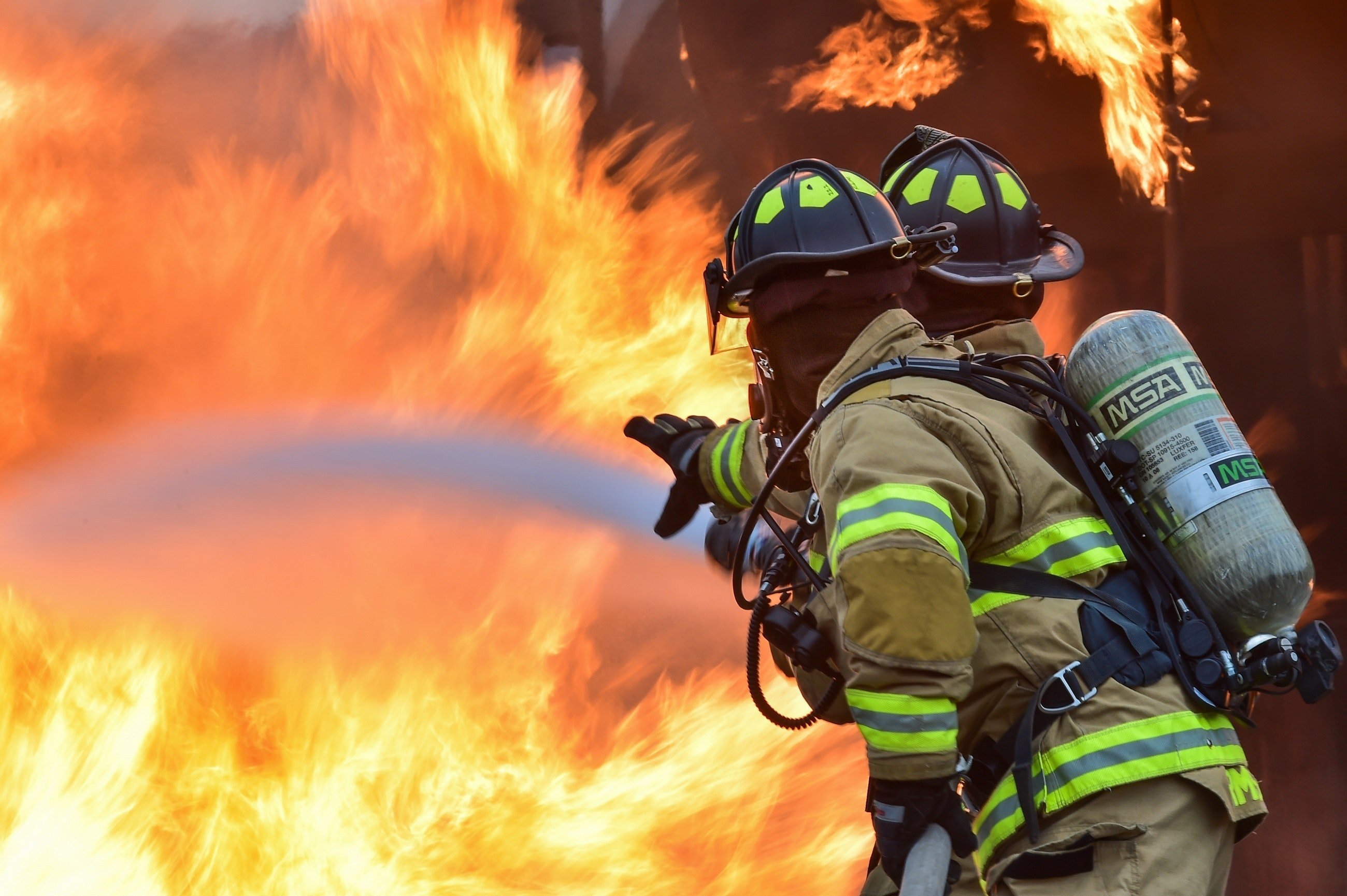 It was all shades of awesomeness, with the first picture featuring the firefighters kitted in their uniforms, standing behind the mothers who held on to their babies with love. 
The second snapshot was a father-child moment seeing the heroic dads uniformly dressed in sky blue tops over black pants, having a lovely moment with their tots.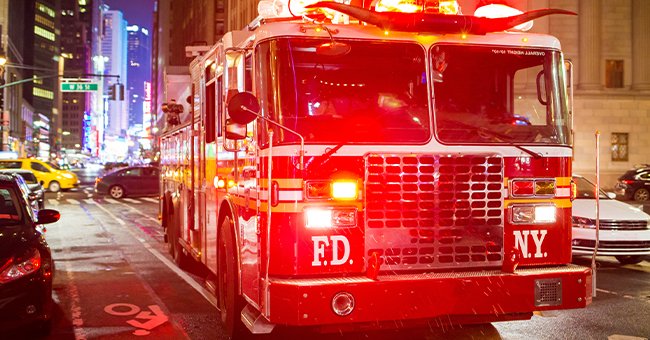 The next photo was not any different, showing the fathers kneeling on one knee in unison with their helmets while holding onto the joyful little beauties. The shots were taken in the fire service department. 
Followers were eager to give reactions to the seemingly beautiful images. The comment section was filled with words of love, with a majority saying congratulations.
The downsides that come with being pregnant and giving birth during the pandemic is quite overwhelming.
One user happily said she wanted to brag a little with one of the tots who made her a grandmother for the first time. Another user hoped the fire department was framing the pictures.
Despite the negatives of the novel coronavirus pandemic, the bundles of joy were a source of consolation to their parents, arriving during the period.
Orlando Fire Department Celebrates Birth of 7 Babies — and the Photos Are 'Cuteness Overload!'​ https://t.co/1AebBp6efI

— People (@people) May 4, 2021
With the restriction of movements that accompanied the pandemic, it is only normal for family members to have more quality time, hence, the increase in the birth of babies during the period. 
Dr. Julia Kearney from a hospital in Indiana attested to the facts, saying she expected to see over seventy percent more newborns in the month of March. 
Baby boom resulting from coronavirus pandemic quarantine, hospital finds https://t.co/zcfgRx1q5r pic.twitter.com/v043zJdZZm

— Eyewitness News (@ABC7NY) January 14, 2021
The downsides that come with being pregnant and giving birth during the pandemic is quite overwhelming. From not being allowed to go for scans with loved ones to the fear of visiting hospitals with COVID-19 patients.
Portrait photographer Nina Raingold visited some mothers who explained the challenging experiences they faced being pregnant and giving birth during the pandemic. They all described it as a difficult time.