David Boreanaz Cheated on Playboy Alum Wife Jaime Bergman — Inside Their Family
Star actor David Boreanaz has made a name for himself by starring in great productions, but the unfaithfulness in his marriage made his fans see him in a different light.
When David Boreanaz hit the acting stage, it didn't take long for him to find himself grabbing the top script and soon becoming a household name and a fan favorite.
While his career has been illustrious, his marriage to his wife Jaime Bergman failed to mirror his onscreen success and was scarred by infidelity issues. Here's a look inside their family.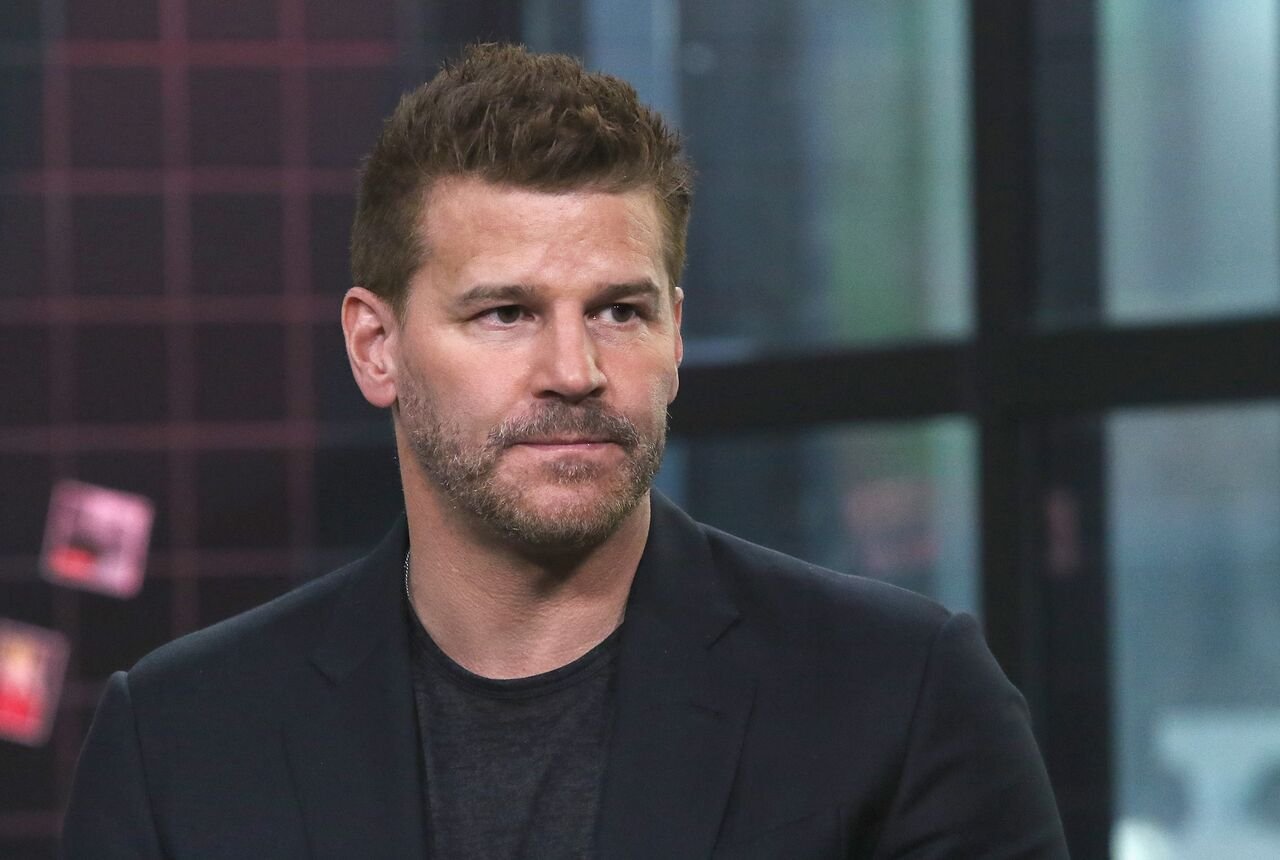 JAIME BERGMAN
David Boreanaz's Playboy alum wife Jaime Bergman and the actor have been together since their 2001 wedding. The 45-year-old is the actor's second wife after his divorce from his first wife, Ingrid Quinn.
Born on September 23, 1975, in Salt Lake City, Utah, to Susan Marie Scallion and Ronald Smith Bergman, Bergman always knew she would make a name for herself in the world of glamour even as a child.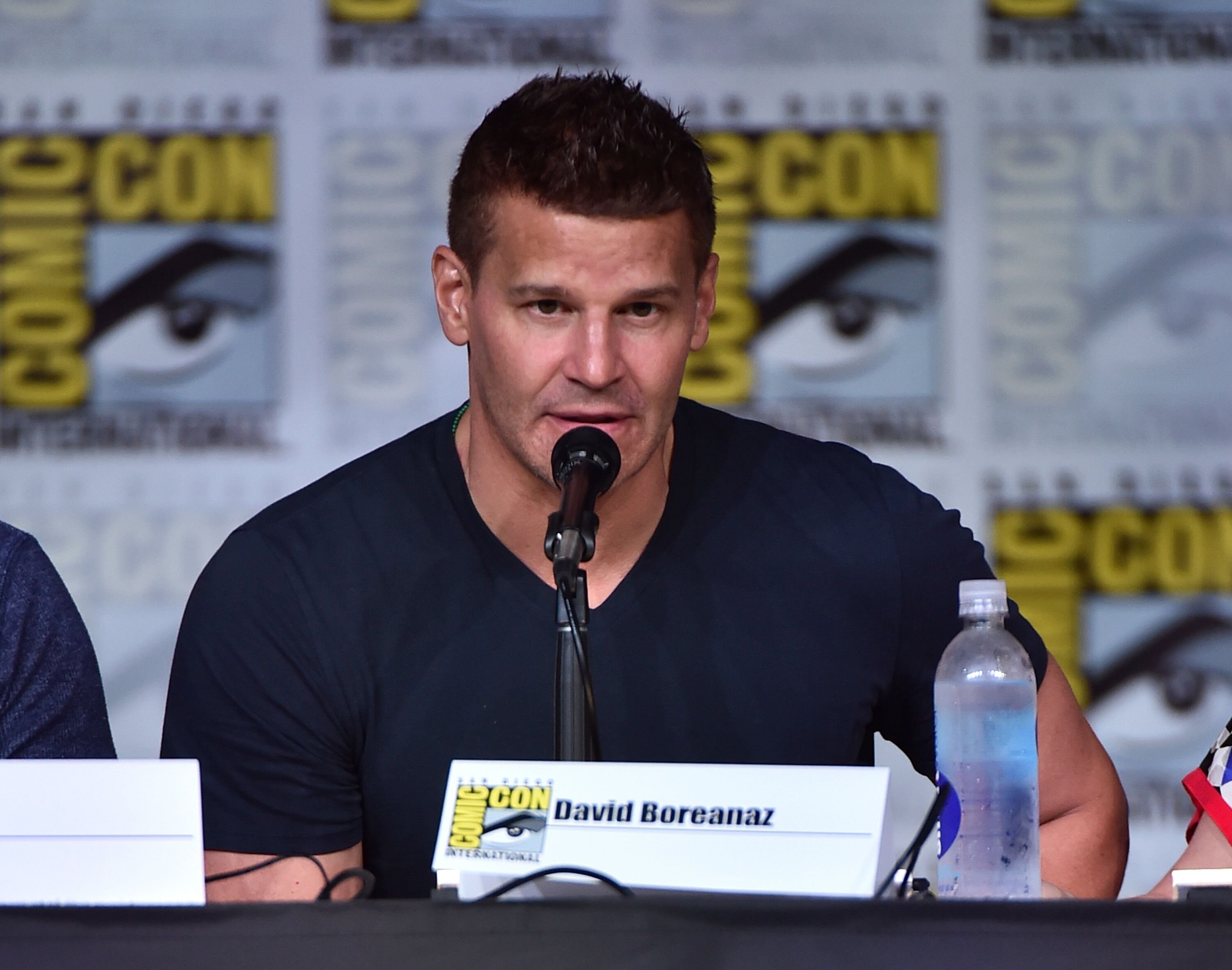 Before marrying the 51-year-old actor, David Boreanaz's wife Jaime Bergman became a household name during her stint with Playboy, where she appeared in different episodes. Before featuring on Playboy, she modeled for some top agencies.
After navigating their marriage out of stormy waters, Boreanaz reportedly said the scandal helped him and his model wife bond better
After graduating from high school, Bergman pursued her passion for modeling but initially found the field difficult. It was not until the 1990s that she saw the spotlight.
In 1999, Bergman made her acting debut with a small role in the film "Speedway Junky" and took part in other roles before making her TV debut with a guest role in a single episode of the series "Beverly Hills, 90210."
Her acting career witnessed a breakthrough in 2000 when she appeared as BJ Cummings in the sitcom "Son of the Beach," featuring in 42 episodes across three seasons.
MEETING AND WEDDING DAVID
Years after his first marriage crashed, the "Bones" actor met and fell in love with Bergman, and soon after, a romance ensued between them. It did not take long before the couple walked down the aisle.
In 2001, David Boreanaz and Jaime Bergman's wedding took place in front of a few friends and family. Unfortunately, due to the September 11 attack, the couple had to postpone their initial wedding plans.
WELCOMING THEIR KIDS
Few months after their wedding, the couple expanded their new family; they welcomed their first child together, son Jaden Rayne in 2002.
In 2009, they added a second child, daughter Bardot Vita Boreanaz to their family. Her name was uniquely chosen by her parents, who noted their excitement at welcoming their daughter after trying for a few years.
Few weeks after their little girl was born, Boreanaz gushed over his newborn, noting that she was growing to be beautiful just like her mom. 
CHEATING SCANDAL
While his wife was pregnant with their second baby, rumors began to spread, accusing the actor of breaking his vows to his wife of more than eight years. After a little back and forth, the actor admitted his wrongdoing.
Boreanaz publicly noted that he was irresponsible and had cheated on his wife with his mistress. The admission came after his former mistress had tried to extort him after their affair.
After the rumors of his infidelity went viral, Boreanaz and Bergman tried to salvage their marriage and seek counseling and therapy. However, Bergman once admitted that she was still angry at the situation.
After navigating their marriage out of stormy waters, Boreanaz reportedly said the scandal helped him and his model wife bond better and brought their family to a new level.
More than a decade after the incident, the couple is still going strong; in a clip, they spoke about going through the COVID-19 period and spending their lockdown together.
FATHERHOOD AND LIFE
Despite enjoying a prolific career as an actor, Boreanaz revealed fatherhood changed his perspective on life and gave him something to look forward to more than anything else.
Although Boreanaz might have made some mistakes at some point in his life, being an amazing husband and the proud father of his kids is definitely not one of them.