94-Year-Old Woman, Who Went Viral For Wanting More Beer during Lockdown, Has Died
The 93-year-old woman who became famous during the pandemic because of her love for beer has passed away — find out how she died. 
The pandemic period was a trying time for the US and the world at large. Many businesses had to be shut down while others incurred heavy losses because people were mandated to remain indoors to curb the spread of the virus. 
During that time, spirits ran low as the COVID-19 virus wiped out entire families, but even in the gloom, some rare souls were able to cast light that touched many despairing hearts.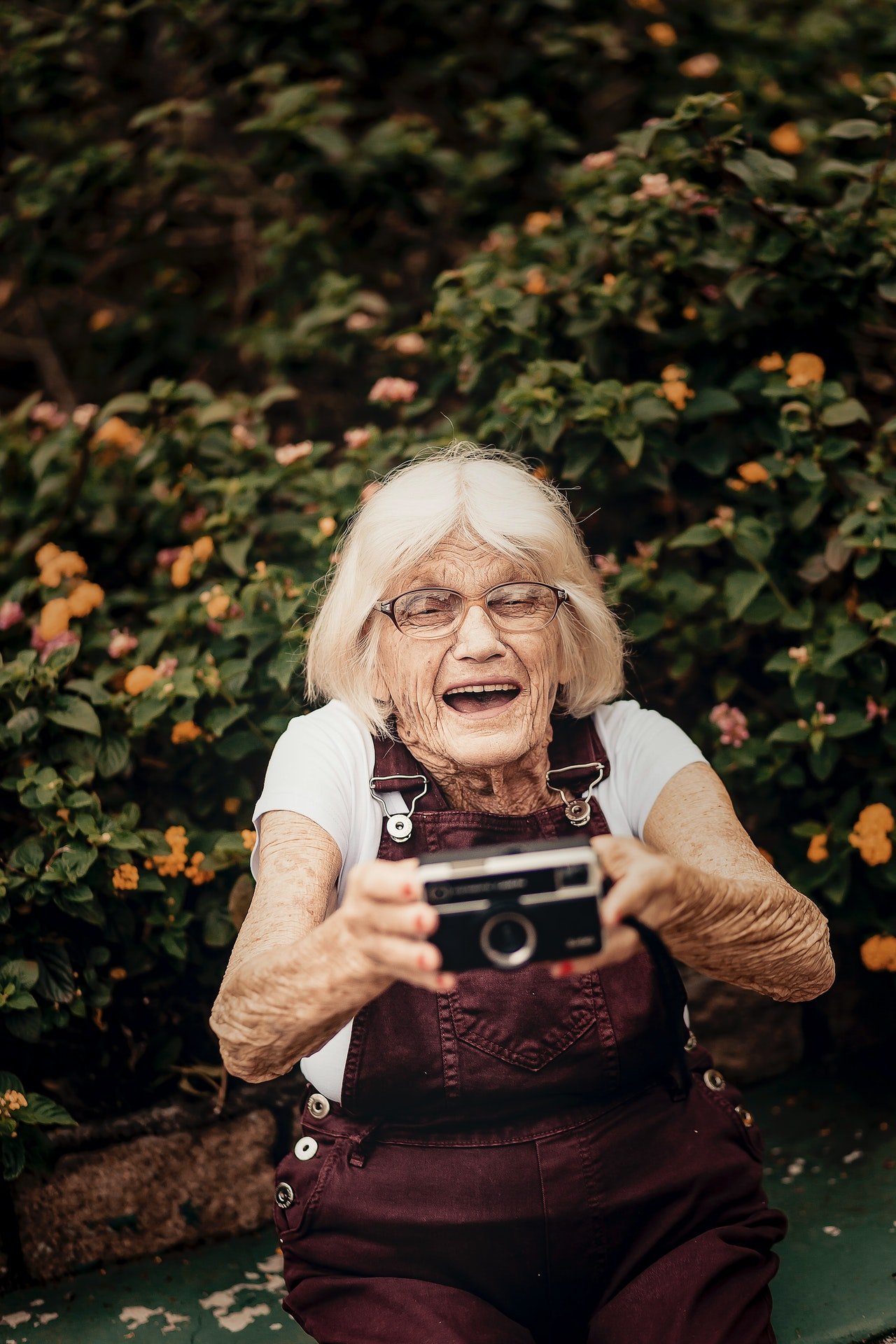 The recently deceased Olive Veronesi was one such soul. During the pandemic, the nonagenarian ran out of beer, and because she had to stay indoors, she thought up a clever way to communicate her need for more beer. 
Veronesi employed the use of a dry-erase board, and on it, she wrote, "I NEED MORE BEER!!" She would hang by the window of her Seminole, Pennsylvania home and hold the sign up by the window for her neighbors to see.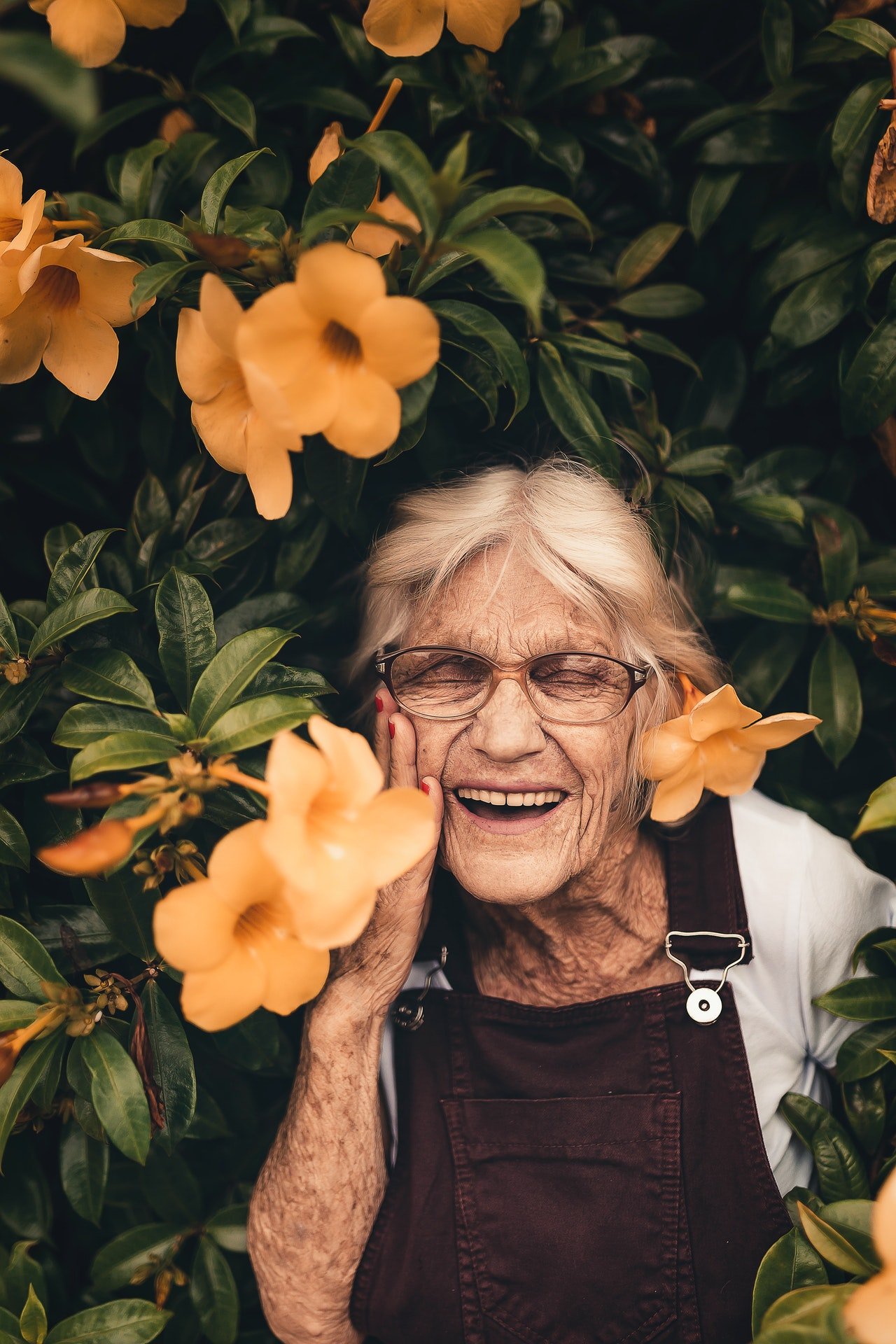 A relative of hers took a shot of her holding the sign along with a beer can one day, and somehow the image found its way to the KDKA's Facebook page, where it recorded more than four million views. 
Shortly after it went viral, it was reported that Molson Coors showed up at her house armed with 150 cans of Coors Light beers. Many other people also offered to get her beer. 
Juan Joya Borja, aka El Risitas, is another person who went viral inadvertently.
SAD NEWS: Olive Veronesi, the Armstrong County woman who brought smiles to thousands of faces during lockdown with her viral "I need more beer!!" photo, has died. She passed away just after celebrating her 94th birthday. https://t.co/iMphDjQzCT

— Tim Williams (@realtimwilliams) May 6, 2021
After getting satisfied, a shot that saw the older woman holding her board surfaced on social media. This time, the words read, "GOT MORE BEER!" 
Veronesi enjoyed her beer for some more months — she clocked 94 last Friday and celebrated the milestone with beer, not knowing that she would pass away a couple of days later.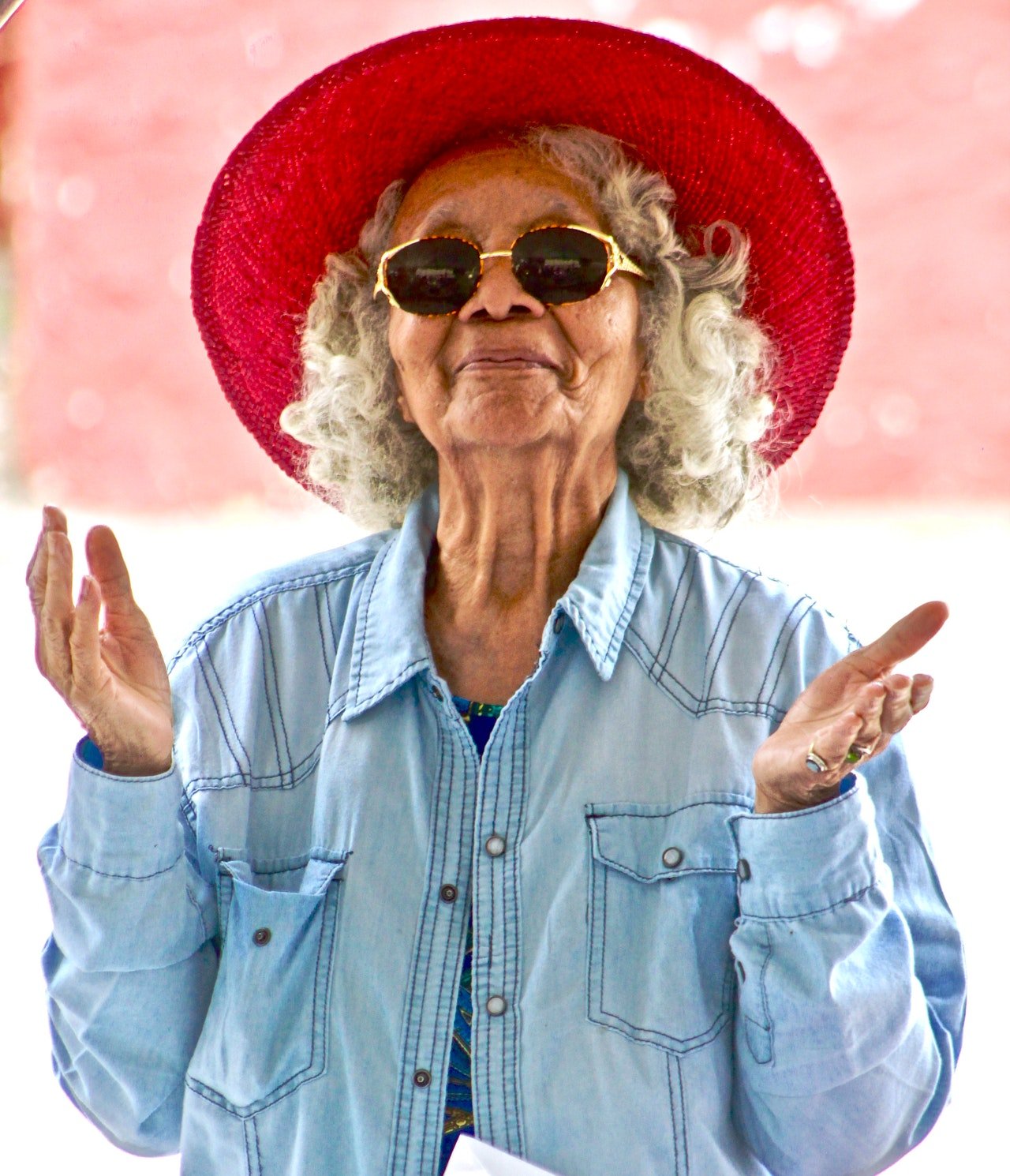 As sad as her demise is, it was her time. Veronesi is not the only internet star that has passed away this year, but she is one of the oldest. 
Juan Joya Borja, aka El Risitas, is another person who went viral inadvertently, but unlike Venerosi, he was just 65 when he passed away. 
Rest in peace to Juan Joya Borja, aka Risitas.

Your legendary laughter will stay with us forever 🖤 pic.twitter.com/gG4v082ybE

— Team Secret (@teamsecret) April 28, 2021
After a video clip that documented his time on a Spanish late-night show, the man got famous via YouTube. During the show, he was interviewed by the host about his experience working as a kitchen aid. 
In the clip, uploaded by the show in 2007, Borja told the host about how he once deliberately left 20 paella plates in the sea for a night to get them washed only to return the following morning to meet one dish — the rest had been swept away by the tide. 
Man behind 'Spanish laughing guy' meme, comedian Juan Joya Borja, dies aged 65 https://t.co/SxqtrN8YPb

— BBC News (World) (@BBCWorld) April 29, 2021
As he related the story, Borja and the host would burst out in uncontrollable fits of laughter with Borja's unique smile and signature wheezing taking center stage. 
Years later, netizens started using the clip as a meme, and it became so popular, Borja's laughing face was used as an emoticon on the gaming streaming platform known as Twitch. Borja passed away at the Virgen del Rocío University Hospital after a "sudden relapse" in his health.