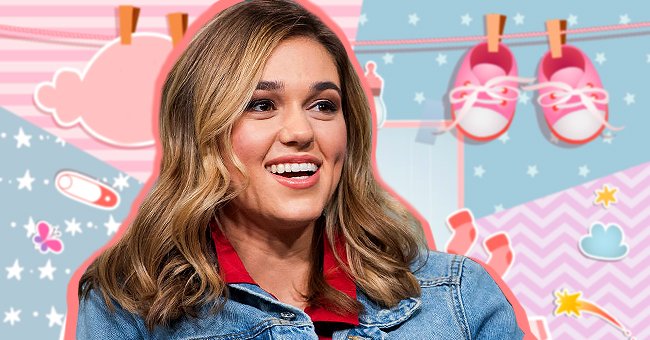 Getty Images. | Instagram/legitsadierob
Sadie Robertson Is Still Expecting Her Baby Although the Expected Date of Birth Has Passed
Sadie Robertson's pregnancy has gone past the due date. Yet, the expectant mother remains hopeful as she anticipates the arrival of the newest addition to her family.
Actress Sadie Robertson is waiting on her and husband Christian Huff's baby, even as her pregnancy exceeds the expected due date. The 23-year-old took to Instagram to express how she and her husband are coping with the delay.
The expectant mom shared a photo of her and Huff rocking charming smiles as they cozied up to each other. She accompanied the post with a lengthy message, taking fans through her thought process as she navigates the "waiting" ordeal.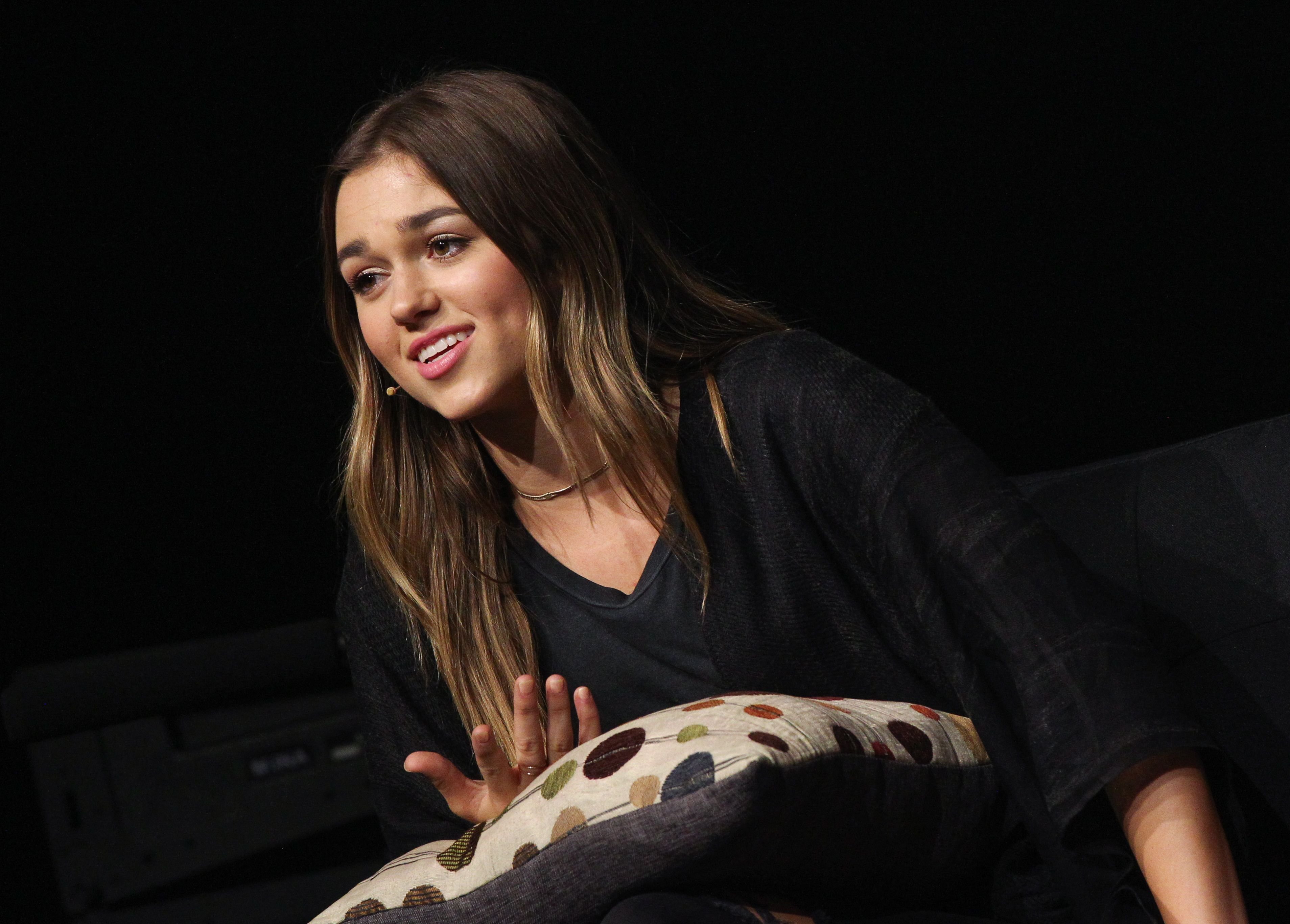 Sadie Robertson at rehearsals for her Live Original Tour at Bridgestone Arena on September 20, 2016 | Photo: Getty Images
She began by writing, "WAITING" before informing fans that her daughter's due date had passed. Going further, she admitted how hard it was to remain patient while waiting for their miracle.
Even harder was having to pray incessantly without seeing results. The ordeal made Robertson finally realize her prayers so far had been for her will, her timing, and wants. Hence, she resolved to adopt a new approach to life. The star wrote:
"I've become new. I've become stronger. I've become healthier. Waiting has changed my perspective. I've realized it's not my will, but His, that will be done[...]"
The "Duck Dynasty" star went on to recap the lyrics of the song, "Wait On You," which admittedly changed her perspective after listening to it by chance, earlier on YouTube.
Those lyrics helped her decide to embrace waiting in a new light. Rather than wait and complain, she resolved to wait while praising God, getting stronger and rejoicing in His timing, knowing a testimony was imminent.
The name Honey also has a special significance in her relationship with Huff.
Several fans identified with Robertson's ordeal, taking to the comment section to share their own experiences with overdue pregnancies. Others sympathized with the couple, who tied the knot in 2019 and are expecting their first child.
Since the announcement of their expectant-parents status in October, the mom-to-be has shared updates of her pregnancy on social media. From her grueling first trimester, which left her with a sickly feeling, to her third trimester, the excitement has been real.
In one of her latest updates, the reality star revealed she and Huff decided to name their daughter Honey James Huff, a nod at one of her favorite bible verses.
The bible passage, Proverbs 16:24, which she quoted in the update, gave an insightful look into the strong healing property of the sweet delicacy. Remarkably, the name Honey also has a special significance in her relationship with Huff.
The television personality's candid post comes barely a month after the Robertsons celebrated a remarkable event as 18-year-old Bella Robertson, Sadie Robertson's sister, was priming up for marriage.
In January, the teenager, who became engaged to partner Jacob Mayo, celebrated her bridal shower in early April, with a bunch of women, including Sadie and their mom, present to celebrate the bride-to-be.
Sadie shared photos from the event on Instagram as she congratulated her baby sister, referring to her as the prettiest bride-to-be. The TV star oozed only excitement as she proudly rocked her baby bump in the shots.
Please fill in your e-mail so we can share with you our top stories!