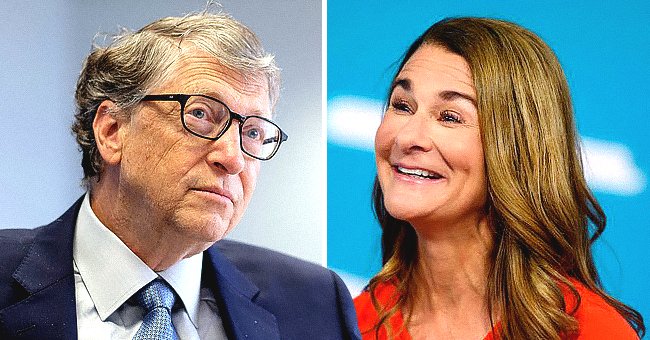 Getty Images
Bill Gates Gives Melinda Almost $2 Billion in Stocks on the Day of Their Divorce Announcement
Billionaires Melinda and Bill Gates made headlines recently after they announced their separation and filed for divorce following their 27 years of marriage.
TMZ recently learned that Microsoft giant Bill Gates gave his estranged wife nearly $2 billion the same day they filed for divorce. The transaction means that the pair were already in the process of working out their settlement way before they announced their divorce.
An investment firm controlled by Bill transferred millions of shares in two companies to Melinda on April 3, which was the same day they announced the end of their union.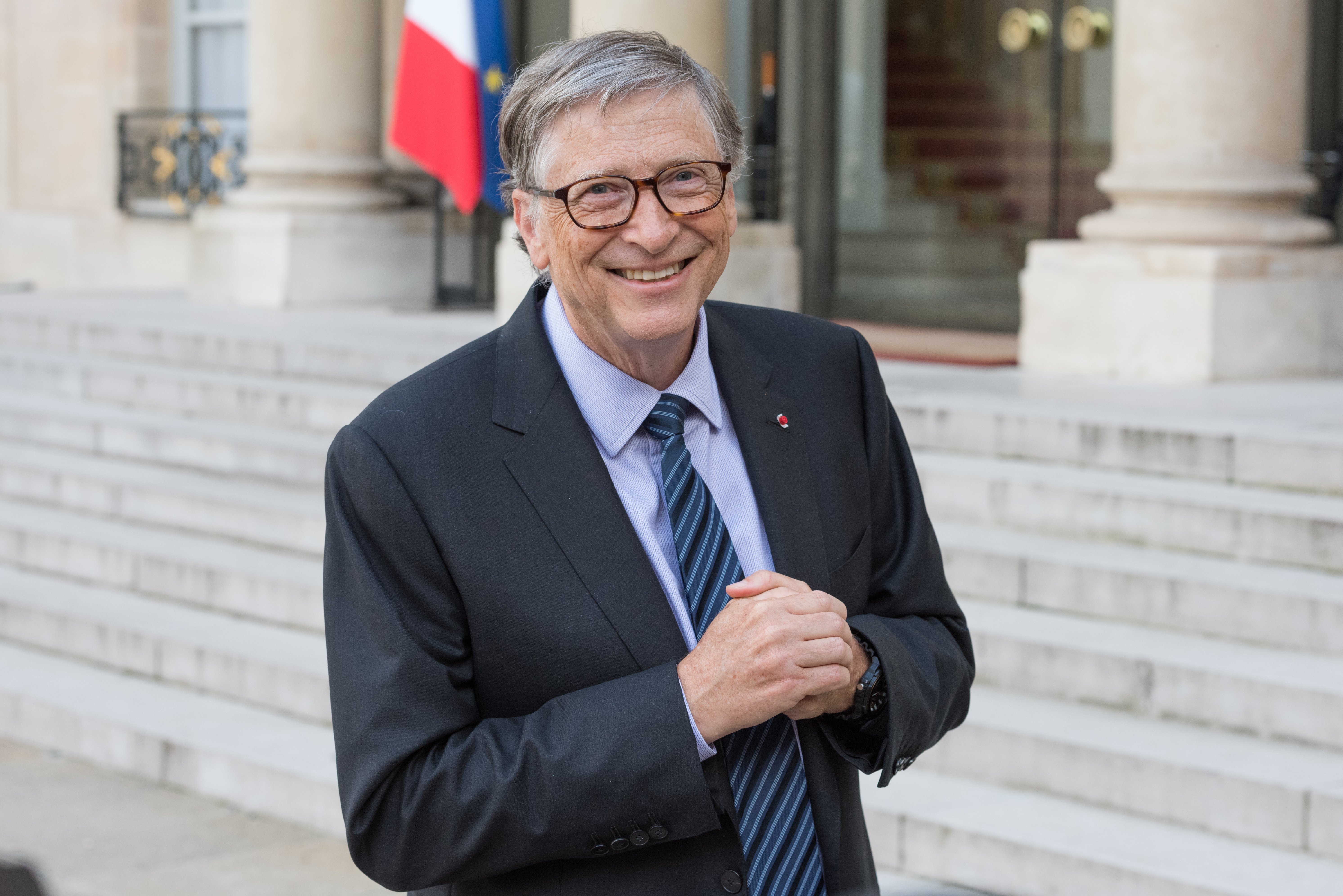 Bill Gates at the Elysee Palace in April 16, 2018, Paris, France | Photo: Shutterstock
56-year-old Melinda received more than 14 million shares of Canadian National Railway Co. and more than 2.9 million shares of AutoNation Inc.
Based on Wednesday's stock prices, the shares are worth $1.8 billion. Of those shares, $1.53 billion are from the Canadian National Railway, and about $310 million are from AutoNation.
The philanthropist filed the divorce documents that stipulate there is no prenup. She and Bill signed a separation agreement before the divorce filing.
With the stock share transaction, it is evident the estranged couple is already planning to split their assets. Bill, 65, is the fourth richest man in the world, with an estimated wealth of $130 billion.
He and Melinda share three children, Phoebe, Roy, and Jennifer. Melinda cited in the court filings that their marriage was "irretrievably broken."
Although their divorce has not been finalized in court, they have agreed on some of the terms of their settlement.
Bill has hired a 97-year-old billionaire lawyer Charlie T Munger to represent him. He and Munger go way back as they used to work together at Berkshire Hathaway.
Bill and Melinda released a joint statement on Twitter announcing their divorce. They shared they would also continue to work together on the charitable organization they launched in 2000.
The pair added they could no longer grow together moving forward in their lives. Melinda and Bill started dating in 1987 after meeting at a trade show in New York City.
The duo walked down the aisle in 1994 in Hawaii. Six years later, they started the Melinda and Bill Gates Foundation and have since donated $50 billion to charity initiatives worldwide.
Please fill in your e-mail so we can share with you our top stories!