Isla Fisher Says Motherhood Is What She Is Most Proud Of — How She Raises Her Kids
Australian actress Isla Fisher is a proud mom-of-three who has enjoyed an illustrious career as an actress and author, but above everything, motherhood is her most outstanding achievement.
 45-year-old Isla Fisher, known for her roles in comedy movies "Wedding Crashers," "Confessions of a Shopaholic," and "Bachelorette," is a proud mom-of-three who juggles a busy and rewarding career.
While her fans have become charmed by her onscreen prowess, Fisher considers motherhood to be what she is most proud of. Here is a look at how she raised her kids.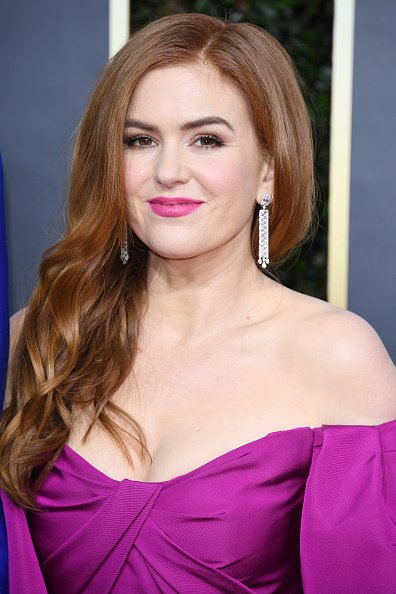 EARLY LIFE
Born on February 3, 1976, Isla Fisher grew up in a closely-knit family that constantly found themselves on the road, moving from one country to another due to her father's job.
From an early age, the 45-year-old knew her passion was to be on the stage, entertaining the crowd with her dramatic skills. While in school, she practiced her acting skills in school plays, such as the "Little Shop of Horrors."
Before she was nine, Fisher had already found fame after featuring in a series of commercials for different brands. Soon, she bagged a role in the Australian teen series "Paradise Beach."
While grooming her acting skills, Fisher realized she also had a thing for expressing her thoughts through her pen and decided to become a writer.
She was soon caught in between two careers and decided to focus on the one that yielded greater results. If acting did not work, then being an author should make her famous.
In 1994, with the help of her mom, a young Fisher published two of her novels titled "Bewitched" and "Seduced by Fame." Her work received wide praise from her readers, and soon she became one to look out for.
Fisher took her motherhood to another level by relocating to her home country of Australia with her husband and children.
Her career experienced an upward turn over the following decades, and she featured in some high-profile movies alongside established actors. Her acting prowess also earned her some nominations.
FAMILY LIFE AND MOTHERHOOD
While pursuing her acting career, Fisher met and fell in love with British comedian Sacha Baron Cohen. After many years of building their careers, the couple officially tied the knot in 2010.
Religion was a big deal for Cohen, and after their marriage, Fisher studied Torah and converted to Judaism. She changed her name to honor her belief and also observed some Jewish laws and rites.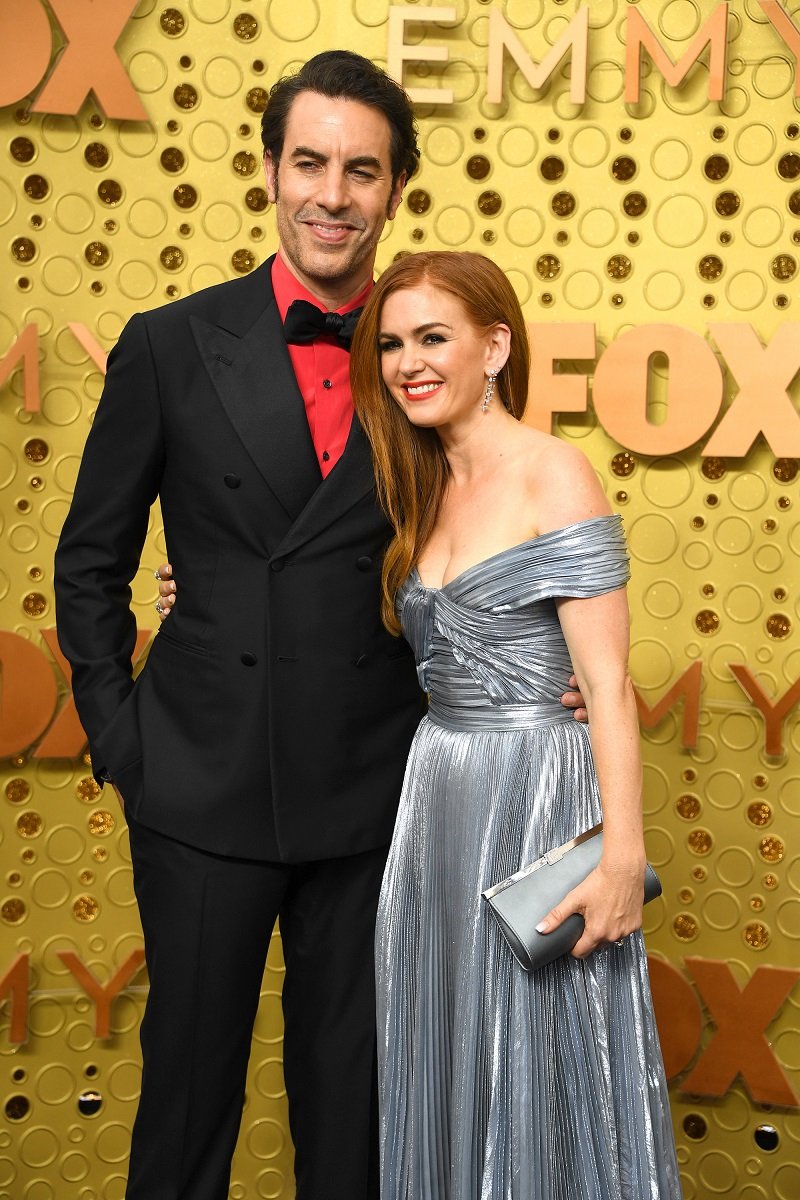 Cohen and Fisher share three children. Their first child, Olive, was born before their marriage in 2007, while their second daughter Elula was born five months after in 2010. Their son Montgomery was born in March 2015.
Having a large family and a thriving career is no easy feat for the 45-year-old actress. The mother-of-three revealed that it takes some work to raise her kids and keep her career rolling.
In a post, Fisher was quoted saying, "I wish I had the secret of balancing it all as a mom," noting that she does not try to be perfect but only looks at the fun of motherhood.
While most parents will not hesitate to dish out parenting advice, Fisher does not like giving parenting advice because, according to her, "everyone is doing their best."
Although she loves being a mom and would not trade the experience, the actress does not feel she should advise other parents on how to raise their kids because she is a public figure.
RAISING HER KIDS IN PRIVATE
Sacha Baron Cohen and Isla Fisher's kids are not used to being in the spotlight, as their parents do their best to raise them away from the public eye. As a mom, Fisher believes her children have a right to privacy and to grow up like every other kid.
While she is proud of her kids and enjoys being their mom, Fisher feels the public doesn't need to know every detail of their lives and noted that "they deserve anonymity."
Fisher took her motherhood to another level by relocating to her home country of Australia with her husband and children, stating that "she did not want to raise them in Trump's America."
Not an average mom, Fisher channeled her love for motherhood into being a children's author, writing stories and books she believes children can relate to. With some books to her credit, Fisher is certainly putting her knowledge into good use.