Closer Weekly: Sherri Shepherd Started Weight Loss Journey after Gaining 25 Lbs Amid Quarantine
Actress and comedienne Sherri Shepherd reflected on her more than a decade-long career and dished on her weight loss journey, revealing she gained 25 pounds.
Sherri Shepherd opened up about her weight loss journey in an exclusive interview with Closer Weekly last month. The 54-year-old shared what she got up to amid the pandemic, including shedding weight.
When asked what she has been busy with during the quarantine, Shepherd said she has been watching shows she has never watched before, doing things that scare her on working on new projects.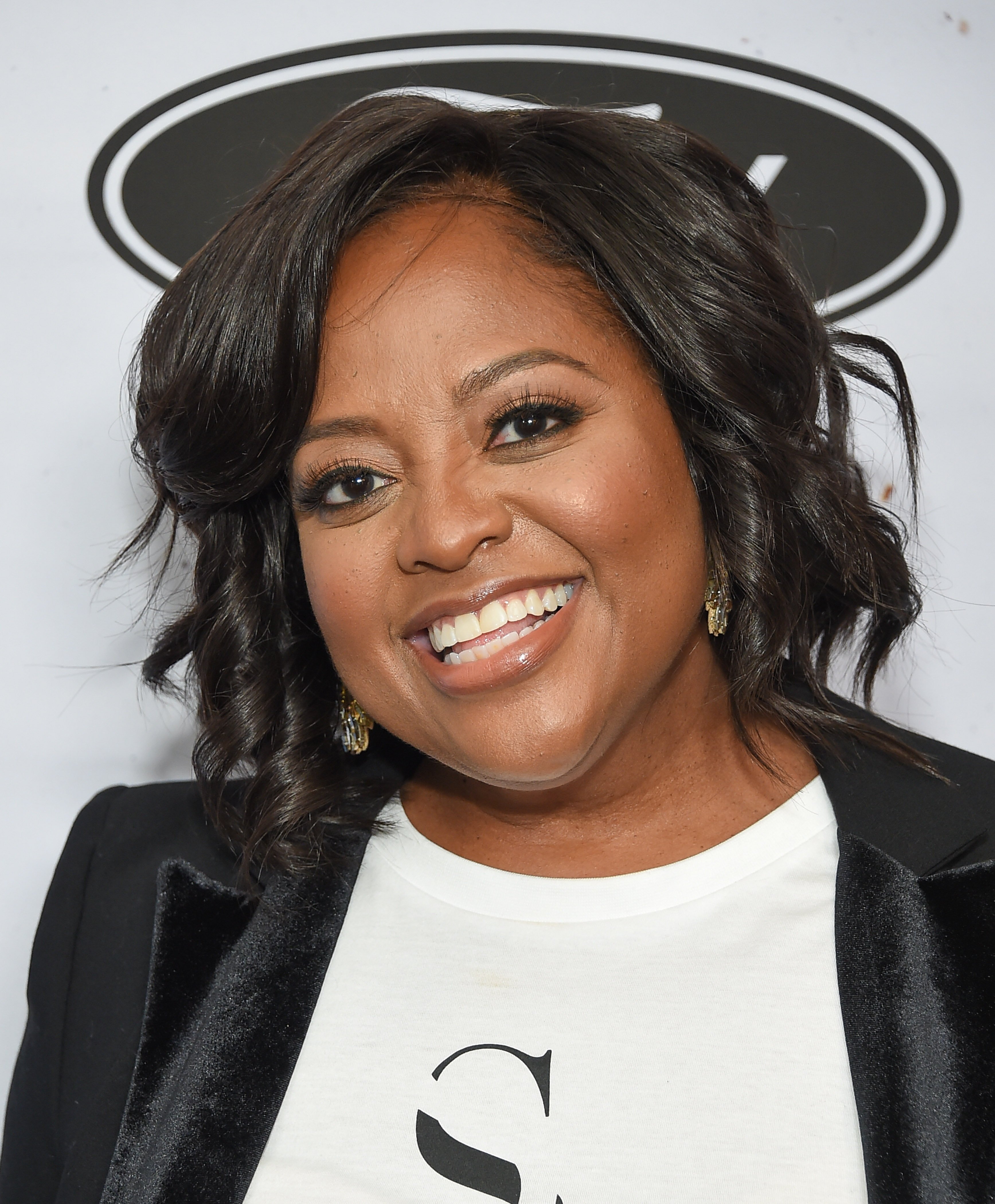 LOSING THE WEIGHT
Shepherd added, "I've also been walking a few miles about three times a week. I've never walked this much in my life!" while revealing:
"I gained 25 pounds during the quarantine because there was just nothing to do."
To lose weight, Shepherd said she started the journey with "HealthyWage.com." She explained she loves it because the company provides participants with incentives to lose weight by winning money.
Shepherd's other motivation is her 15-year-old son, Jeffrey. She said she wants to be around for him and wants to run and live her life and have him know she is there.
PERSONAL STRUGGLES
The Chicago native has always been candid about her personal life. In 2019, she shared her struggles in raising her teenage son and paying child support to two ex-husbands.
At the time, she took to Instagram and talked about the challenges she is facing in all aspects of her life. Shepherd said she needs help in parenting her very moody teenage son on her own.
THE VIEW
Since leaving "The View," she has been steady hustling. In August 2020, Shepherd looked back on her role on the chat show and what she learned from it following seven years of being a co-host.
At the time, she said being on the series was a harrowing experience that she has ever had to go through but added it was the best experience.
THE TALK CONTROVERSY
Last month, she stood up for Sheryl Underwood following her controversial conversation with Sharon Osbourne on "The Talk" and said Osbourne went too far.
On the March 10 episode of the show, the English native defended her friend Piers Morgan after facing backlash for questioning Meghan Markle's stance on mental health.
Osbourne's defense of Morgan led to a heated exchange with Underwood on the show, who pushed back on her downplaying Morgan's comments.
Their conversation turned emotional when Osbourne told Underwood to educate her and warned her not to cry during the episode. Shepherd told Yahoo: Entertainment she was shocked at how Osbourne told her fellow co-host to express herself emotionally.