Angelina Jolie Reveals Her Kids Make It a Point to Make Her Cry during Their Mother's Day Surprises
Every Mother's Day, award-winning actress Angelina Jolie's kids make it a duty to surprise her with their thoughtful gestures, which always makes her cry.
Famous Hollywood actress Angelina Jolie, who has returned to the big screen with the new movie "Those Who Wish Me Dead," recently spoke to Extra's Nate Burleson. 
During the chat, the actress spoke up about her role in the film and expressed her delight at being back on the big screen. She also gave her take on Mother's Day.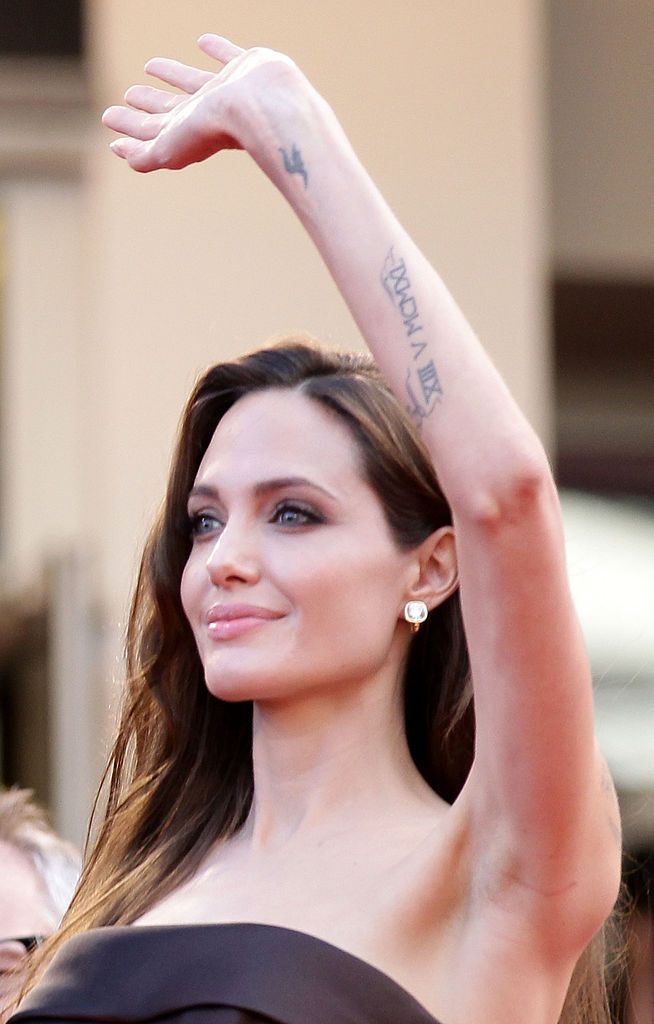 Jolie, a mother of six adorable children, Maddox, Pax, Zahara, Shiloh, and twins Knox and Vivienne, said Mother's Day means a lot to mothers and is not a day for one to forget. 
She further revealed her kids are always amazing on Mother's Day, adding that the fun for her is not having to plan or do anything. Instead, her six kids work together to surprise her with something. The actress also said: 
"It is just the knowing that they are doing something together, and thinking of something together, and that they want to, and that they think it is important always makes me cry."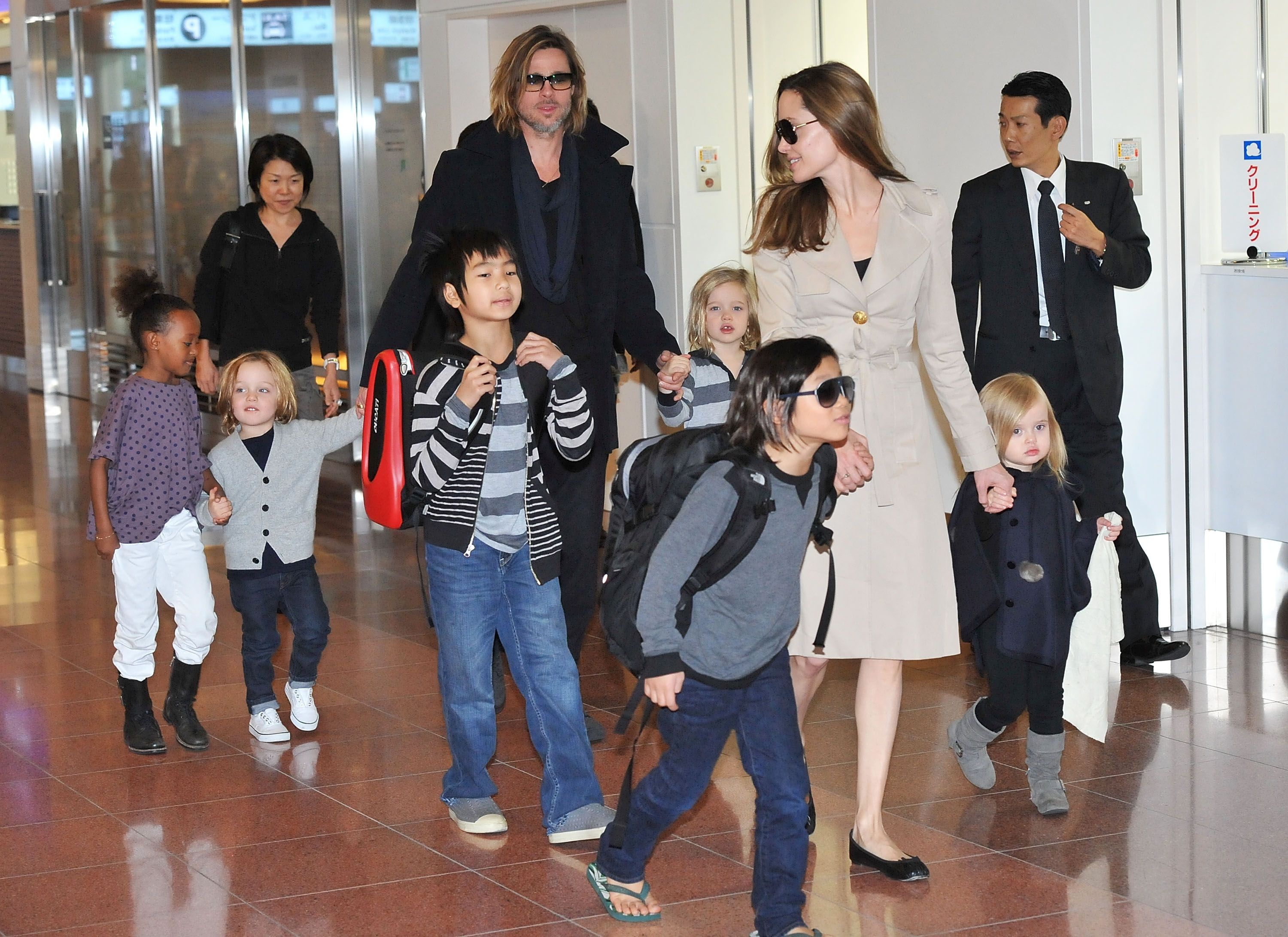 Jolie said her kids always joke about how quickly their gestures make her cry and make fun of the number of times she cries on the day. 
"Those Who Wish Me Dead" starts streaming on HBO Max on May 14. It is an action film that sees Jolie playing the character of Hannah Faber, a smokejumper with PTSD who feels she caused a tragedy. 
Jolie said she is ready to come forward with proof and authority against Pitt regarding her claim of domestic violence. 
Angelina Jolie is fighting fires and fighting for survival in 'Those Who Wish Me Dead' trailer 🔥

Nicholas Hoult, Jon Bernthal, & more co-star in the film hitting theaters & @hbomax May 14 pic.twitter.com/9IhcoSDvkx

— Fandom (@getFANDOM) April 7, 2021
In April, Jolie spoke to ET and opened up on how her personal life has affected her work in recent years. She also shared how her divorce from Brad Pitt made her stop directing. 
The "Maleficent" actress expressed her love for directing but noted that a change in her family situation made it impossible for her to direct for a few years. She also said: 
"I needed to just do shorter jobs and be home more, so I kind of went back to doing a few acting jobs. That's really the truth of it."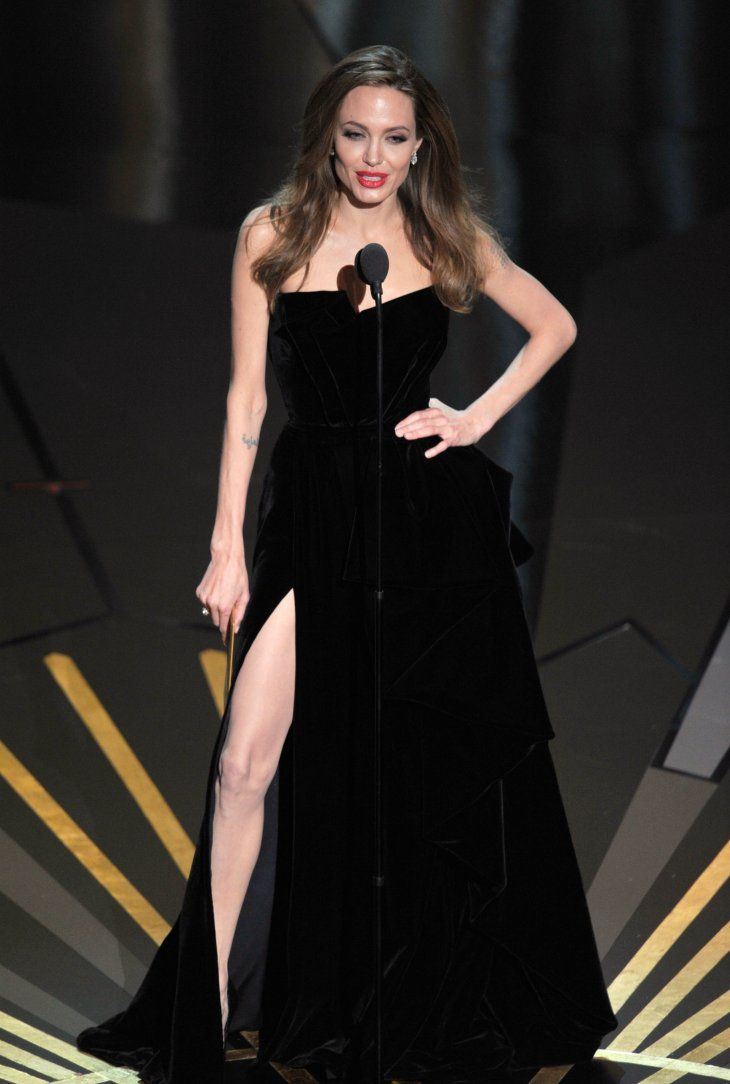 Jolie has been involved in long-drawn divorce proceedings with Pitt, with whom she shares her six children, since 2016. In March, she claimed to have proof of alleged domestic violence against the actor. 
In court documents filed under seal on March 12, Jolie said she is ready to come forward with proof and authority against Pitt regarding her claim of domestic violence when their upcoming divorce trial holds.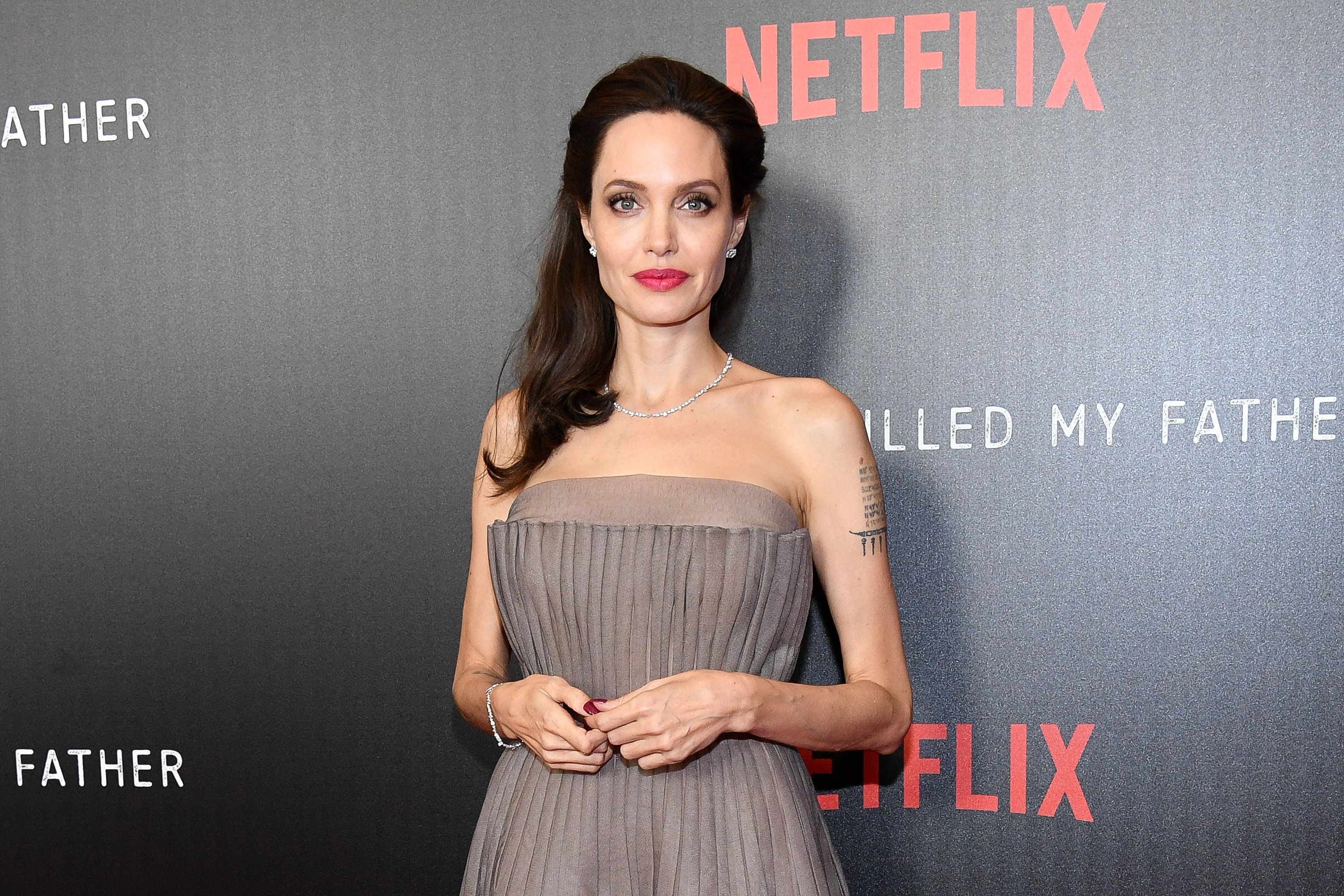 Besides being a proud mom and movie star, Jolie is also a humanitarian and fights for the rights of women and children worldwide. However, her greatest job is being a mom to her six kids.
She spoke to Vogue's Edward Enninful for the Magazine's March issue. During the interview, the 45-year-old answered a question on how she has found the changing shape of motherhood as her children have grown.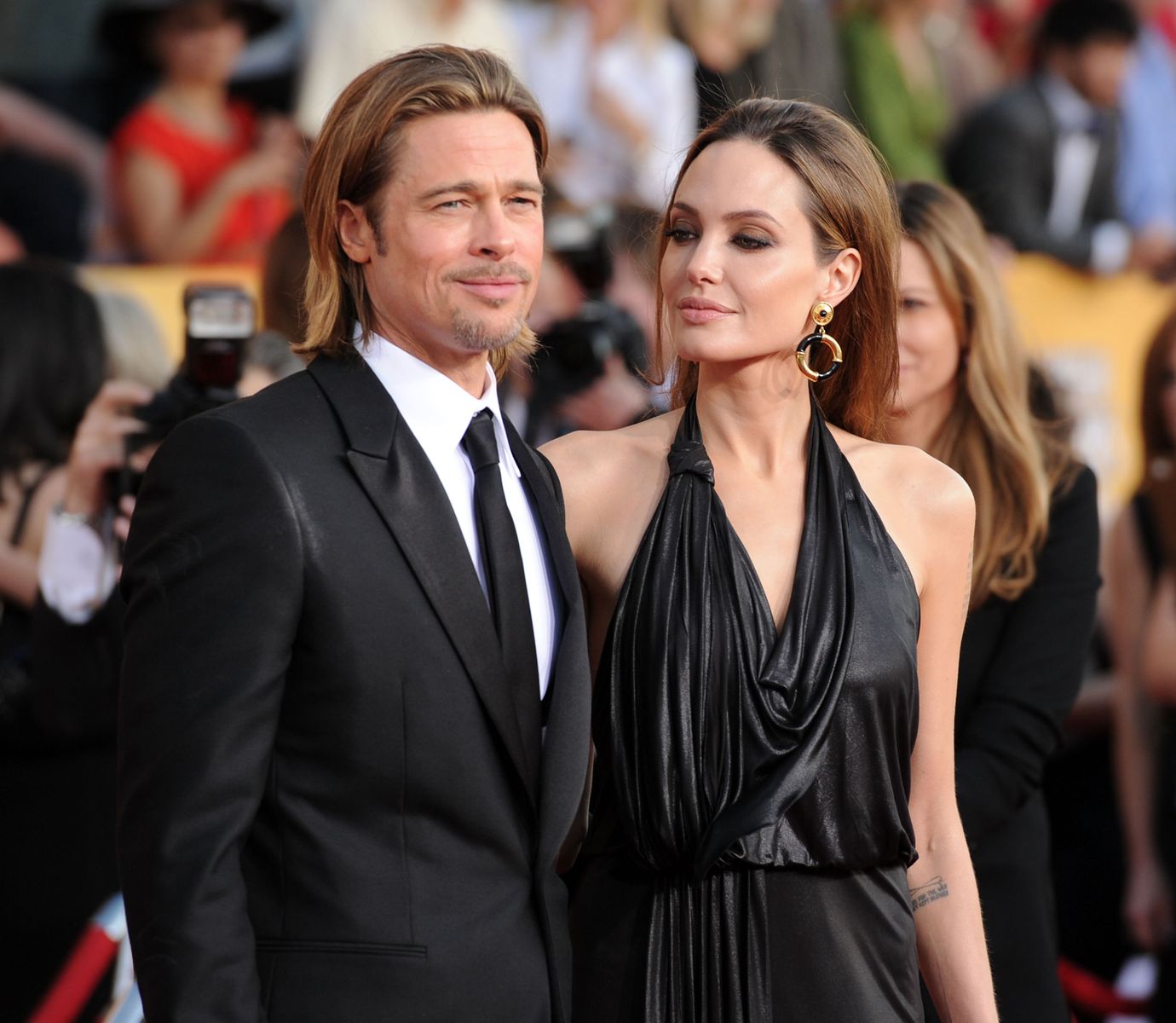 She said she enjoys sitting up at night to talk to her kids and likes their teenage years and older years, adding that she loves hanging out with them. That said, one expects more joyful tears for the actress in years to come as her kids give her more surprises.