Eartha Kitt and John William McDonald's Love Story — Short Marriage, Daughter Kitt Shapiro, And Messy Divorce
Eartha Kitt, once named "the most exciting woman in the world," had a complicated childhood and a short-lived marriage, but everything was worth it once she became a mom.
Eartha Kitt was a force in Hollywood in the '50s, and to this day, her ferocious spirit and incredible talent with a microphone or in front of the cameras keep her legacy alive.
A mixed child, Kitt felt like an outcast growing up, but her determination and tenacity took her from the cotton fields in her native South Carolina to some of the biggest venues of the U.S and the world.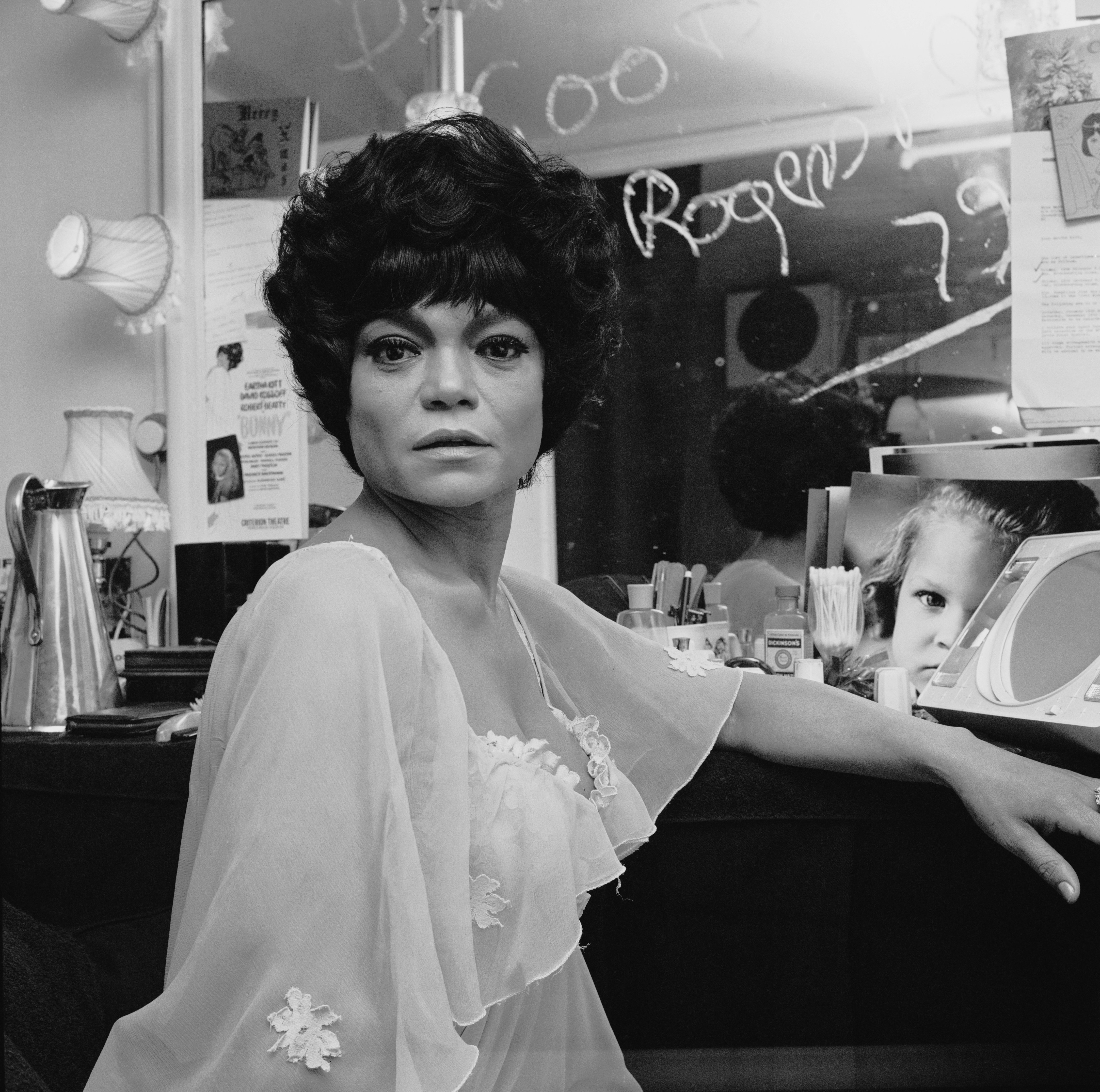 EARTHA KITT'S FAMILY HISTORY
Born Eartha Mae, she was the daughter of a teenage black Cherokee mother and a white father who she never knew, not even by name. Kitt was 71 years old when she had access to her birth certificate for the first time.
She learned after all that time that her birth date was January 17, 1927, and not January 26, 1926, as she initially thought. However, her father's identity was blacked out in the document. Kitt always assumed she was the product of sexual abuse.
Kitt was still a child when her mother abandoned her and married another man, who made it clear he didn't want a mixed child under his roof. The family that took Kitt made her pick cotton to earn her keep, and they severely mistreated her.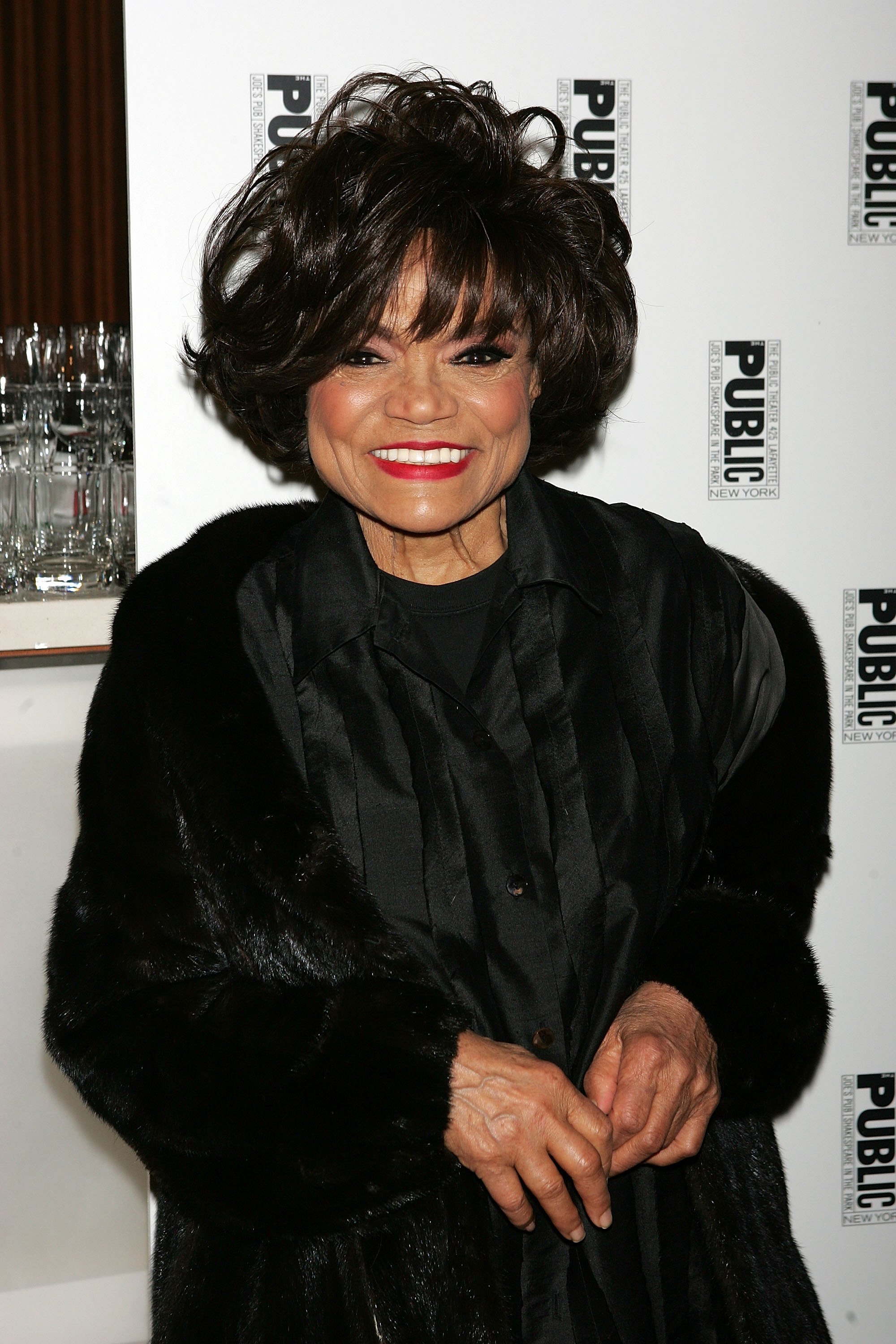 JUST THE BEGINNING
Eventually, an aunt rescued her and took her to Harlem, New York, where Kitt started to show off her artistic talent at school, eventually winning a place at the prestigious Katherine Dunham Dance Company.
Kitt instilled in her daughter a deep respect for nature and the belief that people didn't need to be divided into categories.
During the company's tour in Europe, Kitt left them and started singing solo in nightclubs, and during one of her performances, she caught the eye of Orson Wells. The director cast her in the role of Helen of Troy for the play "Dr. Faustus."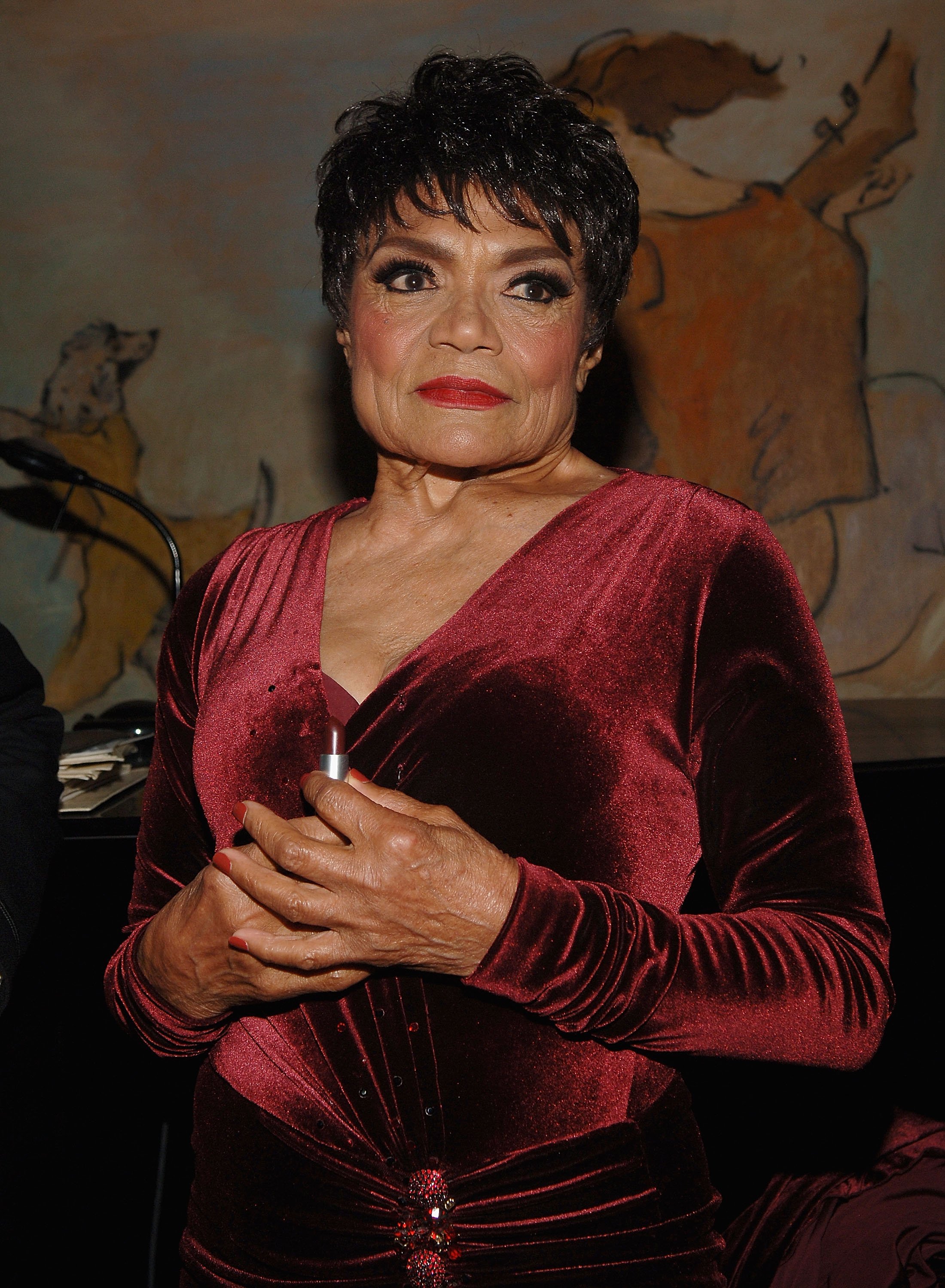 After returning to the U.S, Kitt started appearing on Broadway and landed a recording contract with RCA. Three years later, she was already widely known for her sultry voice and sex appeal.
Her portrayal of Catwoman in "Batman," the TV series in 1967, catapulted her to even greater fame. But one year later, after she criticized the Vietnam war during a visit to the White House, Kitt put her career in the U.S in jeopardy.
An investigation by the CIA got Kitt banned in the American entertainment industry, so she returned to Europe, where she sand in nightclubs and bars. However, Kitt would return to the U.S years later and have a remarkable comeback in Hollywood.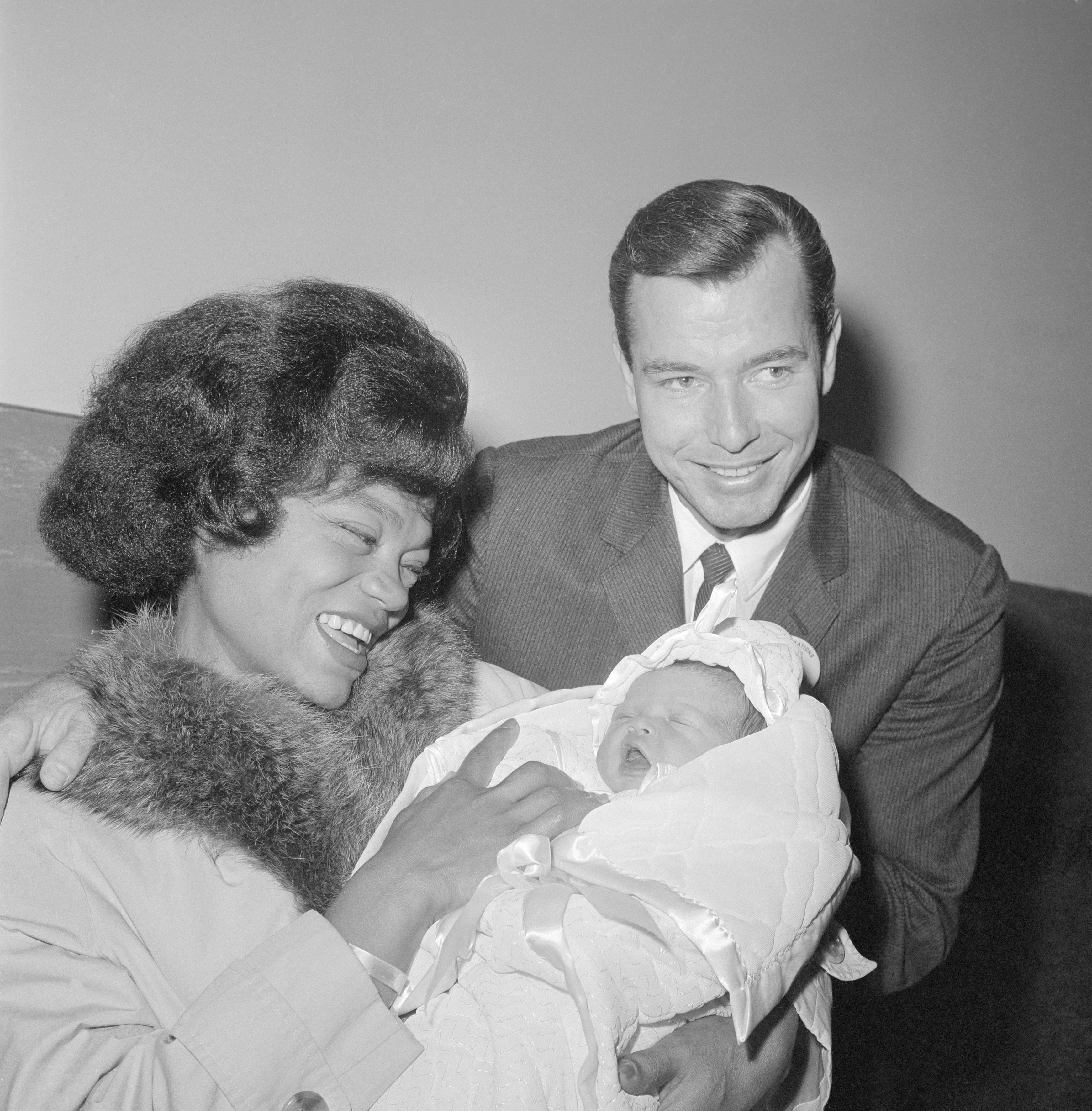 MARRIAGE & DAUGHTER
In 1960, while her fame was still on the rise, Eartha Kitt married John William McDonald, a veteran from the Korean war, and businessman. Their only daughter, Kitt, was born one year into their union.
McDonald had developed an addiction to opioids to deal with the pain from injuries he obtained after a grenade explosion while he fought in the war. This, and Kitt's constant work trips, started to create a breach in the marriage.
They separated in July 1963, and Kitt filed for divorce, citing "mental cruelty" in the documents and asking for child support. She eventually won the case in 1964, and McDonald was ordered to pay $100 a month in child support.
MEET KITT SHAPIRO
Eartha Kitt's daughter, Kitt, grew up on the sets of movies and plays, learning from a young age everything about the entertainment industry and being her mom's number one fan.
Kitt instilled in her daughter a deep respect for nature and the belief that people don't need to be divided into categories according to religion, race, or sexuality. As Shapiro told People:
"Her point was we're all human beings. We're all part of the human race. The worlds a global place in which we're all connected."
Later in life. Shapiro became her mother's manager. She was also by her side when Kitt passed away on Christmas Day in 2008 after a short battle with colon cancer.
After Kitt's passing, Shapiro set up the brand Simply Eartha, where she sells merch with iconic phrases from her mother. Shapiro also often shares stories about her mother through social media and recently released a new memoir book.
"My mother survived so much," Shapiro said. "She was a single woman of color who made a name for herself by sticking to who she was, following her heart and being her own person. She was a woman of incredible strength."
Shapiro also works with the American Cancer Society and Colon Cancer Alliance these days. Her goal is to raise awareness about the importance of screening and early detection.