Billy Joel Is a Proud Father of 3 Kids – Meet All of Them
The "Piano Man" singer Billy Joel is a father to three beautiful children. He had his oldest in 1985 and his youngest child in 2017. Get to know them below. 
Although the world might know Billy Joel as the "Piano Man" to his three children, he is just "dad." The "Uptown Girl" singer has three gorgeous daughters, Alexa Ray Joel, Della Rose Joel, and Remy Anne Joel. 
According to oldest daughter Alexa, Joel raised her in an old-fashion way, and she was always expected to mind her manners. Presumably, he is teaching his two younger daughters the same.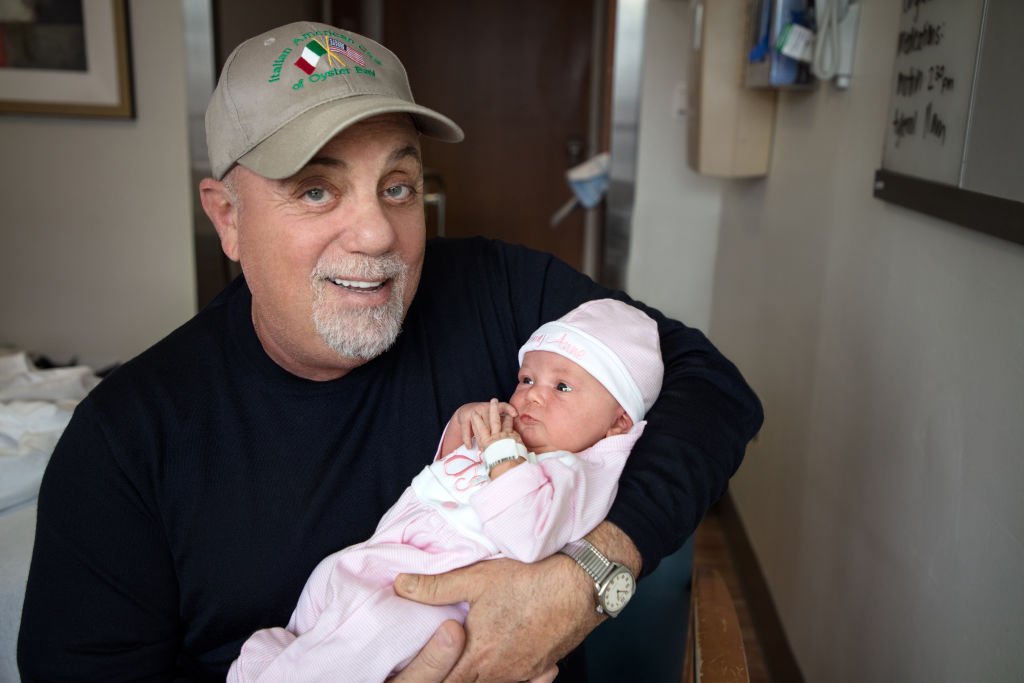 ALEXA RAY JOEL
Alexa is Joel's oldest daughter. The "We Didn't Start the Fire" singer welcomed his daughter in 1985 with his ex-wife, Christie Brinkley. She inspired a few of his songs including, "An Innocent Man." The couple were married in the same year but split up in 1994. 
Alexa has followed in her father's footsteps as she is a musician too. She recently shared behind-the-scenes photos of shooting the music video for her song "Seven Years." 
Joel and his first daughter are very close as she had plans for the two to sing a duet at her wedding. She is engaged to restaurateur Ryan Gleason. A duet between the father and daughter would definitely make for a special night.
Before meeting his youngest daughters' mother, Joel was tied to a few famous women. He was married to Food Network star Kate Lee from 2004 to 2009. He was also tied to Elle MacPherson before he wed Brinkley.
Joel has shared a few glimpses into his family life on Instagram.
DELLA ROSE JOEL
Joel welcomed his second daughter, Della, with his current wife, Alexis Roderick, in August 2015. Although she is still young, she is leaning toward the spotlight like her dad and older half-sister.
In 2018, she joined her dad and Alexa on stage and sang Joel's 1980 hit "Don't Ask Me Why." The audience could not get enough of the then three-year-old. Perhaps she will have a future in the entertainment industry.
REMY ANNE JOEL 
Remy is Joel's youngest child. He and Alexis welcomed her in 2017. In 2019 the family celebrated Joel's 70th birthday backstage at his performance at Madison Square Garden. He actually holds the record for most performances at the venue. 
The accomplished singer, who has been able to keep his career going for over 40 years, performed his 100th show at Madison Square Garden in 2018 and had Bruce Springsteen as his guest.
Joel has shared a few glimpses into his family life on Instagram. He shared an adorable photo of Remy, who he calls Remy Roo for her birthday last year in October.
The singing legend shared a special photo with his two youngest daughters to celebrate their mom's birthday. The snap really showed how his daughters are mini versions of him.